The United Nations' post-2015 Sustainable Development Goals
The United Nations has launched the new goals for man's wellbeing to be achieved by 2030. There are 17 goals: the Sustainable Development Goals.
The Sustainable Development Goals (SDGs) are a set of targets launched by the United Nations (UN) as post-2015 development agenda during the Sustainable Development Summit held from 25 to 27 September 2015 in New York. The SDGs will follow on from the Millennium Development Goals (MDGs), expiring at the end of the year, which characterized the first 15 years of the third millennium. The SDGs were first formally discussed at the first Earth Summit United held in Rio de Janeiro, Brazil, in June 2012 (Rio+20).
https://www.youtube.com/watch?v=7GjLa5kfDfA
Compared to the previous goals, the SDGs doubled: 16 plus one that urges the cooperation among countries. For this reason, they are more specific in defining the fields where concrete results have to be achieved. For example, MDGs asked to halve hunger and poverty, whilst SDGs aim to end them, in line with the Zero Hunger campaign, which highlights the possibility of end hunger in a lifespan: ours.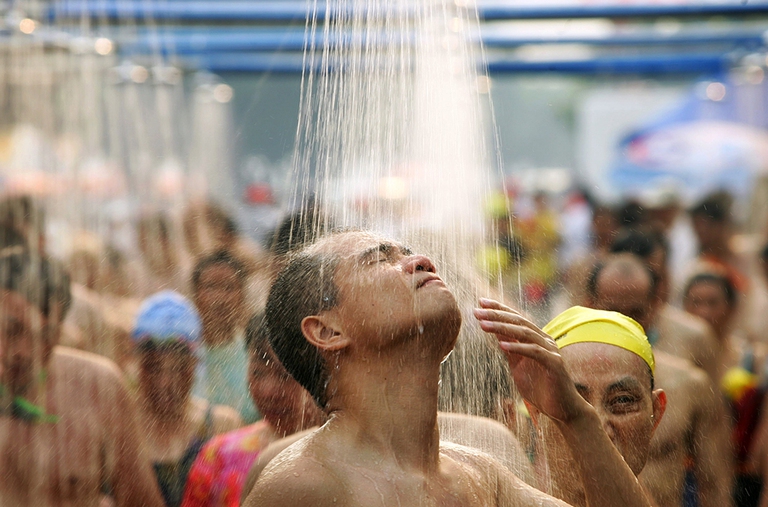 The 17 objectives have been approved by world leaders, and can be divided into 3 macro areas: end extreme poverty, fight inequality and injustice, and combat climate change, especially in view of the fundamental climate conference to be held in Paris in December.
In order to avoid this to be something abstract, like a prerogative for the bunch of people ruling the world, the United Nations has decided to launch a campaign on social networks in order to inform more and more people about the #globalgoals. The campaign has been shared by celebrities all over the world, as well as by one of the world's most important photo agencies, Getty Images, which helped in realising images and contents suitable for being shared on Facebook, Instagram, and Twitter.
Here are the 17 Sustainable Development Goals (SDGs):
No poverty
End poverty in all its forms everywhere
https://www.youtube.com/watch?v=HtJ6tau1RMQ
Zero hunger
End hunger, achieve food security and improved nutrition and promote sustainable agriculture
Good health and wellbeing
Ensure healthy lives and promote well-being for all at all ages
Quality education
Ensure inclusive and equitable quality education and promote lifelong learning opportunities for all
Gender equality
Achieve gender equality and empower all women and girls
Clean water and sanitation
Ensure availability and sustainable management of water and sanitation for all
Affordable and clean energy
Ensure access to affordable, reliable, sustainable and modern energy for all
Decent work and economic growth
Promote sustained, inclusive and sustainable economic growth, full and productive employment and decent work for all
Industry, innovation, and infrastructure
Build resilient infrastructure, promote inclusive and sustainable industrialization and foster innovation
Reduced inequalities
Reduce inequality within and among countries
Sustainable cities and communities
Make cities and human settlements inclusive, safe, resilient and sustainable
Responsible consumption and production
Ensure sustainable consumption and production patterns
Climate action
Take urgent action to combat climate change and its impacts
Life below water
Conserve and sustainably use the oceans, seas and marine resources for sustainable development
Life on land
Protect, restore and promote sustainable use of terrestrial ecosystems, sustainably manage forests, combat desertification, and halt and reverse land degradation and halt biodiversity loss
Peace and justice strong institutions
Promote peaceful and inclusive societies for sustainable development, provide access to justice for all and build effective, accountable and inclusive institutions at all levels
Partnerships for the goals
Strengthen the means of implementation and revitalize the global partnership for sustainable development
Translated by Camilla Soldati

Quest'opera è distribuita con Licenza Creative Commons Attribuzione - Non commerciale - Non opere derivate 4.0 Internazionale.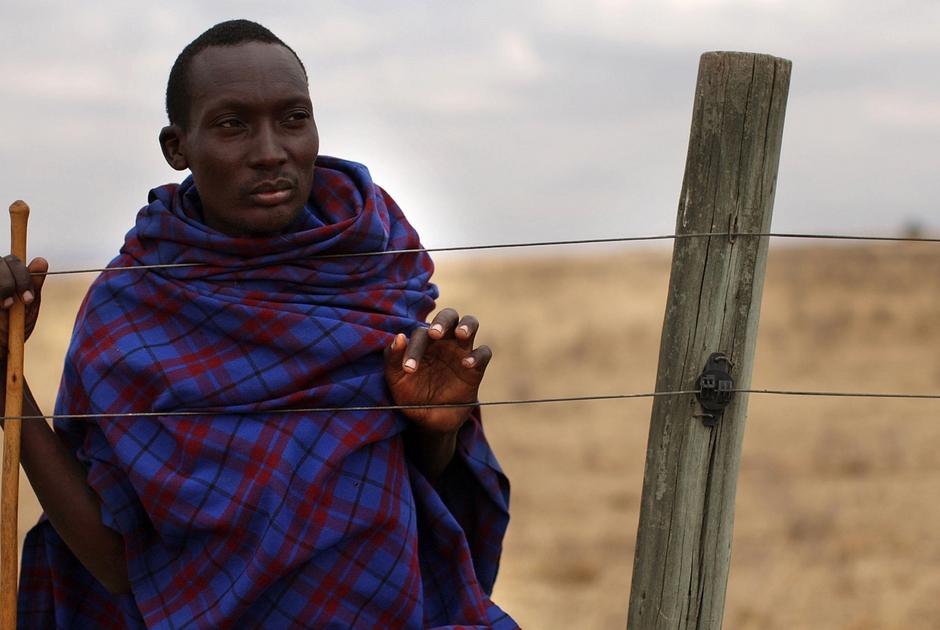 The government of Tanzania is currently planning to evict more than 80.000 indigenous Maasai people from their ancenstral land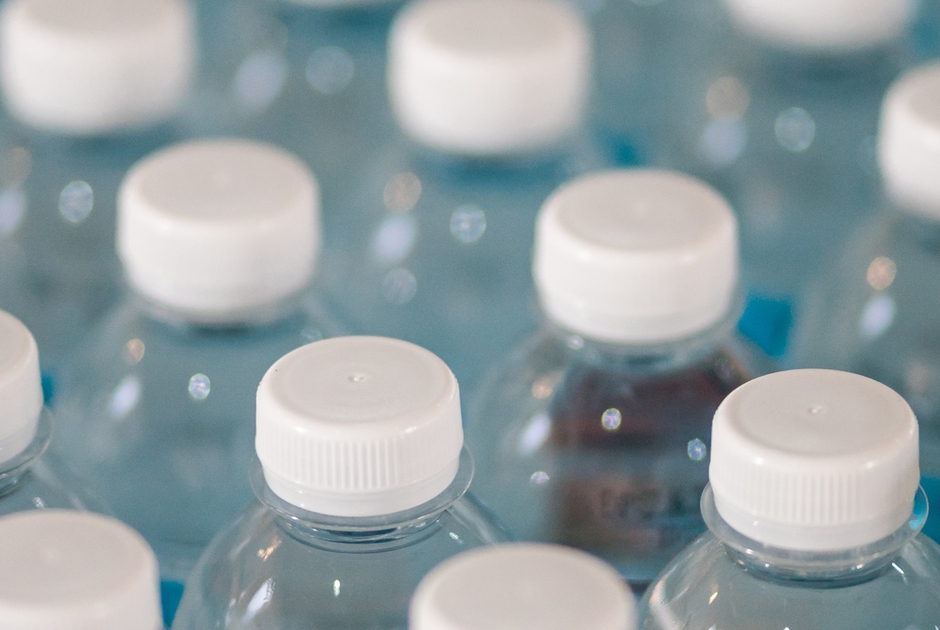 A new UNU-INWEH report on the global bottled water industry reveals the massive scale of this market and the lack of strict quality controls.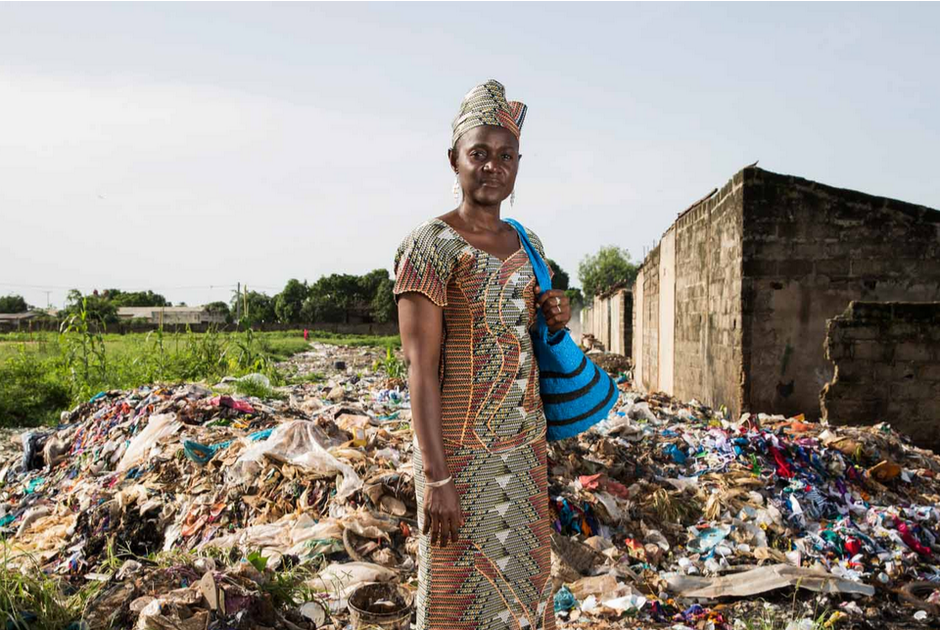 Isatou Ceesay founded a social enterprise that is helping to fight plastic pollution and empowering women and young people to gain economic independence.