Activism
The state of human rights in 2016, Amnesty International unveils a nightmare global scenario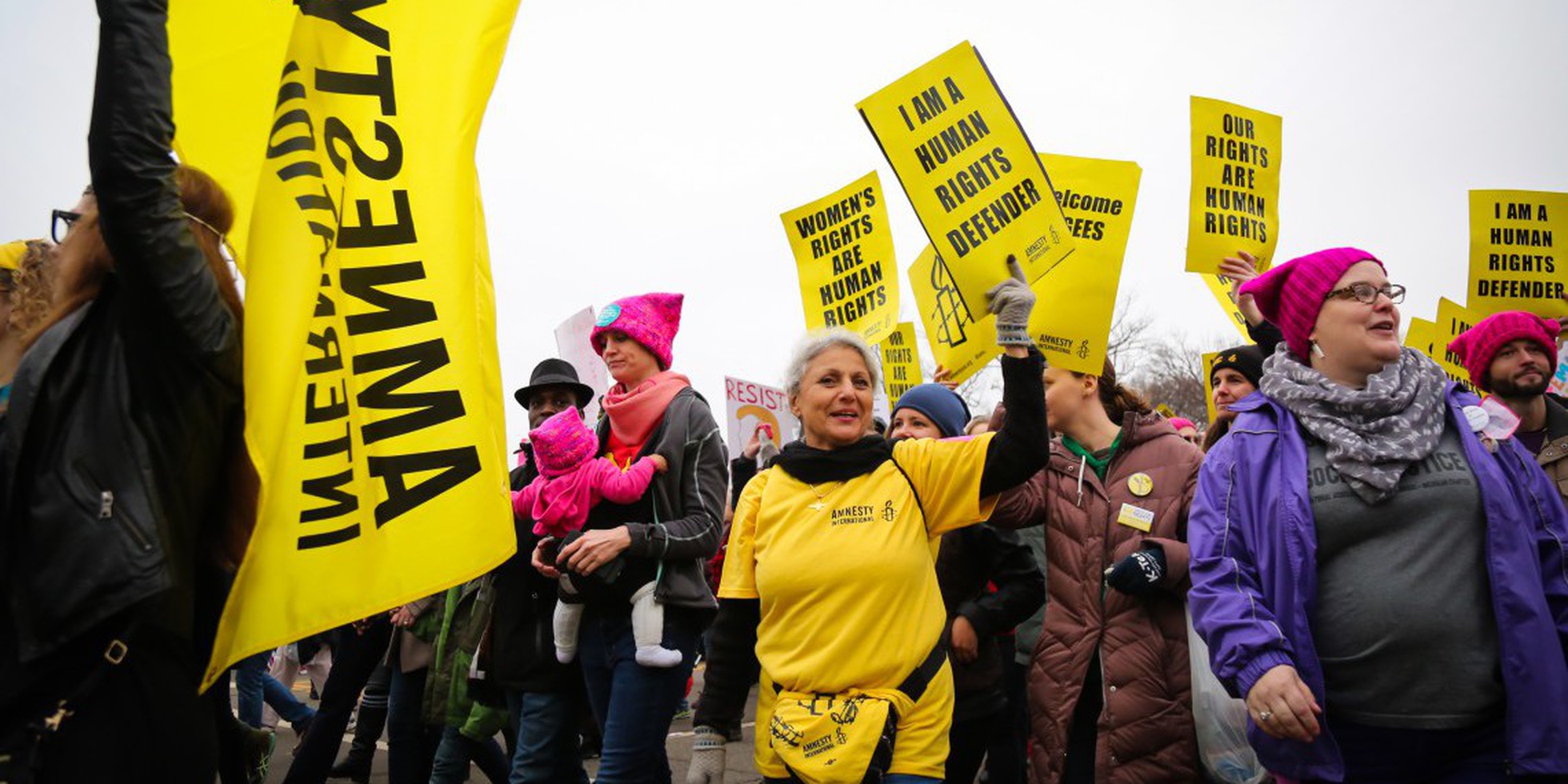 Amnesty International has documented the state of human rights in 159 countries in 2016. And claims: "The rhetoric of 'us against them' is breeding division and fear".
In a poisoned world by populist and xenophobic speeches fostering a culture of hate, human rights are being affected, as the fate of the weakest is at the mercy of nationalistic and xenophobic policies: this is the nightmare scenario emerging from the 2016-2017 Amnesty International report, presented simultaneously in the world's capitals.
Populism and hate, an atmosphere not seen since the 1930s, according to Amnesty International
"2016 was the year when the cynical use of 'us vs them' narratives of blame, hate and fear took on a global prominence to a level not seen since the 1930s – said Salil Shetty, Secretary General of Amnesty International – Too many politicians are answering legitimate economic and security fears with a poisonous and divisive manipulation of identity politics in an attempt to win votes".
The words spoken by global leaders including US President Donald Trump, Hungarian Prime Minister Viktor Orbán, Turkish President Erdogan and Philippines President Duterte are seeds of hate. They "shamelessly peddle a dangerous idea that some people are less human than others, stripping away the humanity of entire groups of people. This threatens to unleash the darkest aspects of human nature".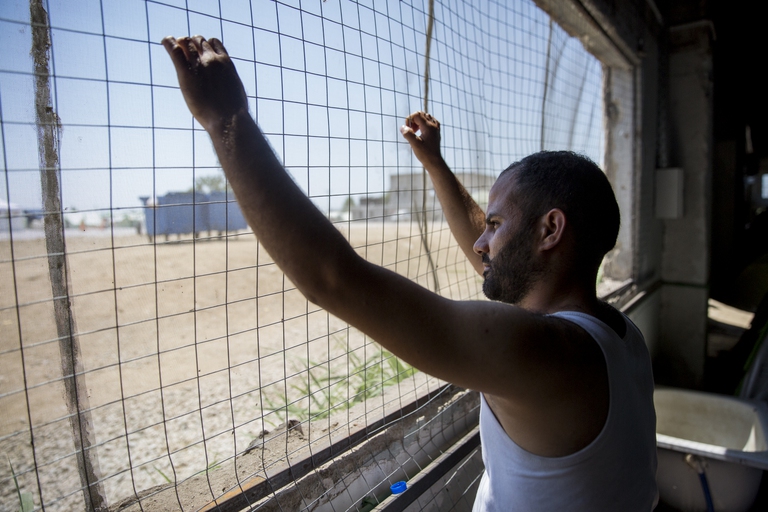 Aleppo like Rwanda and Srebrenica
The consequences of this terrible situation, as Amnesty highlights, are plain to all: in 2016 the intentional bombing of hospitals became routine in Syria and Yemen; refugees were sent back to conflict zones; the indifference of almost the whole world to the situation in Aleppo recalled similar failures occurred in Rwanda and Srebrenica, in 1994 and 1995.
Amnesty has reported that in the last 12 months, up to 36 countries have violated international law by illegally sending refugees back to their countries, where their human rights were threatened. This number includes countries that are commonly considered democratic: United States, United Kingdom, France and European Union, which signed an agreement – defined as "illegal and irresponsible" – with Turkey, to send refugees back in an unsafe and conflict area.
Entire groups of people are being scapegoated & dehumanized just to win the support of voters. Stand up for dignity! https://t.co/uxqTjRaQ5o pic.twitter.com/AD3u0gV3Hw

— AmnestyInternational (@amnesty) 22 febbraio 2017
From Berta Caceres to the Oromo people, let's defend activists
During the presentation of the report, the Nobel Foundation Rights Association, which strives for safeguarding human rights in the world, called on people around the world to "resist cynical efforts to roll back long-established human rights" and support human rights defenders, who are often the target of dictatorial regimes and strong authorities. It's the case of famous Honduran activist Berta Caceres, whose homicide is still unpunished, of journalists, members of the Oromo communities in Ethiopia, and Giulio Regeni, the Italian researcher who was tortured and killed in Egypt by Abdel Fattah el-Sisi and whose death is obscured by the national security apparatus.
According to Amnesty, global solidarity and activism in 2017 "will be particularly important to defend individuals who stand up to those in power and defend human rights, who are often cast by governments as a threat to economic development, security or other priorities".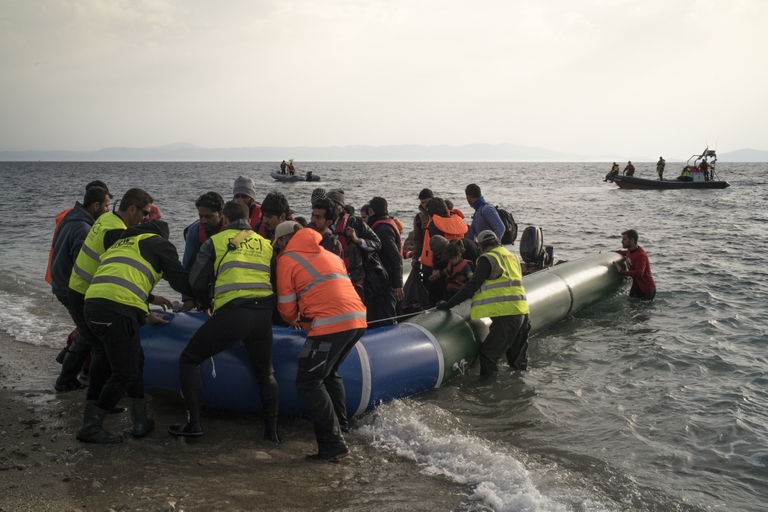 A call on "ordinary heroes" to defend human rights
For this reason, "every person must ask their government to use whatever power and influence they have to call out human rights abusers. In dark times," Shetty adds "individuals have made a difference when they took a stand, be they civil rights activists in the USA, anti-apartheid activists in South Africa, or women's rights and LGBTI movements around the world. We must all rise to that challenge now. As we begin 2017, the world feels unstable and fear for the future proliferates. Yet it is in these times that courageous voices are needed, ordinary heroes who will stand up against injustice and repression. Nobody can take on the whole world, but everyone can change their own world".
Translated by Francesca Clemente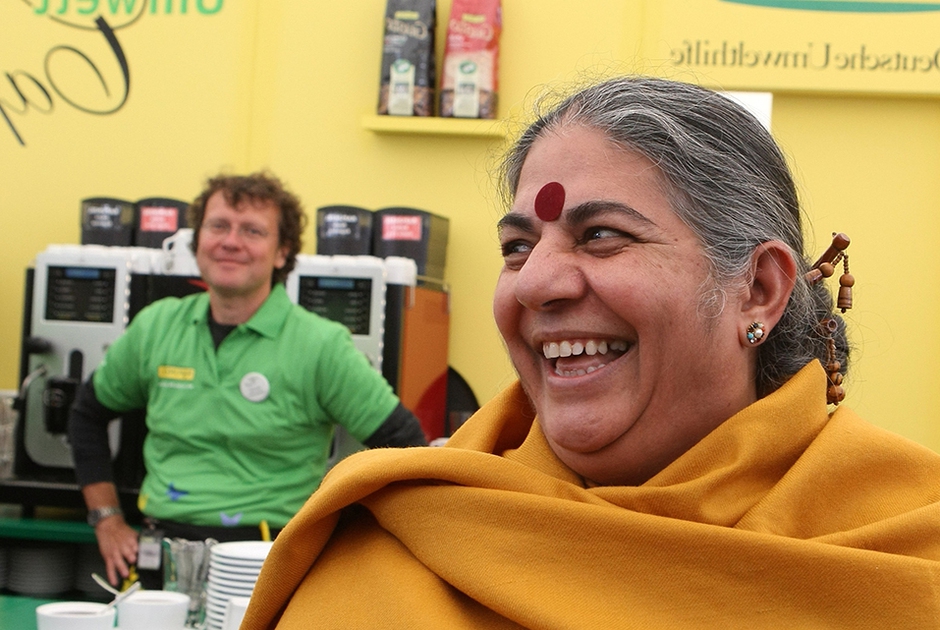 Influential scientist, activist and author Vandana Shiva fights to protect biological and cultural diversity, and against GMOs.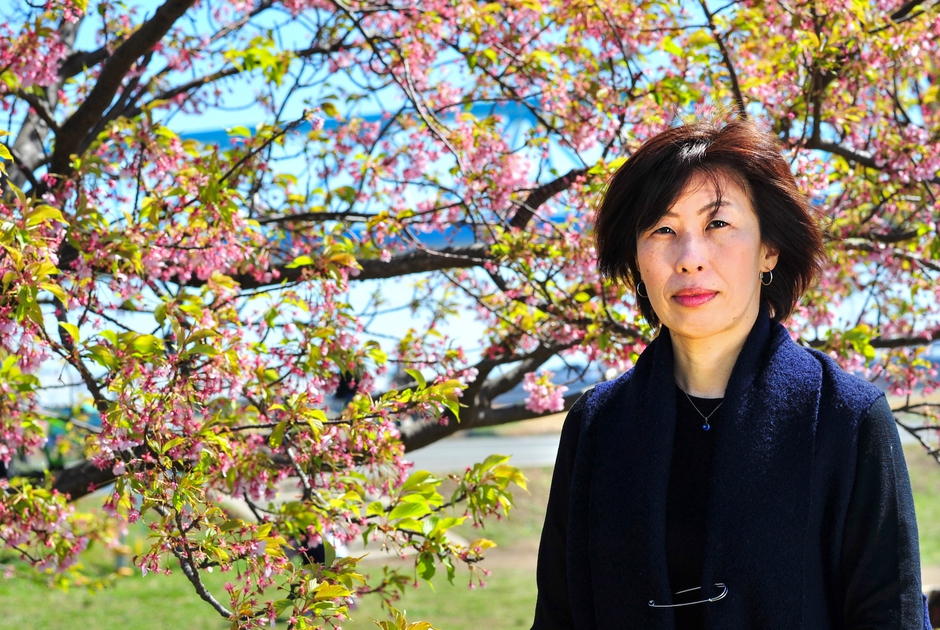 Kimiko Hirata has blocked 13 new coal plants in Japan, but she hasn't done it alone. The 2021 Goldman Prize winner tells us about her movement.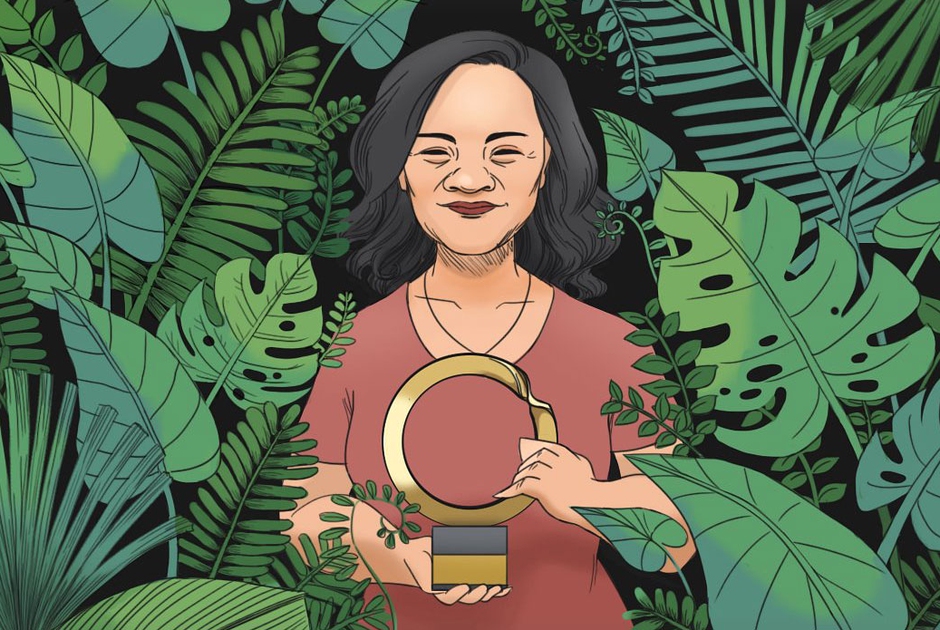 The Goldman Environmental Prize, the "green Nobel Prize", is awarded annually to extraordinary activists fighting for the well-being of the planet.