Spain, professional matador killed by a bull in the ring
Il ventinovenne Victor Barrio è stato ferito a morte da un toro durante una corrida, è il primo incidente mortale dal 1985.
29-year-old Victor Barrio died in a bull ring in the Spanish city of Teruel on the 9th of July. The bull, a 4-year-old animal named Lorenzo, will be killed as well. Many now wonder what use this violent, outdated practice without artistic or cultural meaning has.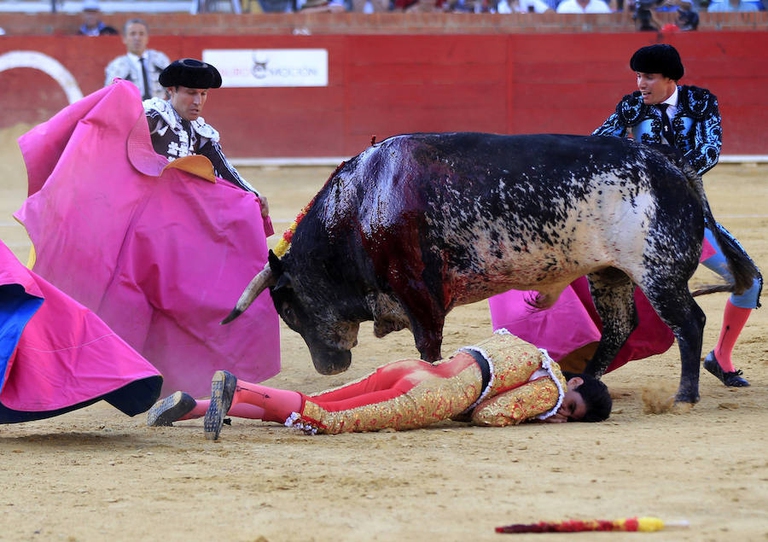 The first bullfighter killed since 1985
Barrio was gored in the chest and died after his lungs and aorta collapsed. Despite the rapid intervention of an ambulance, the man died as soon as he reached hospital. Barrio is the first bullfighter killed in over thirty years. The last was José Cubero Sánchez in 1985, while two banderilleros (those who place the banderillas, little flags, in the bull's shoulders), Manolo Montoliu and Ramon Soto Vargas, died in Seville in 1992.
Warning: this video may hurt your sensitivity
https://www.youtube.com/watch?v=-o05Rz8H71o
The bull never wins
The death of bullfighters is an exception, while the death of bulls is the rule. The animals are subjected to unspeakable violence before the fight. They're weakened with purgatives and drugs, hit in the kidneys, have their nails smoothed to enhance pain, Vaseline put in their eyes and nose, and blades in their testicles and body.
Another man died in a "vaquilla"
Another young man was gored to death in Pedreguer, Spain, on the 8th of July. It's another death caused by the senseless yet rooted tradition of bullfighting. The 28-year-old man was hit in the chest and died in Denia hospital. The demonstration named "vaquilla" takes place in the streets of some Spanish cities and involves young men proving their bravery by challenging bulls. On the same day, four people got injured by bulls in the Pamplona festival.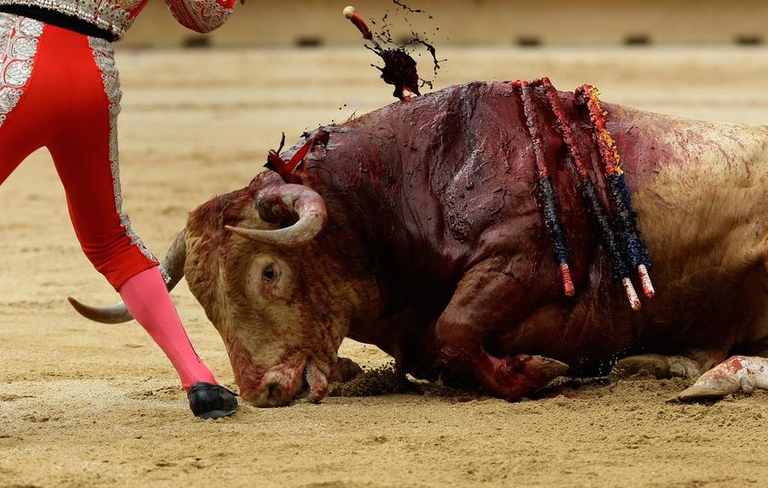 The sunset of bullfighting
Bullfighting is in decline, with the majority of Spanish people (80 per cent) willing to ban it. These "shows" are based exclusively on their attraction for tourists and still generate a significant turnover. The death of a bullfighter isn't a victory for those who oppose a practice that tortures docile herbivores. The victory will come when no one will attend a single bullfighting event.
Translated by Camilla Soldati

Quest'opera è distribuita con Licenza Creative Commons Attribuzione - Non commerciale - Non opere derivate 4.0 Internazionale.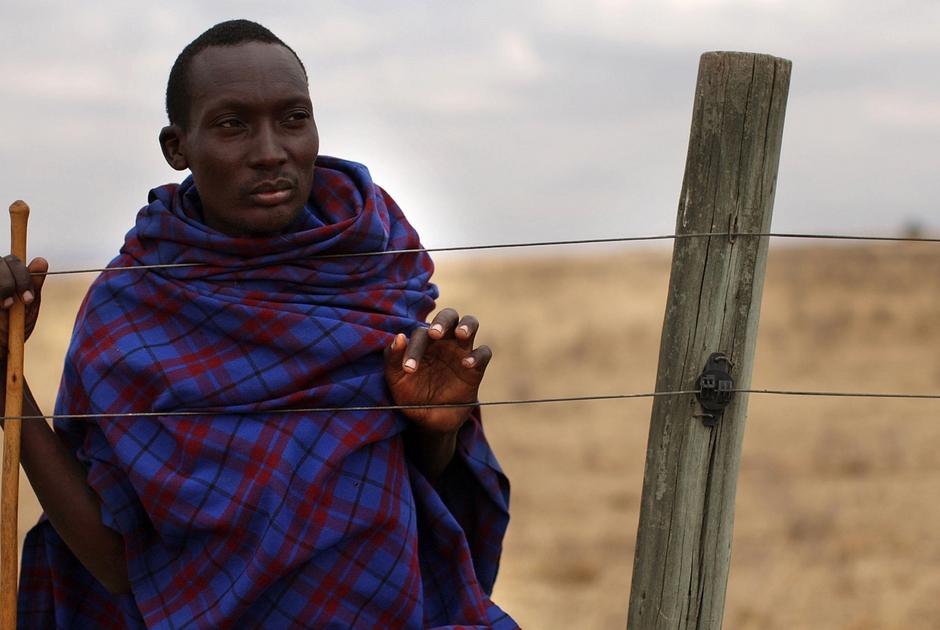 The government of Tanzania is currently planning to evict more than 80.000 indigenous Maasai people from their ancenstral land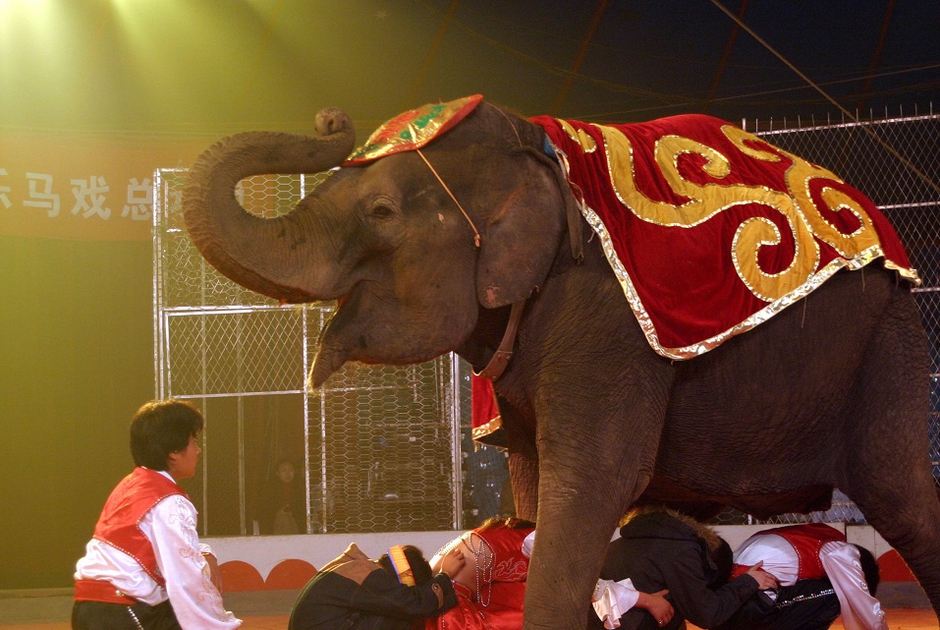 Il comune di Madrid ha finalmente deciso di vietare gli spettacoli di circo "con esibizione di animali selvatici".
Now it's possible to pass through the streets of the Spanish city by bike, thanks to new cycling lanes, signage, bike sharing and safer bike stops.