Activism
Shell abandons Arctic oil drilling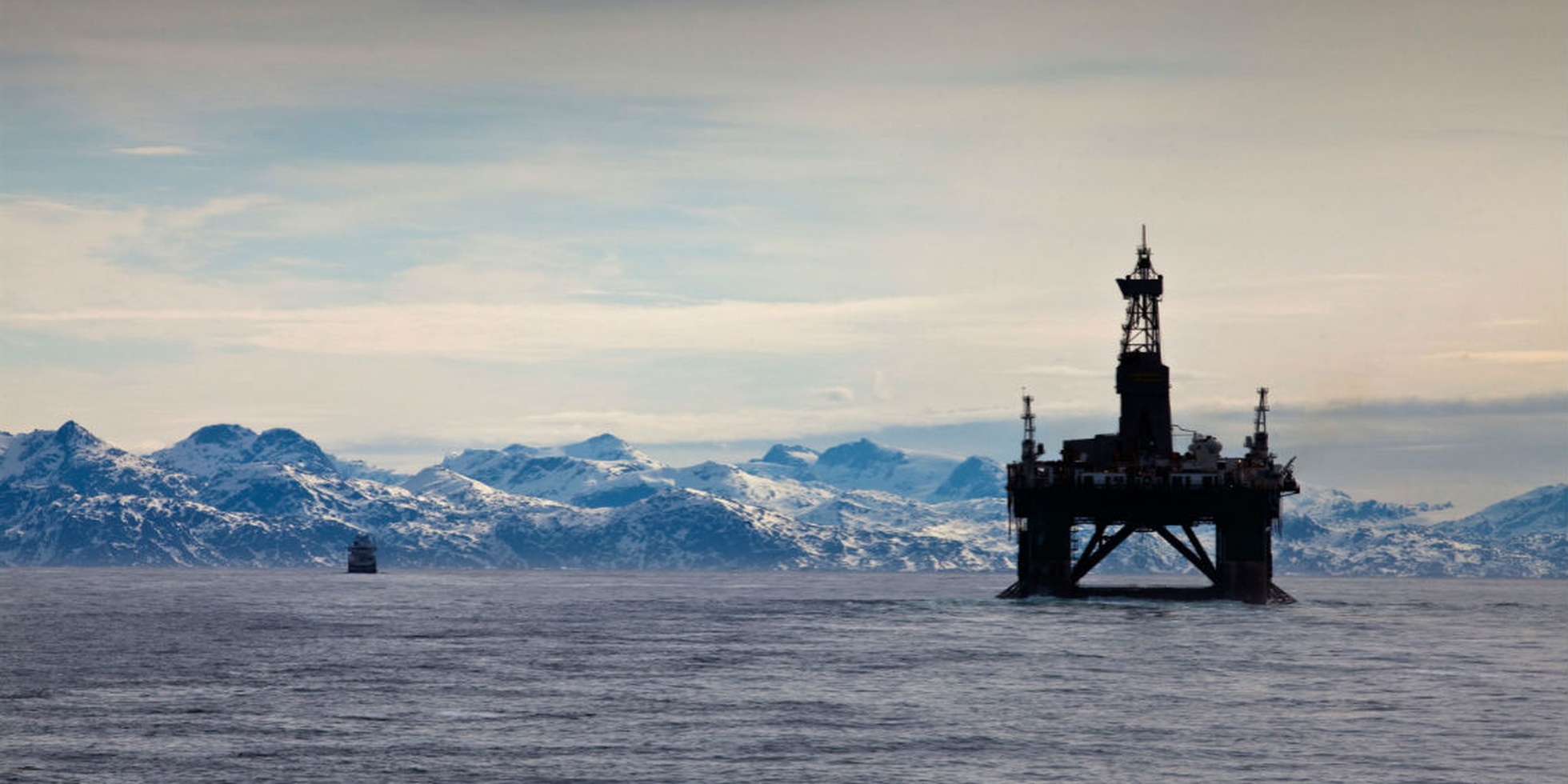 The oil giant has announced it will end exploration drilling in Alaska. A huge victory for environmental activists.
Royal Dutch Shell announced it yesterday. The company "will now cease further exploration activity in offshore Alaska for the foreseeable future". The official decision was driven by the fact that the Burge J well is not enough to grant further drilling activities.

Environmental activists and associations claim victory, including Greenpeace, which has fought for long in order to avoid the Arctic to become a land of exploration drilling, in search of new oilfields. "This is a defining day for the Arctic," said Kumi Naidoo, executive director at Greenpeace International. "It's a huge victory for the millions of people who stood up against Shell and a disaster for other oil companies with interests in the region. Shell has gambled big and lost big, both in terms of financial cost and its public reputation. This has become the most controversial oil project in the world, and despite its bluster Shell has been forced to walk away with nothing."
It is a change worth 7 billion dollars to the company, according to the Associated Press. "Shell continues to see important exploration potential in the basin, and the area is likely to ultimately be of strategic importance to Alaska and the US. However, this is a clearly disappointing exploration outcome for this part of the basin."
A decision made just a few weeks before Barack Obama's visit in Alaska to talk about climate change. "If we are serious about dealing with climate change we will need to completely change our current way of thinking. Drilling in the melting Arctic is not compatible with this shift," said Naidoo. "Greenpeace's campaign to save the Arctic will continue with passion and increased strength. We are campaigning for a protected sanctuary in international waters around the North Pole, and we hope that vision is one step closer after today."
Translated by Camilla Soldati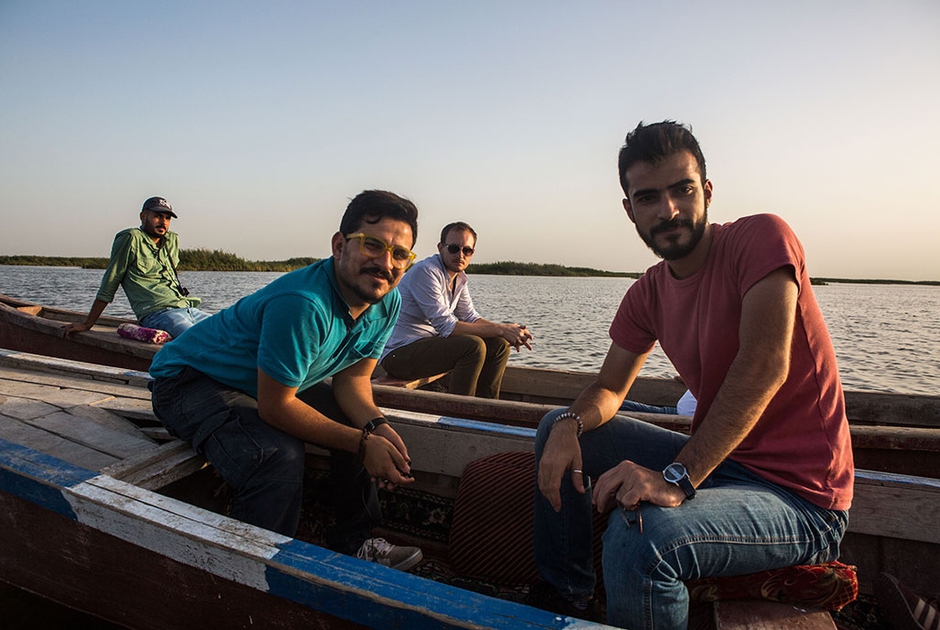 Salman Khairalla is an Iraqi activist who's been fighting to protect his country's marshes, a key water resource, since 2007.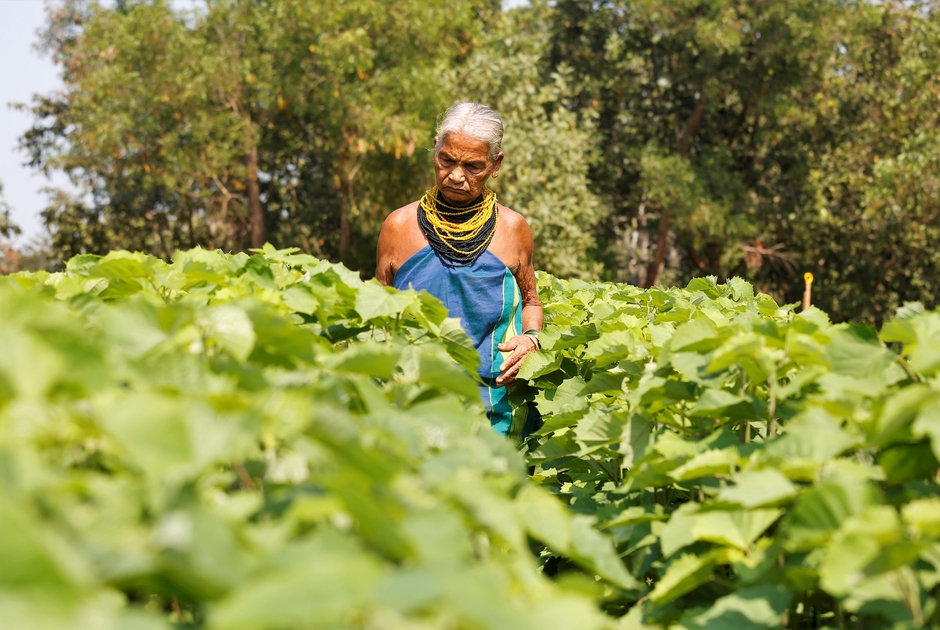 Tulasi Gowda is known as the goddess or encyclopaedia of the forest for her ability to extract seeds from mother trees and regenerate plant species.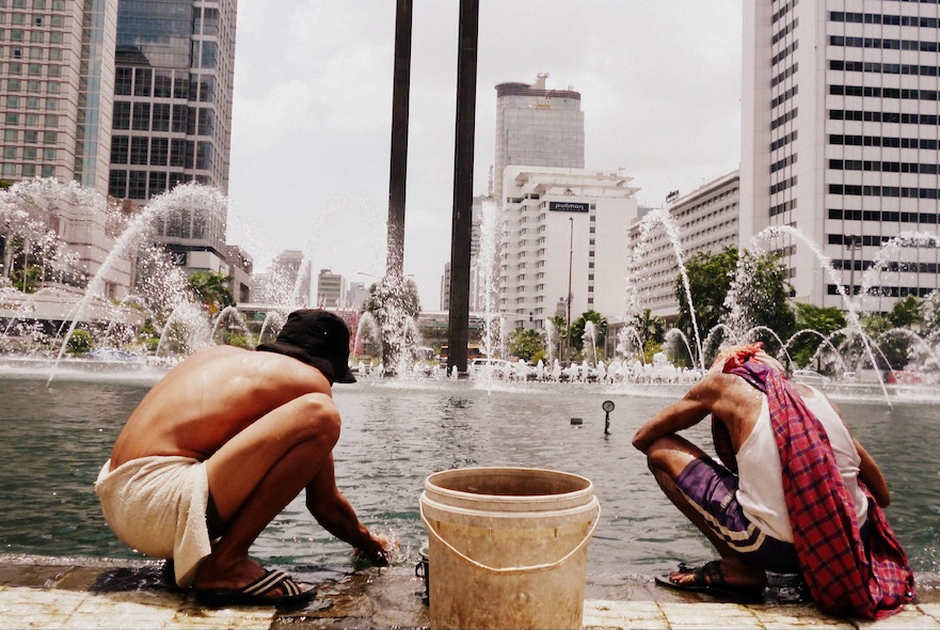 Mohammed Reza Sahib, who fights for the right to water as a public good, has contributed to halting the privatisation of this resource in Indonesia.