Oceans
Seabin and other technologies to clean the oceans from plastic waste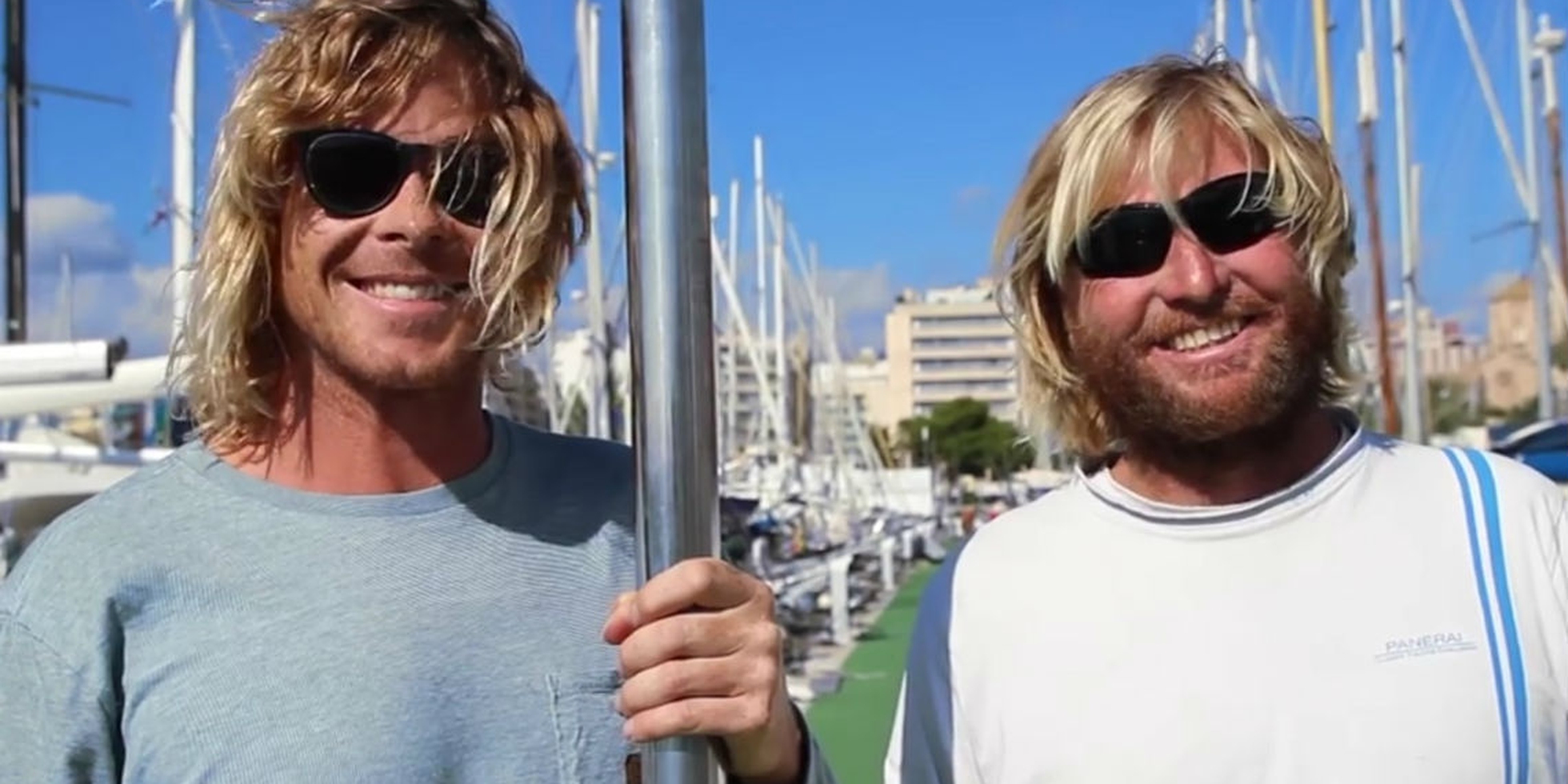 From the idea of two Australian surfers, Seabin, to Ocean Cleanup, here are a few solutions to clean up the world seas.
The latest and perhaps easier invention to clean up oceans is Seabin, a sort of rubbish bin that catches floating debris in the sea. The system, realised by two friends, Andrew Turton and Pete Ceglinski, functions thanks to a separator that "captures waste and lets clean water flow out into the ocean".
The bin was designed for docks and harbours but can also be fitted to small ships and yachts. It can operate continuously and it contains a natural fibre bag that, once full of waste, can be disposed of in accordance with local regulations.
But this isn't the only system invented in the last few years. Another project called Ocean Cleanup, invented by a very young boy named Boyan Slat, (born in 1994) is becoming very popular. It is made of two floating booms that use natural oceanic currents to collect floating plastic waste and microplastics. The project's goal is catching at least half of the infamous Great Pacific Garbage Patch, world's largest floating island, in the next few years.
Italy is also in the frontline for cleaning up the seas. Pelikan is a boat made of recycled aluminium that has an electric motor that can collect floating plastic and oil residues. Realised by Garbage Service, Cial (that gave the aluminium), Novamont (that gave the biodegradable hydraulic fuel and grease for gears called Matrol-Bi) and Rostef (that gave the PV panels), the boat, aimed to have a low impact on the marine environment, sailed from Ancona to clean up the Mediterranean Sea.
According to estimates between 5 and 13 million tonnes of plastic debris floats in the world oceans. This is a huge amount of plastic that causes pollution as well as harms fish and marine wildlife. "Taking care of the world's ocean garbage problem is one of the largest environmental challenges mankind faces today", said Boyan Slat and we couldn't agree more.
Translated by Editorial Staff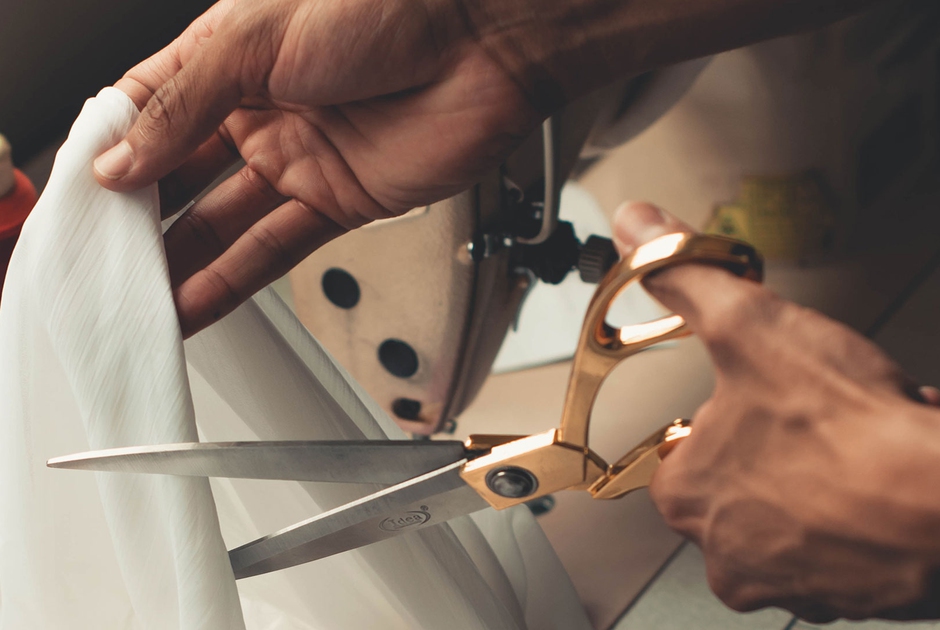 By recovering clothes discarded in the West, Togolese designer Amah Ayiv gives them new life through his high fashion creations.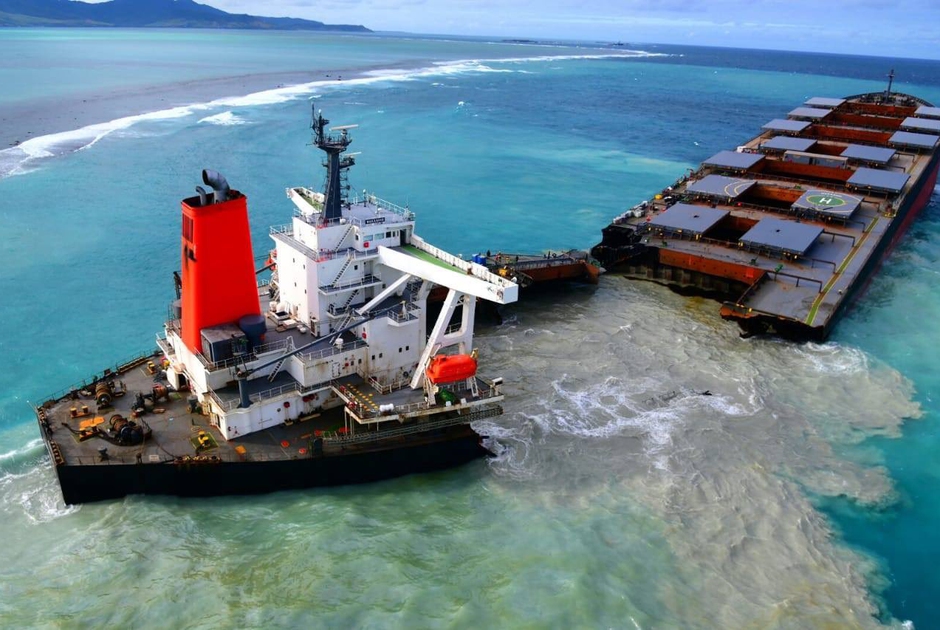 The cargo ship that ran aground off the coast of Mauritius on 25 July, causing incalculable damage, has split in two and its captain has been arrested.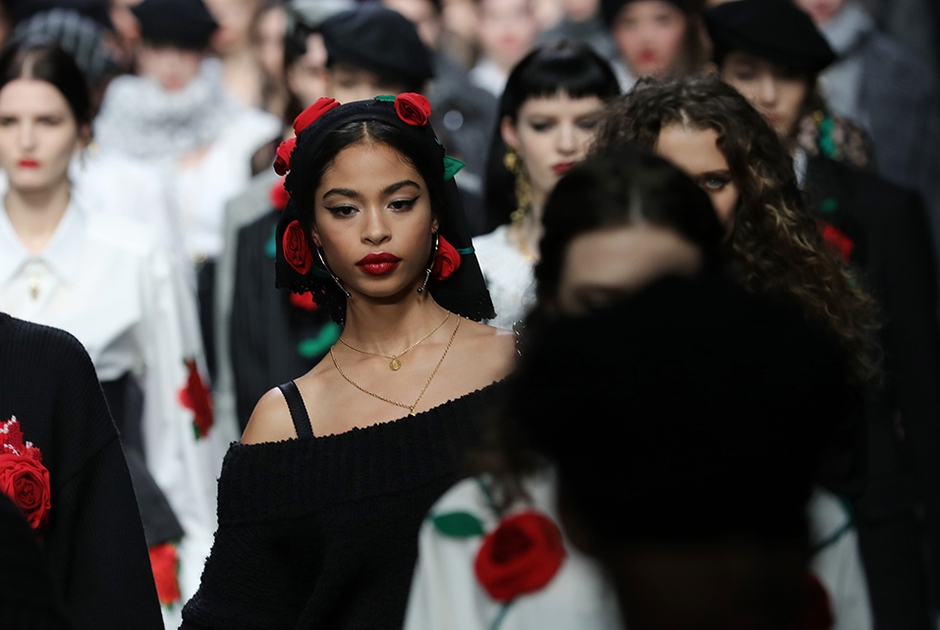 All catwalks in July will be broadcast online: after Paris, it's Milan Digital Fashion Week's turn. And the biggest beneficiary is the environment.