Samantha Cristoforetti teams up with UNICEF to fight child malnutrition
UNICEF boasts an out-of-this-world testimonial for its new campaign against child malnutrition and mortality: the astronaut Samantha Cristoforetti.
Impresa Straordinaria is the new campaign against child malnutrition and mortality by UNICEF, the United Nations International Children's Emergency Fund.
The name of the campaign shows a concrete, extraordinary yet not impossible aim: save those 3 million children that every year die due to malnutrition all over the world. UNICEF calls for help in order to raise fund and realise necessary interventions.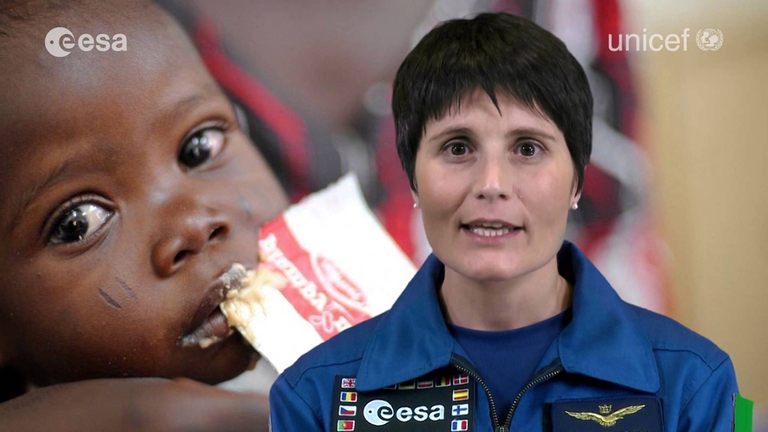 An extraordinary mission with an exceptional testimonial. Samantha Cristoforetti, European Space Agency (ESA) astronaut since 2009 and first woman ever in the space, decided to launch a message in 2 short videos and a series of tweets with the hashtag #impresastraordinaria from space, in order to give the right visibility to the initiative.
http://youtu.be/li8OPk2_QMc?list=UUeQ-76BWm0dgIZJJqUsWcAQ  
"I ask you to support UNICEF for an important mission: save children from malnutrition. I do not believe in impossible challenges, but in extraordinary missions," said Cristoforetti.
Quella di @UNICEF_Italia non è una missione impossibile, ma solo una #impresastraordinaria, Unisciti a noi: http://t.co/EIAb2JryYV

— Sam Cristoforetti (@AstroSamantha) 8 Dicembre 2014
UNICEF's campaign focuses on 2 severe situations of humanitarian crisis: the Central African Republic and South Sudan. In these countries violence is causing famines affecting millions of people, mostly children.
Una #impresastraordinaria? Ridurre il numero globale di bambini sottopeso da 160 milioni (1990) a 99 (2013). pic.twitter.com/wMvJZ9eCwA

— UNICEF Italia (@UNICEF_Italia) 5 Dicembre 2014
UNICEF thus asks for donations in order to assist populations through high nutritional foods, rich in mineral salts and vitamins able to make children recover the weight they lost.
Translated by Camilla Soldati

Quest'opera è distribuita con Licenza Creative Commons Attribuzione - Non commerciale - Non opere derivate 4.0 Internazionale.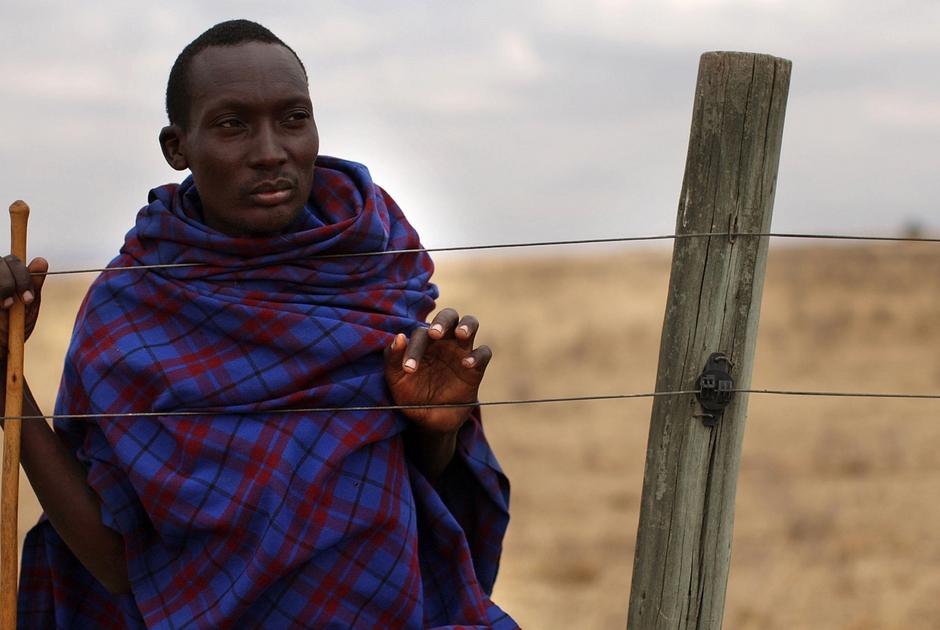 The government of Tanzania is currently planning to evict more than 80.000 indigenous Maasai people from their ancenstral land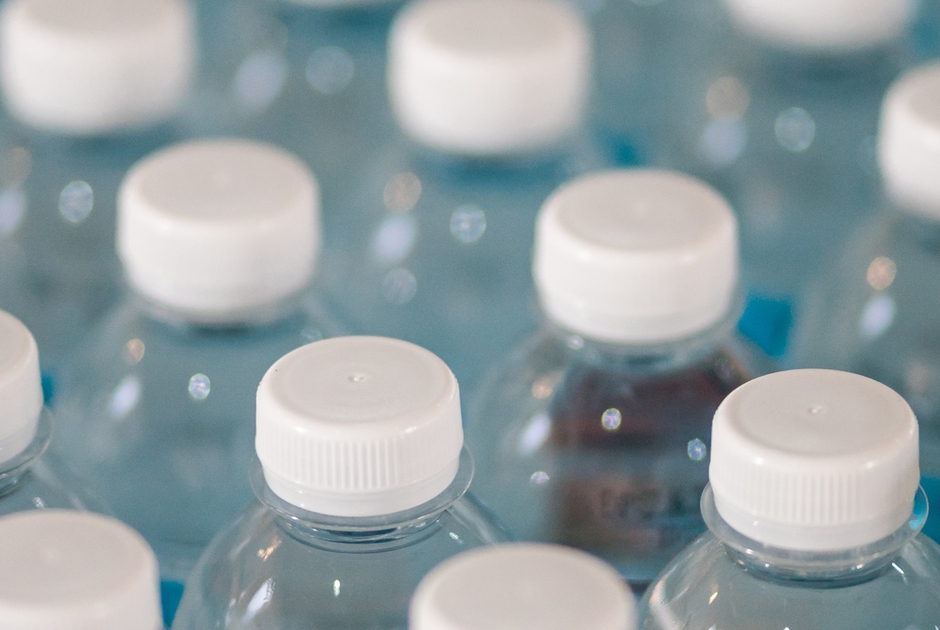 A new UNU-INWEH report on the global bottled water industry reveals the massive scale of this market and the lack of strict quality controls.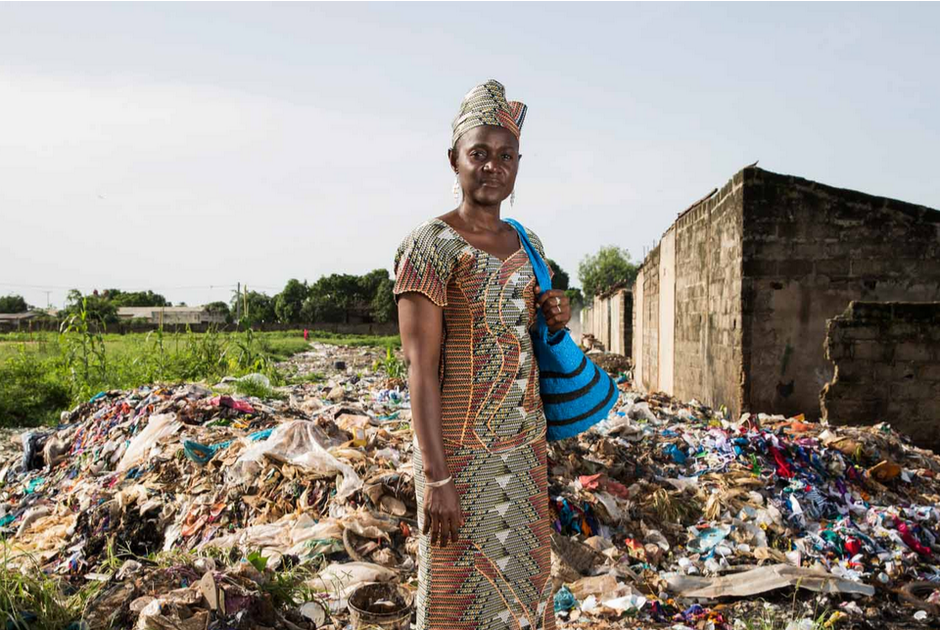 Isatou Ceesay founded a social enterprise that is helping to fight plastic pollution and empowering women and young people to gain economic independence.