Activism
After battling cancer, Ryuichi Sakamoto is back to work with Iñárritu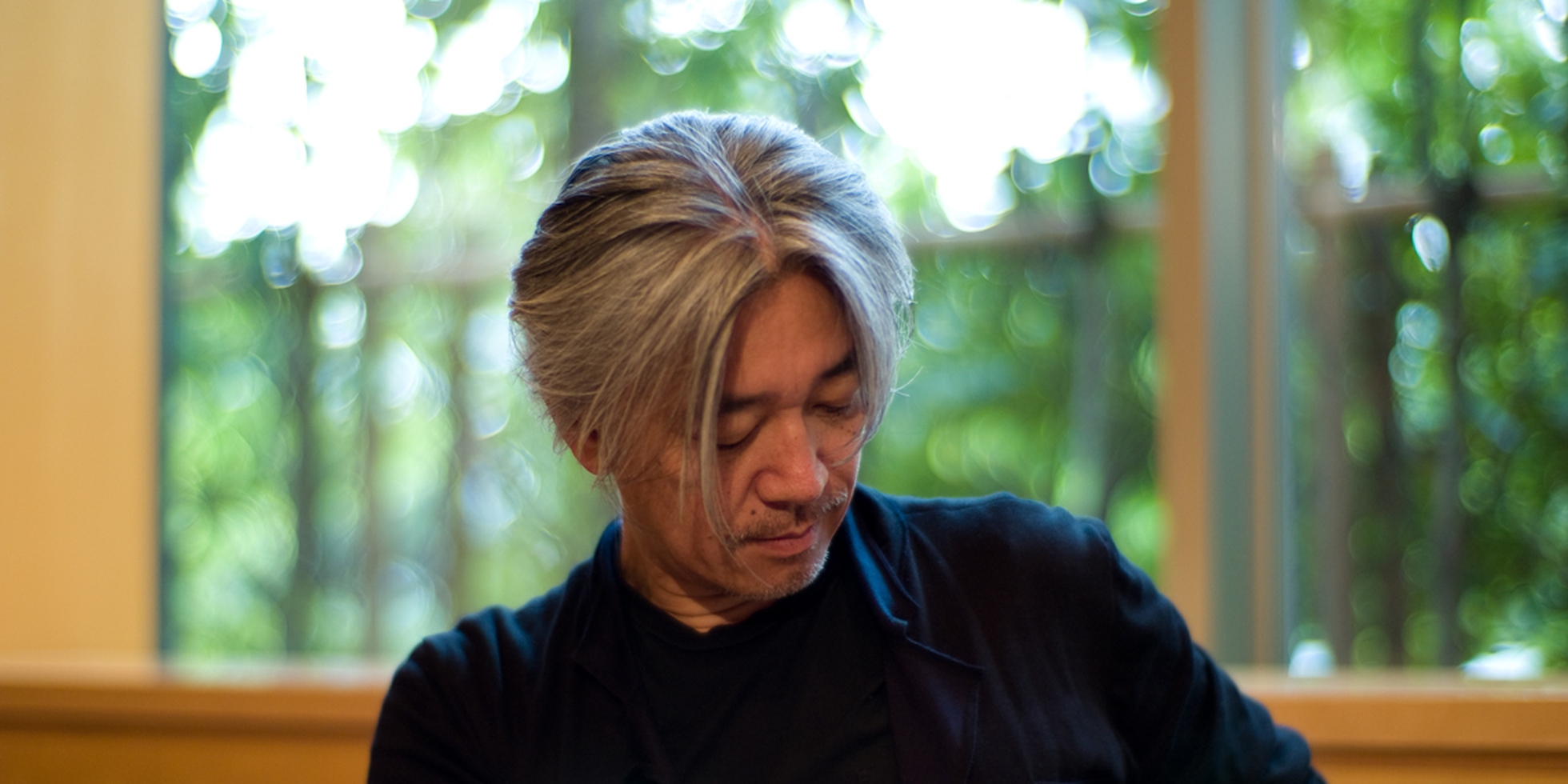 After a year away from the spotlight, Ryuichi Sakamoto is to compose the soundtrack of Iñárritu's new film, "The Revenant".
In 2014 he was diagnosed with throat cancer. After a year, in August 2015, Ryuichi Sakamoto announces on his website that he's "in great shape". So, even if for the time being the Japanese composer, artist and intellectual renounced to the pressure of live tours, he has now composed score for "Haha to Kuraseba (Living With My Mother)" by director Yoji Yamada and is going to realise the soundtrack to Alejandro González Iñárritu's new film "The Revenant".
The thriller is starred by Leonardo DiCaprio, Tom Hardy and Domhnall Gleeson. Based on a novel by Michael Punke, and partially inspired by true events in the life of Hugh Glass, "The Revenant" is the story of a frontiersman who has been robbed and abandoned by his hunting team after a brutal bear attack. The film is going to be released in cinema halls on Christmas Day.
Ryuichi Sakamoto, considered a contemporary genius as well as political activist, pacifist and ecologist, is especially known for the composition of the soundtracks to "The Last Emperor" (for which he won the Oscar), "Little Buddha" and "The Sheltering Sky" by Bernardo Bertolucci. So, it's not a surprise that Iñárritu, the much acclaimed Mexican film-maker and winner of three Oscars for "Birdman" chose him. To realise the score for the movie, Sakamoto involved also guitarist of the band The National Bryce Dessner and German artist and composer Alva Noto (Carsten Nicolai) with whom he released four albums for the Raster-Noton record label.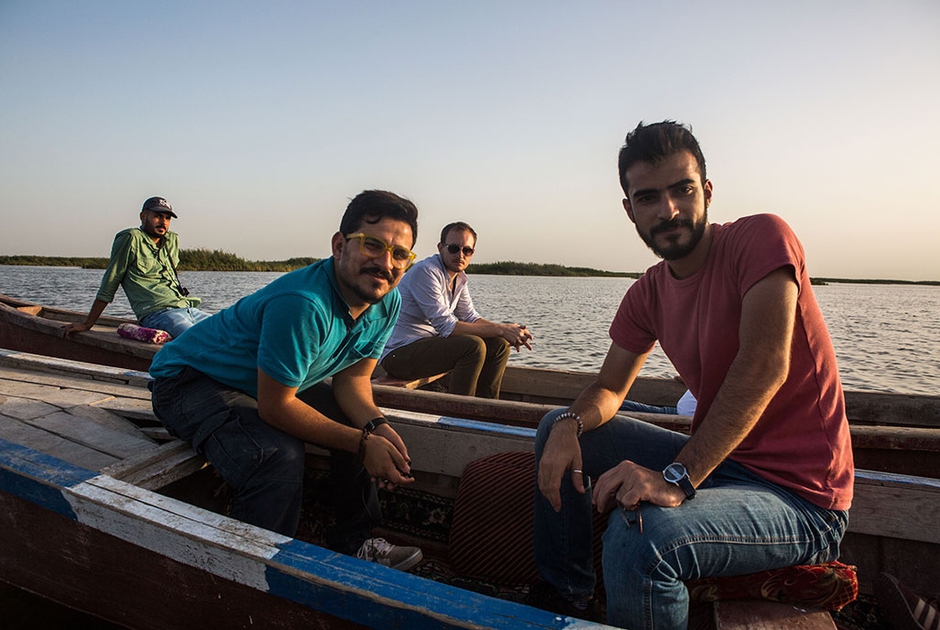 Salman Khairalla is an Iraqi activist who's been fighting to protect his country's marshes, a key water resource, since 2007.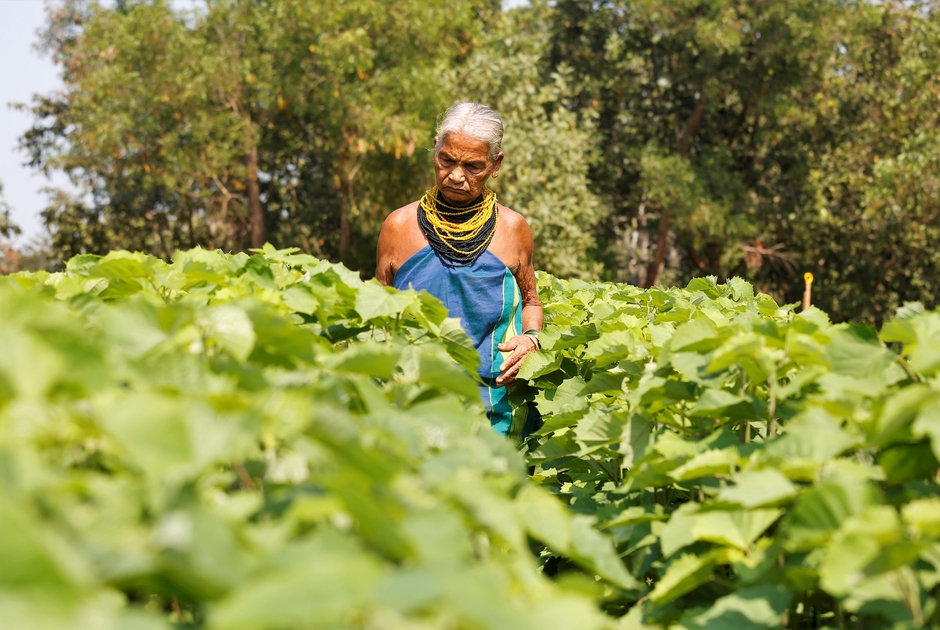 Tulasi Gowda is known as the goddess or encyclopaedia of the forest for her ability to extract seeds from mother trees and regenerate plant species.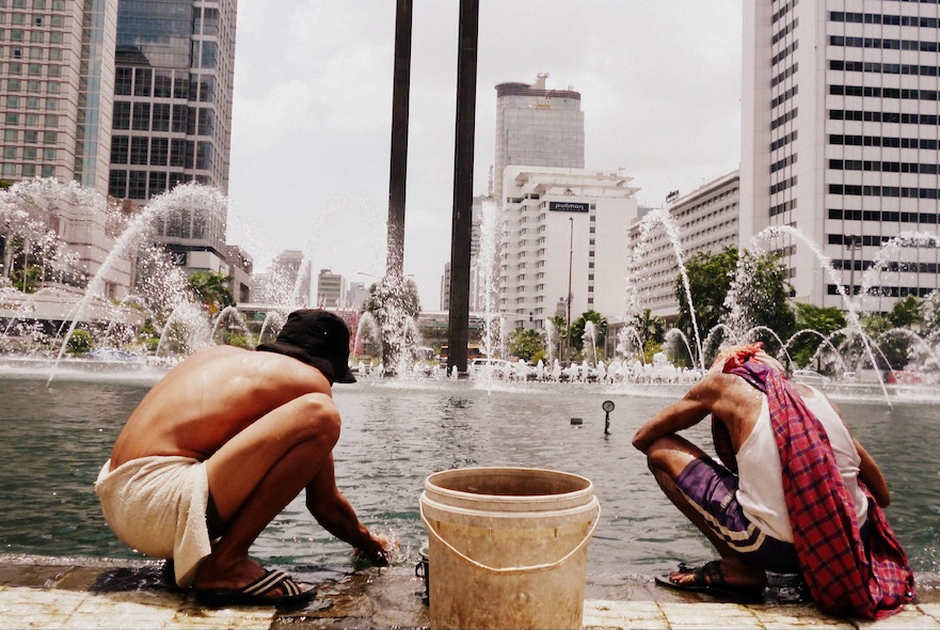 Mohammed Reza Sahib, who fights for the right to water as a public good, has contributed to halting the privatisation of this resource in Indonesia.