Janine Händel and the Roger Federer Foundation. To us, philanthropy requires professionalism
Roger Federer non è solo il più grande tennista di sempre. Ha dato vita a una fondazione, di cui è anima e testimonial, che lavora sul campo dal 2003.
Roger Federer is the best tennis player of all time. Also, he's the man who started a philanthropic foundation 14 years ago which now bears his name and operates in more than a dozen educational projects for African children (in Botswana, Malawi, Namibia, South Africa, Zambia and Zimbabwe) and Swiss children at risk of social marginalisation. Since its establishment the Foundation has spent 28.5 million francs (about 26 million euros). Its programmes in collaboration with 16 local organisations have involved 650,000 children, more than 7,600 teachers, and 1,555 kindergartens and primary schools. Its achievements are attributable to its very clear vision of the impact it aims to have on society. We talked to Janine Händel, former diplomate at Swiss Ministry of Foreign Affairs and CEO of the Roger Federer Foundation since 2010.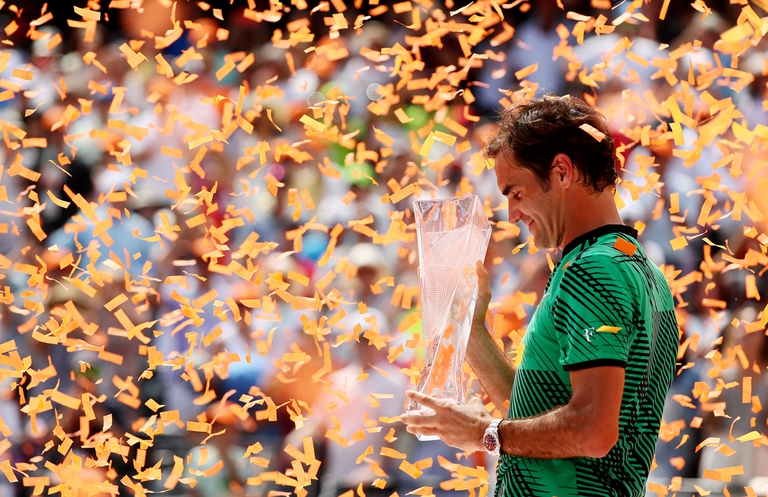 The Federer Foundation has a precise goal: granting access to education to Africa's poorest communities and economically disadvantaged children in Switzerland. What is behind this choice?
Normally as a private founder you have a specific moment in your life – maybe a stroke of fate in your family or a very specific experience – which opens your mind up and leads you to say, "this is how I'm going to invest with my foundation". But in Roger's life there was no such big moment. He was young – he was 22 years old when he started the foundation – but the experience he had was how important education really is and it happened to be the most sustainable intervention in his eyes. Once you've educated a child, you can't take education away. So it was an emotional choice, a concern of his heart.
Some fans have no respect… pic.twitter.com/FQkSIr3xnh

— Roger Federer (@rogerfederer) 4 aprile 2017
What are the most recent initiatives carried out by the Foundation and what are the next steps?
Education is a huge planet, so we're focusing more and more on smaller children – 3 to 9 years old. We want to give them a good start in life and in their formal education. What makes us special is that we have a comprehensive, holistic approach to what we do. Education can mean different things depending on the context. When you're in a country or a region where children are starving, education means you have to give them a good meal as well. If you're in an area where children are always absent from school because of epidemics education means you also have to take care of hygiene. Or it means that you need to work on teachers' capacity or grant them safe infrastructure. In some areas teachers don't have the right approach to children aged 5 or 6, while in others parents need to be aware of the responsibility they have for their children's education. But this package looks different in each and every country depending on the context. Everything starts with a very good knowledge of the context. Otherwise you plan something in theory which doesn't match with reality. Or maybe you plan things which have a small impact but if you'd planned it in a different way the impact would have been much higher.
The Foundation's aim isn't only to provide help from the outside but to empower communities to become self-sufficient. Could you make some practical examples of this kind of approach?
First of all we only partner with local organisations, so we empower local NGOs. Then by implementing programmes these local organisations empower the communities they engage with involving them in children's education, they are in driving seat. For example, if we find out that in one community or village there are no classrooms for smaller children – they always receive the worst classrooms while higher grades receive the best ones – we mobilise these communities and show them how they can organise to build another classroom. So it's not us, we don't build classrooms, but we empower the community to improve the infrastructure. And last but not least, we empower children by giving them a better education.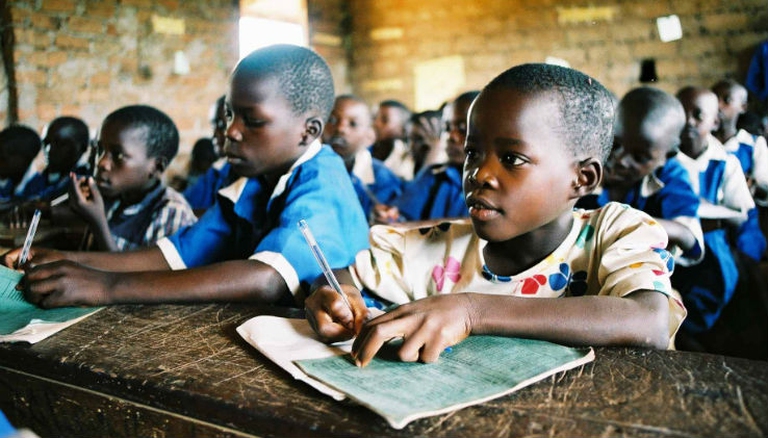 You've been carrying out activities for over ten years and the number of children you help is significant (nearly a million). What methods do you use to measure the social impact of your activities?
Each and every programme has clear indicators on various levels, which we measure on an ongoing basis – so not only at the end of the programme – because we frequently need to question our programmes in order to find the best solutions and have the best impact. As an example, we measure how many teachers are trained, how much they've improved their teaching and methodology and then, finally, how children have improved their performance.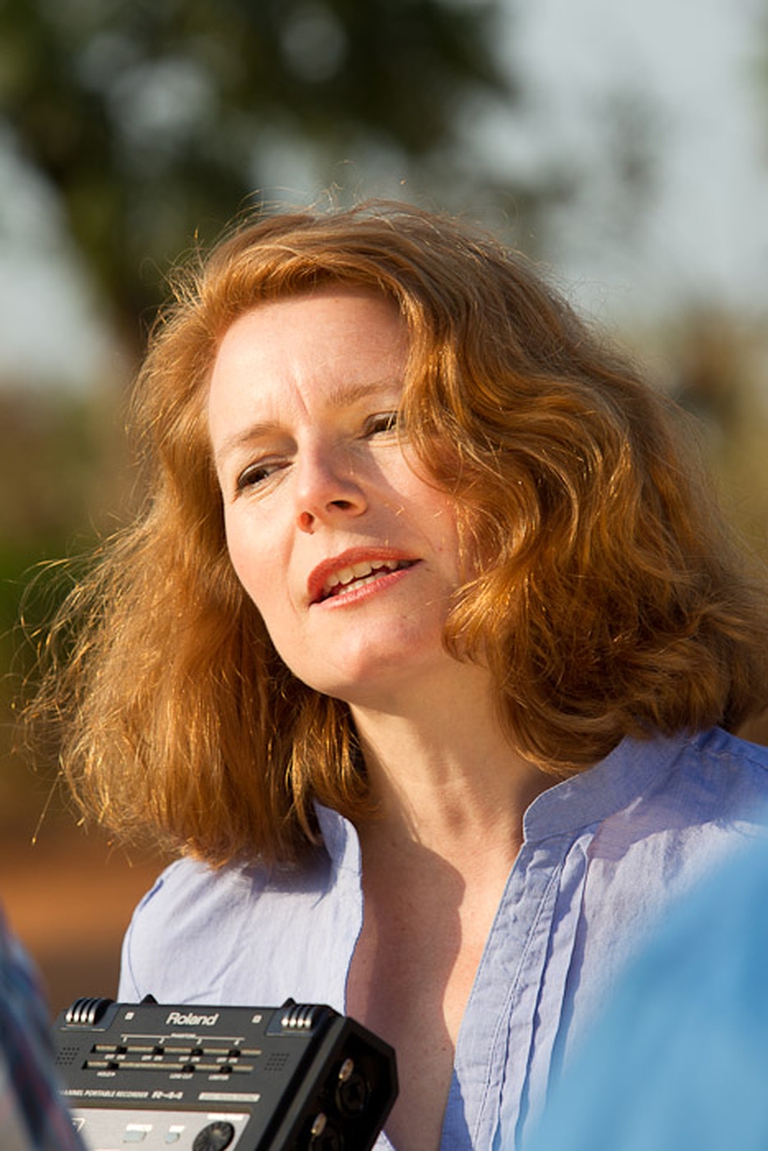 The world doesn't need more money but it needs better invested money. It needs more effective money. There are too many programmes out there that don't reach their full potential. There are even programmes that have no impact or have a negative impact. It's important that we, as donors, comply our obligations to do everything we can to achieve the maximum impact. This is what children deserve. It's not just about spending a little bit of money. There are private donors who are happy and finish with their tasks the moment they sign a cheque. But it's not like that. This is where Roger is a great model. He's not just an ambassador for an organisation with his name. He says: "If I start to be a philanthropist, I want to do it right. I created a foundation that even has my name, I want to guarantee the quality of the work". Philanthropy isn't a hobby. Philanthropy is a professional task to achieve the most impact. It's time-consuming, it's complex, there's no recipe for it but I think we need to get through it in order to become better and learn.
Can you make an example?
Unfortunately, I have experienced new built schools with no teacher working and no students going there. Because these schools have been constructed at a place which was too far away for the local population and nobody has thought about organizing transport or teacher houses. So the very good intention to provide a school was not embedded enough in the local context and the impact on children's education was zero.
https://youtu.be/L9MI4Jfx0wE
In April Bill Gates played in the Match for Africa and he later praised the Foundation's activities. How did the partnership with Gates start? Have you already planned future steps?
Well, this isn't a partnership between the two foundations but a personal involvement on the part of Bill Gates who is a tennis fan and met Roger at the beginning of March. Our foundations work in different fields: the Gates Foundation focuses on health, they do education but only in the United States. For us it was very interesting and inspiring to meet with the team of the Gates Foundation, exchange ideas and was a unique opportunity to learn. But not in terms of launching projects together.
I had a lot of fun playing tennis to support The Roger Federer Foundation. I wrote about the experience on my blog: https://t.co/CxN8HxUs9g pic.twitter.com/ceWmjYUrQH — Bill Gates (@BillGates) 6 maggio 2017
Roger Federer is the best tennis player of all time. How can tennis and sports in general contribute to the success of the Foundation's education projects?
It depends very much on "where". We don't have sports development in our programmes in Africa. Not because we don't believe that sports can have a critical role in the personal development of children. The problem is that we're in such remote and poor places, where this comes later. First of all children should get enough food, and then should get basic education. Sport is important but in the hierarchy of needs it comes later. Also, tennis is maybe not the best sport to be promoted in rural areas because it's expensive in terms of infrastructure. There are very good sports development programmes, especially when it comes to peace promotion and getting kids away from the streets, but this is more so in urban areas where sports can have a very inclusive and integrative function.
Big thanks to @BillGates for the warm welcome to Seattle and for being so supportive of me and the RF Foundation pic.twitter.com/yLbzJgtwtI

— Roger Federer (@rogerfederer) 29 aprile 2017
What role will Roger Federer have in the Foundation once he ends his sports career?
Roger is already very much involved, there's no Board meeting without him, no important decision taken without his involvement. There will be no big change when he steps back, because his engagement is already strong. The only thing that could change is that he'll have more time to visit programmes on the field – now it is very difficult to arrange in his tour agenda and because we're talking about remote places.

Quest'opera è distribuita con Licenza Creative Commons Attribuzione - Non commerciale - Non opere derivate 4.0 Internazionale.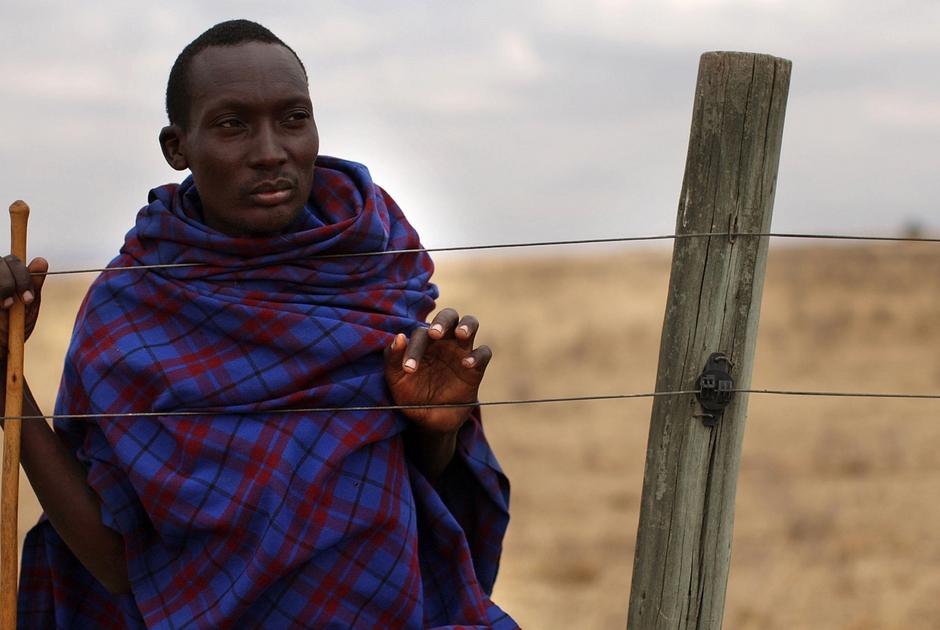 The government of Tanzania is currently planning to evict more than 80.000 indigenous Maasai people from their ancenstral land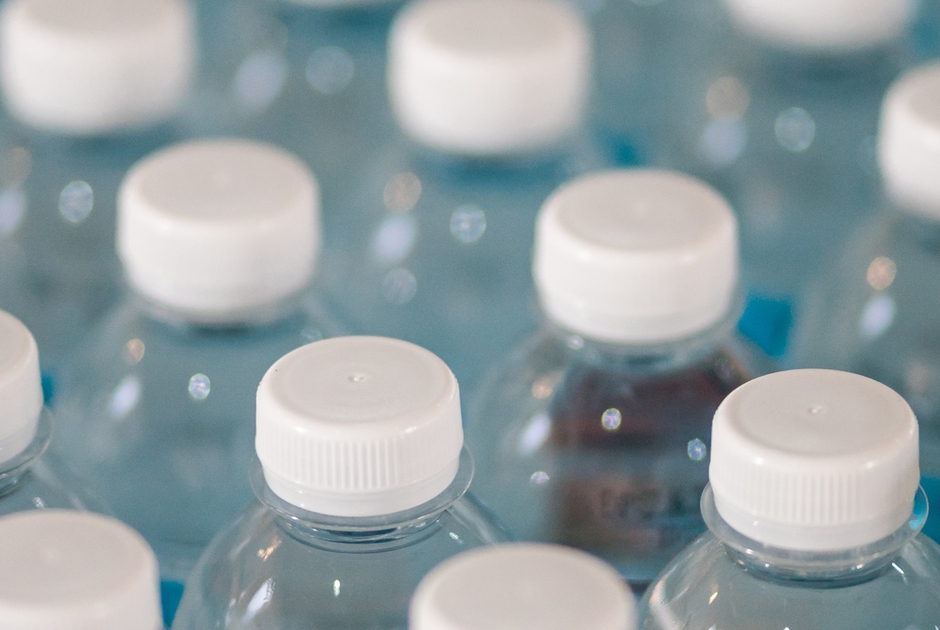 A new UNU-INWEH report on the global bottled water industry reveals the massive scale of this market and the lack of strict quality controls.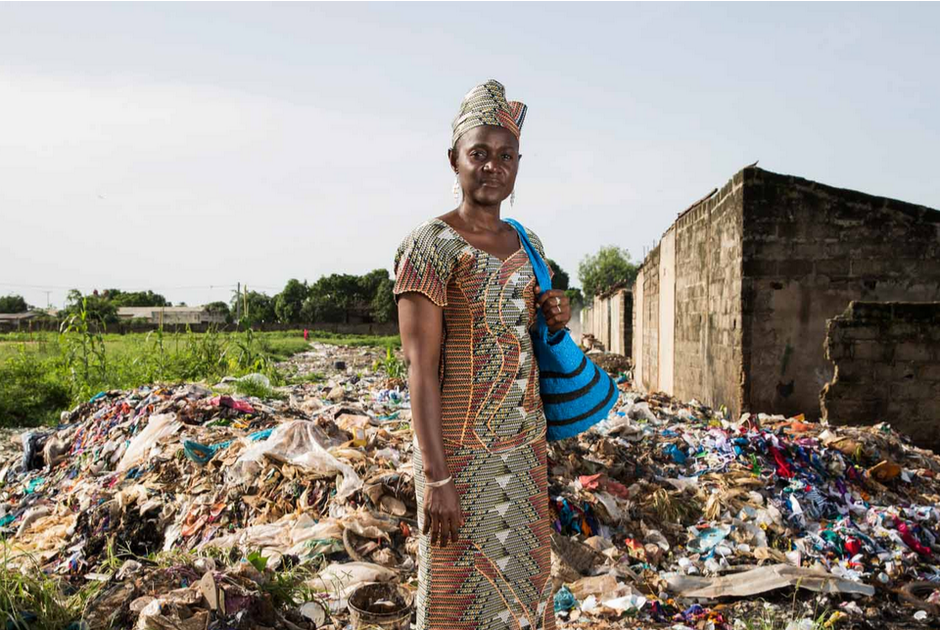 Isatou Ceesay founded a social enterprise that is helping to fight plastic pollution and empowering women and young people to gain economic independence.