Fabric softeners, why replacing them is better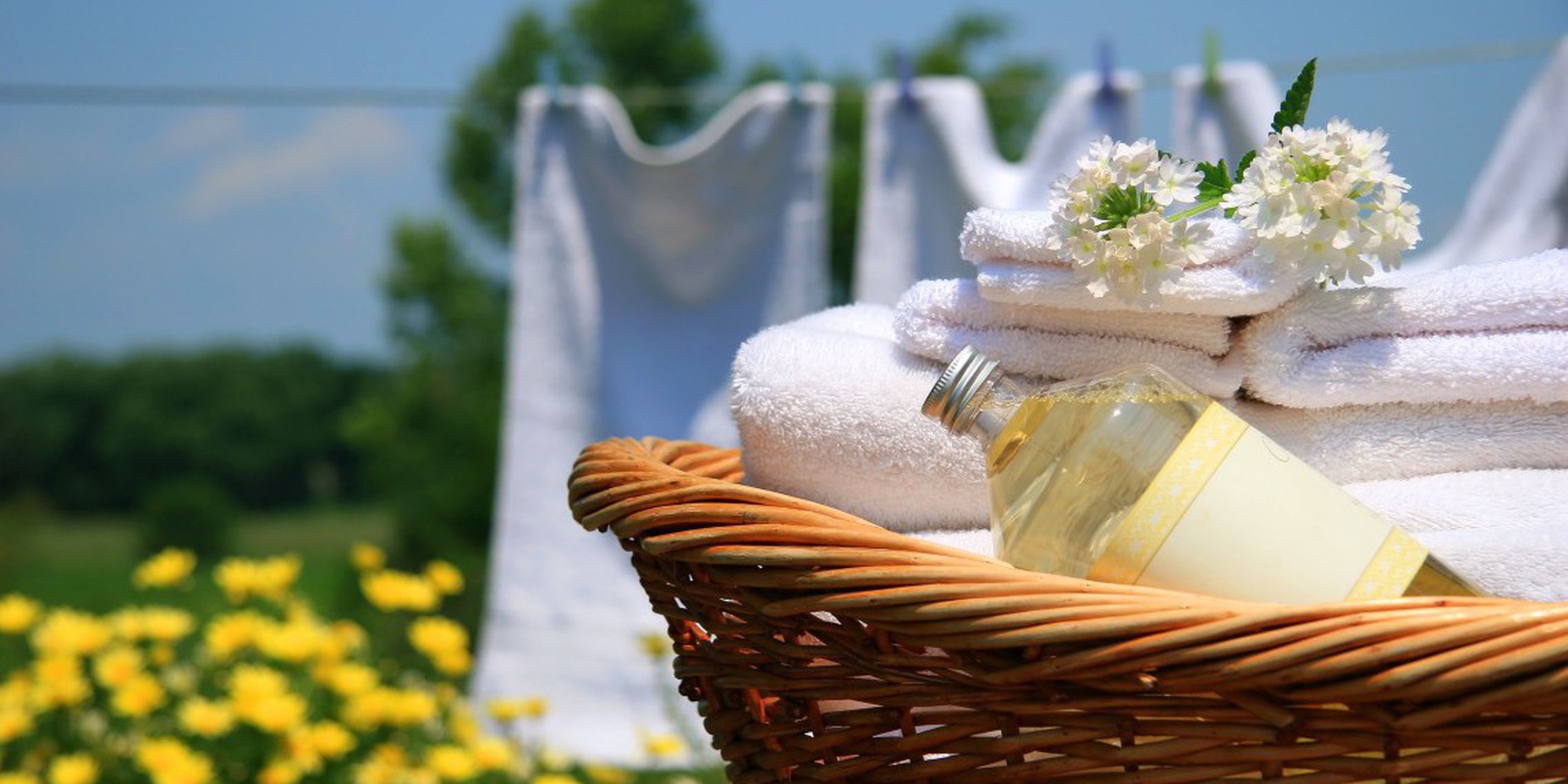 Non-eco-friendly fabric softeners may contain harmful substances for human health and the environment. But here are some natural alternatives.
Traditional fabric softeners we use at home contain synthetic substances that cause water pollution and trigger allergic reactions in particularly sensitive individuals. The fragrances, preservatives and dyes they contain are often derived from oil or, in any case, chemically treated.
Synthetic fragrances may cause itchiness or redness and other ingredients that act on the fabric covering it with a patina that isn't removable with water and on which entire families of bacteria settle. So, the substances included in fabric softeners are dangerous to the environment, since they're mostly non-biodegradable, and for human health.
Formaldehyde
One of the most harmful substances in non-eco-friendly fabric softeners is formaldehyde, whose use is limited by European regulations. Prolonged exposure to this chemical compound may cause serious eye and respiratory tract irritations. Therefore, it is a highly dangerous substance, as confirmed by the International Agency for Research on Cancer (IARC), which inserted it in the list of carcinogenic substances that can be inhaled by human beings in 2004..
Natural alternatives
There are some natural methods to soften laundry that can replace traditional fabric softeners. For example sodium bicarbonate or citric acid (3 spoonfuls every 500 ml of water) diluted in water that must be poured in the fabric softener tray. But that's not all.
White wine vinegar can also be used to soften the laundry. How? By pouring a small dose (about one tenth of a divide a 1 litre bottle) in the fabric softener tray and not in the drum, as due to the different acid compositions of the two substances, the vinegar reduces the effects of the detergent and vice versa.
Click here to discover more
Translated by Francesca Clemente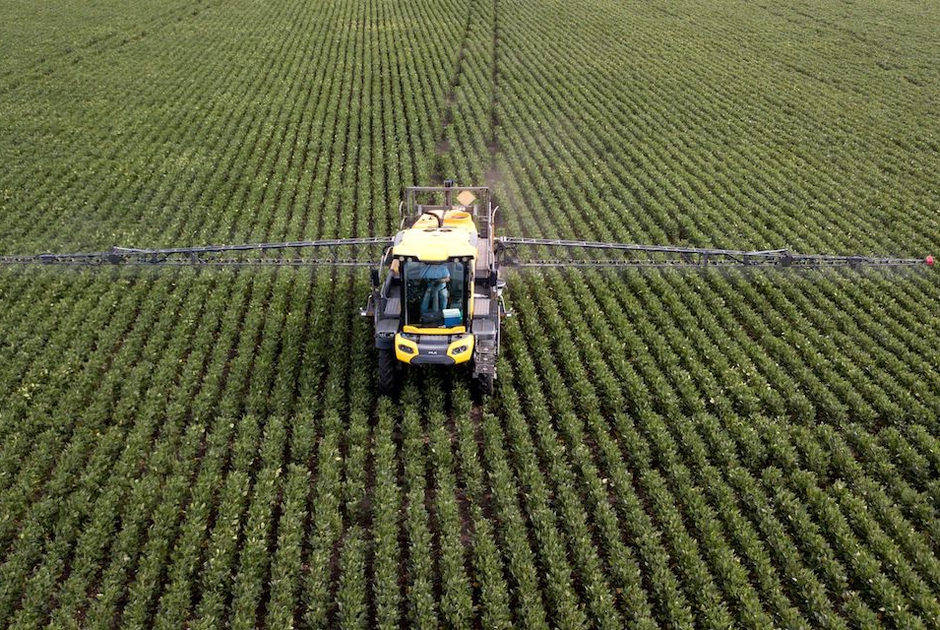 Luxembourg announced a ban on all glyphosate-based products by the end of 2020.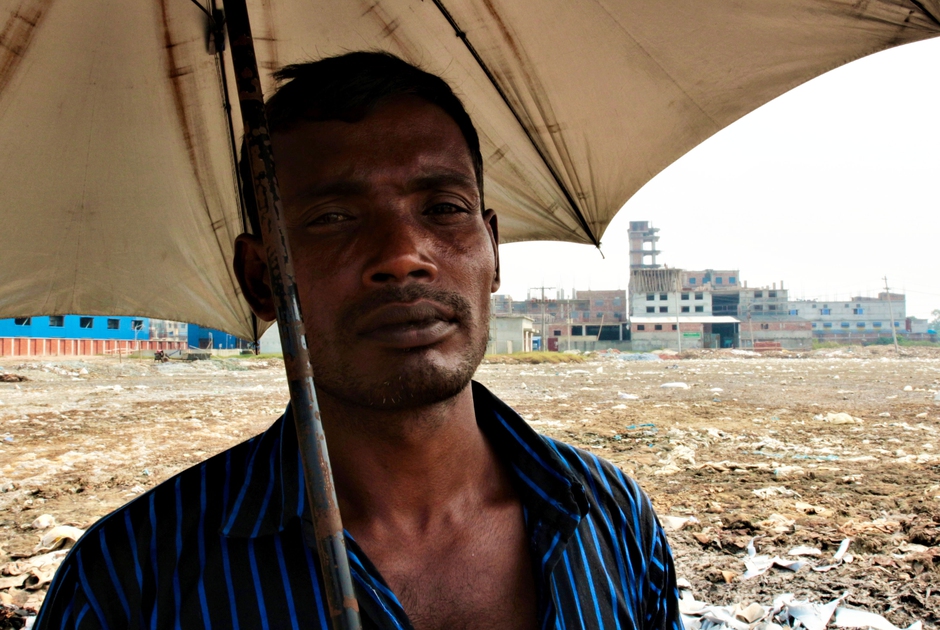 A journey to discover leather tanneries in Dhaka, the capital of Bangladesh, among terrible working conditions, pollution and laws left unenforced.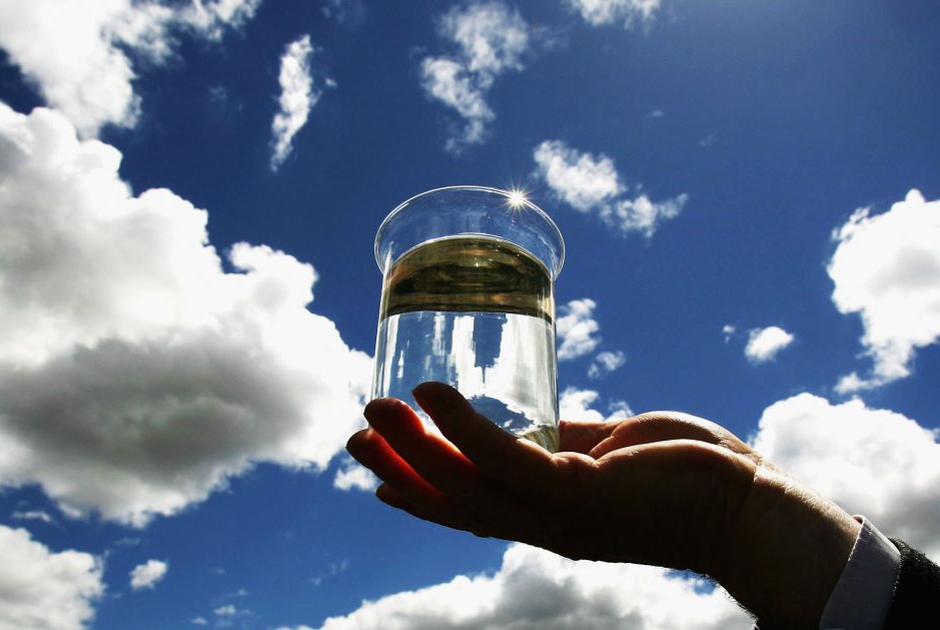 PFASs are man-made chemicals used in many consumer products. Harmful to health, they persist in the human body and environment. Where they're found and the efforts being made to eliminate them.