Forests
The Pakistani province that will plant 1 billion trees
The province of Khyber Pakhtunkwa will invest 150 million dollars in reforestation, in order to combat climate change.
If in your subconscious Pakistan is a completely deserted area, you are far afield. White firs, red firs, deodars, and chir pine trees form the thick coniferous forests that cover – or better, covered – Pakistan's northern uplands and valleys.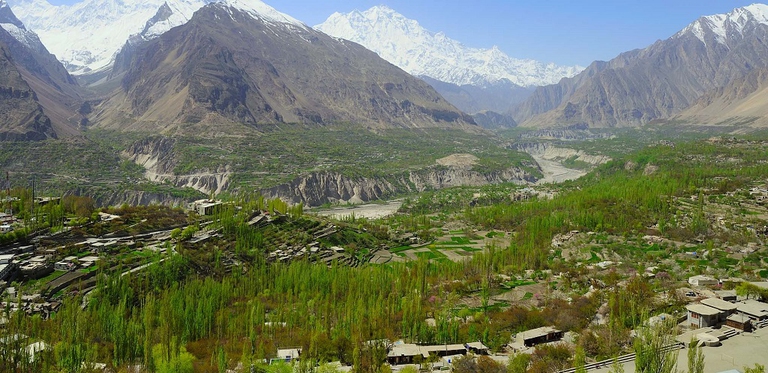 Over the last few years, the highest levels of deforestation triggered several protests – harshly repressed by the government – of villagers and activists, who denounced the relationship between the Forestry Department and the "timber-mafia".
The massive logging, as a consequence, has polluted aquifers, causing an increase in hydrogeological instability; moreover, it has destroyed ecosystems characterised by unique biodiversity, and has multiplied firewood costs. In the mountainous region of Malakand, 70% of the forest cover has been illegally cut down between 2007 and 2009, according to some environmental organisations.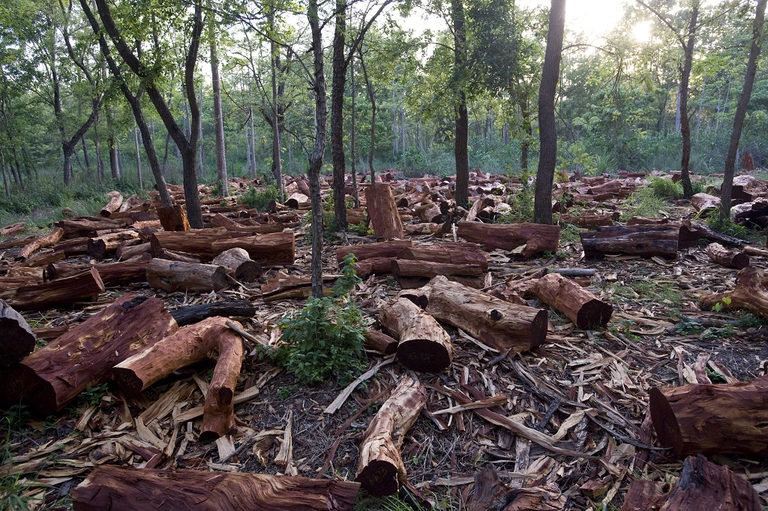 A new study, carried out by the Pakistan Forest Institute, demonstrates that in the area of Peshawar the average temperature increased by 0.85 C° from 1985 to 2009, and it keeps growing at a yearly pace of 0.34 C°.
The province of Khyber Pakhtunkwa decided to reverse this trend, by beginning a massive tree-planting effort, in order to combat climate change and soil erosion. The goal is ambitious: planting 1 billion trees over the next 4 years investing 150 million dollars.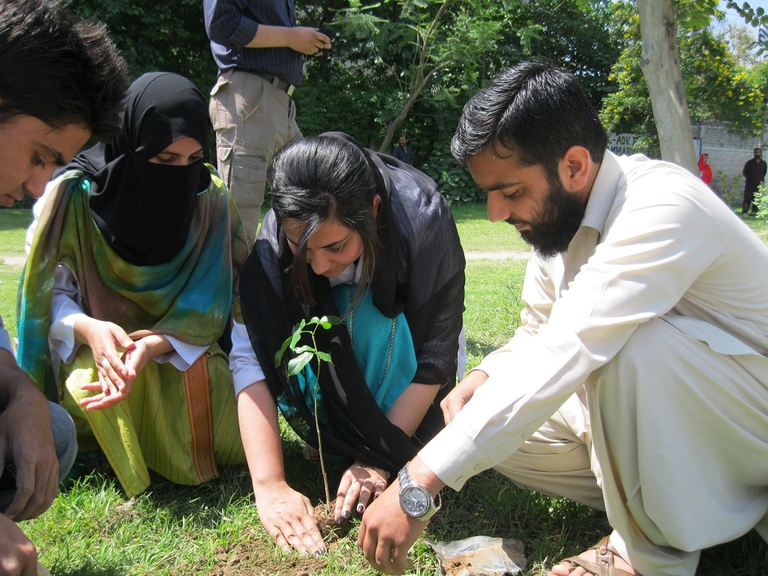 The initiative aims to mitigate global warming effects; in fact, the provincial government of Khyber Pakhtunkhwa provided local farmers with plants and trees to be planted in the entire province area. Farmers believe that the initiative will contribute to increase their income, as well as to enhance investments in the sector.
Translated by Camilla Soldati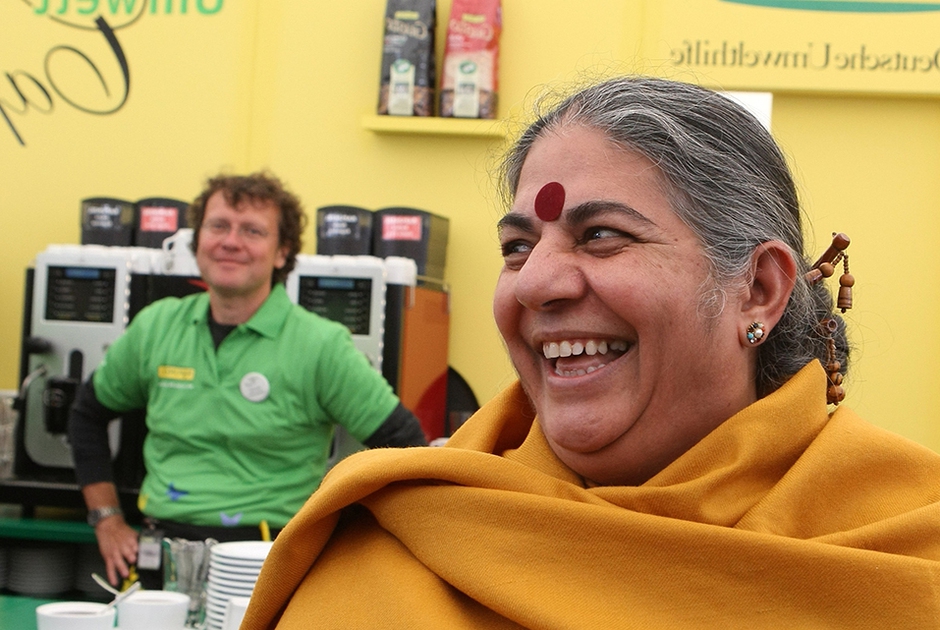 Influential scientist, activist and author Vandana Shiva fights to protect biological and cultural diversity, and against GMOs.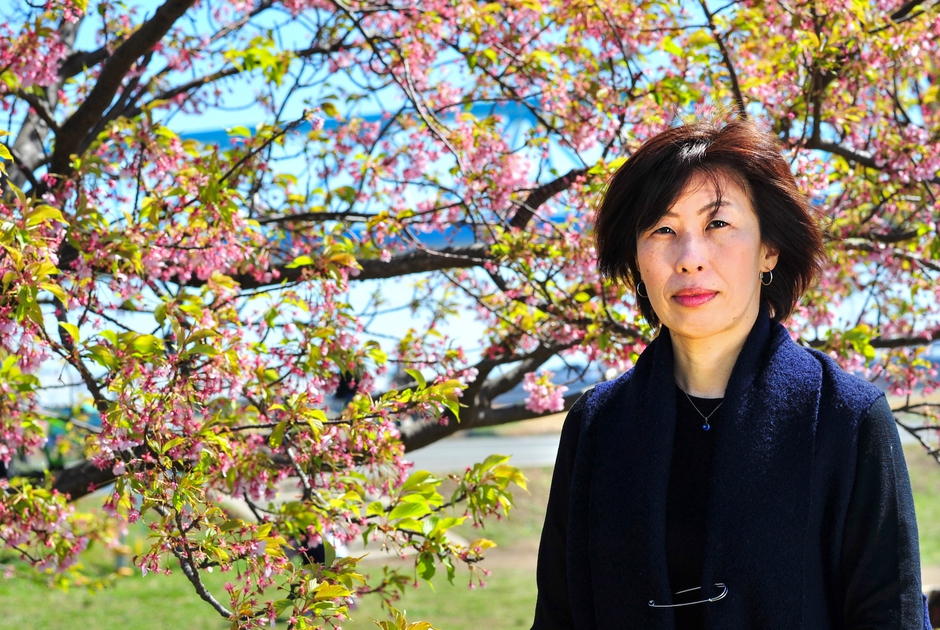 Kimiko Hirata has blocked 13 new coal plants in Japan, but she hasn't done it alone. The 2021 Goldman Prize winner tells us about her movement.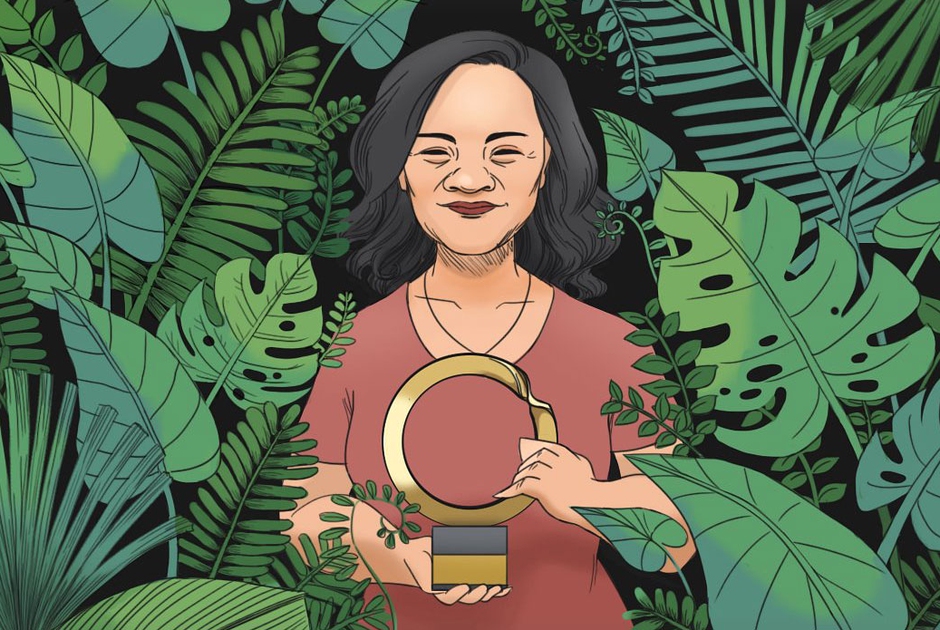 The Goldman Environmental Prize, the "green Nobel Prize", is awarded annually to extraordinary activists fighting for the well-being of the planet.