Waisak Day. How Indonesia celebrates Buddha's birthday – in pictures
Watch the stunning photos of Waisak Day, the celebration that commemorates the birth, enlightenment, and death of Buddha.
Vesak, also known as Waisak Day, is celebrated annually in Indonesia on the full moon of the month of May and commemorates the birth, enlightenment, and death of the Buddha. The first celebration took place in 1983, and this year it fell on 29 May. Thousands of monks gather at Borobudur temple in Magelang, Indonesia, to repeat mantras and meditate during a ritual known as Pradaksina. One of the key moments of the day is Pindapata, when monks ask for charity to Indonesian people.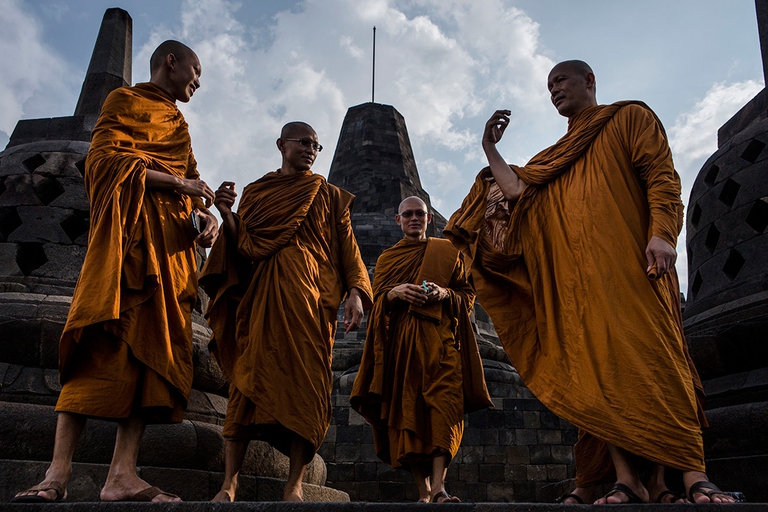 The release of sky lanterns – symbol of light and enlightenment – is one of the most impressive moments on Waisak Day. Lanterns are lit up and set free in the night-sky dominated by the full moon. This photo feature by Ulet Ifansasti on assignment for Getty Images shows the key moments of the celebration.
Translated by Camilla Soldati

Quest'opera è distribuita con Licenza Creative Commons Attribuzione - Non commerciale - Non opere derivate 4.0 Internazionale.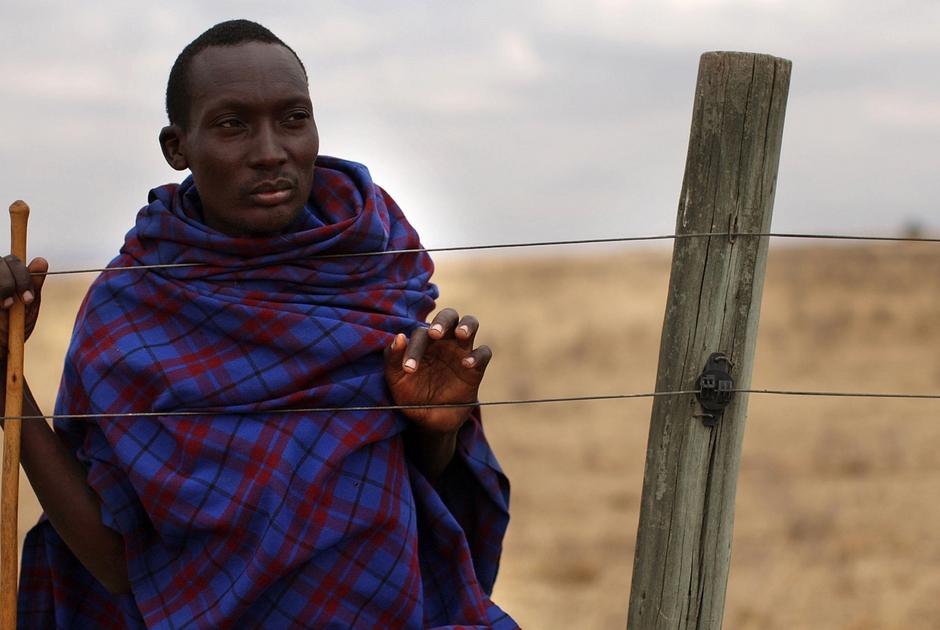 The government of Tanzania is currently planning to evict more than 80.000 indigenous Maasai people from their ancenstral land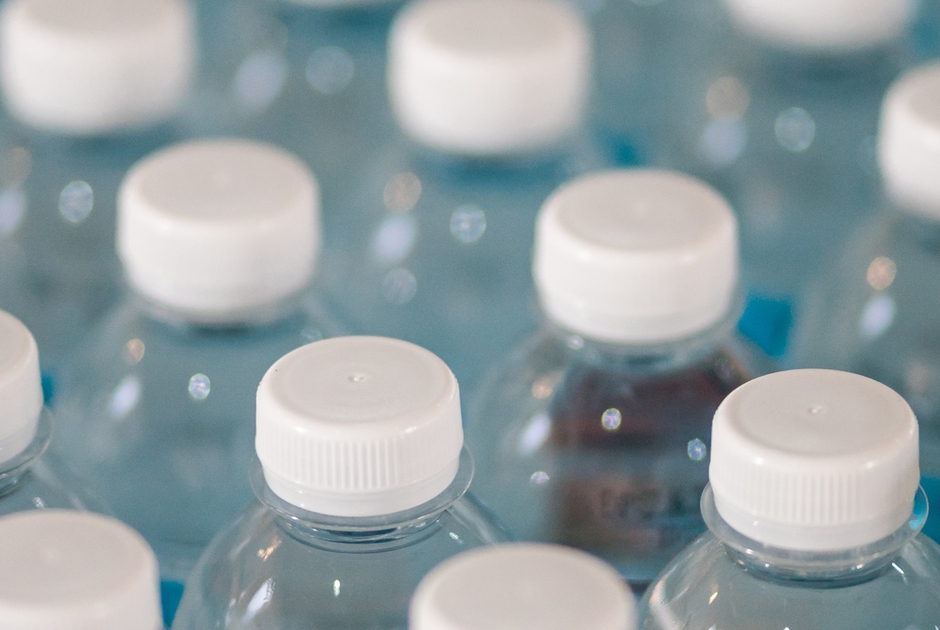 A new UNU-INWEH report on the global bottled water industry reveals the massive scale of this market and the lack of strict quality controls.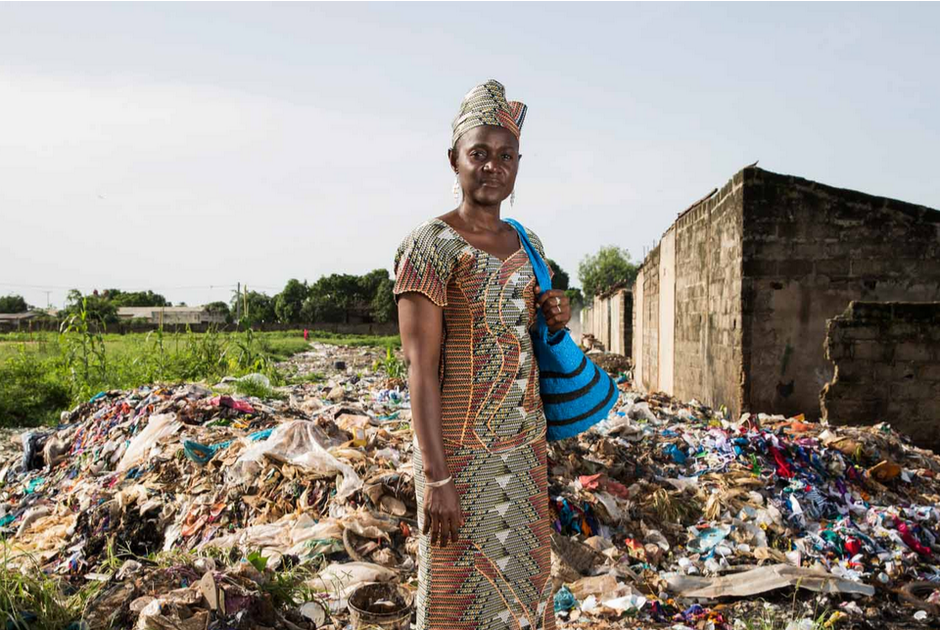 Isatou Ceesay founded a social enterprise that is helping to fight plastic pollution and empowering women and young people to gain economic independence.