Can a fridge cool down hunger? At Pappadavada, India, food sharing is on the menu
In the Indian state of Kerala, the restaurant Pappadavada has installed a fridge for people to leave their food in or to take out, if hungry. Will this feed the needy while reducing waste?
At Pappadavada, a famous food joint in Kochi, in the southwest Indian state of Kerala, everybody can bring food for those in need. Its manager, 28-year old Minu Pauline, kicked the initiative off with food provided by the restaurant. She installed a free-standing fridge outside its premises, packing it with fifty meals a day destined for homeless people, available to everyone 24 hours a day, 7 days a week for free. The idea is to reduce food waste while doing something good: not another charity then, as people aren't asked to buy more but, instead, waste less.
A viral video to spread the word and example
The video describing this news has become viral, reaching over 5 million view and 100,000 shares.
This fridge is today filled with donations from individuals and local businesses. The only rule is to pack the food and write the day it was put in. It has been estimated that about 200 to 300 meals are stocked in the fridge each day. An incredible result for a community-driven action to combat hunger while reducing waste. "Money is yours, but resources belong to society". Minu's message to all of us is crystal clear: small actions can lead to big changes.
From Frome to Kochi street fridges for the homeless are popping up all over the place https://t.co/JTaBj4aceb #communityfridge #Pappadavada

— FoodMadeGood (@FoodMadeGood) June 3, 2016
Foodsharing in Berlin, Germany
A similar initiative is taking place in Berlin, Germany. Every day "foodsavers" from the cooperative and web platform Foodsharing go to bakeries, supermarkets and shops to pick up unsold food. They can either keep it for themselves, give it to others or put it in one of the 25 community Fairteiler ('fair-sharer') fridges and cupboards around the city. The food is then available to anyone who wishes to take it.
As of today, nearly 4.5 million kilos of food have been saved from waste thanks to Foodsharing. Compared to the Indian project, there are some rules: no meat, fish or other products that have "sell by" dates, and donations are restricted to those with "best before" labels. There are no inspectors checking the food offered through the network, but consumers are encouraged to go online and rate what they've received.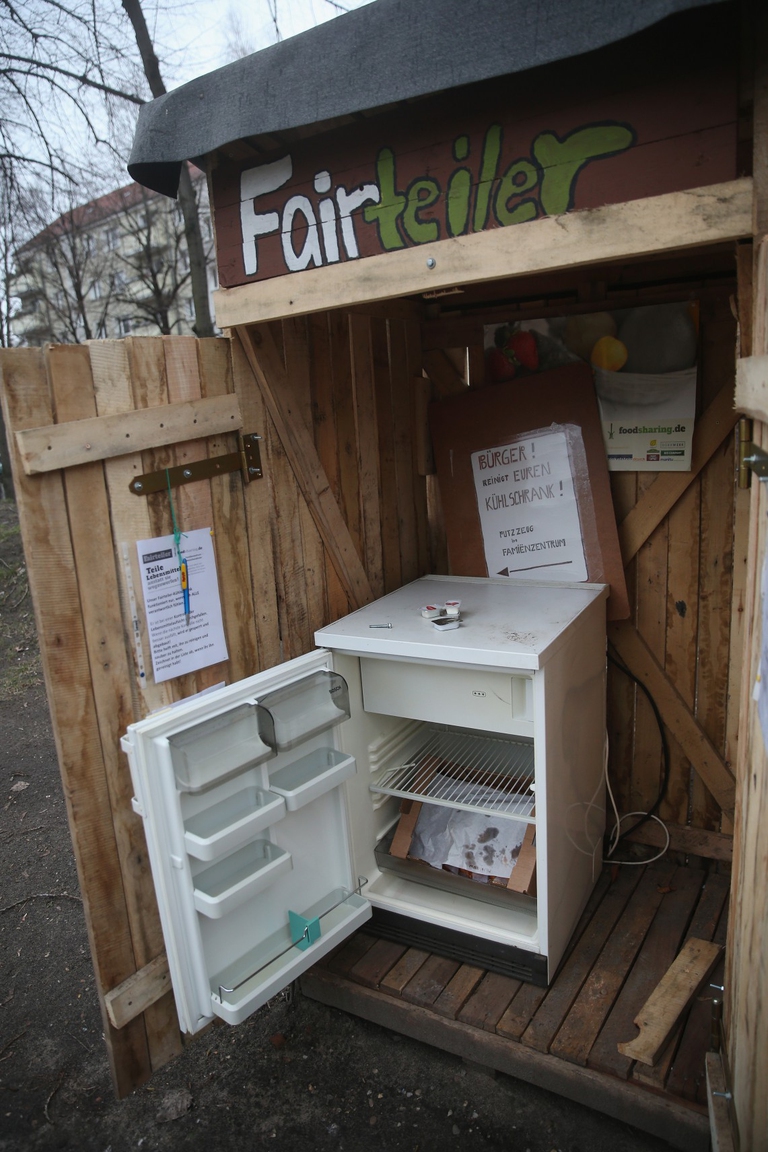 The solidarity fridge in Galdakao, Spain
The solidarity fridge project in Galdakao, Spain is sustained by Alvaro Saiz, who used to run a food bank for the poor in the Basque town. Notwithstanding the economic crisis, the town approved a small budget of 5,000 euros (around 5,700 dollars) to pay for the fridge, electricity and maintenance. Here, too, no donations of raw meat, fish or eggs are allowed, and homemade food must be labeled with the date and thrown out after four days. Members of Galdakao's voluntary association take turns to clean the fridge, which is also aimed at feeding elderly people. Ibon Uribe, the town's mayor, supports the project and one of the most important steps he has taken is to have granted the fridge a special "independent" status – so that the city can't be sued if someone gets sick.
Reactions are different, each country at its own pace
From these examples it's clear that food waste is a rising political issue, the target of increasing consumer awareness and need for action. In India, home to the highest number of people suffering from hunger in the world – at 194 million in 2015, according to FAO's annual report – this problem is killing people every day and is visible on the streets throughout the country. Unsurprisingly, the idea of a fridge to share food is approved of and welcomed. Yet, different countries and cultures react differently. For example, in the United States people would be more scared of poisoning, illness or of being sued than happy to feed people in need.
Solutions are different depending on each culture. But we need to find them and make the best of revolutionary ideas whenever and wherever we do.

Quest'opera è distribuita con Licenza Creative Commons Attribuzione - Non commerciale - Non opere derivate 4.0 Internazionale.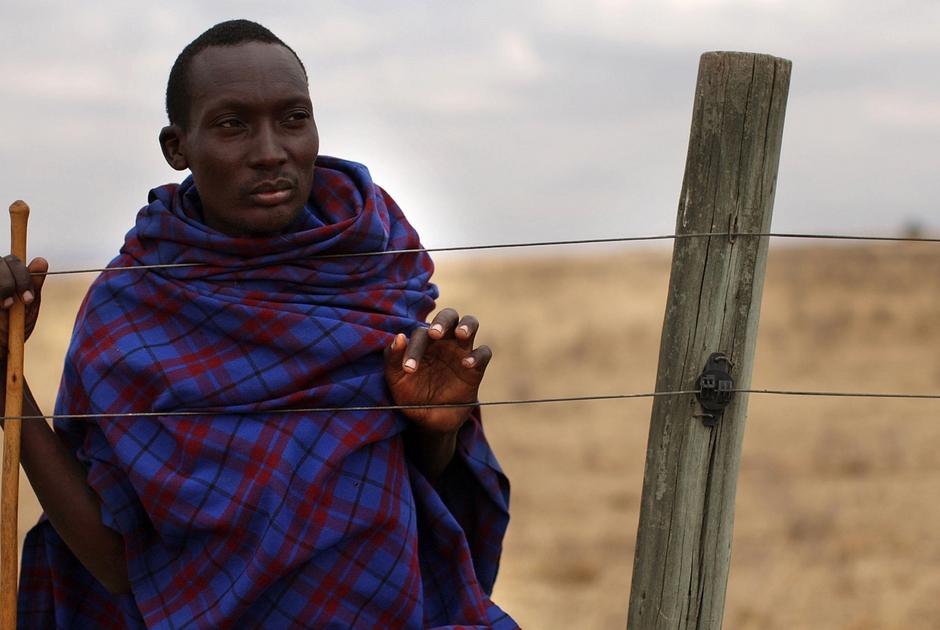 The government of Tanzania is currently planning to evict more than 80.000 indigenous Maasai people from their ancenstral land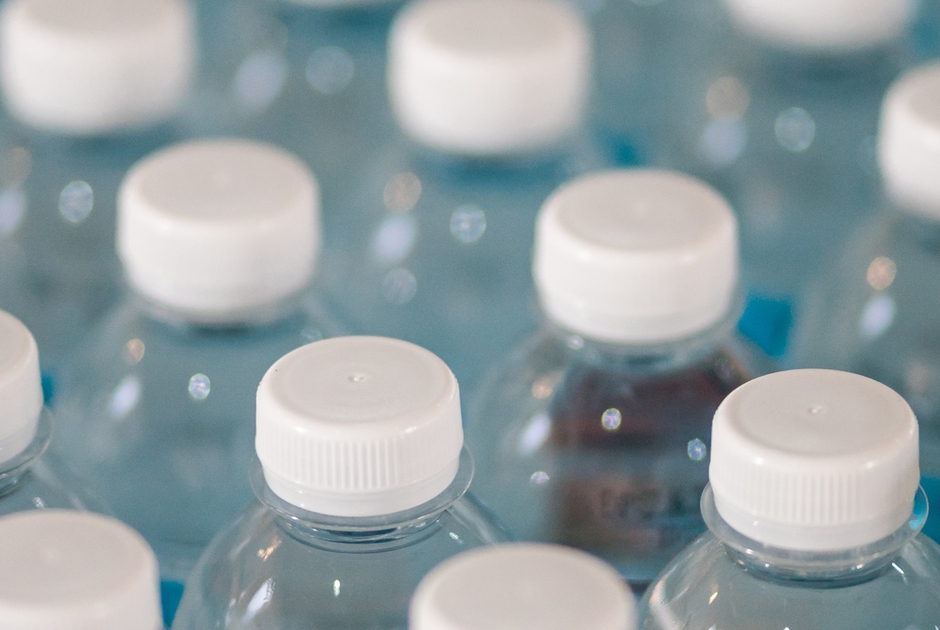 A new UNU-INWEH report on the global bottled water industry reveals the massive scale of this market and the lack of strict quality controls.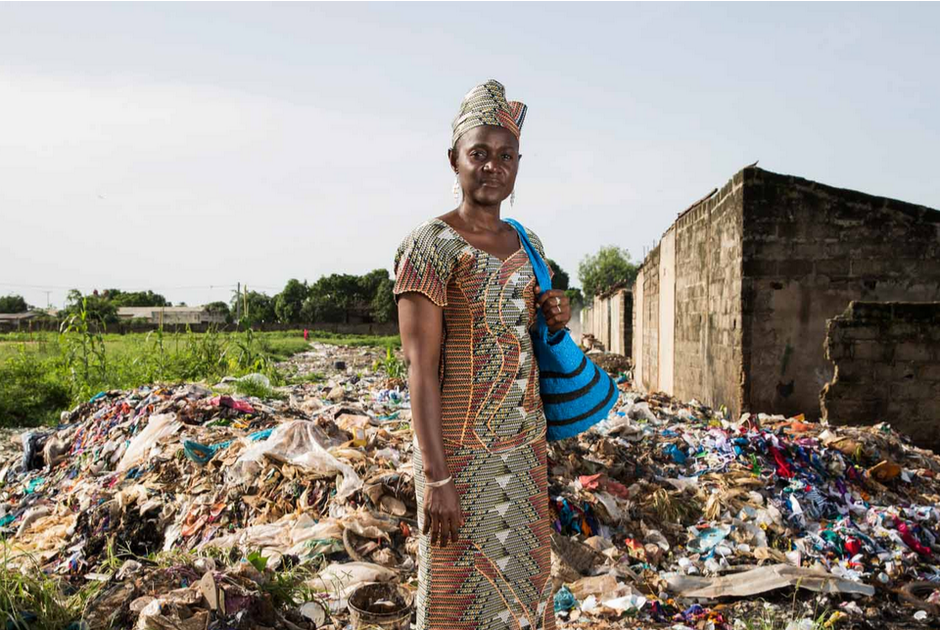 Isatou Ceesay founded a social enterprise that is helping to fight plastic pollution and empowering women and young people to gain economic independence.