Oceans
Five Pacific islands vanish due to rising sea levels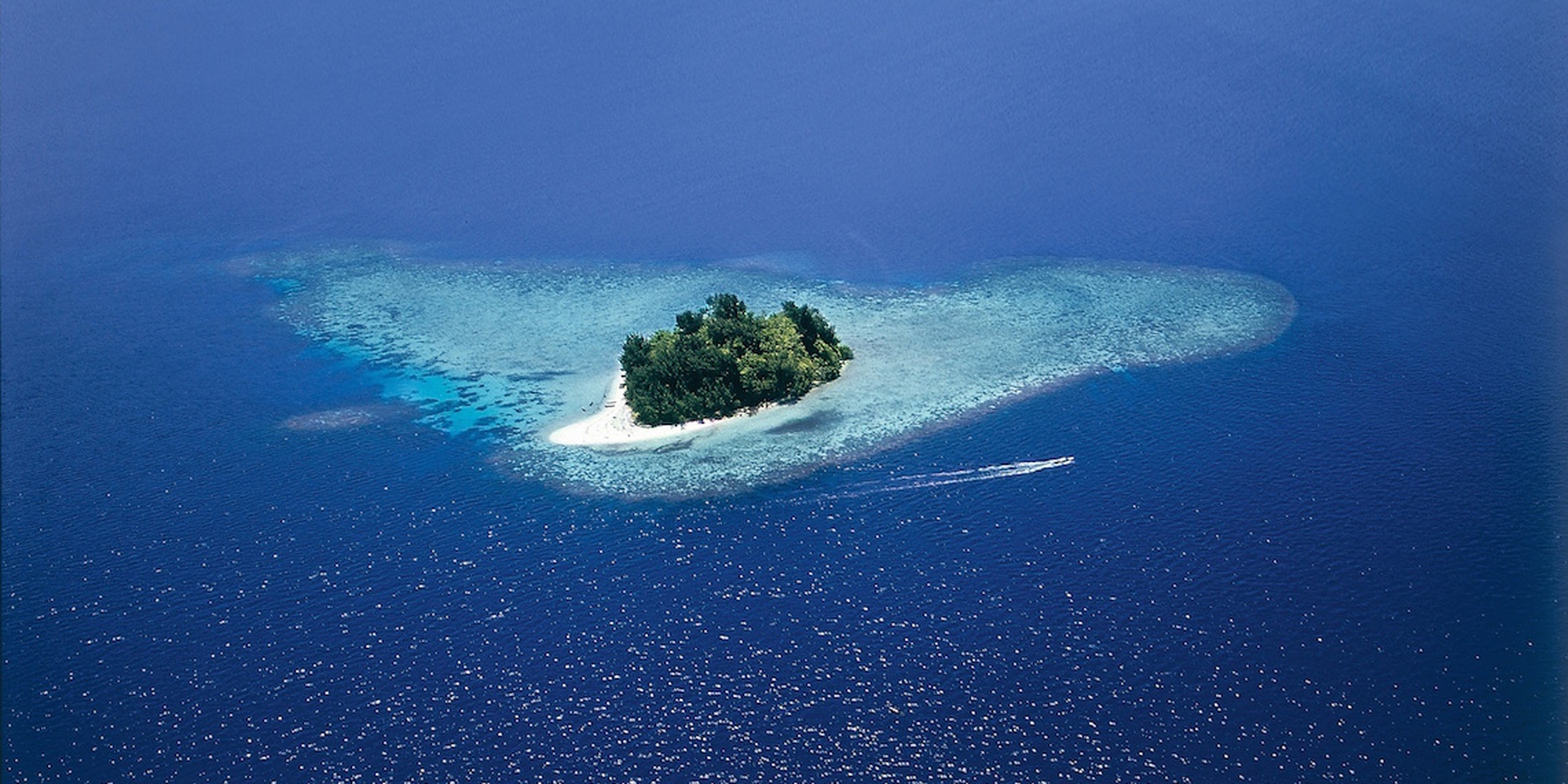 Five Pacific islands vanish. Forever. A recent study has brought to light the impact of rising sea levels on small island nations, thanks (also) to old photographs.
For the first time in history scientists have been able to demonstrate the impact of climate change and rising sea levels on small island nations. New evidence shows five islands being swallowed by the sea over the past seven decades.
These were part of the Solomon Islands nation, over 1,000 islands in the Southwest Pacific located about 1,600 kilometres northeast of Australia. The archipelago has consistently seen the effects of rising sea levels. In fact, the rate of sea-level rise is amongst the highest globally, with waters rising up to 10 millimetres per year, according to research published on the Environmental Research Letters' journal in May 2016.
The five lost islands were not inhabited by humans. But entire villages have been destroyed and communities have been forced to relocate from an additional six isles in same area that lost more than 20 percent of their surface.
"The human element of this is alarming. Working alongside people on the frontline who have lost their family home – that they've had for four to five generations – is quite alarming," the lead author of the study, Simon Albert of the University of Queensland, told CNN. "This kind of relocation will be incredibly complex and likely cost hundreds of millions of dollars, which will make the country more reliant on international help," he added.
Beforehand, limited research on the conditions in the western Pacific had been unable to demonstrate the direct effects of rising sea levels on these islands. Remote Pacific communities will now be able to better assess their susceptibility to coastal erosion and plan appropriate adaptation responses, according to the study. The research combined aerial and satellite images taken between 1947 and 2014 along with local knowledge.
Moreover, these findings set a milestone that may contribute to defying the arguments of skeptics who still reject global warming caused by human activities. "The Solomon Islands are like a natural laboratory that gives us a good indication of what we can expect globally. What we're seeing there will become the norm," Albert said.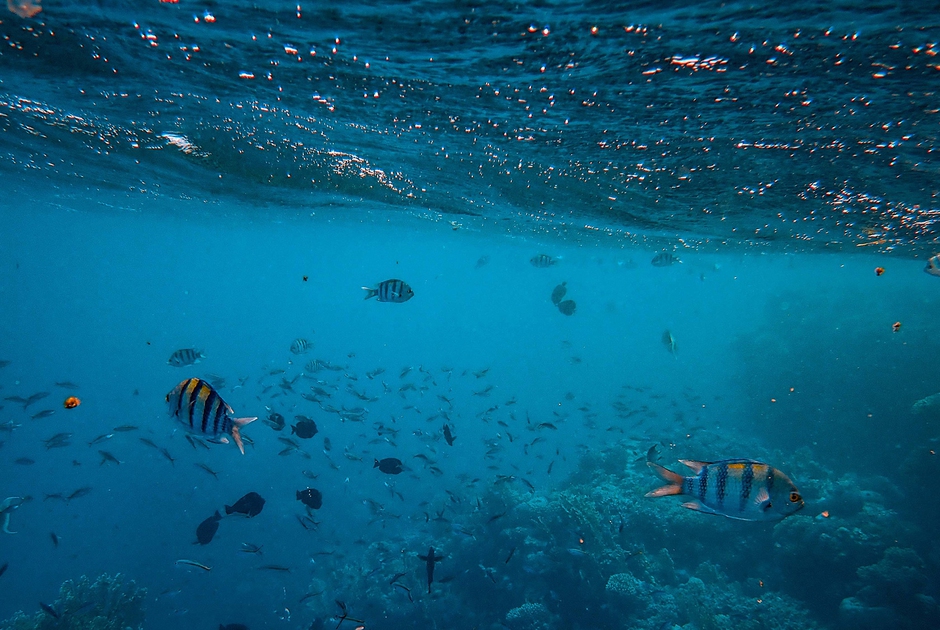 The United Nations has launched a major international alliance for ocean science, undertaking a mission close to all our hearts.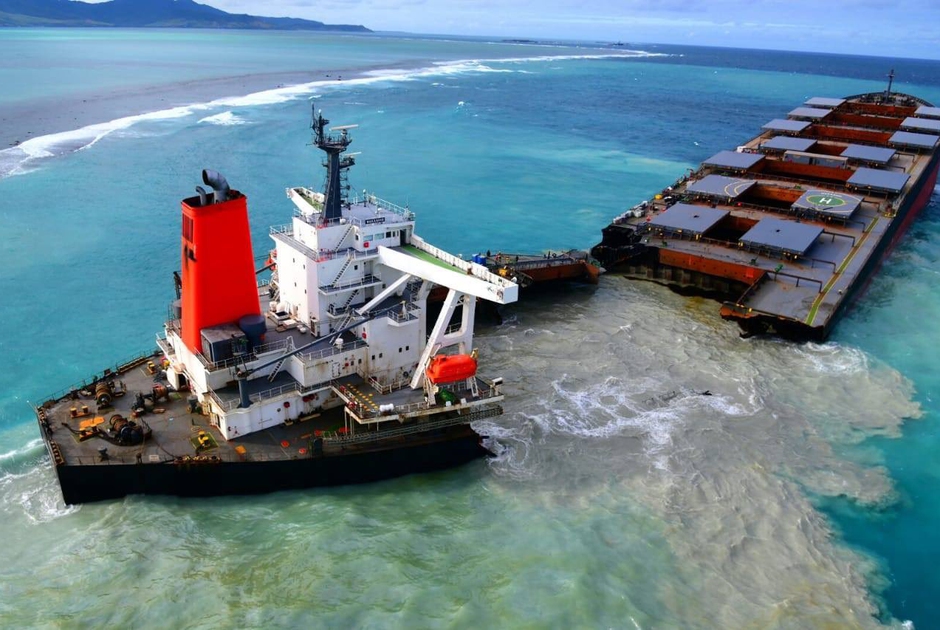 The cargo ship that ran aground off the coast of Mauritius on 25 July, causing incalculable damage, has split in two and its captain has been arrested.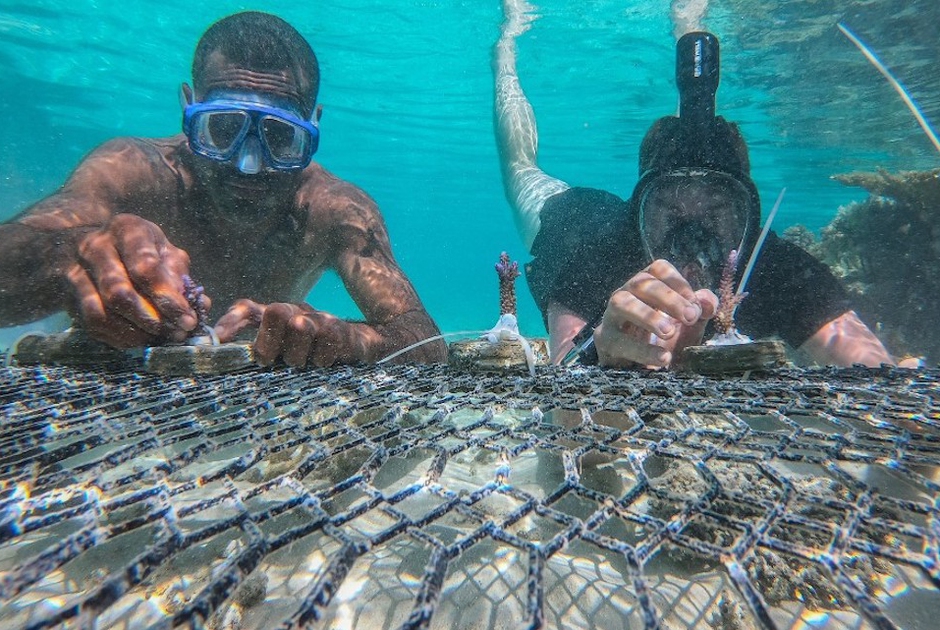 The largest coral reef in the world is severely threatened by climate change, but researchers are developing strategies that could contribute to saving the Great Barrier Reef.