How many bullets Norway's police fired in 2014
How many bullets did Norway's police fire? Any number you are thinking of, it's too high.
The number of times Norway's policemen fired their guns in 2014 is surprising compared to the growing violence in many countries of the western part of the world. Only two bullets have been fired, and no one has been killed or injured. And what is more, Norwegian officials drew their weapons only 42 times, the lowest number of times in the last 12 years.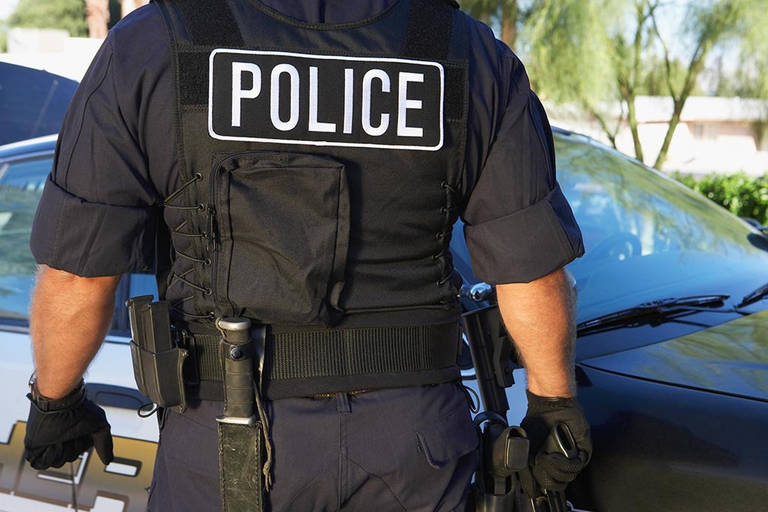 It's true, Norway is inhabited by only 5 million people, equal to a European metropolis, but even comparing it to the United States (about 319 million citizens), the figure is astonishing. In fact, in the US, in the first half of 2015 alone, police killed – and not only shot – 500 people.
Another surprising fact to understand this population's mentality dates back to2011, when the "insane" Andres Breivik killed 69 people (plus 110 injured) on the Island of Utoya. During the massacre, the police didn't fire a gunshot for arresting Breivik.
After the massacre and the attacks on 22 July 2011, the Norway's government affirmed it is considering the hypothesis of have a "better" equipped police force. Norway's police is one of the few in Europe to patrol unarmed (together with Iceland, Ireland, and the UK). They can carry guns only under special circumstances.
Translated by Camilla Soldati

Quest'opera è distribuita con Licenza Creative Commons Attribuzione - Non commerciale - Non opere derivate 4.0 Internazionale.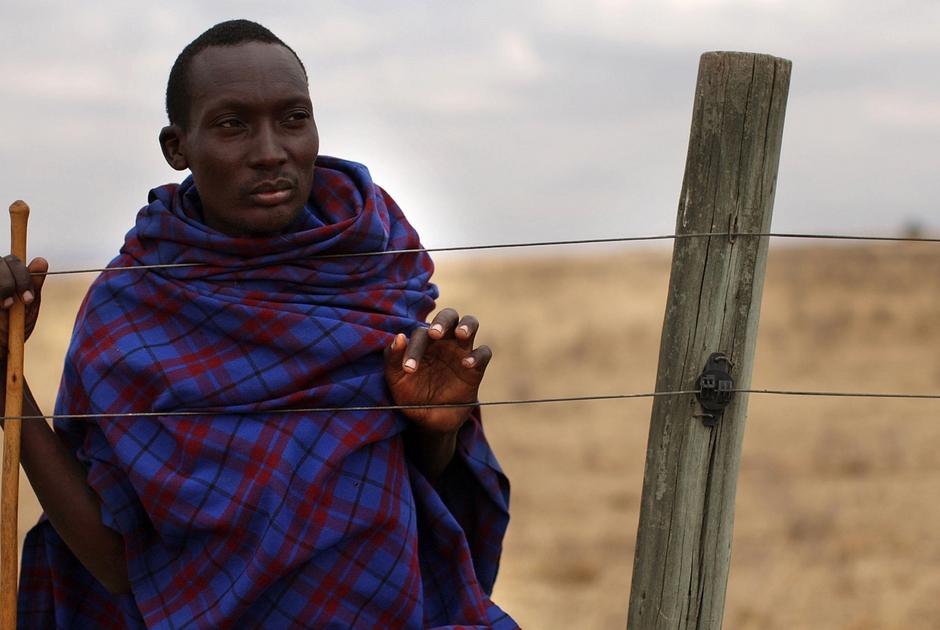 The government of Tanzania is currently planning to evict more than 80.000 indigenous Maasai people from their ancenstral land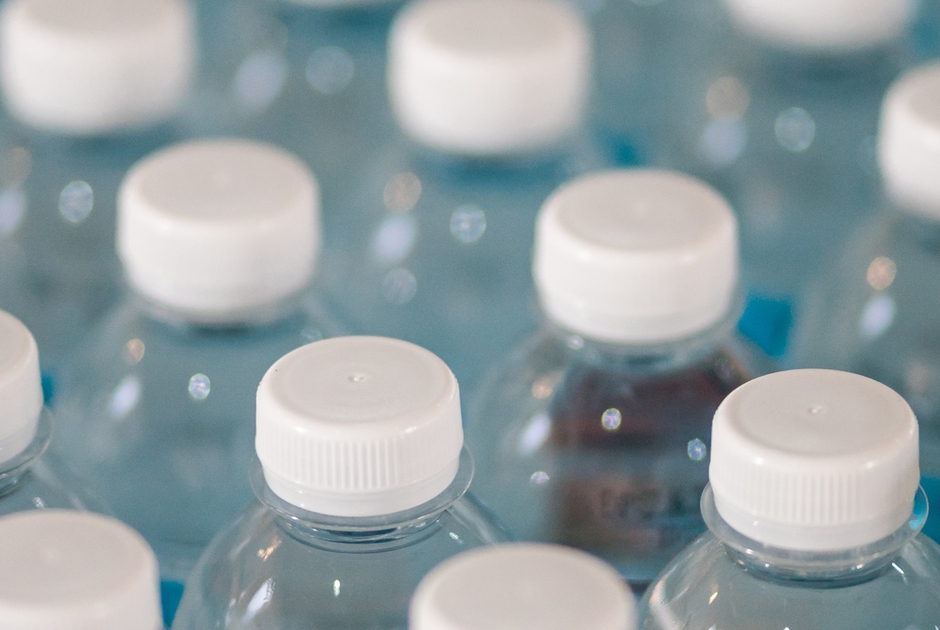 A new UNU-INWEH report on the global bottled water industry reveals the massive scale of this market and the lack of strict quality controls.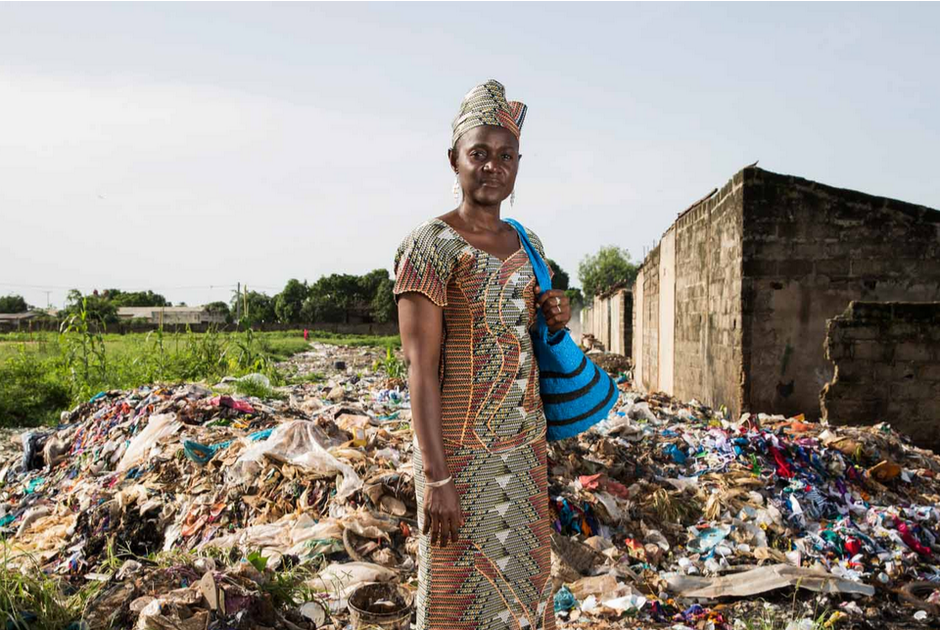 Isatou Ceesay founded a social enterprise that is helping to fight plastic pollution and empowering women and young people to gain economic independence.