What is microfinance and how it changed the world
From Muhammad Yunus' Grameen Bank in Bangladesh to Europe, microfinance is already a reality that supports entrepreneurs and social inclusion.
In the beginning was Muhammad Yunus. It was 1974, Bangladesh had been hit by a devastating flood followed by a severe famine, and Yunus lent 27 dollars to a group of women of the city of Jobra, nearby the university where he worked as a teacher. Women there made bamboo baskets but were obliged to sell them at such a low price that they could barely pay the raw material. With the small sum they received they were able to restart their business and settle their debt in time. That's how microfinance, also referred to as microcredit, was born, a practice that has completely revolutionised the lives of people living in rural areas in the South.
The story of the Grameen Bank
42 years have passed. That pioneering experiment resulted in the creation of the Grameen Bank in India and Bangladesh, which is also known as "the bank of the poor" because it is designed to provide local populations with access to credit, offering microloans without asking for guarantees. In 2013, the year to which last data refer, there were 9 million borrowers, 96% of which were women. Trust has paid: 98% of the loans have been repaid. Muhammad Yunus (who was awarded the Nobel Peace Prize in 2006) is no more the head of the bank since 2011, when he was obliged to retire because he was involved in heated debates that have been then partially clarified. In addition in 2012 the government of Bangladesh has nationalised the banking-house, marking the end of an era. But, despite the problems it has had to face over the years, the Grameen Bank is the cornerstone of a radically new model.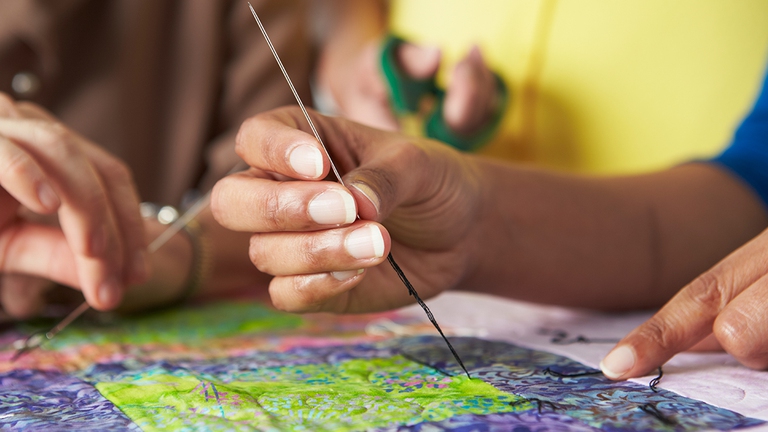 What does microcredit mean
Microfinance indeed has become a system beyond the boundaries of India and Bangladesh. Mostly after the global financial crisis, when banks all over the world have been obliged to stop issuing loans to entire brackets of population and entrepreneurs. The European Commission identifies two types of microcredit: for business and personal purposes. The former imply microloans for people and families having economic difficulties, which are aimed at supporting and empowering them, given that they have to repay the sum. Microcredit for business purposes is aimed to defend the right to economic initiative, creating a virtuous cycle where entrepreneurs are increasingly able to generate profit and free from external support. So, borrowers don't have to give guarantees in the form of capitals, they only have to demonstrate that their project is valid and reliable.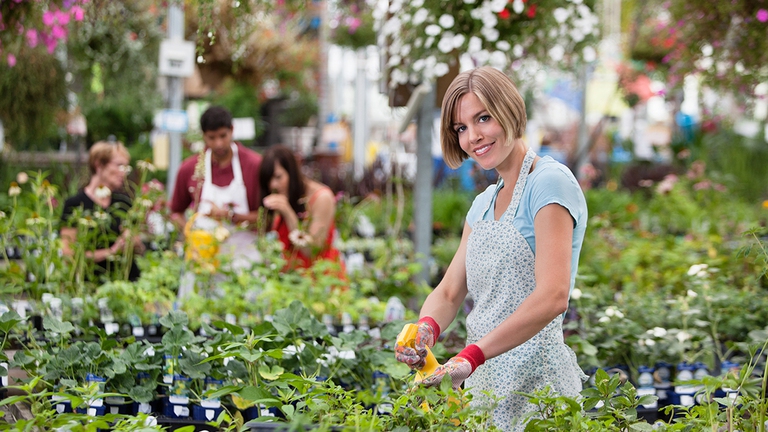 Figures in Europe
The European Microfinance Network every two years publishes a comprehensive study on microcredit in Europe. The latest edition, released in 2014 and referred to 2012-2013, covered 150 micro-financial institutes from 24 countries. In 2013 these have granted 387,812 microloans (+69% compared to 2011) for a total value of 1.5 billion euros, 45% more than in 2011. The overall allocation between microloans for business and personal purpose has slightly shifted towards loans for business purpose, which in 2013 accounted for 79% of the total value of microloans; just two years before the loans for business purpose were 74% of the total value. The impact of microfinance on employment is hard to measure – the European Microfinance Network states – but it is estimated that in 2013 a minimum of 121,270 microenterprises and start-ups were supported by the surveyed organizations, resulting in an approximate impact of at least 250,000 jobs throughout Europe.
Featured image: World Economic Forum / Wikimedia Commons
Translated by Francesca Clemente

Quest'opera è distribuita con Licenza Creative Commons Attribuzione - Non commerciale - Non opere derivate 4.0 Internazionale.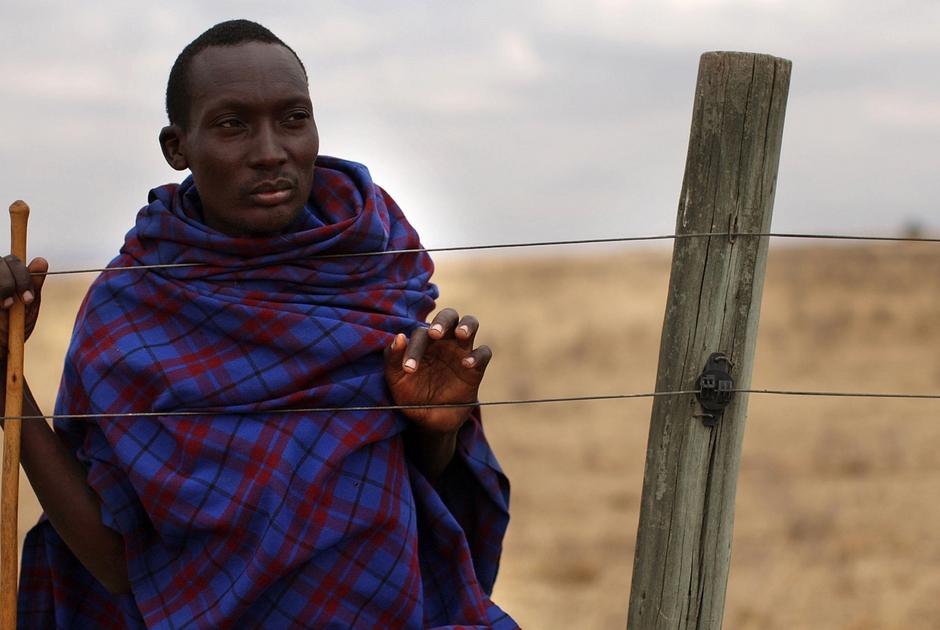 The government of Tanzania is currently planning to evict more than 80.000 indigenous Maasai people from their ancenstral land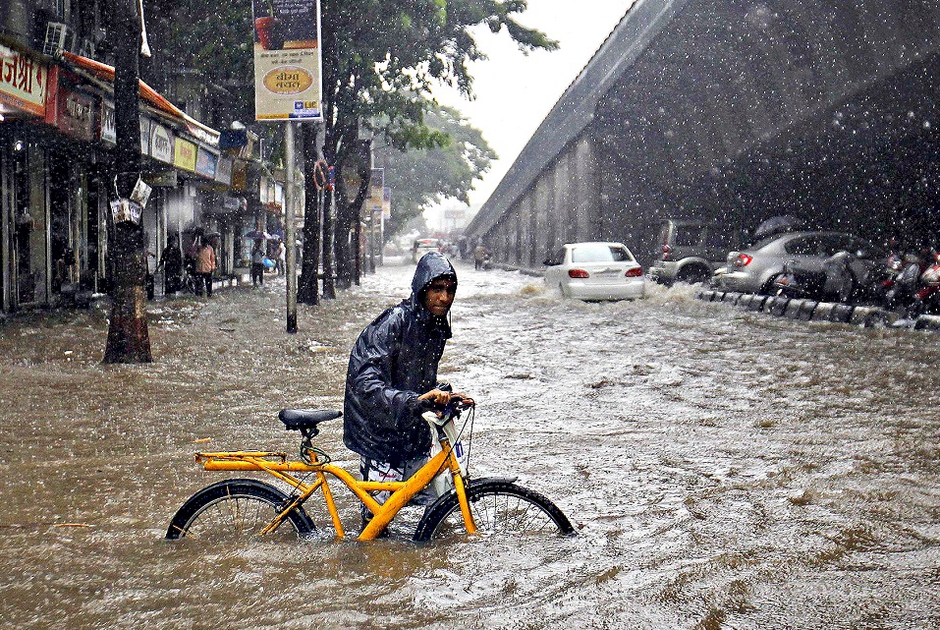 Il monsone annuale è stato particolarmente violento e ha devastato il centro-nord del Paese, colpendo soprattutto gli stati più poveri.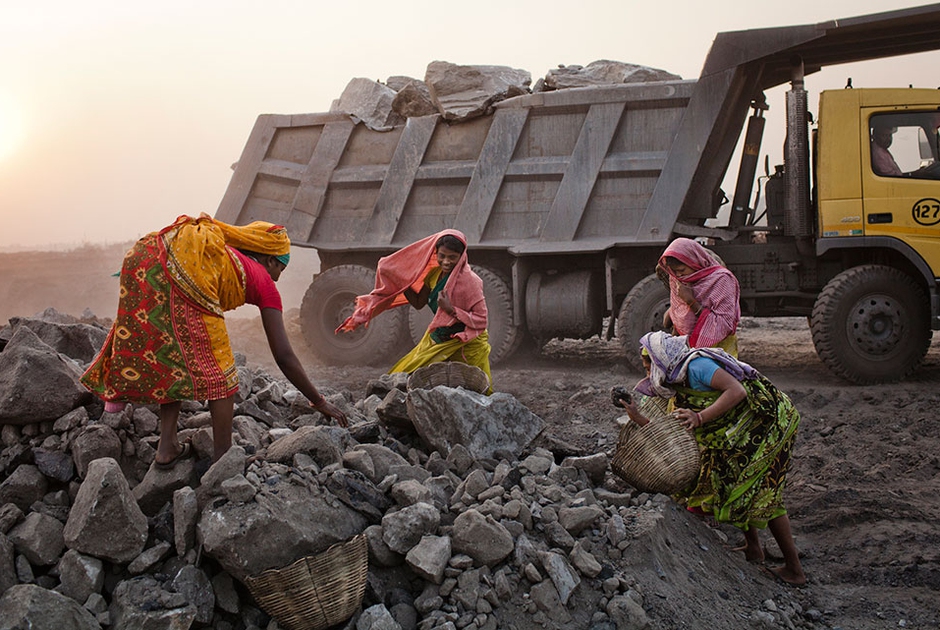 Juggling growth goals and lifting its people out of poverty, India walks a tight rope between fuelling its needs with cheaper but harmful sources versus becoming a clean energy leader.