India is underwater. Monsoon killed hundreds of people and dozens of rhinos
Il monsone annuale è stato particolarmente violento e ha devastato il centro-nord del Paese, colpendo soprattutto gli stati più poveri.
At least 150 people have died and millions have been displaced. Villages have been completely destroyed and more than 20 rare one-horned rhinoceroses (Rhinoceros unicornis) have drowned. These are the appalling figures of the monsoon that hit India with unprecedented strength, submerging the country, literally.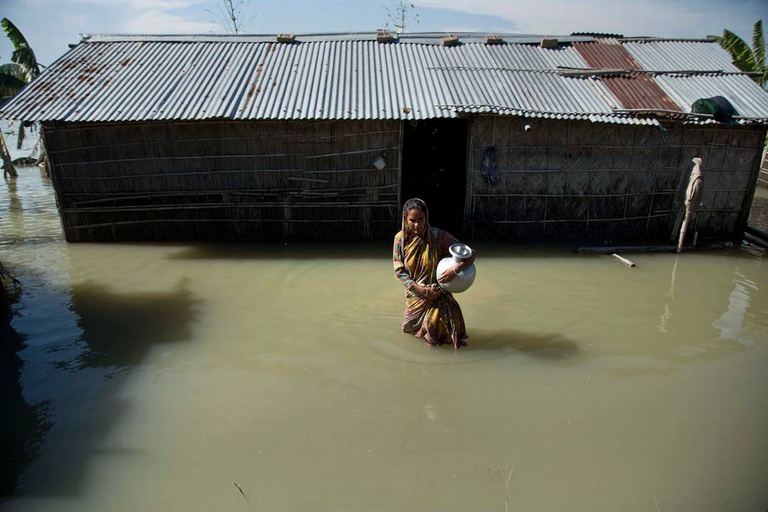 The monsoon has hit the poorest areas
Over the past three weeks, the monsoon has hit the states of Himachal Pradesh, Assam, Bihar, Western Bengal and Maharashtra, some of India's poorest. The inhabitants, which live in rudimental and vulnerable houses, couldn't do anything to address the overflowing of streams and floods.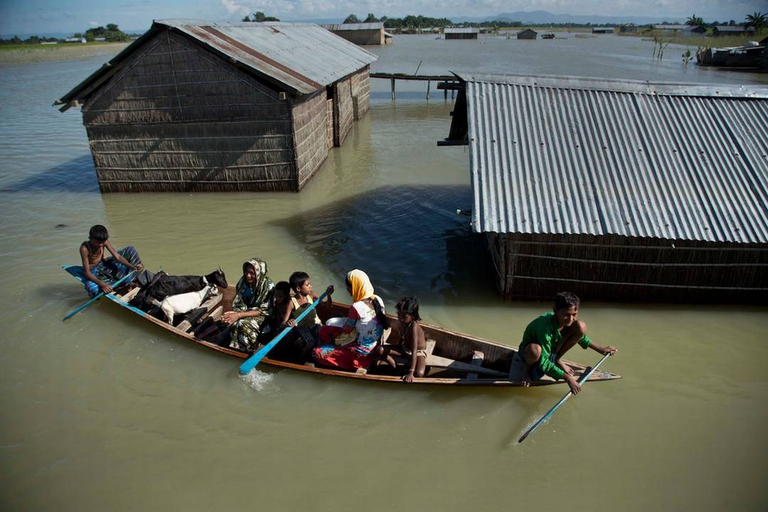 Millions of people have been evacuated
Water has submerged entire villages and forced a huge number of people to flee what was left of their houses. India's civil protection is relentlessly working to rescue citizens and help them reach the shelters provided by the government. According to officials, 1.1 million people have been displaced in the state of Assam alone.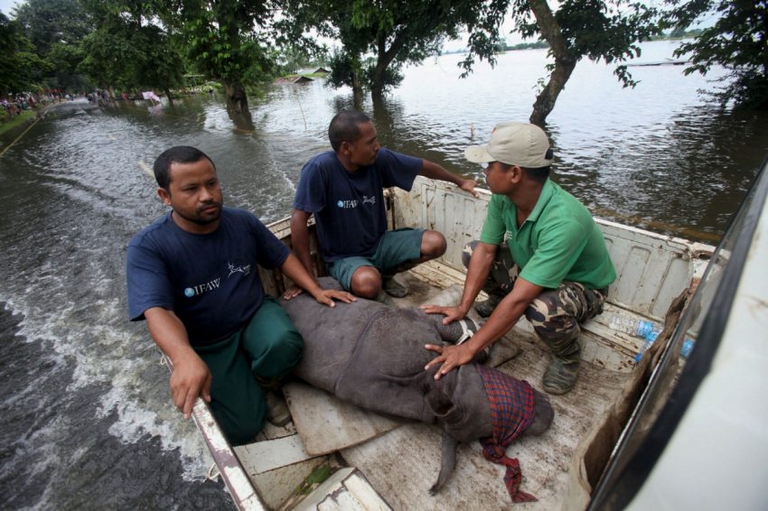 Dozens of animals have drowned
Besides causing the death of at least 150 people and displacing millions of people, heavy rains have also dramatically affected wildlife. The Kaziranga National Park, in the state of Assam, has been heavily hit and 80 per cent of its area is now under water. The park is a World Heritage Site, is home to the highest number of Bengal tigers (Panthera tigris tigris), and is home to 60 per cent of the world's one-horned rhinos. Globally, there are only 2,544 rhinos left and, according to PTI News, 21 individuals have drowned in India along with hundreds of other animals.
Translated by Camilla Soldati

Quest'opera è distribuita con Licenza Creative Commons Attribuzione - Non commerciale - Non opere derivate 4.0 Internazionale.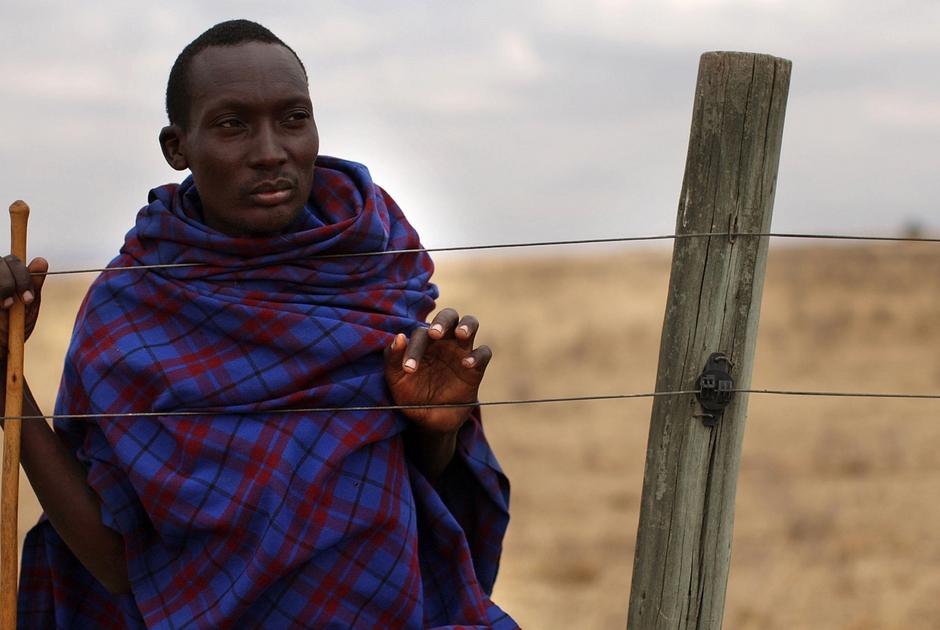 The government of Tanzania is currently planning to evict more than 80.000 indigenous Maasai people from their ancenstral land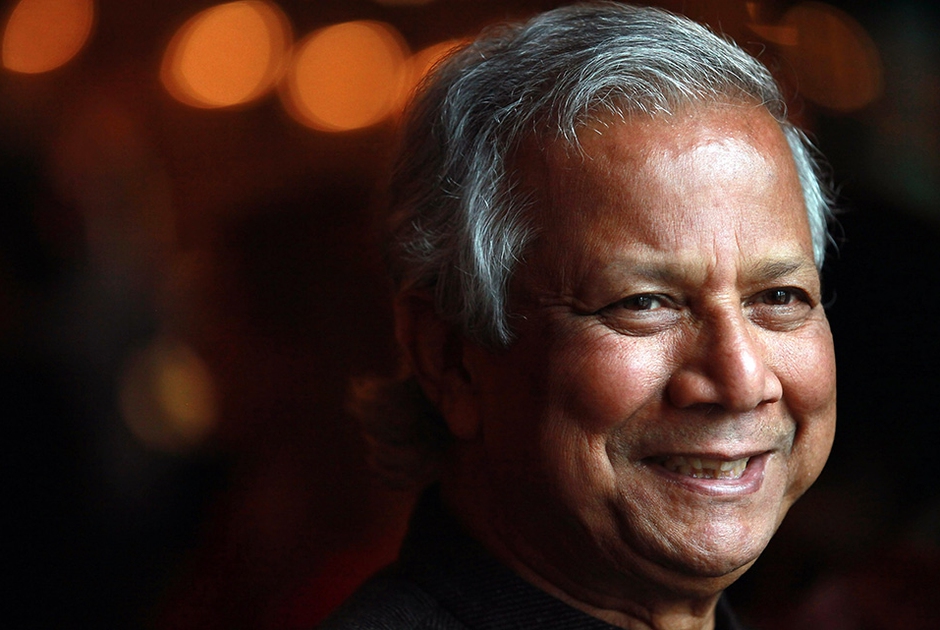 From Muhammad Yunus' Grameen Bank in Bangladesh to Europe, microfinance is already a reality that supports entrepreneurs and social inclusion.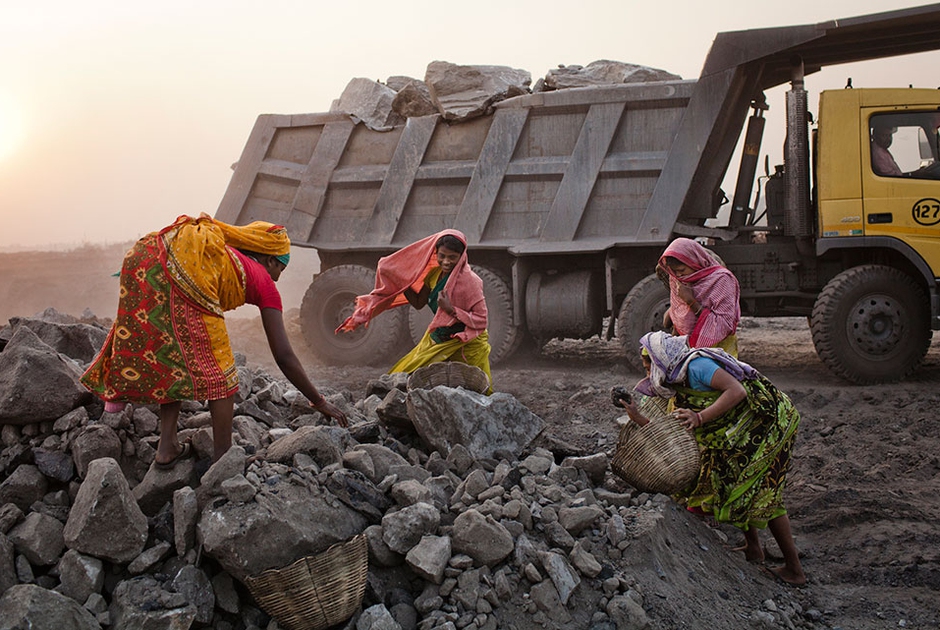 Juggling growth goals and lifting its people out of poverty, India walks a tight rope between fuelling its needs with cheaper but harmful sources versus becoming a clean energy leader.