Money doesn't buy happiness: the map of happiness around the world proves it
Happiness around the world isn't directly related to wealth, as the The Happy Planet Index clearly shows.
Reach countries are the happiest ones? What is happiness grounded on? The Happy Planet Index tried to answer these questions in 2012. The index tries to measure citizens' happiness depending on 3 criteria: the level of well-being experienced, life expectancy, and ecological footprint.
Results are clear.  They show an upside-down world: developing countries seem to be happier than the industrialised ones. Most African countries are excluded, since they face serious problems, such as hunger. In this case, life expectancy weighs on them.
Environmental sustainability and quality of life are the criteria that mark the difference, more than money do. That's why in the top-ten happiest countries no industrialised country appears. 151 counties have been taken into consideration, and Costa Rica, Vietnam and Colombia are at the top. You might be surprised to see that the United Kingdom, Italy, Australia and the United States don't even make the top 40.
The index has been realised by the New Economic Foundation (NEF) with the support of Friends of Earth and the Soil Association. Movehub created this clear and simple infographic showing the happiest countries.
Translated by Camilla Soldati

Quest'opera è distribuita con Licenza Creative Commons Attribuzione - Non commerciale - Non opere derivate 4.0 Internazionale.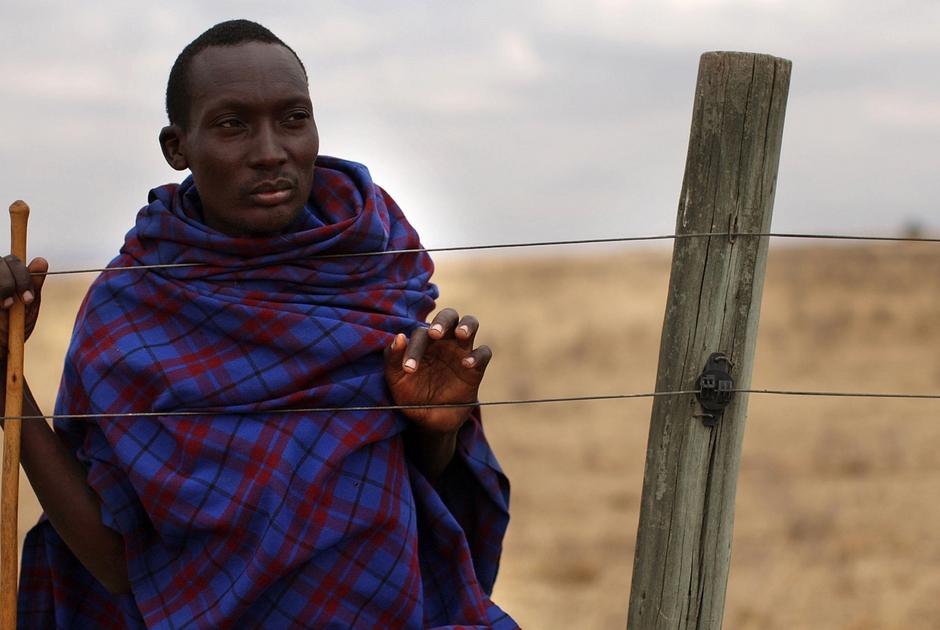 The government of Tanzania is currently planning to evict more than 80.000 indigenous Maasai people from their ancenstral land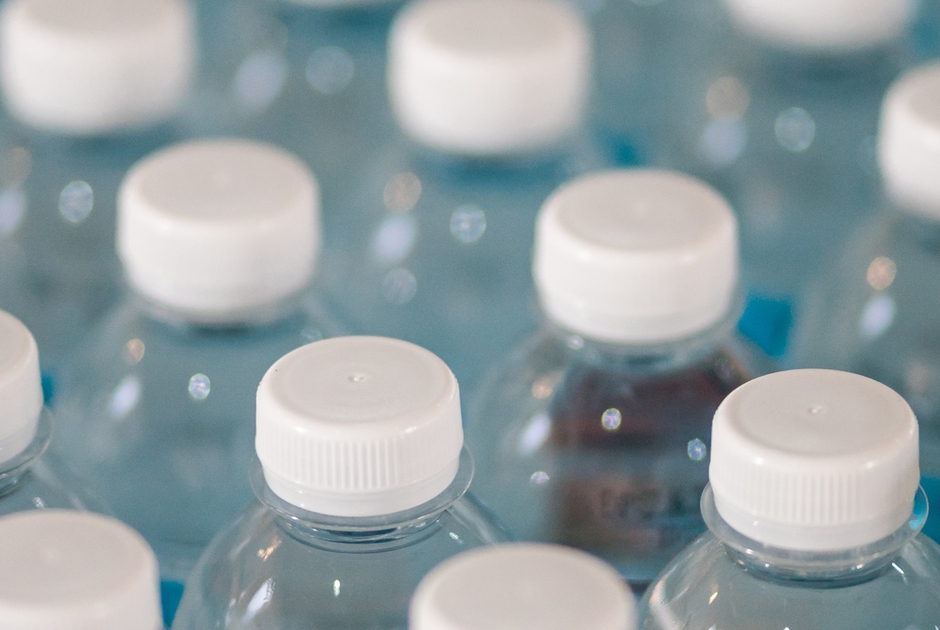 A new UNU-INWEH report on the global bottled water industry reveals the massive scale of this market and the lack of strict quality controls.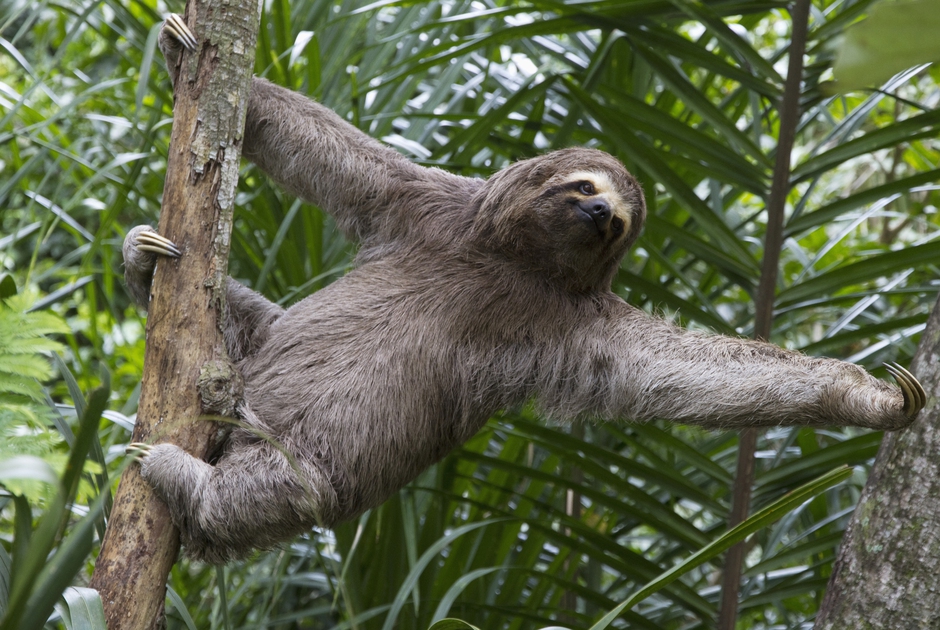 Lungi dall'essere un difetto, la snervante lentezza dei bradipi consente a questi animali di ottimizzare le energie e di nascondersi dai predatori.