A Nobel birthday for Malala
In occasion of her 18th birthday, the Nobel Peace Prize Malala Yousafzai opens a school for Syrian refugees in Lebanon.
On the 12th of July, Malala Yousafzai, Nobel Peace Prize, turned 18. The girl shot on 9 October 2012 fights for the right to education for everyone since she was a little girl, and she lived more than a normal person does in a lifetime.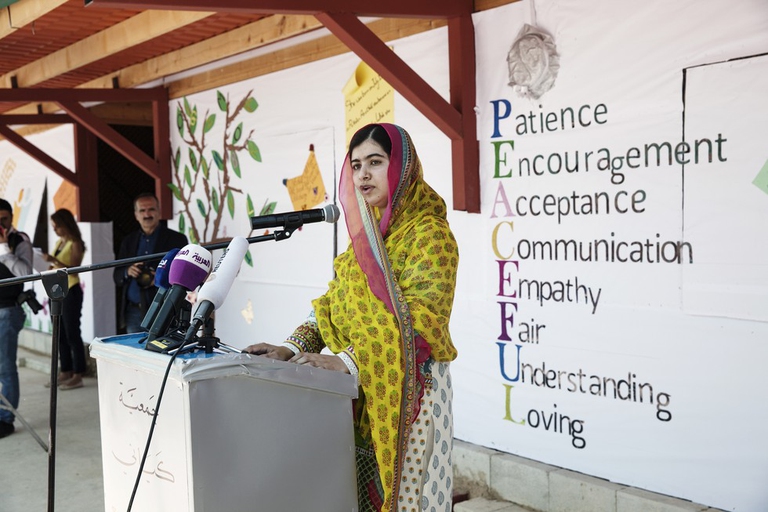 Not a typical birthday, not the typical guests. Yousafzai celebrated majority her way, opening a school for Syrian refugees in Lebanon. The school can host up to 200 girls living in refugee camps and makeshift establishments in Bekaa Valley. Girls who fled civil war and part of the over 4 million refugees (according to latest data of the United Nations High Commissioner for Refugees – UNHCR) who crossed the Syrian border to survive.
"On this day, I have a message for the leaders of this country, this region and the world: you are failing the Syrian people, especially Syria's children," said Yousafzai. "This is a heartbreaking tragedy, the world's worst refugee crisis in decades."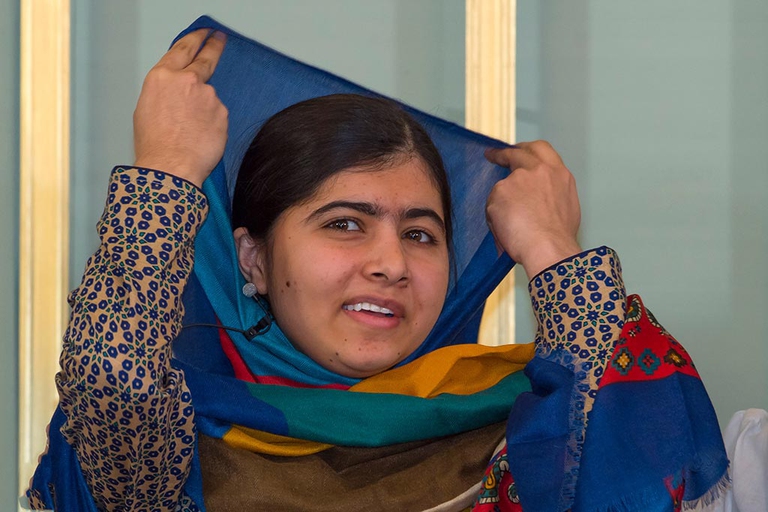 The UNHCR asked funding for 5.5 billion dollars in order to manage the situation and provide everyone with the access to food, medicines and education. However, in June, only one fourth of the amount has been funded.
The United Nations established the Malala Day on Yousafzai's birthday in order to raise awareness on the need of providing all children in the world with the right to education. A right Malala is fighting for and reason why she was shot by a Taleban: "I am here on behalf of the 28 million children who are kept from the classroom because of armed conflict," she added. The Malala Fund destined 250,000 dollars to fund Unicef and UNCHR's activities aimed to make the new school work.
Translated by Camilla Soldati

Quest'opera è distribuita con Licenza Creative Commons Attribuzione - Non commerciale - Non opere derivate 4.0 Internazionale.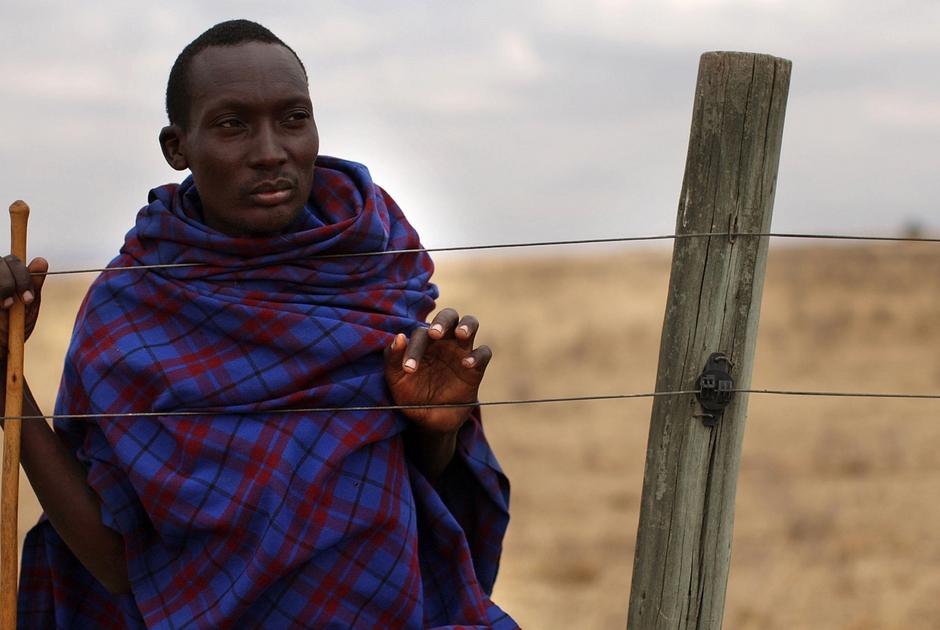 The government of Tanzania is currently planning to evict more than 80.000 indigenous Maasai people from their ancenstral land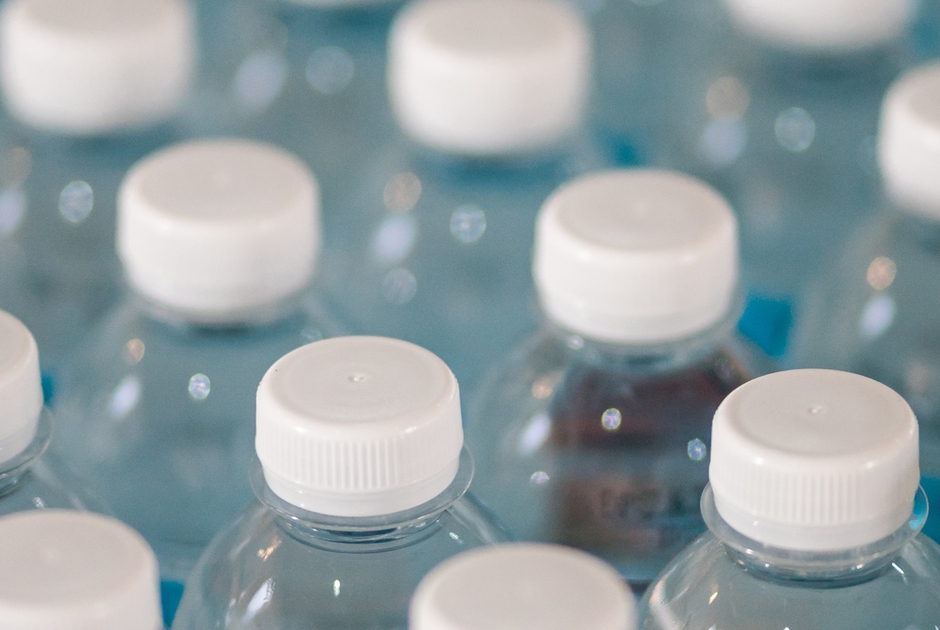 A new UNU-INWEH report on the global bottled water industry reveals the massive scale of this market and the lack of strict quality controls.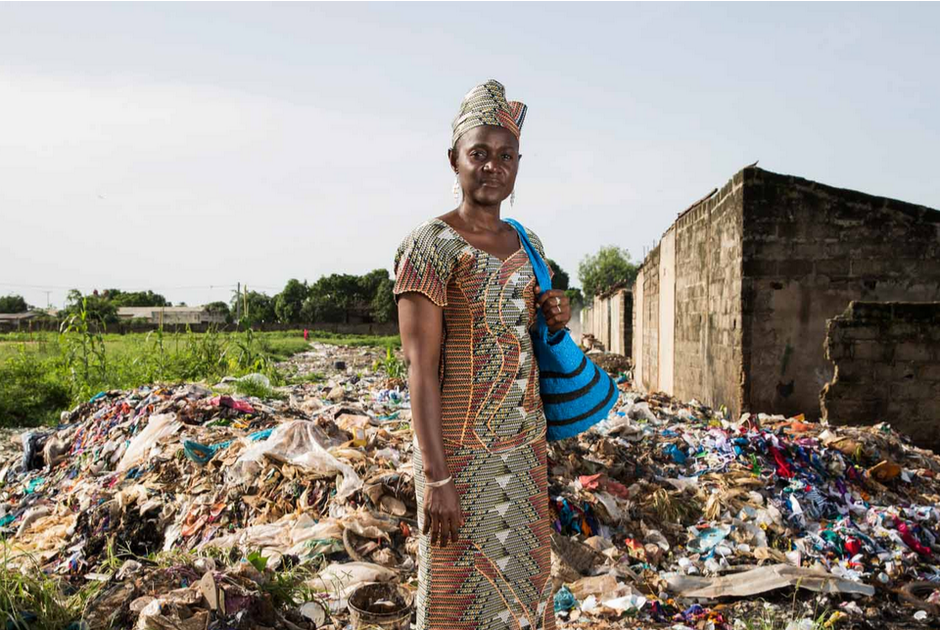 Isatou Ceesay founded a social enterprise that is helping to fight plastic pollution and empowering women and young people to gain economic independence.