Activism
Davos, what Greta Thunberg said at the World Economic Forum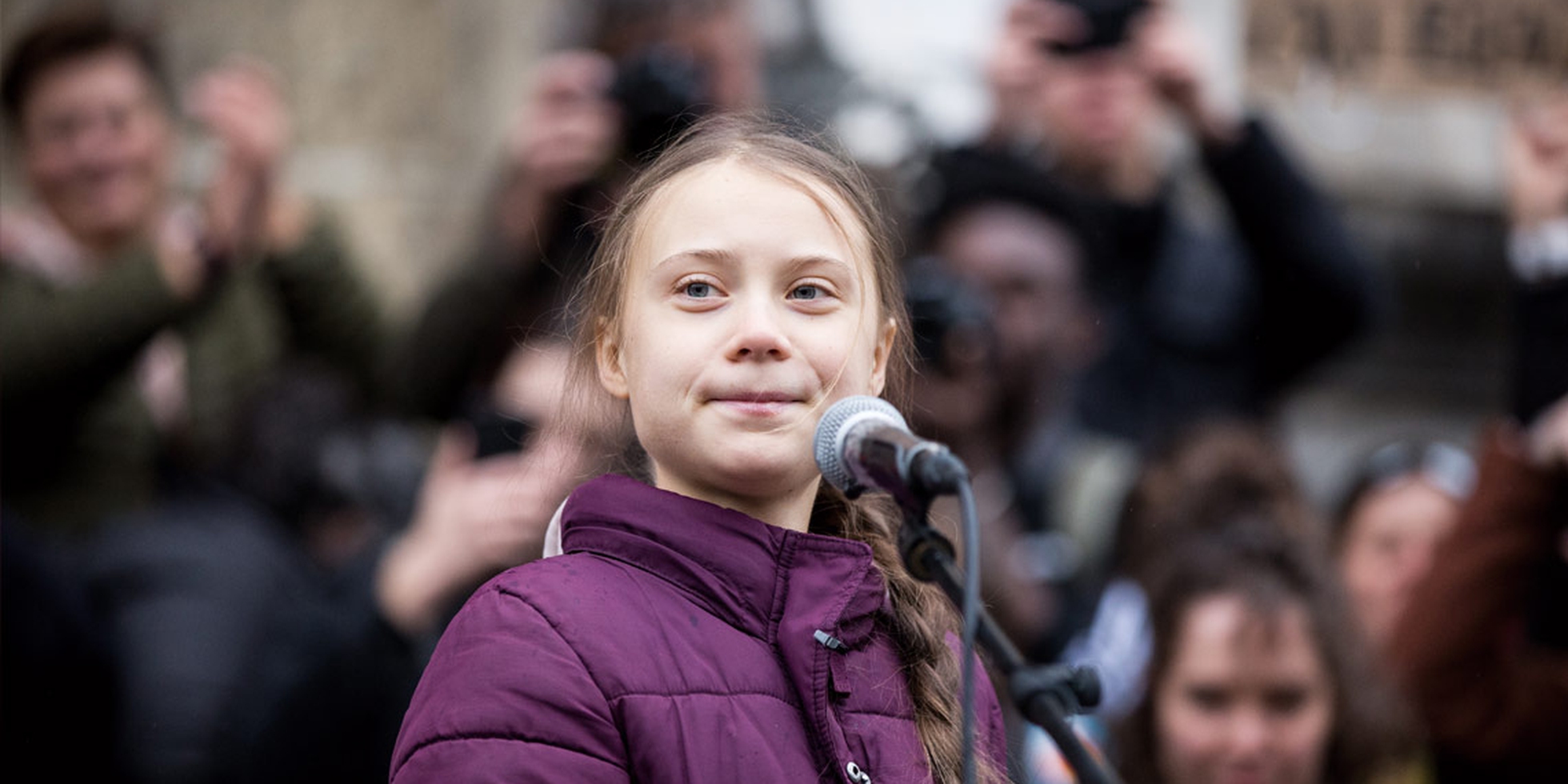 What did Greta Thunberg tell participants at the 2020 World Economic Forum in Davos? Once again, the Swedish activist underlined the total lack of concrete solutions to the climate crisis presented by leaders so far.
"Climate has become a widely discussed issue, but in practice nothing has changed because CO2 emissions haven't been reduced". This was the main point expressed by Greta Thunberg in her speeches, made at two separate events, at the World Economic Forum in Davos, Switzerland on the 21st of January. This yearly event brings together world leaders, economists, intellectuals and journalists to discuss the most pressing economic issues.
The Swedish activist, who started the school climate strike and Fridays For Future movements, asked delegates for more concrete actions and better cooperation in fighting the climate crisis.
Nothing has been achieved yet
"One year ago, I came to Davos and told you that our house is on fire. I said I wanted you to panic. I've been warned that telling people to panic about the climate crisis is a very dangerous thing to do. But don't worry. It's fine. Trust me, I've done this before, and I assure you it doesn't lead to anything". As she addressed the forum, Greta Thunberg's tone betrayed a hint of sarcasm, but her words ring true. The climate crisis has been one of the main topics of public debate for at least a year now but very little – if anything – has been done. The disastrous outcome of the COP25 confirmed this. "With today's emissions levels, that remaining budget (before we reach the point of no return, ed.) is gone within less than eight years," Thunberg said. "These numbers aren't anyone's opinions or political views. This is the current best available science".
We need more cooperation
What's still missing is an adequate level of international collaboration that would allow us to keep the increase in global temperatures under 1.5 degrees. "Richer countries need to get down to zero emissions much faster and then help poorer countries do the same so that people in less fortunate parts of the world can raise their living standards," Thunberg urged. "The transition isn't going to be easy. It will be hard. And unless we start facing this now together, with all cards on the table, we won't be able to solve this in time".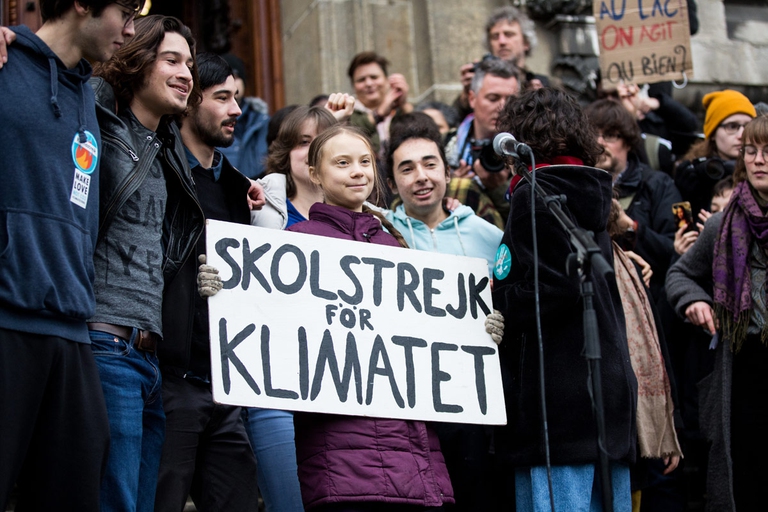 Activists' demands to the delegates at the Davos Forum
The forum's attendees, including bank, business and institutional representatives, were presented with three demands from environmental activists: immediate cessation of all investments in fossil fuel exploration and extraction, an immediate end to all fossil fuel subsidies, and immediate and complete divestment from fossil fuels. "We don't want these things done by 2050, 2030 or even 2021. We want this done now".
Young people aren't giving up
In spite of everything, young people aren't giving up and will keep fighting for their future. The fifth global climate strike is planned for the 24th April.
"It may seem like we're asking for a lot, and you'll of course say that we're naive. (…) Well, I'm here to tell you that unlike you, my generation won't give up without a fight," Thunberg stated towards the end of her speech, echoing her words from last year. Perhaps to remind us that nothing has really changed. "Our house is still on fire. Your inaction is fuelling the flames by the hour. We're still telling you to panic and to act as if you loved your children above all else".
Translated by Patrick Bracelli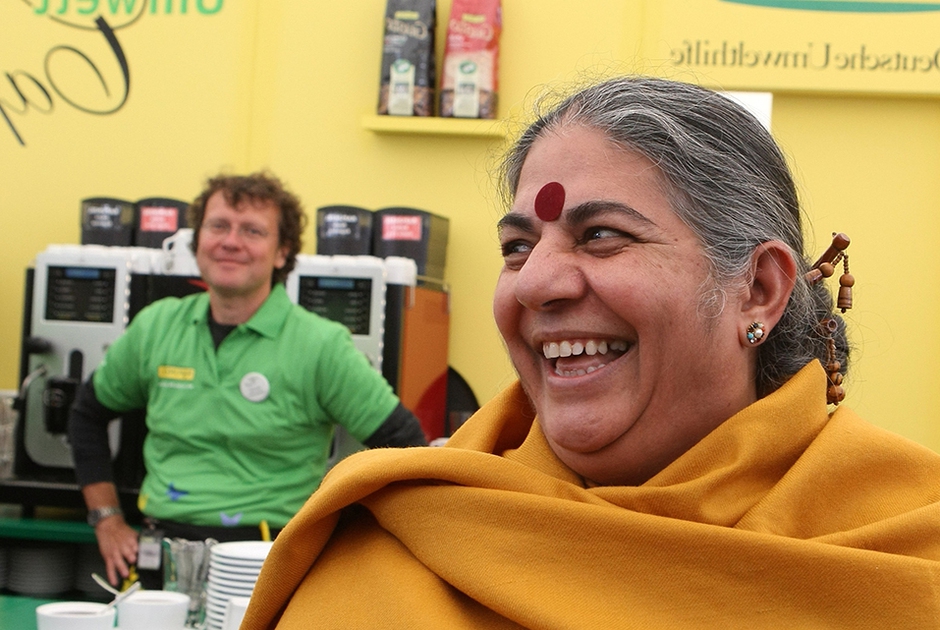 Influential scientist, activist and author Vandana Shiva fights to protect biological and cultural diversity, and against GMOs.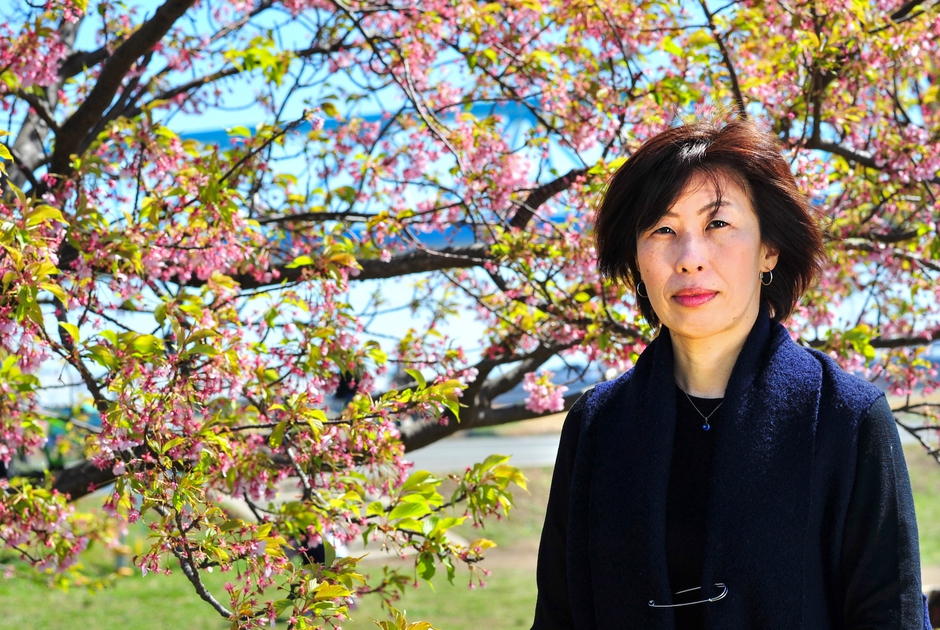 Kimiko Hirata has blocked 13 new coal plants in Japan, but she hasn't done it alone. The 2021 Goldman Prize winner tells us about her movement.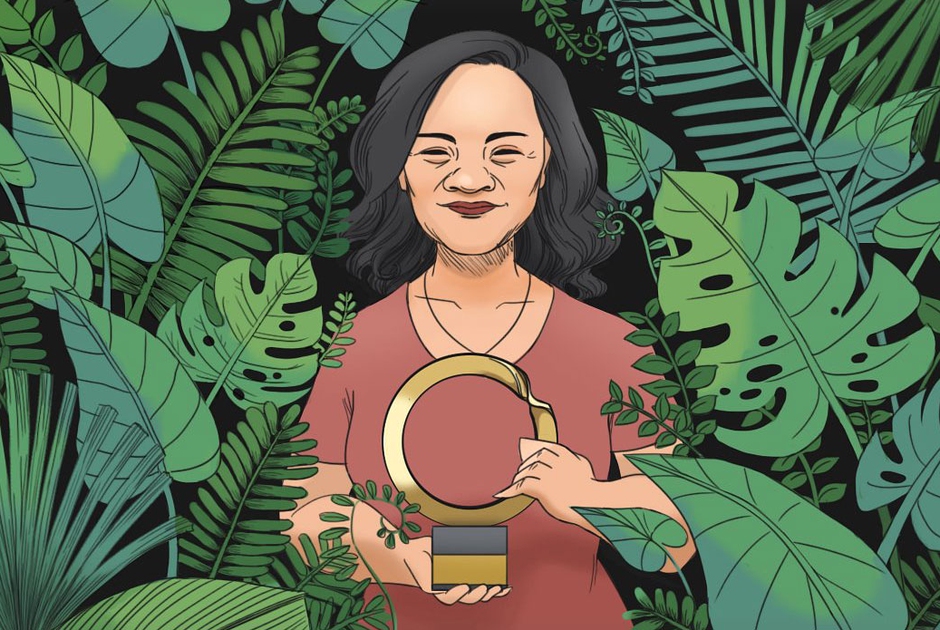 The Goldman Environmental Prize, the "green Nobel Prize", is awarded annually to extraordinary activists fighting for the well-being of the planet.