Activism
Greta Thunberg is Time's Person of the Year 2019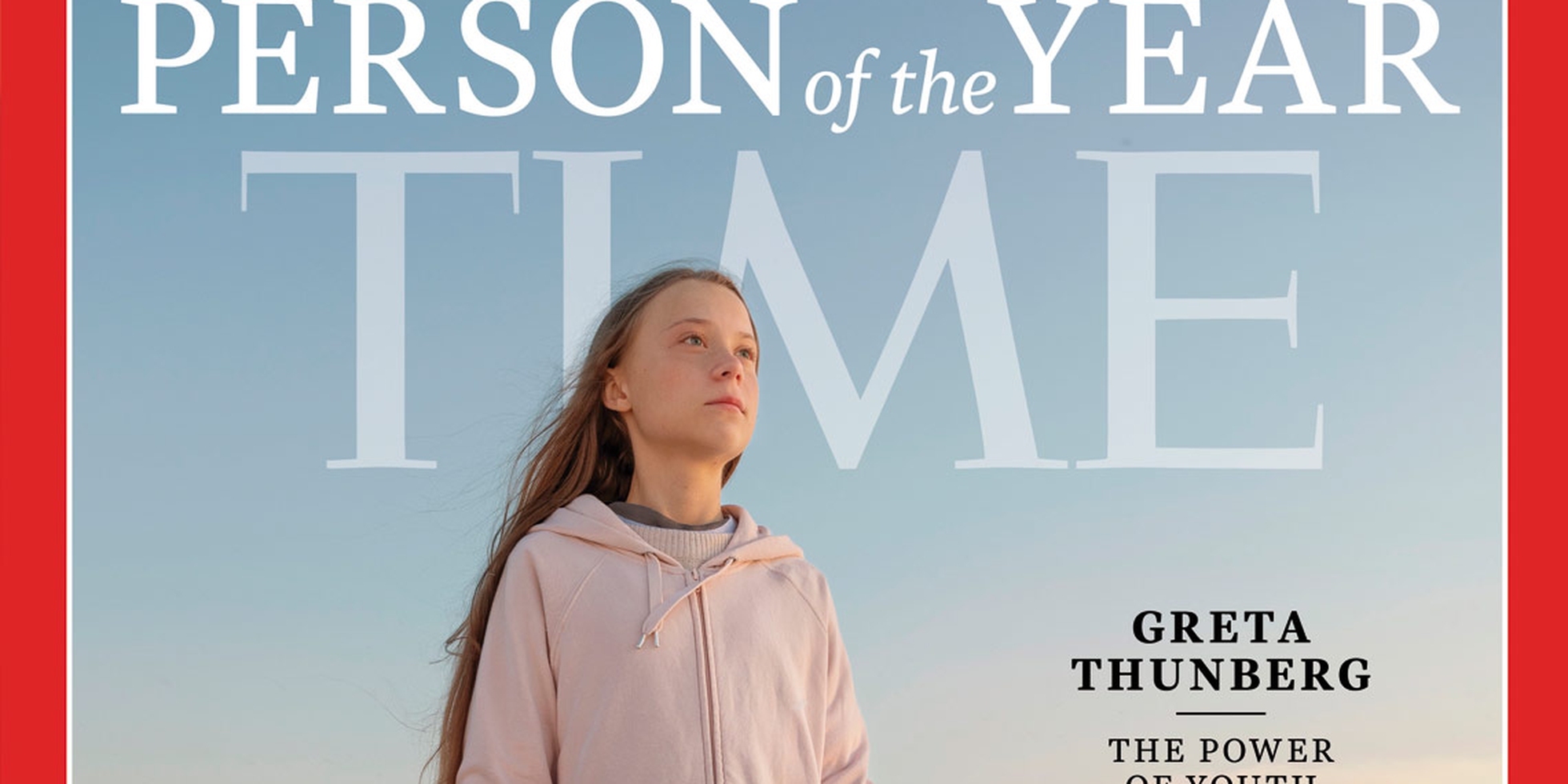 Greta Thunberg has become been nominated Person of the Year 2019 by Time magazine, the youngest ever. The motivations behind this choice.
Greta Thunberg, the 16-year-old Swedish climate activist, is the youngest individual ever to be have been chosen as Person of the Year by US magazine Time.
.@GretaThunberg is TIME's 2019 Person of the Year #TIMEPOY https://t.co/YZ7U6Up76v pic.twitter.com/SWALBfeGl6

— TIME (@TIME) December 11, 2019
Why Greta Thunberg is Time's Person of the Year 2019
Due to actions that precede herself and other people her age, her generation will inherit a planet that is in a state of crisis. But Thunberg's message is clear, Time explains: it's time to act now. The world is changing at an unprecedented rate and young people are having to keep up with this change.
.@GretaThunberg: "I'd like to tell my grandchildren that we did everything we could. And we did it for them—for the generations to come" #TIMEPOY https://t.co/n3HRQdYhRY pic.twitter.com/dTQpOro75B

— TIME (@TIME) December 11, 2019

This year, history has been moulded by the vision of a young girl in particular, capable of bringing millions of people together all over the world – up to 7 million during the Climate Action Week of 20-27 September – inspiring the birth and growth of the Fridays for Future movement. For this reason, she is Time's Person of the Year 2019.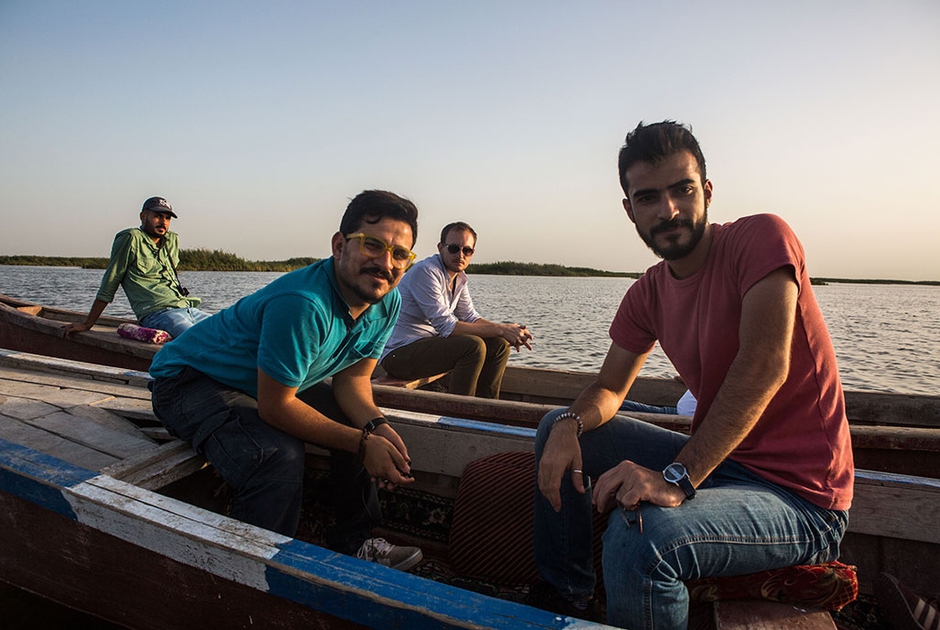 Salman Khairalla is an Iraqi activist who's been fighting to protect his country's marshes, a key water resource, since 2007.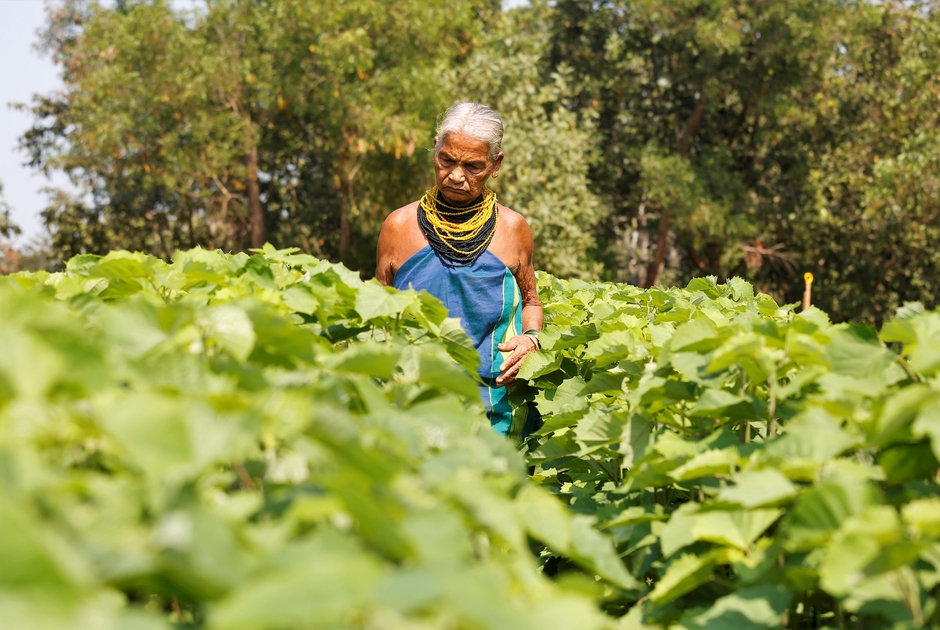 Tulasi Gowda is known as the goddess or encyclopaedia of the forest for her ability to extract seeds from mother trees and regenerate plant species.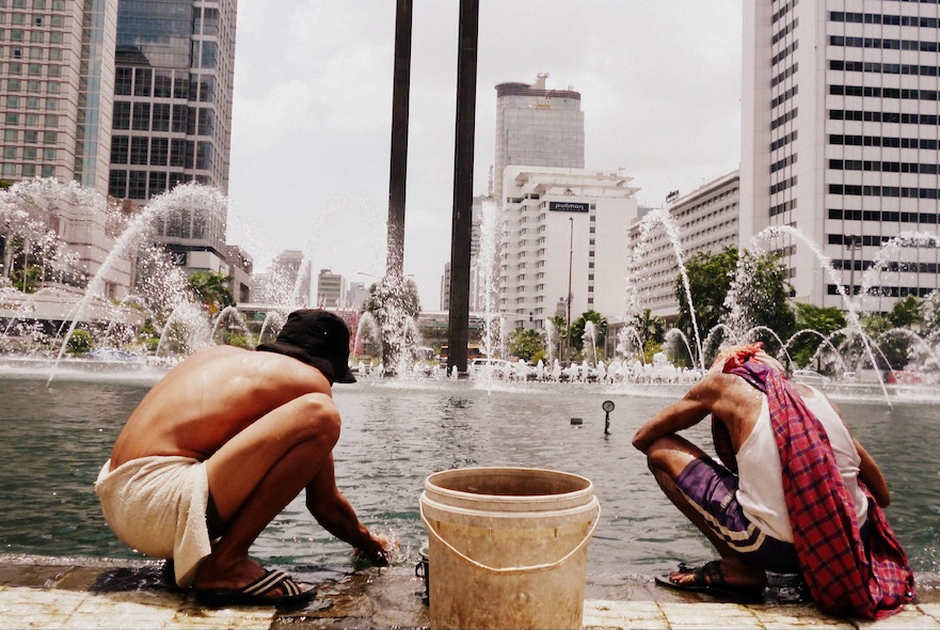 Mohammed Reza Sahib, who fights for the right to water as a public good, has contributed to halting the privatisation of this resource in Indonesia.