Greece: a journey into the life of Athanasia. Like millions of citizens, she works to survive
A husband with a pension too low to live on, three children to sustain, and an insecure job: millions of Greeks living like Athanasia: oppressed by austerity.
Yesterday, 20 September, early general elections – announced after the resignation of the government led by Alexis Tsipras – have been held in Greece: he has been re-elected. His party, Syriza, reached 35.5% of votes and 145 seats. A result achieved despite some MPs formed a new party, the Popular Unity party, but they obtained less than 3%. Thanks to the allies he governed with over the last few months, the nationalists of Anel (the only party in the Greek scenario to support the premier's anti-austerity policies), Tsipras can create a new government.
However, the turnout resulted to be lower than ever, 51.75%. It is a signal of the Greek people's fatigue, resulted from years of harsh austerity policies, which caused devastating social and economic effects and that, despite this, are obstinately imposed by Greece's creditors, i.e. the European Union, the International Monetary Fund, and the World Bank.
The news broadcaster Euronews portrayed the living conditions of Greek citizens. Among them, Athanasia Prountzou, Athenian woman, employee of a small company producing socks. Over the last few years, the crisis imposed the company a production decrease. It had to lay off tens of people, and the worst moment arrived last summer: "Between July and August the company was about to shut down," tells Athanasia. "Banks was giving money in dribs and drabs, and clients were insufficient. Every morning I went to the factory wondering if I still had a job".
Yet, the company was established over 60 years ago, and once it was operational 24/7, with over 50 employees (today there are less than 10 left). The owner Pavlos Ravanis had to temporarily stop the activity: "Consumers reduced their purchases. Many of them, affected by the increasing taxes, have money just to eat", writes Euronews.
Athanasia is one of them and, as many compatriots, has a family. His husband is retired and his pension dropped, and they have 3 children. "VAT has increased. I have a daughter studying in Crete and I send her everything: food, clothes, shoes. In our house if something breaks we can't afford to fix it: our fridge is damaged and TV doesn't turn on". In Greece, in the earth of Europe, millions of families are currently living in such conditions.
Translated by Camilla Soldati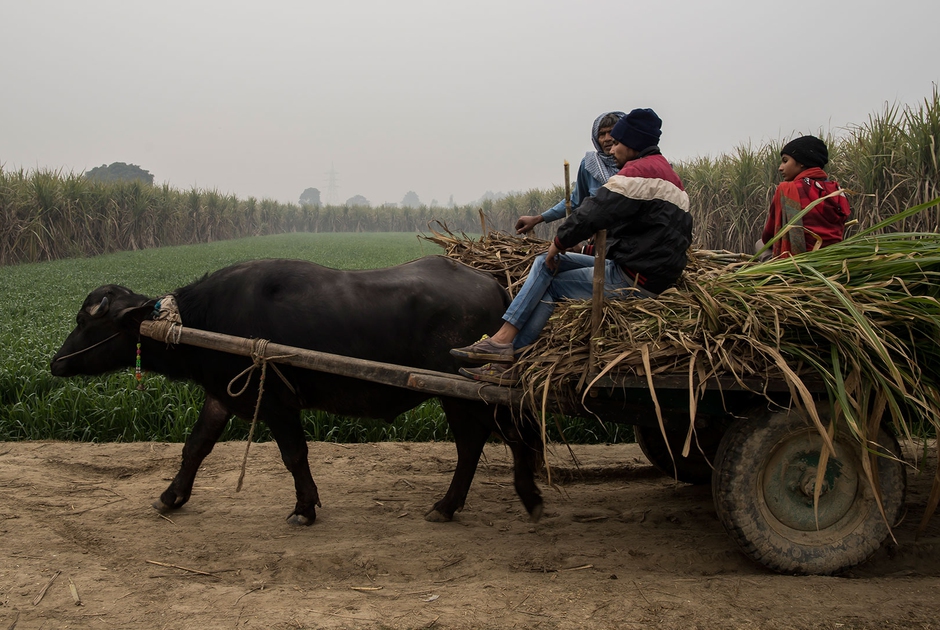 Corporate globalisation is threatening the food rights of Indian people and the survival of its farmers.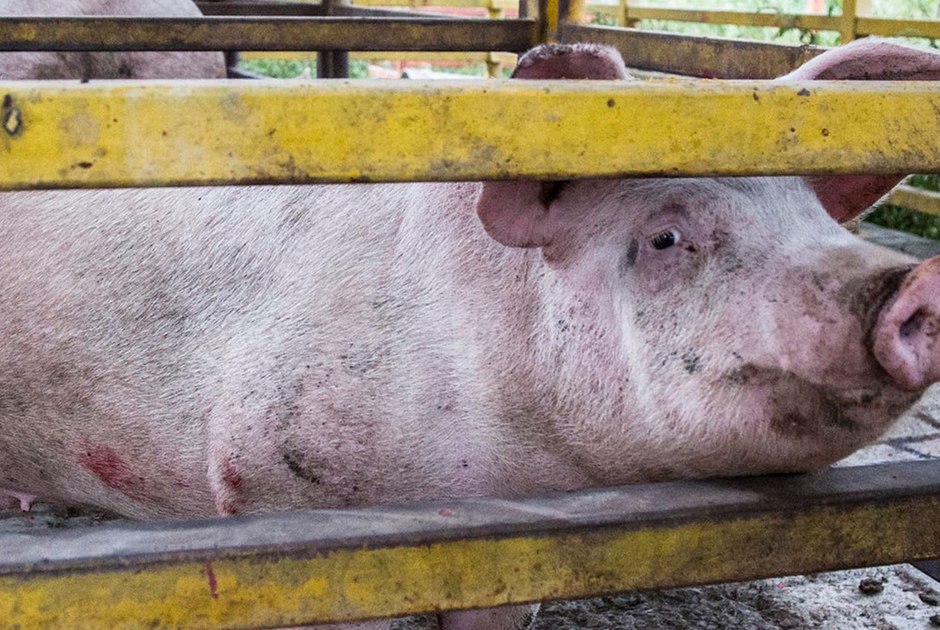 In Mexico, the lives of millions of farmed animals could potentially change for the better if a new law that aims to protect them is approved.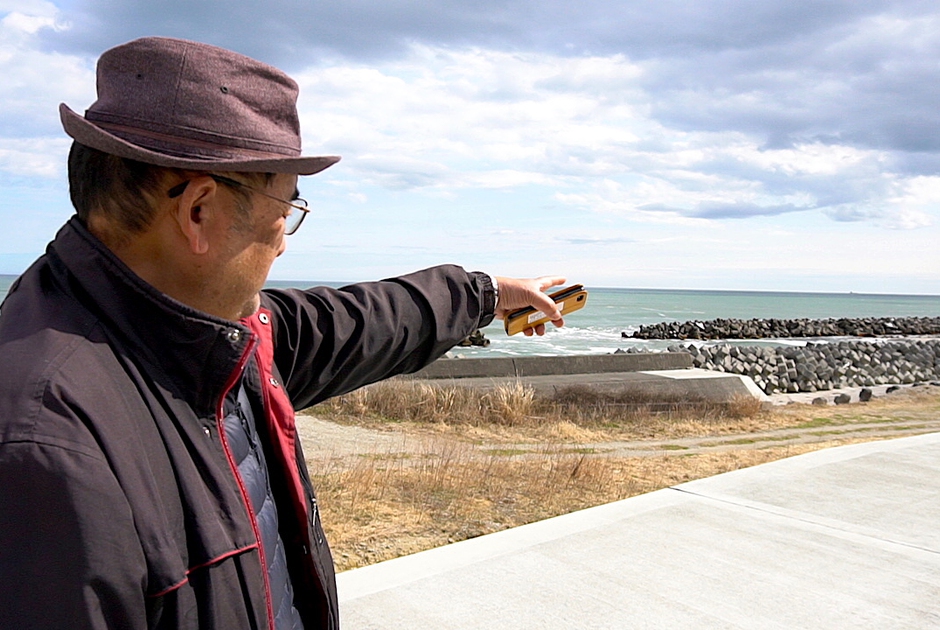 Ten years have passed since the 11 March 2011 disaster, but this chapter is far from over. Travelling through Fukushima, renewal and destruction can be seen side by side, sometimes separated only by a road.