Forests
2016 was the deadliest year ever for environmental activists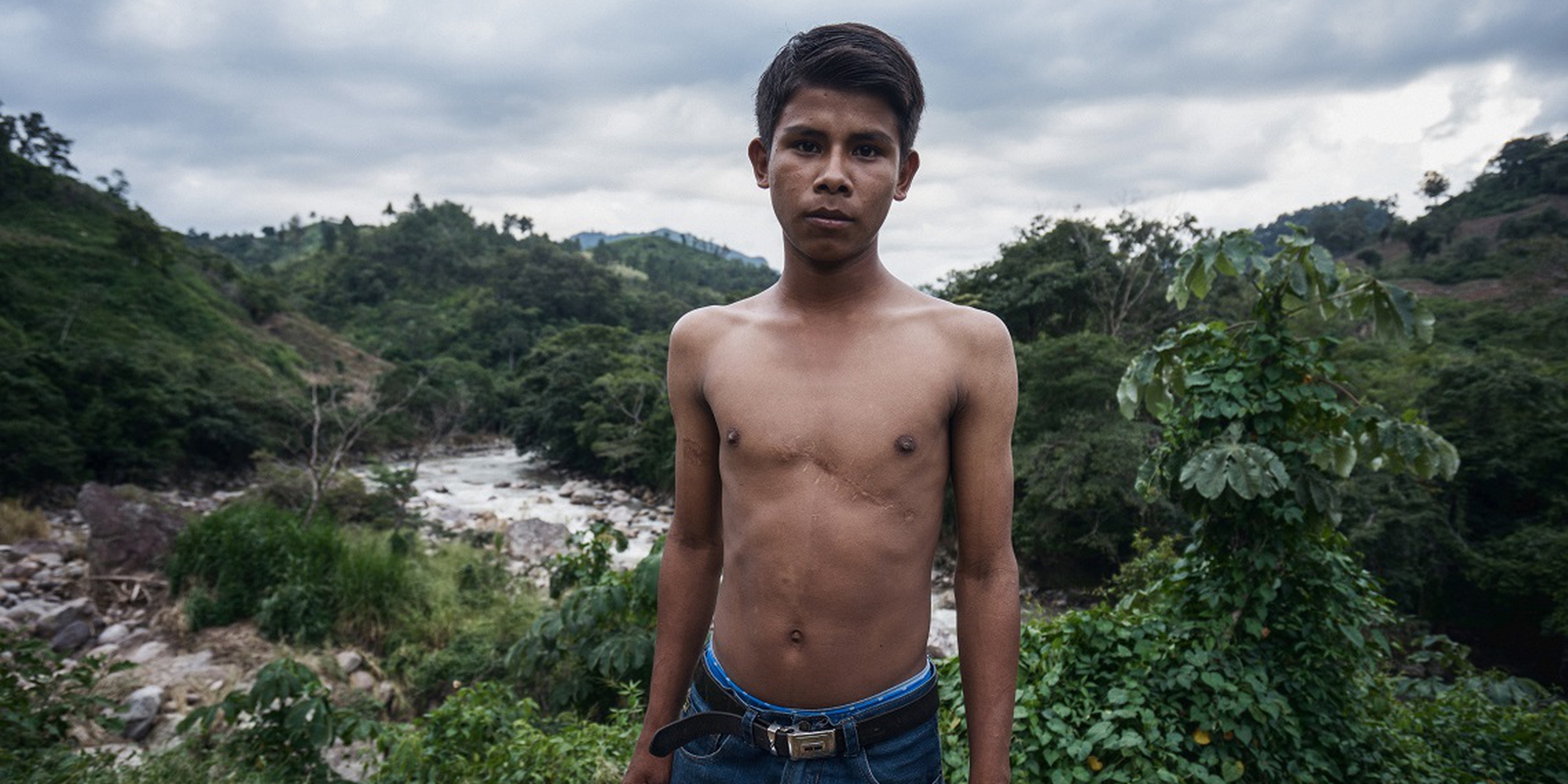 Lo scorso anno oltre duecento ambientalisti, quasi quattro ogni settimana, sono stati assassinati in tutto il mondo. Lo rivela il nuovo rapporto di Global Witness.
What's make them do that? This question rises spontaneously while reading the appalling figures about the environmental activists killed every year in the world. 2016 was the deadliest recorded year, with more than 200 environmental defenders killed while protecting their lands, forests, rivers, and all places they call home. This means almost four environmentalists were killed every week, more than twice the number of journalists killed – 79 in 2016. What's make them do that? Well, in many cases it's a need imposed by events, because their own survival depend on those battles – against expropriations of forests providing them with their livelihoods, the destruction of a river providing them with freshwater, the construction of a plant polluting the air. In other cases, they're almost on a mission that pushes women and men to risk their own life and that of their loved ones to protect the environment.
Environmental killings are on the rise
The number of environmental activists killed is relentlessly increasing. In 2014 two activist were killed every week, 2015 saw 185 killings (73 per cent more than the previous year), and more than 200 activists were killed in 2016. This is what emerges from the annual report released by Global Witness, British NGO committed to protecting human rights.
Environmental activists do not die, they multiply
The report's data on killings – which is likely an underestimate due to the lack of information – includes 24 countries (16 in 2015). Latin America is the most affected area, with 60 per cent of murders. India registered an alarming trend: killings have tripled compared to the previous report. Murder is the last option used to shut up those who protect the environment, after resorting to threats, extortions, arrests, beating, kidnapping and sexual harassments. These killings, however, seem to produce the opposite result of what instigators wished. "Environmental activists do not die – they multiply," reads the report.
The most dangerous countries for environmental defenders
In 2016 Brazil was the worst country, with 49 killings, while Nicaragua registered the highest number of killings per capita – 11. Despite the peace accords, Colombia saw 37 environmental activists killed and the Democratic Republic of the Congo remains the most dangerous country for park rangers with 9 rangers killed by poachers. The most dangerous sector is mining, with 33 killings.
There's no place for indigenous people
Nearly 40 per cent of the activists killed were indigenous, the last remaining guardians of precious ecosystems and whose rights are overlooked by the governments that instead should protect them. In many cases projects with a heavy environmental impact, such as dams and hydroelectric plants, are imposed to native communities without their consent, which is often obtained forcibly.
State murders
According to Global Witness, the army and police forces are responsible for at least 43 killings in 2016. Environmental defenders are treated like criminals and find themselves facing multinationals and governments. "Brave activists are being murdered, attacked and criminalised by the very people who are supposed to protect them," said Ben Leather of Global Witness.
Berta and her brothers
One of the most known cases of environmental killing is that of Berta Cáceres, leader of the Civic Council of Popular and Indigenous Organizations of Honduras (COPINH), in March 2016. She was fighting to protect her community's rights and her country's ancestral lands from deforestation and exploitation. Among the environmental martyrs is Isidro Baldenegro López, farmer and leader of the Tarahumara community who was killed for opposing the illegal deforestation of ancient forests of Sierra Madre by drug traffickers, as well as Gloria Capitan, Philipino activist leading a movement against the construction of a coal mine, who was killed under the eyes of her 8-year old nephew.
Citizens, not subjects
The list is too long and each of them deserves being remembered. Environmental defenders decided to not look the other way, as most of citizens do being convinced not to be able to oppose governments and corporations. They sacrifice themselves to save the environment, humanity, and us.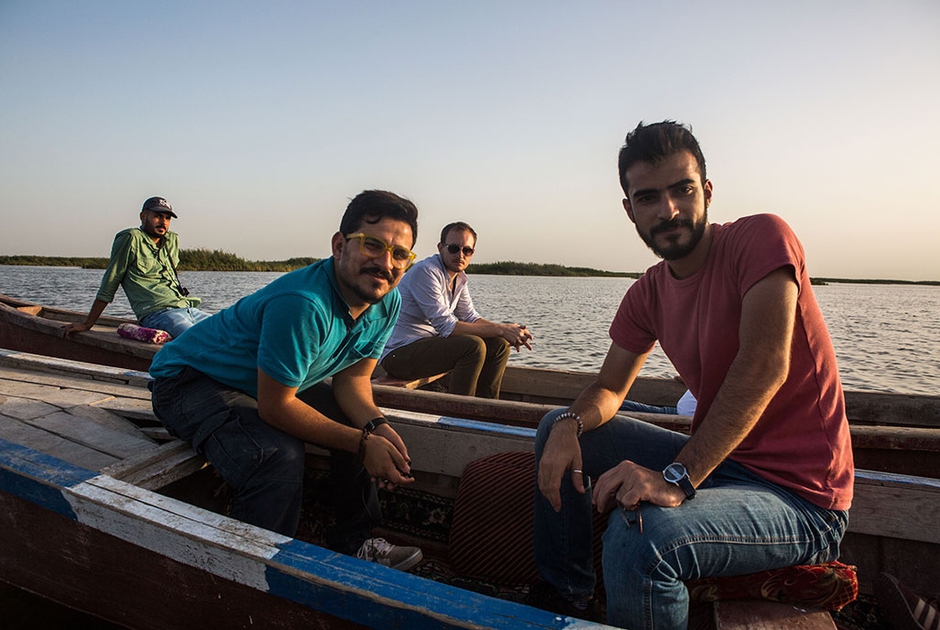 Salman Khairalla is an Iraqi activist who's been fighting to protect his country's marshes, a key water resource, since 2007.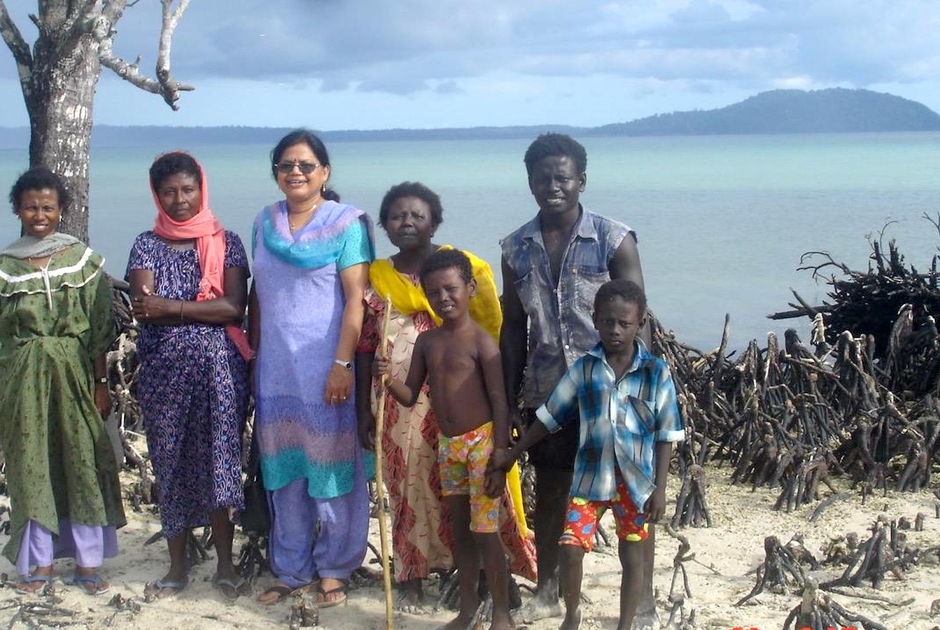 The pandemic threatens some of the world's most endangered indigenous peoples, such as the Great Andamanese of the Andaman and Nicobar Islands in India.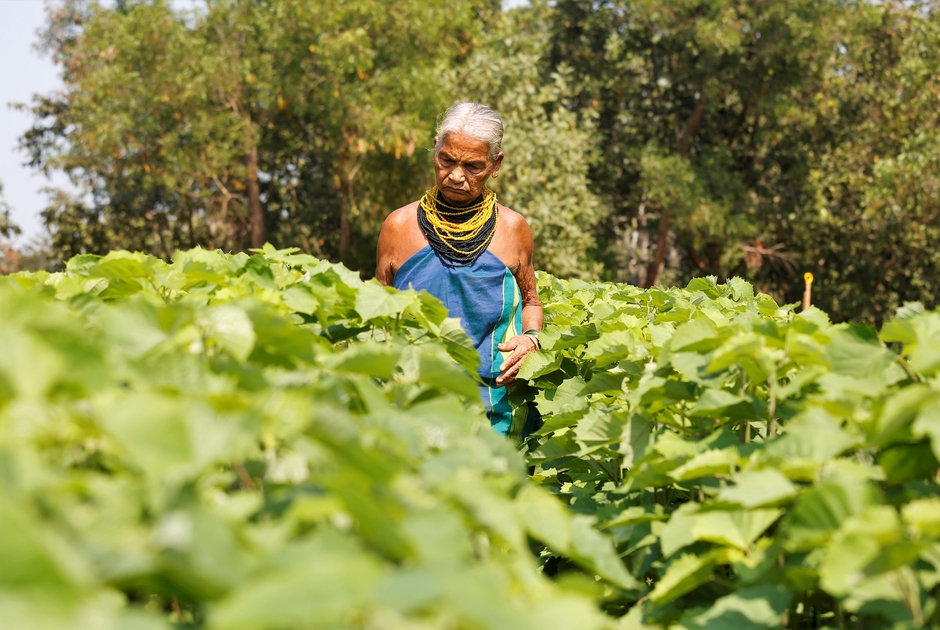 Tulasi Gowda is known as the goddess or encyclopaedia of the forest for her ability to extract seeds from mother trees and regenerate plant species.