Activism
25 September is the global day of climate action. Follow it live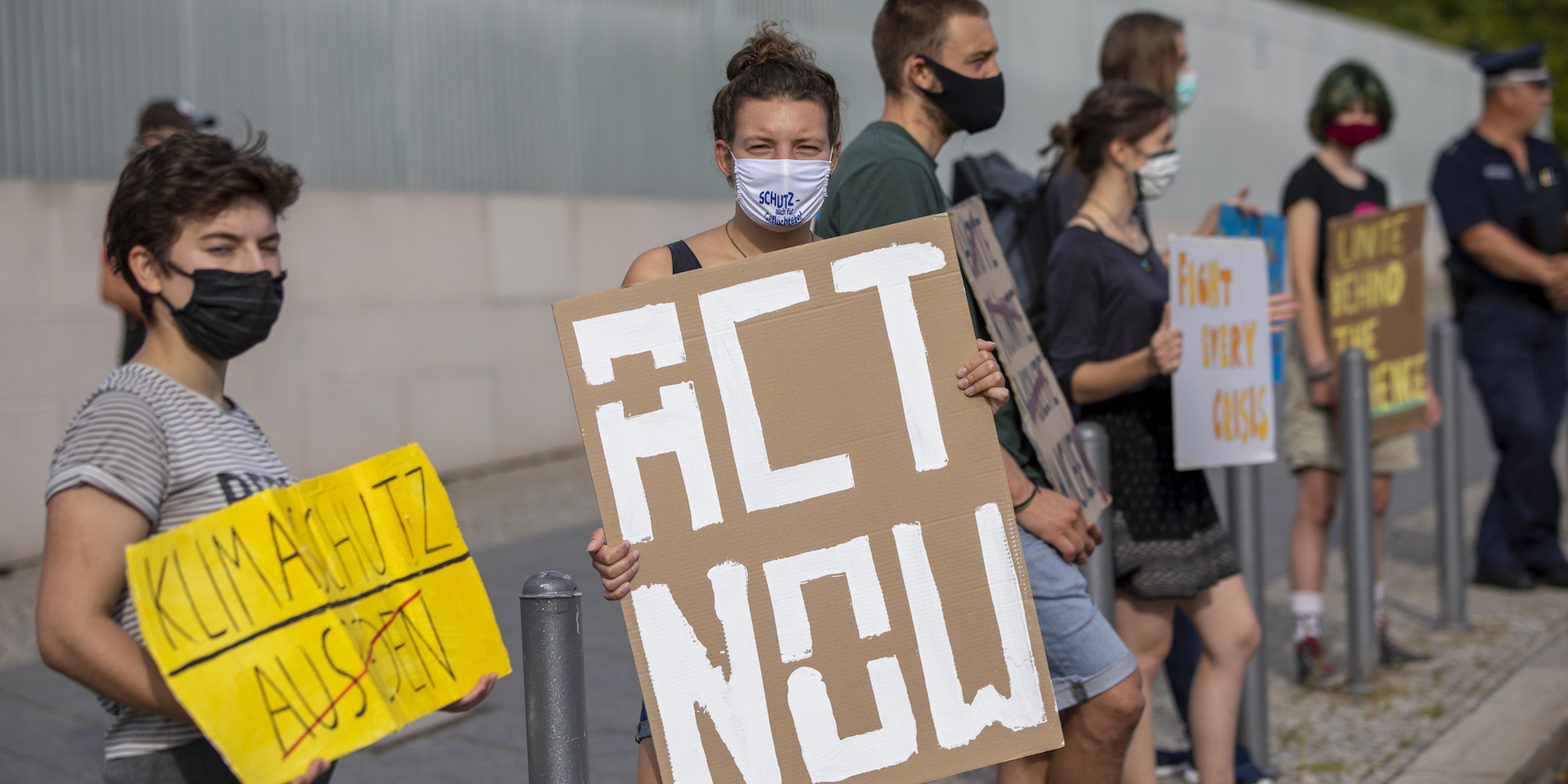 The latest updates on the strikes and events being held around the world for the global day of climate action on 25 September.
On the 25th of September, concomitantly with the global day of climate action, strikes have been called all over the world by local chapters of the Fridays for Future (FFF) movement. Thousand of cities are holding events and demonstrations to urge concrete measures in the fight against the climate crisis, and protest for young people's right to a future.
25 September, the reasons behind the strike
If this year's events have taught us anything it is that we can't continue exploiting nature without facing the consequences of our actions. 2020 also marks the beginning of the last, crucial decade to seriously make a dent in the fight against climate change. The planet can no longer support the rapid pace of human "development" and has sent a clear signal to tell us so: the coronavirus.
For nine months, humanity has been tackling the health emergency caused by the spread of the SARS-CoV-2 virus, which causes the disease known as Covid-19 and developed as a result of ecological degradation. Nine months in which human beings have had to take a step back and let nature heal itself. Nine months in which most international environmental summits and meetings, such as the COP26 to be held in Glasgow, Scotland, the IUCN's World Conservation Congress and the COP15 Convention on Biological Diversity planned in Kunming, China have been postponed. So, too, have many of FFF's activities had to move online.
The climate crisis is both a cause and effect of the health crisis, and will continue leading to emergencies such as the one we're currently in if we don't act immediately. "If we want to reduce the risk of provoking irreversibile and uncontrollable chain reactions to a minimum, we have to act now," according to a FFF statement.
Protests around the world
In respect of social distancing regulations, FFF is marching all over the world to remind political decision-makers that the climate crisis hasn't gone away, even – and in fact, especially – as a global pandemic rages on.
Greta Thunberg couldn't miss out on the action, appearing at a protest with her iconic Skolstrejk for klimatet ('School strike for climate') placard. The Swedish activist is now on her 110th week of protests against the climate crisis.
Young protesters have also made their voices heard in Australia.
In the Philippines, they're reminding the world that there is no Planet B that can be our home after this one is destroyed.
Protesters in Bangladesh took to the streets "armed" with colourful banners and placards, demanding climate justice.
In Japan, activists unleashed their creativity, sharing photos of their shoes and placards as they can't congregate and march together because of restrictions to prevent the spread of coronavirus.
From the North Pole to the South Pole, everyone is demanding better protection for our planet.
In Milan, protesters demanded changes to schools, organising alternative lessons where the climate crisis and potential solutions could be discussed
Incredible images came in from Vienna.
And from Cologne too.
In Berlin, Straße des 17. Juni ('17th June Street') is completely packed. From Brandenburg Gate to Victory Column, protesters are calling for an end to inaction in tackling the climate crisis.
In Frankfurt, activists marched under the slogan "Your normality is our crisis".
In Bonn, 2500 protesters took special care in keeping to social distancing measures.
Activists in Tanzania proudly proclaim their support for the protests and defending young people.
In New Zealand, where elections are due to take place in less than a month, protesters are demanding that the climate crisis be tackled by the government.
Protesters have taken to the streets in Sierra Leone as well.
Images are coming in from protests in across India.
And here are the first images from Ukraine.
Climate activists in Uganda have also joined the strike.
Now more than ever, it's vital to stay safe and protect those around us while fighting for our planet.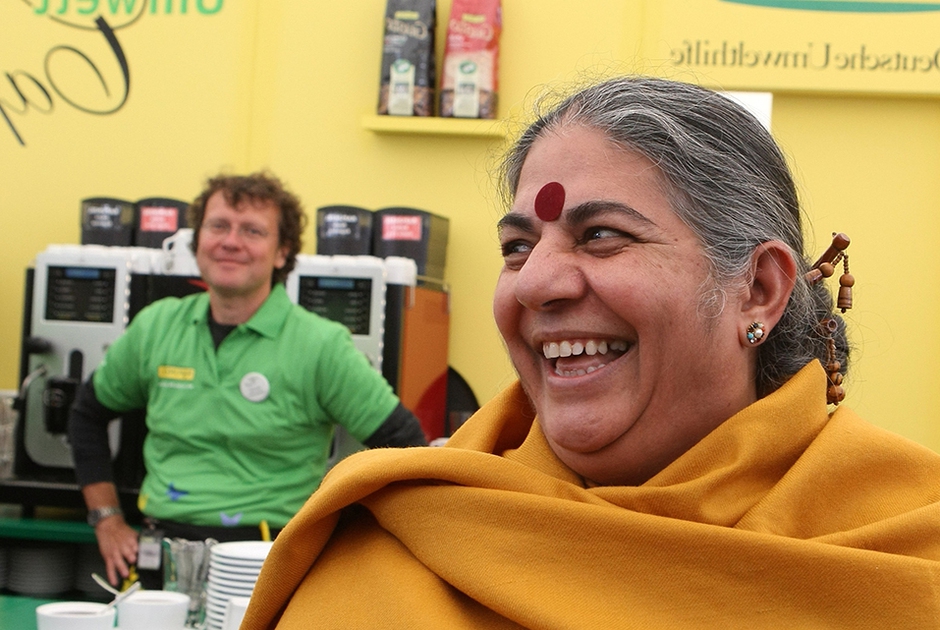 Influential scientist, activist and author Vandana Shiva fights to protect biological and cultural diversity, and against GMOs.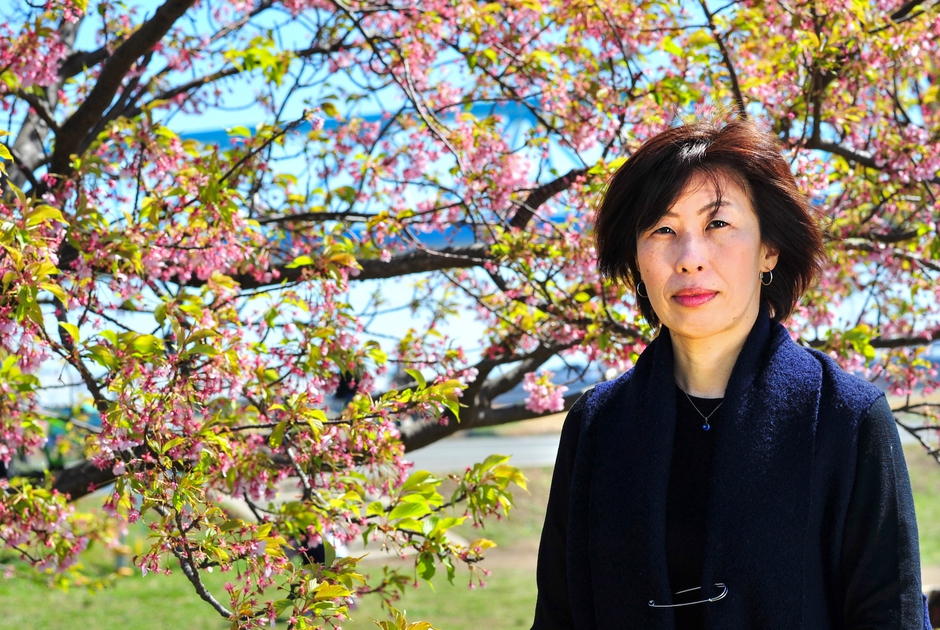 Kimiko Hirata has blocked 13 new coal plants in Japan, but she hasn't done it alone. The 2021 Goldman Prize winner tells us about her movement.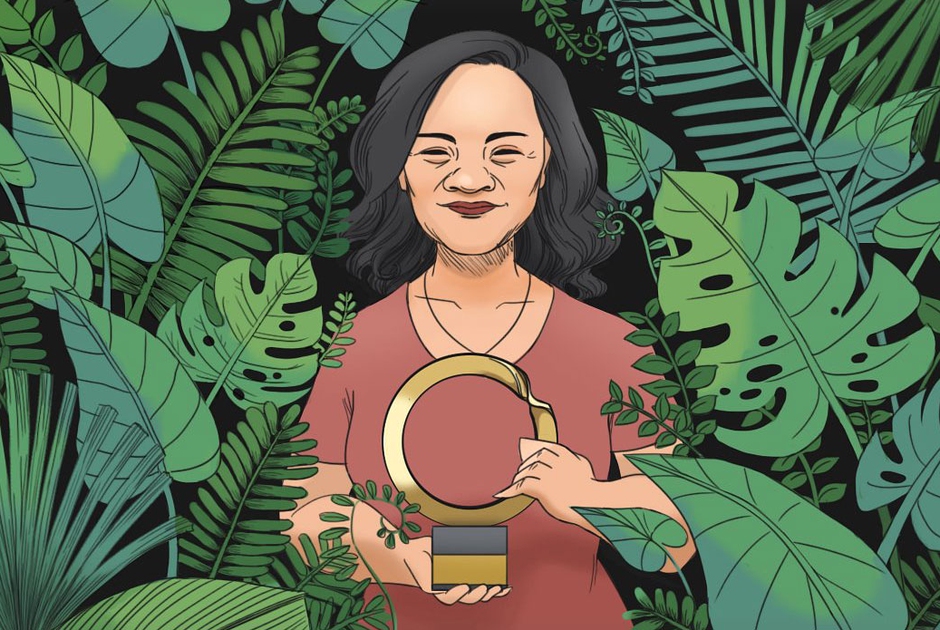 The Goldman Environmental Prize, the "green Nobel Prize", is awarded annually to extraordinary activists fighting for the well-being of the planet.