Flamanville reactor set to be ready by 2018. But it will cost three times the initial budget
The French company EDF announced that the costs of the new EPR reactor will reach 10.5 billion euros.
Jean-Bernard Lévy, Chief Executive Officer of EDF, French company managing the nuclear power plant of Flamaville, Normandy, has announced the umpteenth delay of the startup of the new EPR, under construction since 2007. The first French third-generation reactor, provided by Areva, won't be ready before 2018. Moreover, the reactor was expected to cost 3 billion euros, but it will reach the stratospheric cost of 10.5 billion: the same amount of money of an policy measure.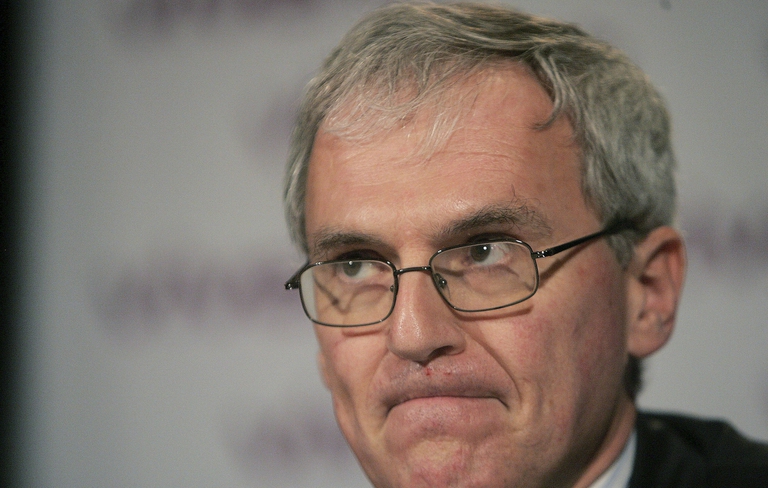 Problems arose last 7 April seemed to have caused the delay of the reactor startup, when the French Authority for Nuclear Security (ASN) registered "severe" flaws. However, the group Areva had to face similar problems, which required the call of the government for an "emergency takeover", carried out by EDF.
Yet, Paris seems to go on. Lévy, according to the newspaper Le Monde, has defined the project as "vital". Flamanville, in this sense, is more than a construction site: it's a pioneer project aimed to demonstrate that EDF, and France, are able to complete great works: "The entire world sees what is happening in Normandy," said Lévy in an interview to radio Europe 1 some months ago.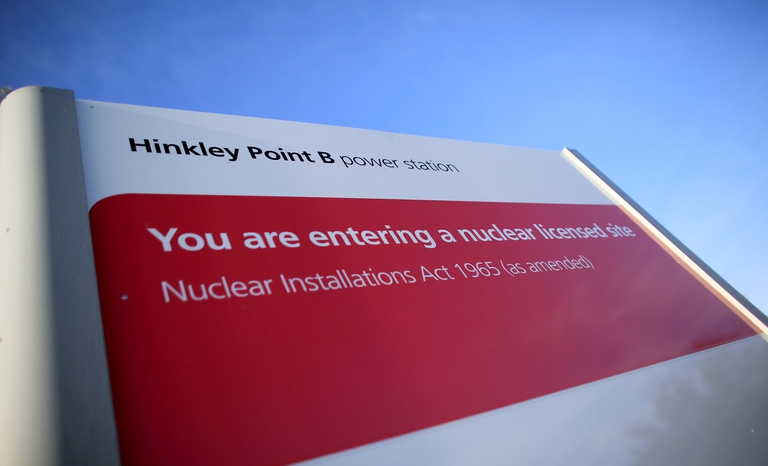 However, despite French nuclear-oriented people's hopes, commercial data are clear. It's been 20 years since the construction programme of EPR reactors has been launched. Since then, Areva sold just 4 of them: alongside Flamanville, one to Finland, and 2 to China. Whilst 4 other reactors are destined to the UK (2 in Hinkley Point and 2 in Sizewell).
According to the new director of the Areva's nuclear division, Bernard Fontana, the French reactor is "excellent", it only needs to be given a possibility. According to the analysis by Le Monde, instead, the future of the EPR technology "is a mystery".
Translated by Camilla Soldati

Quest'opera è distribuita con Licenza Creative Commons Attribuzione - Non commerciale - Non opere derivate 4.0 Internazionale.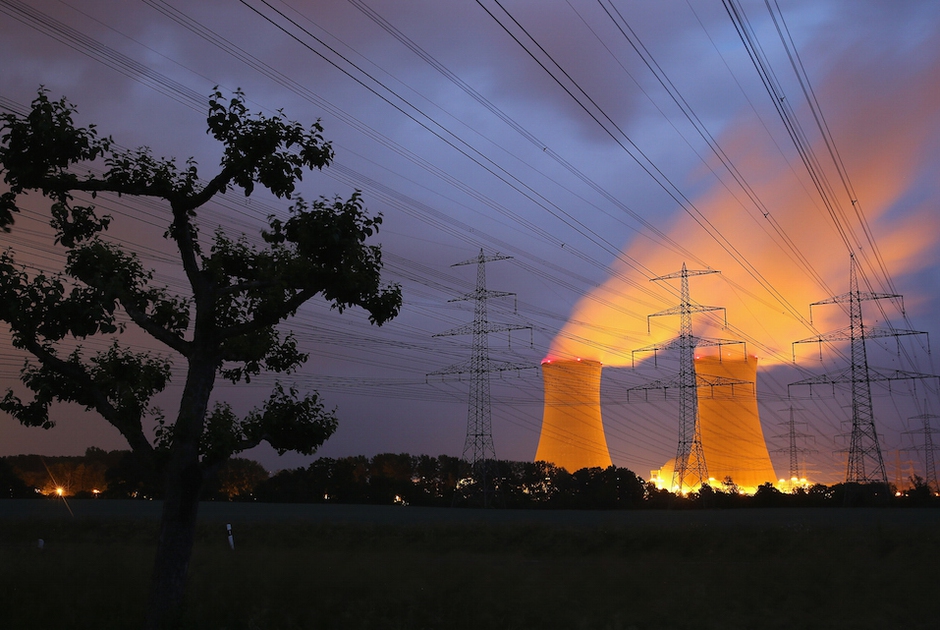 Uno studio realizzato per conto di alcune associazioni francesi smentisce l'idea che le centrali nucleari non producano CO2.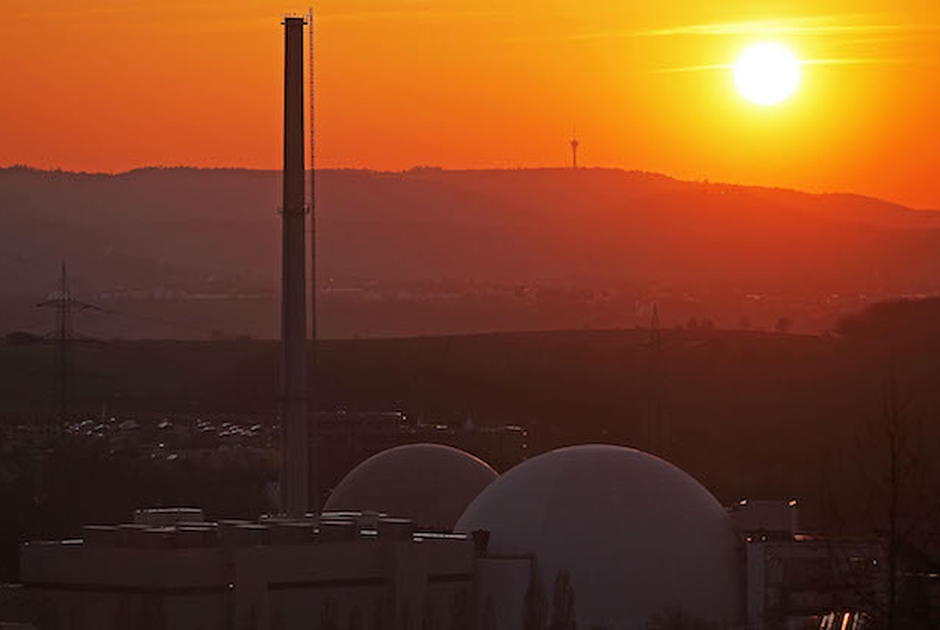 The EDF group and the French government are called to rescue the company Areva: «The cost for the operation could top 4-5 billion euros».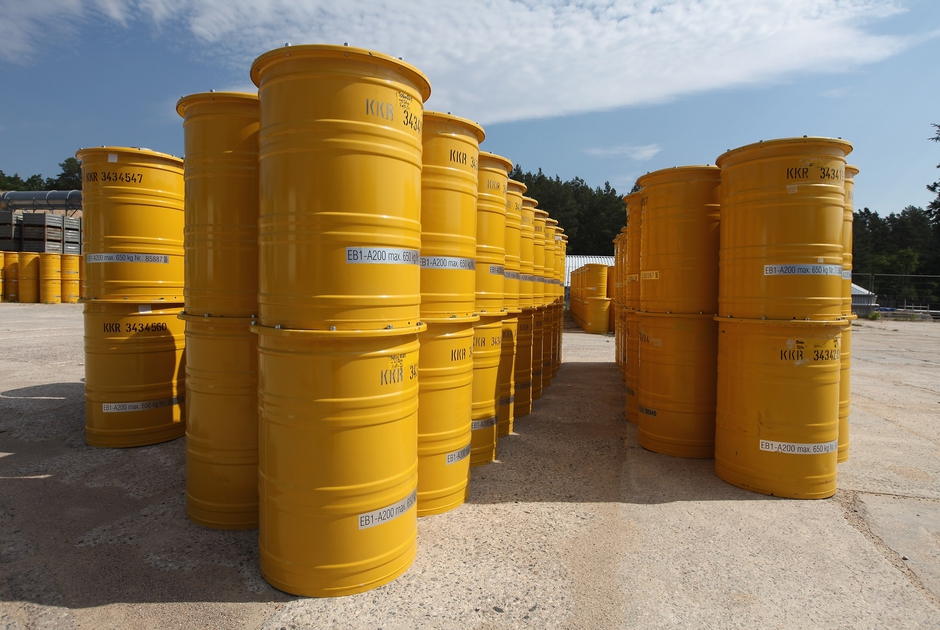 In the country there are almost 1.5 million cubic metres of radioactive waste. Within the next 65 years there will be 4.3 million cubic metres of it.