Activism
London Rebelling, the video. Activists tell XR's story during the International Rebellion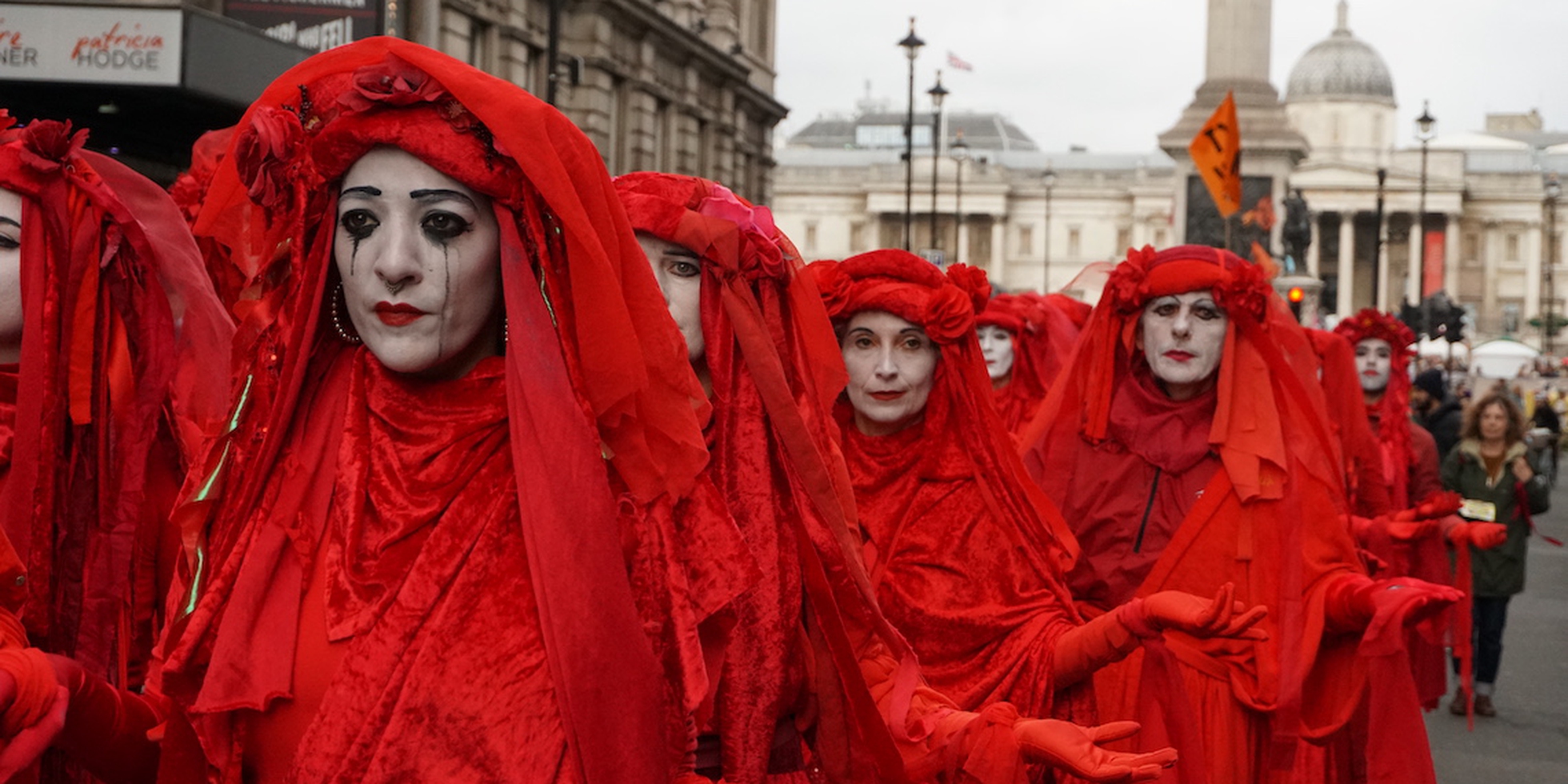 The International Rebellion took place in 60 cities around the world between 7 and 20 October 2019. Extinction Rebellion activists tell their stories from London, the heart of the radical, nonviolent environmental movement, in a video.
A campsite under Lord Nelson's gaze. Here, at the foot of Trafalgar Square's iconic monument, in the heart of London, was Extinction Rebellion's operational headquarters during the International Rebellion, which involved 60 cities worldwide starting from 7 October. It lasted for two weeks in the British capital, the birthplace of the radical, nonviolent environmental movement known as XR, which succeeded in maintaining its hold on Trafalgar for the first seven days of the mobilisation until the protests were banned by the police the following week (a decision subsequently judged as unlawful by the High Court). Nonetheless, the mass occupation in the name of the climate and environment attracted 30,000 participants in London, resulting in over 1,800 arrests and more than 20 million pounds (25 million US dollars) spent by the Metropolitan Police.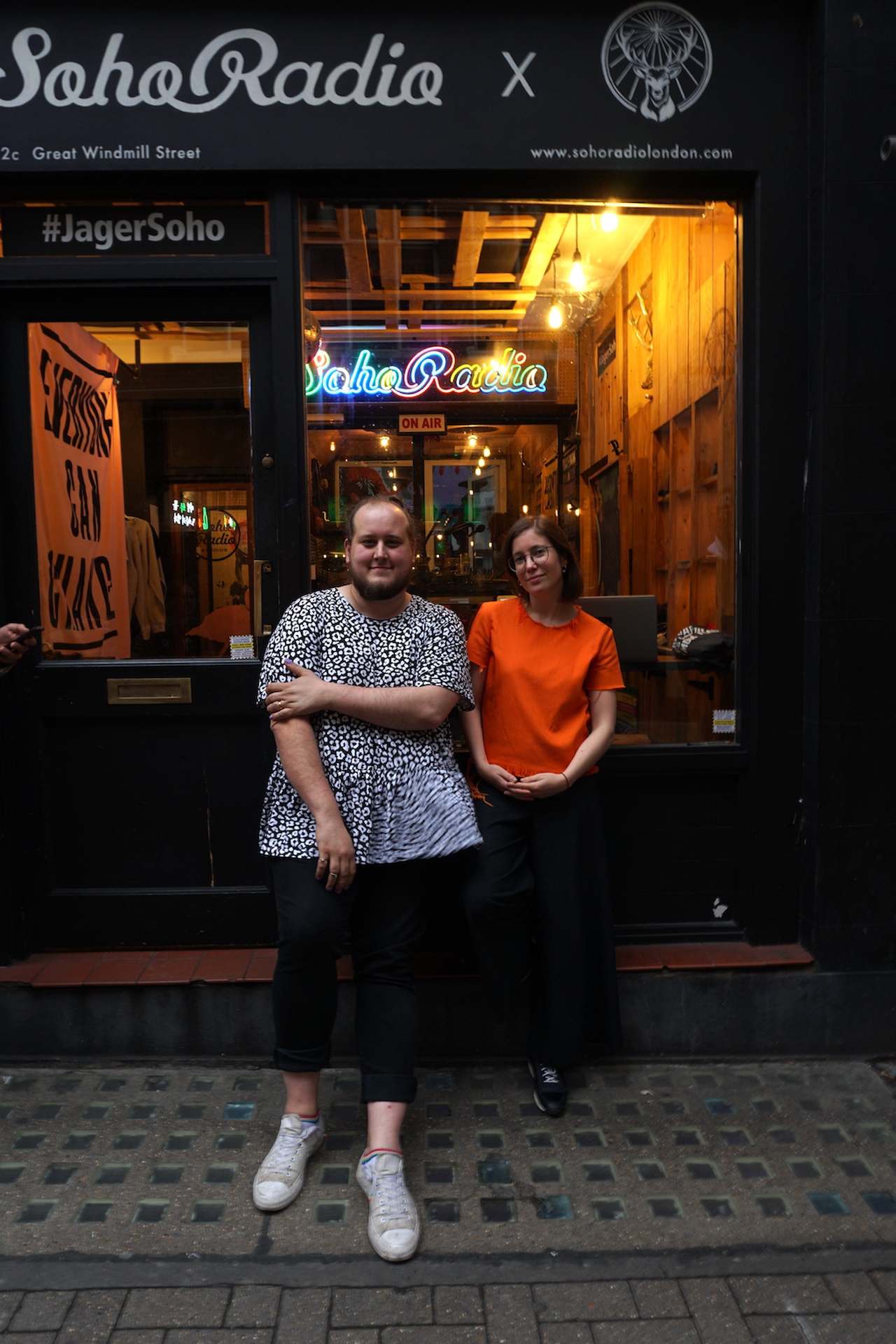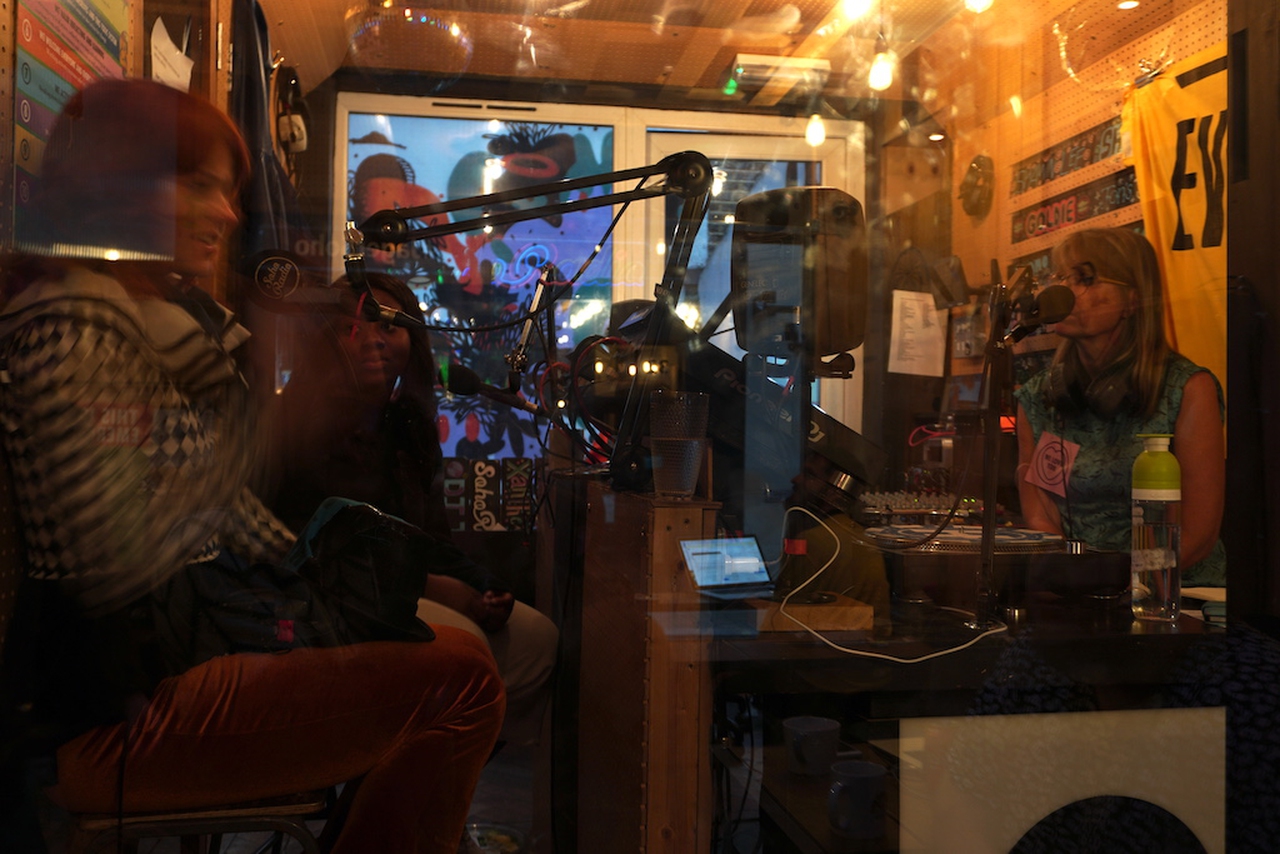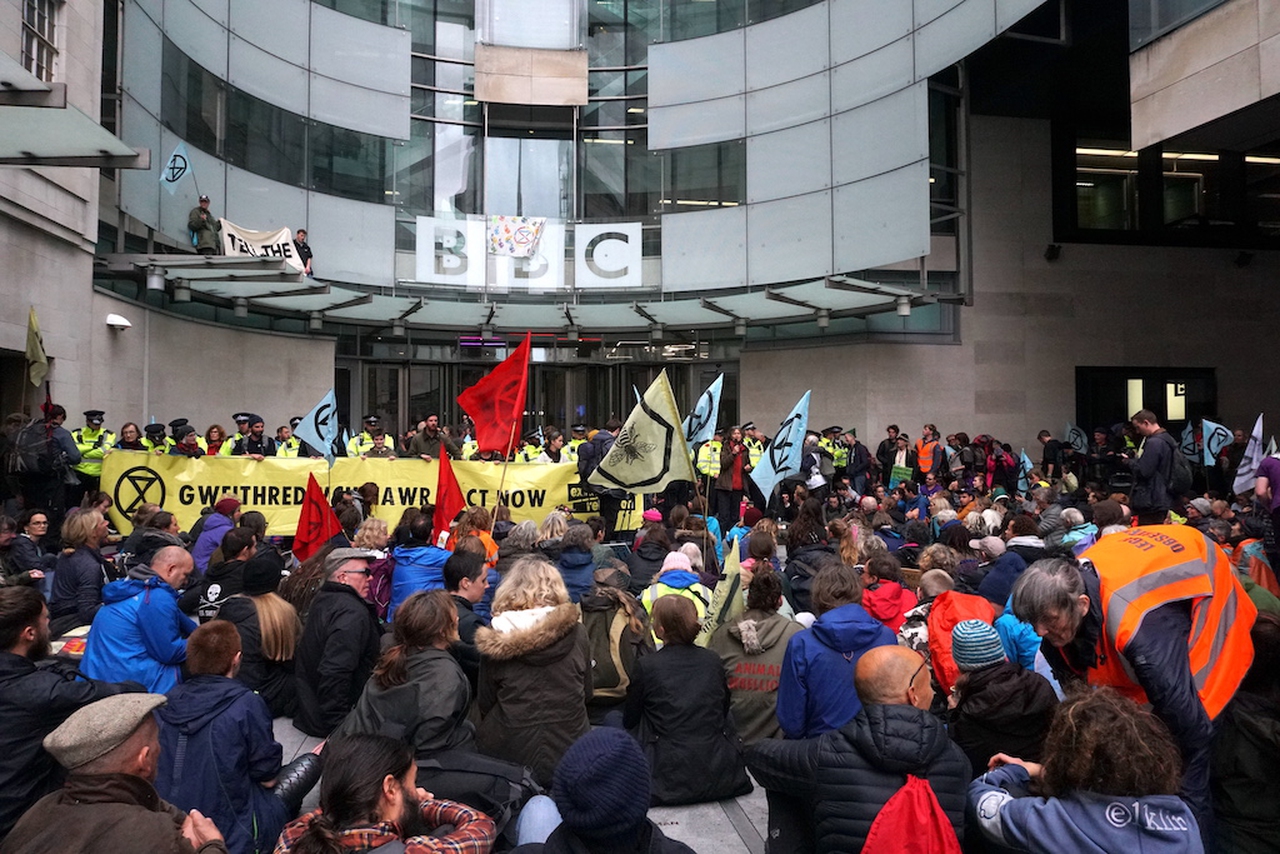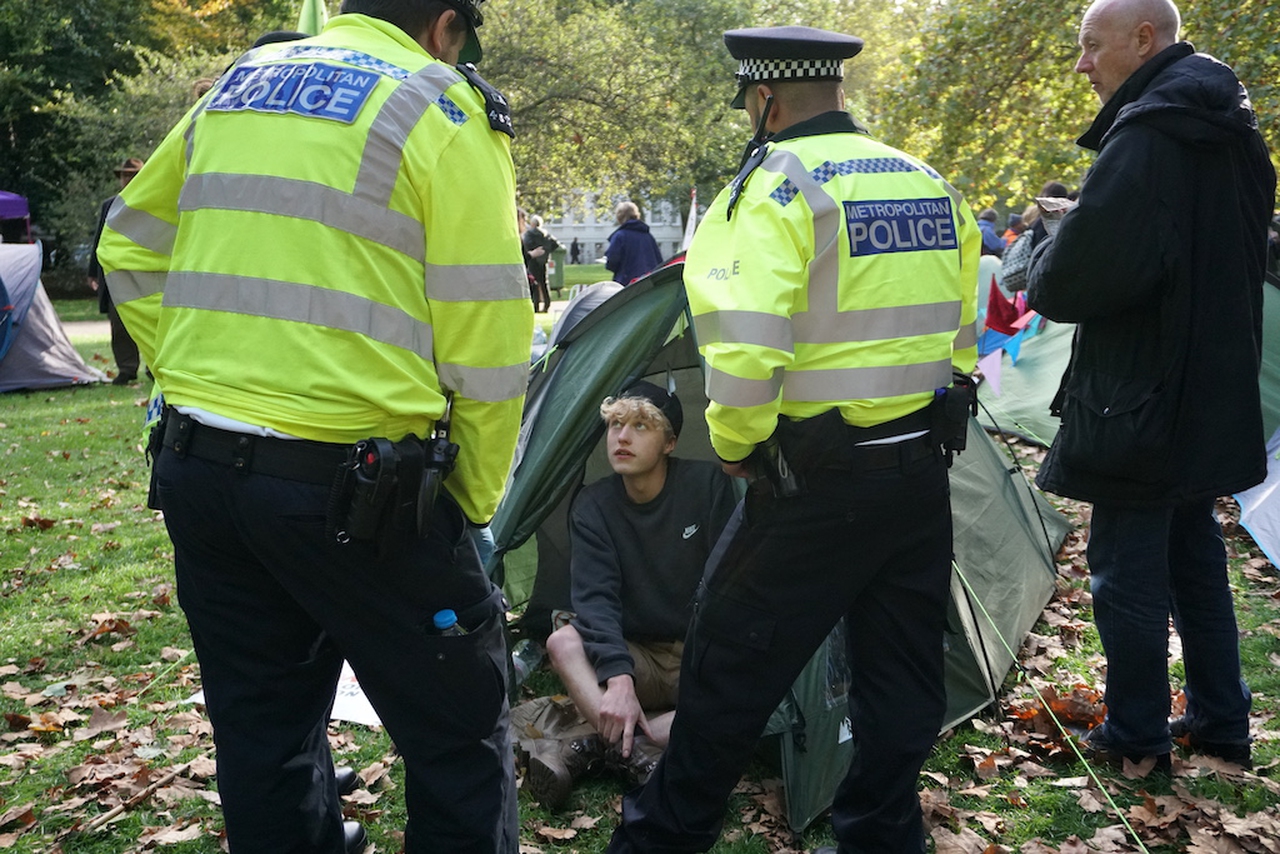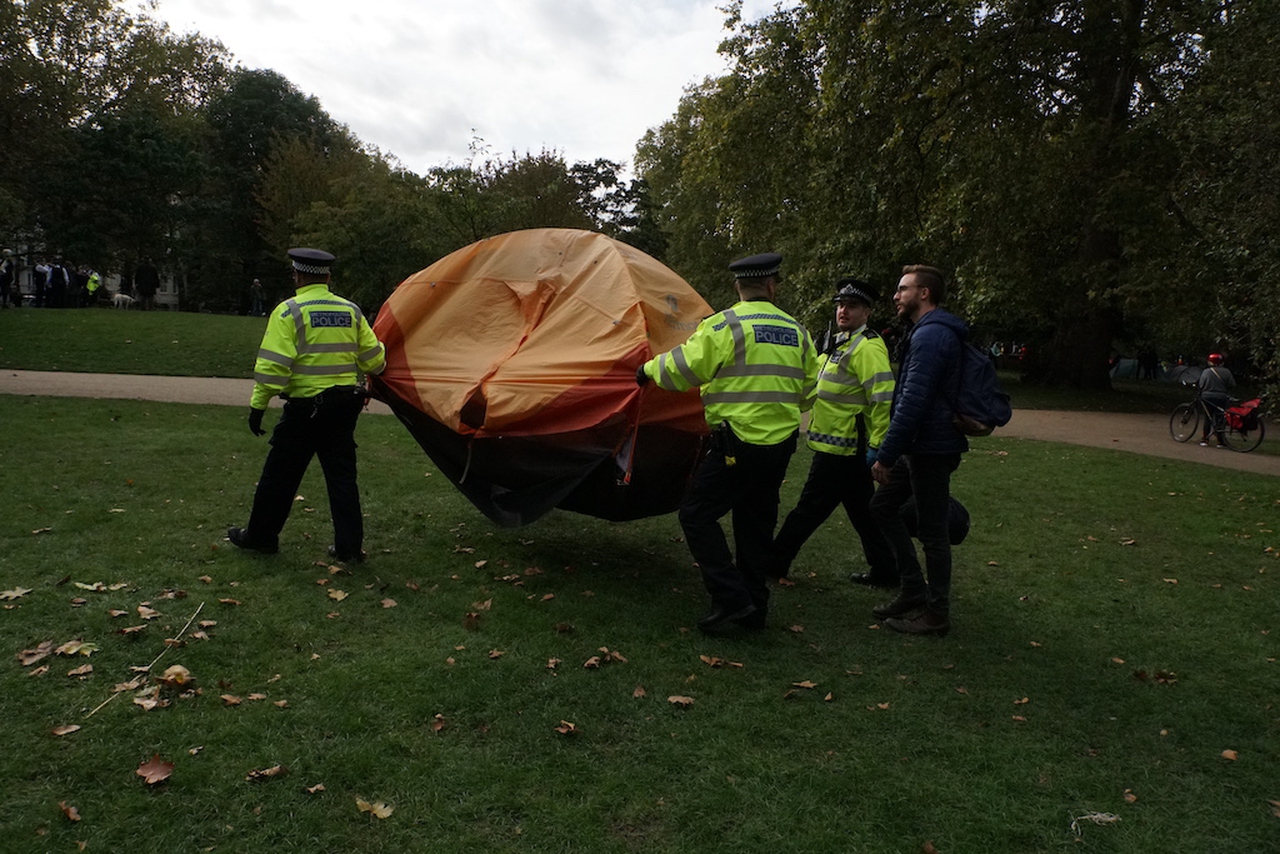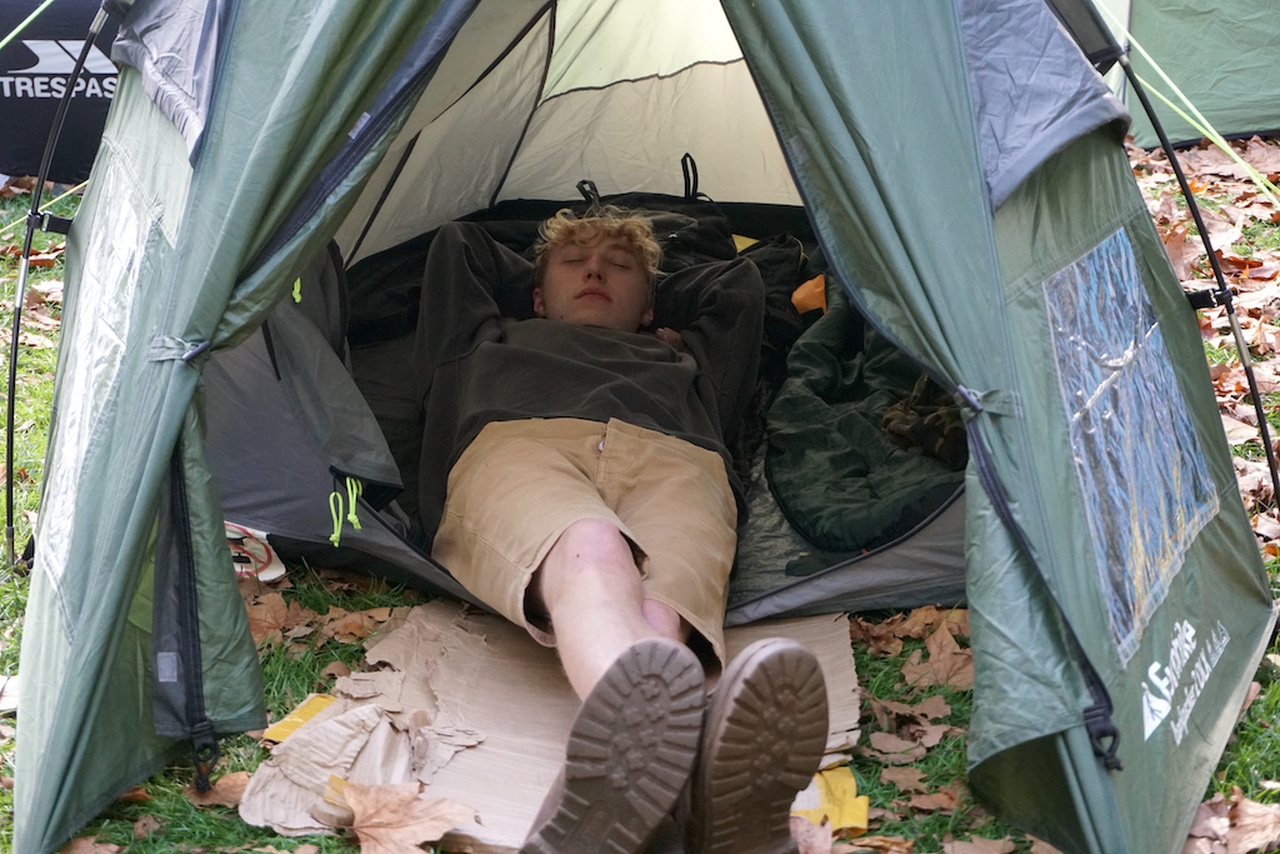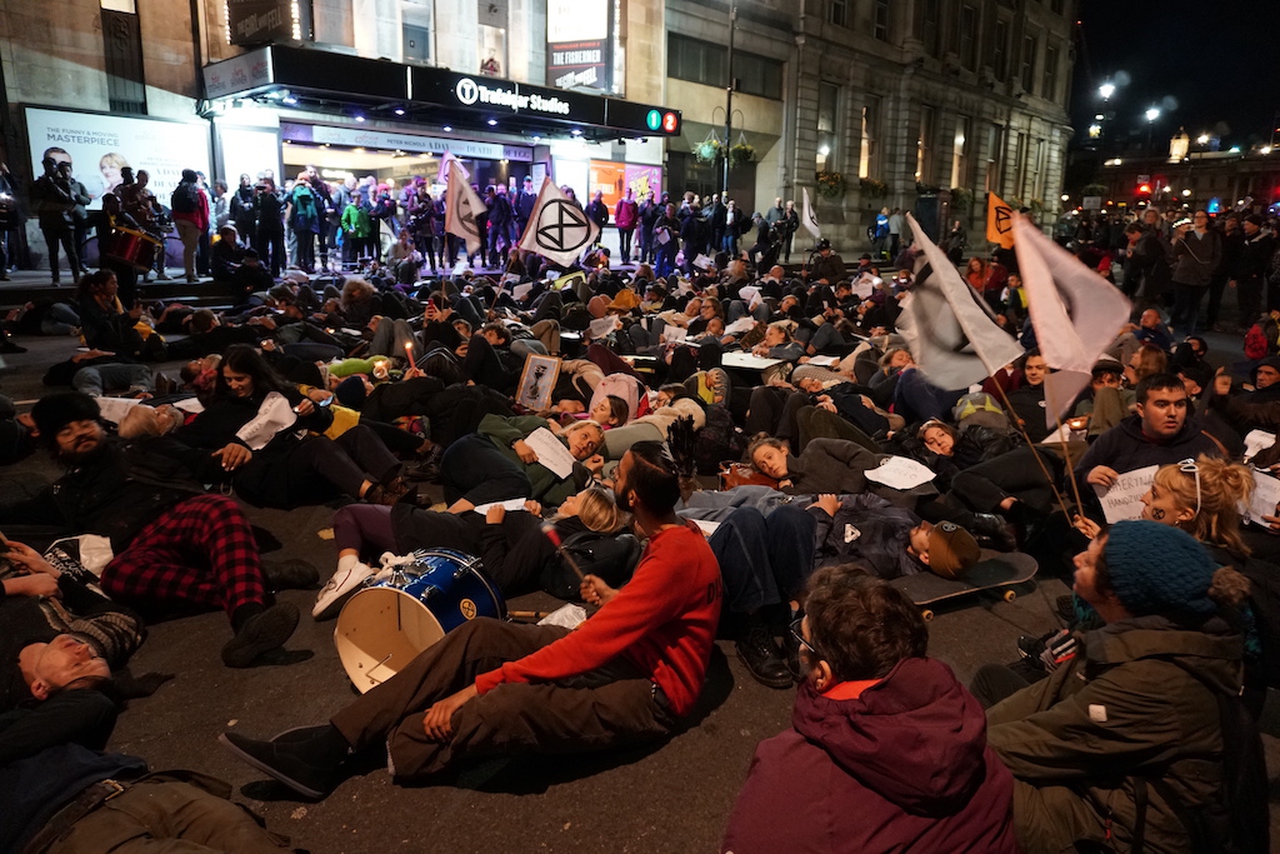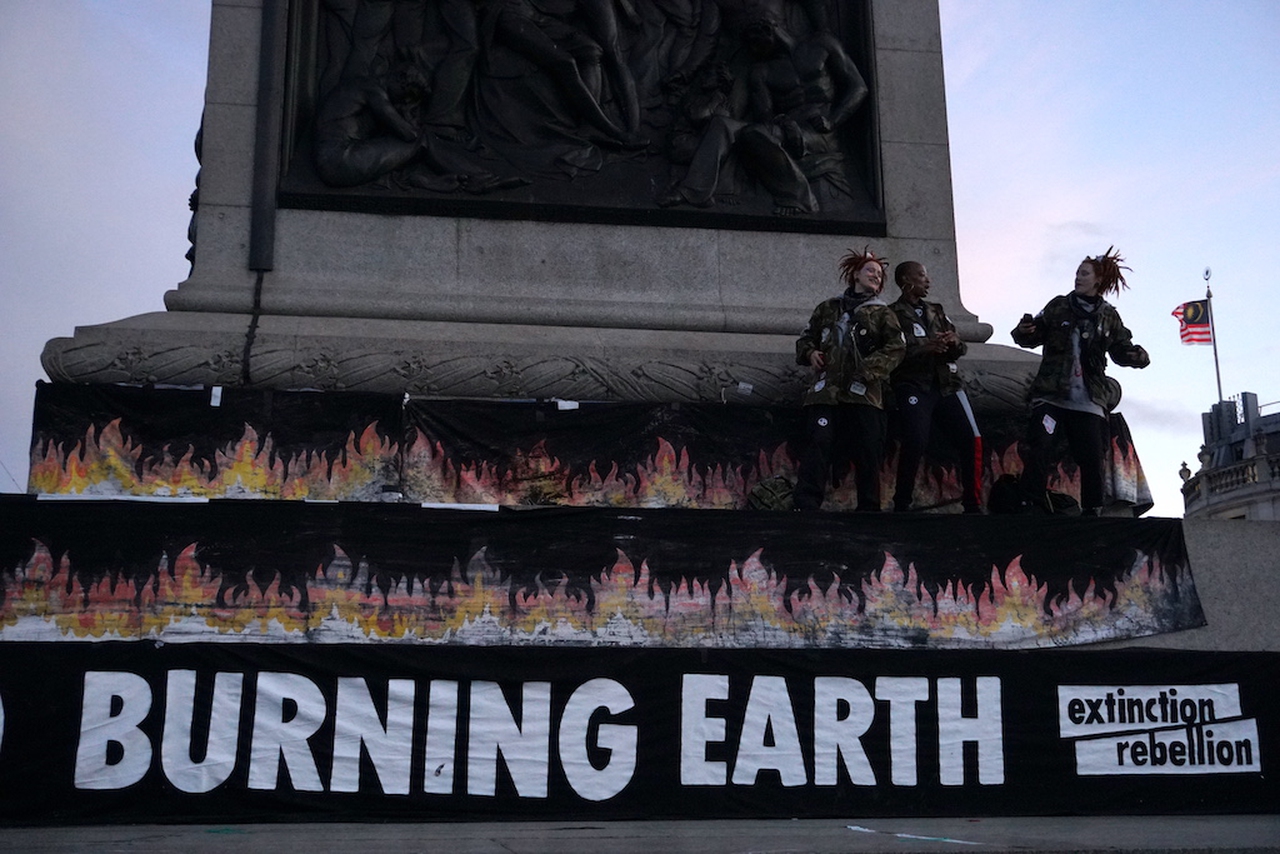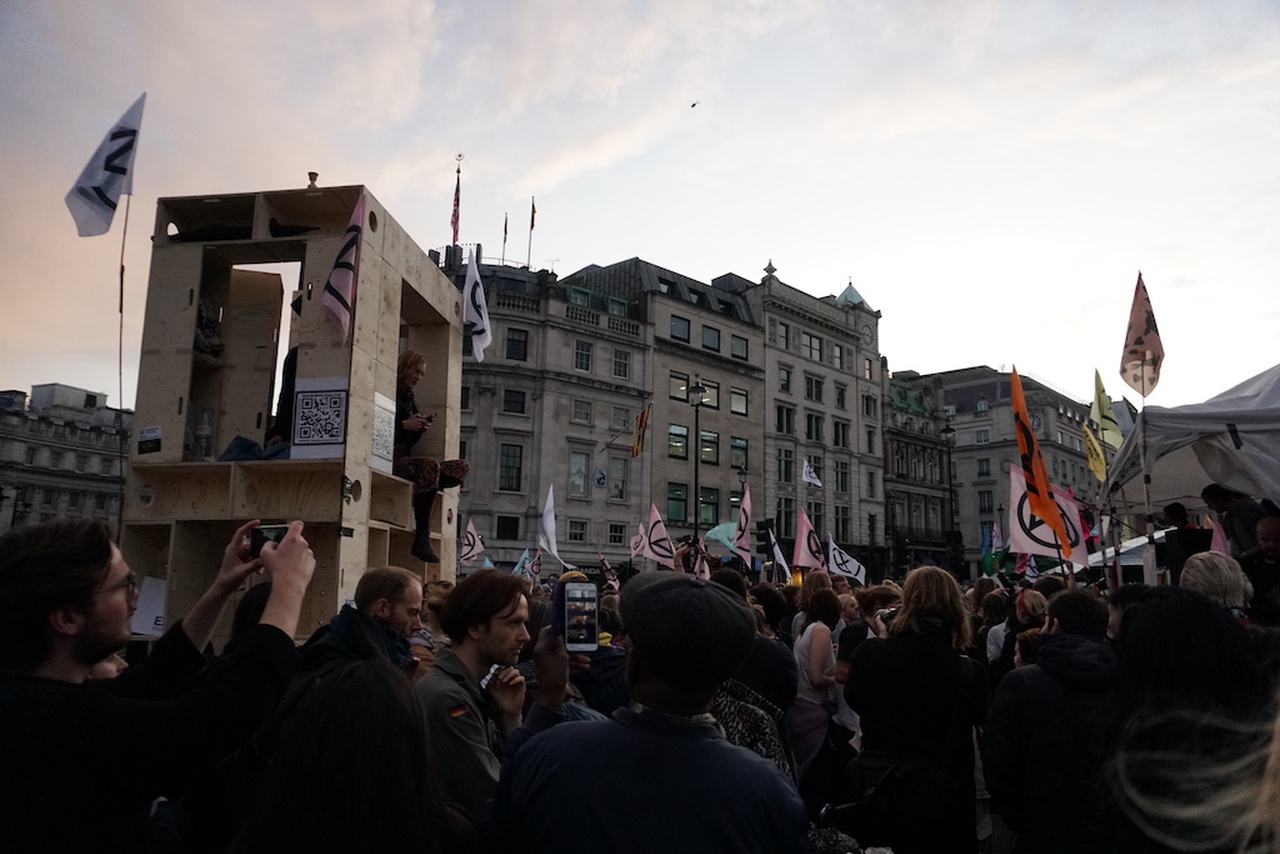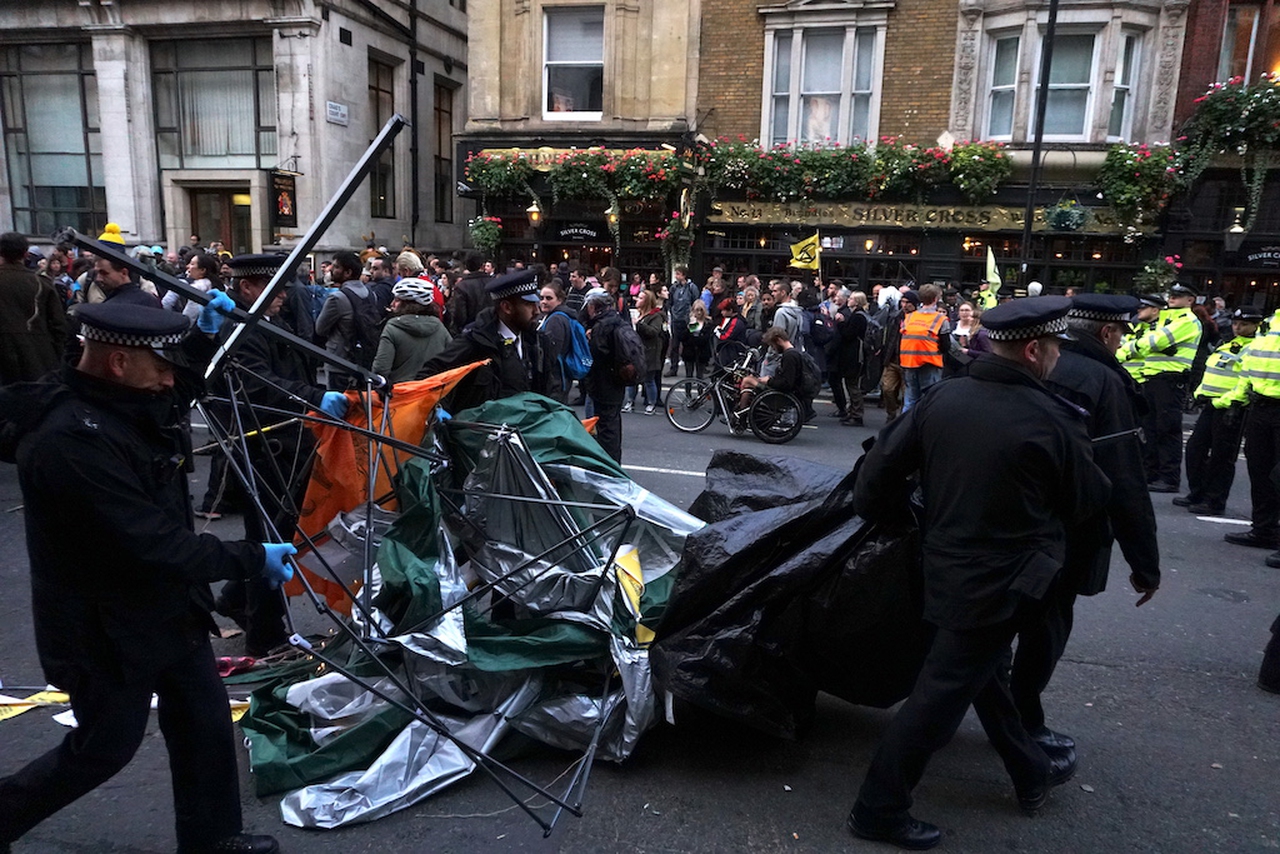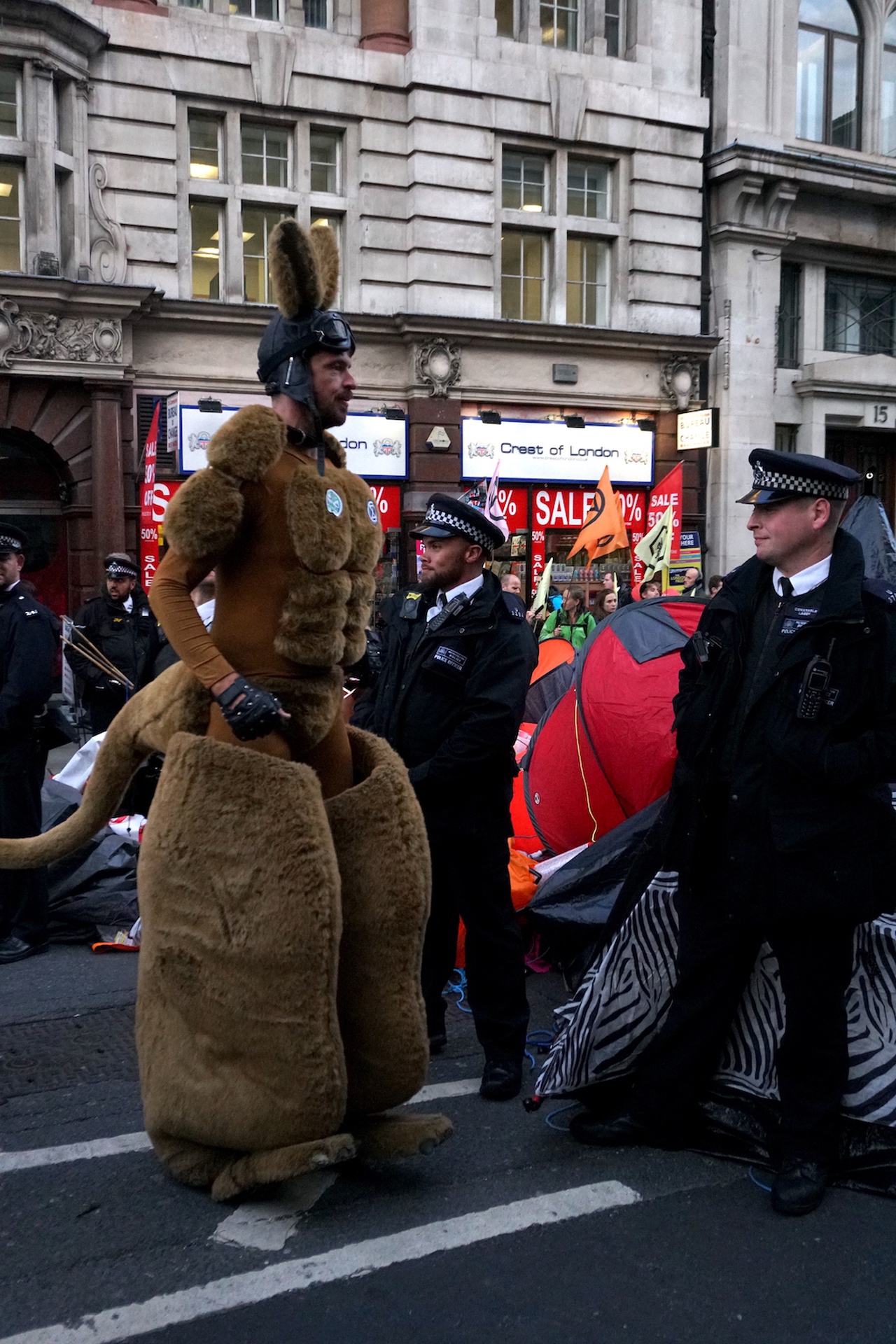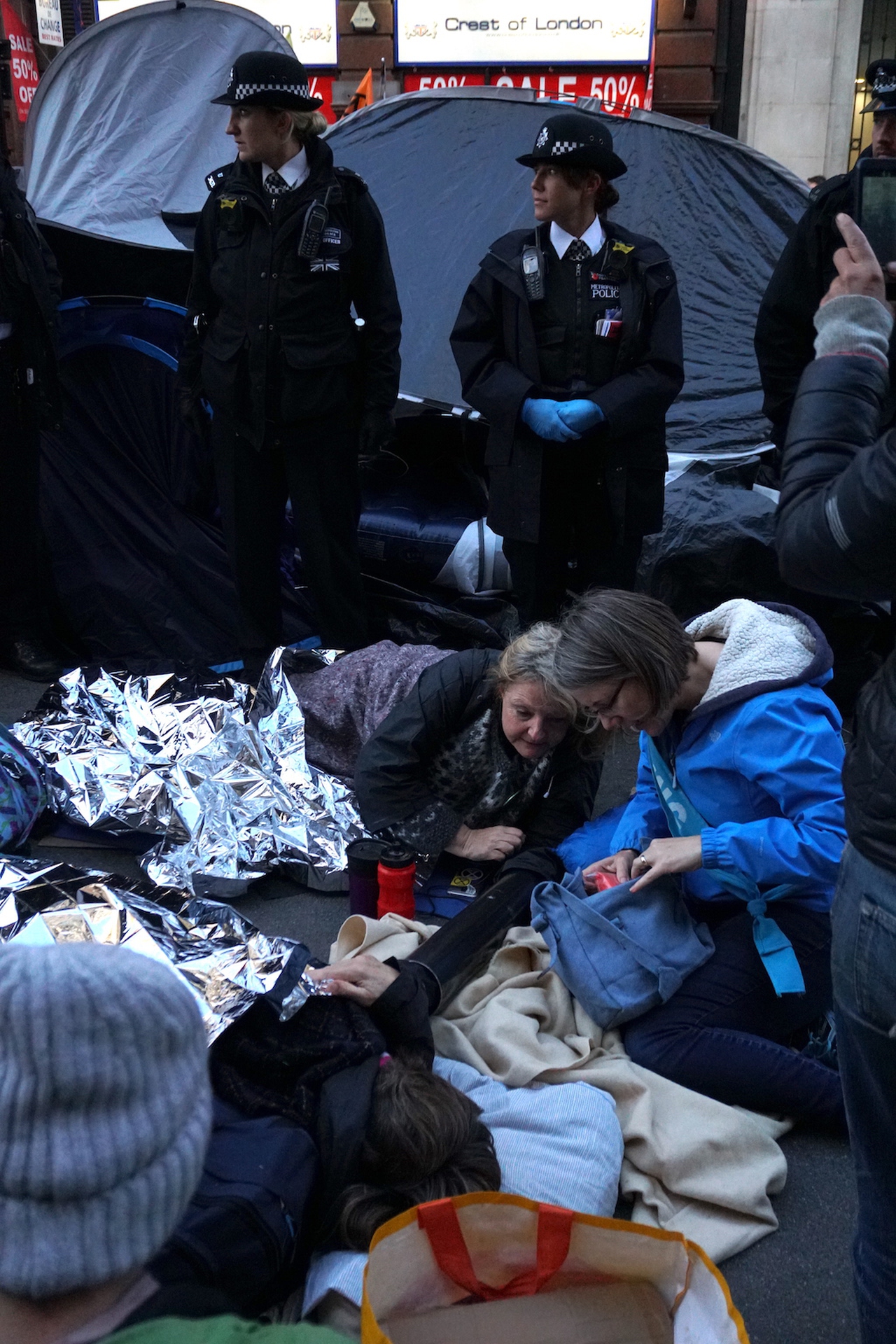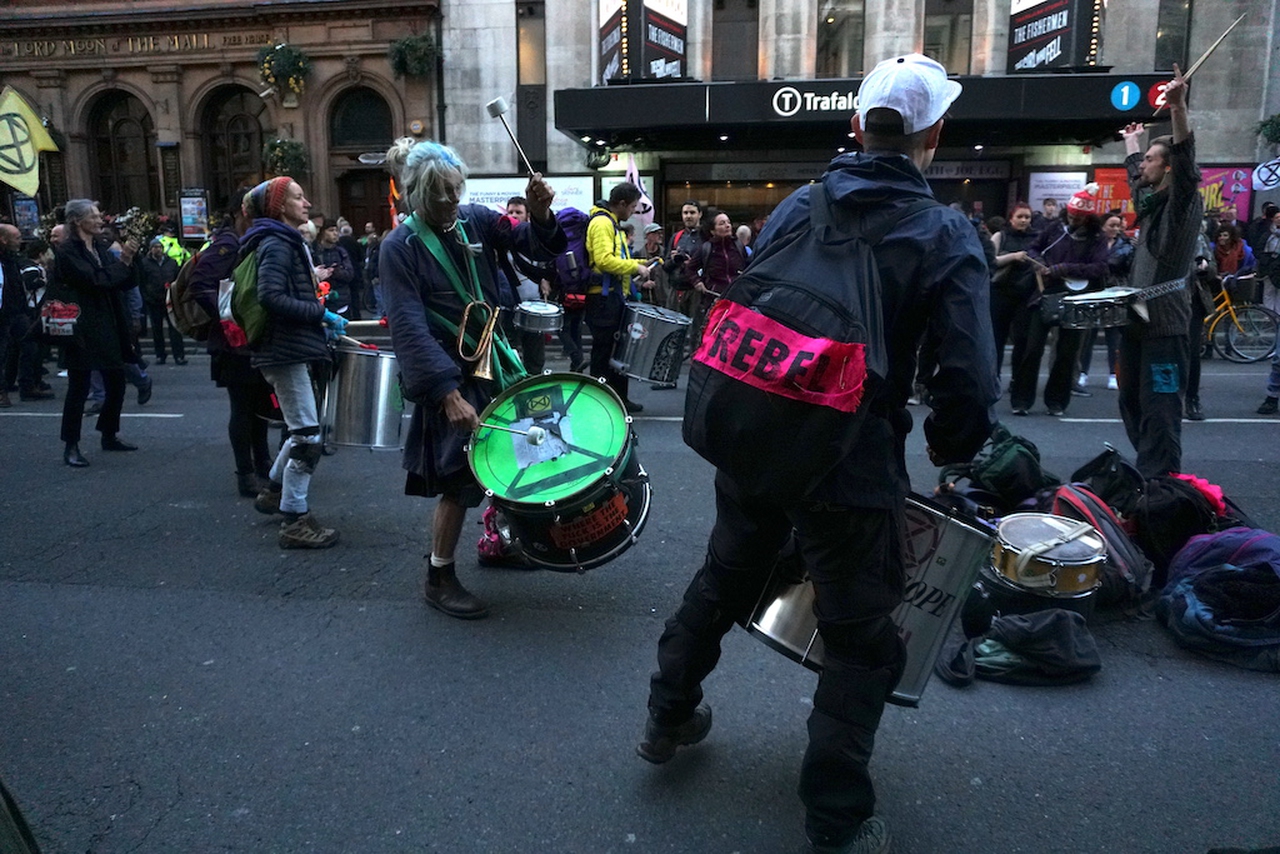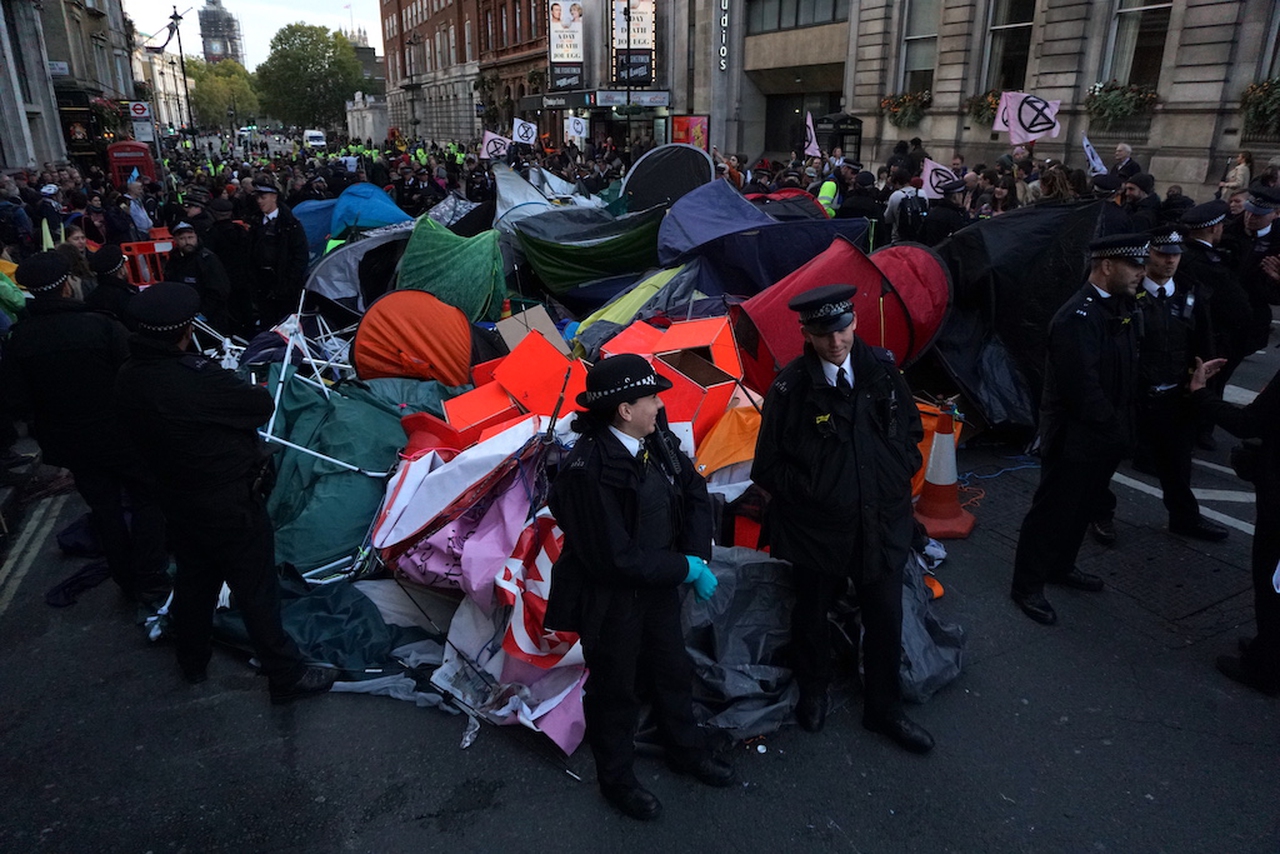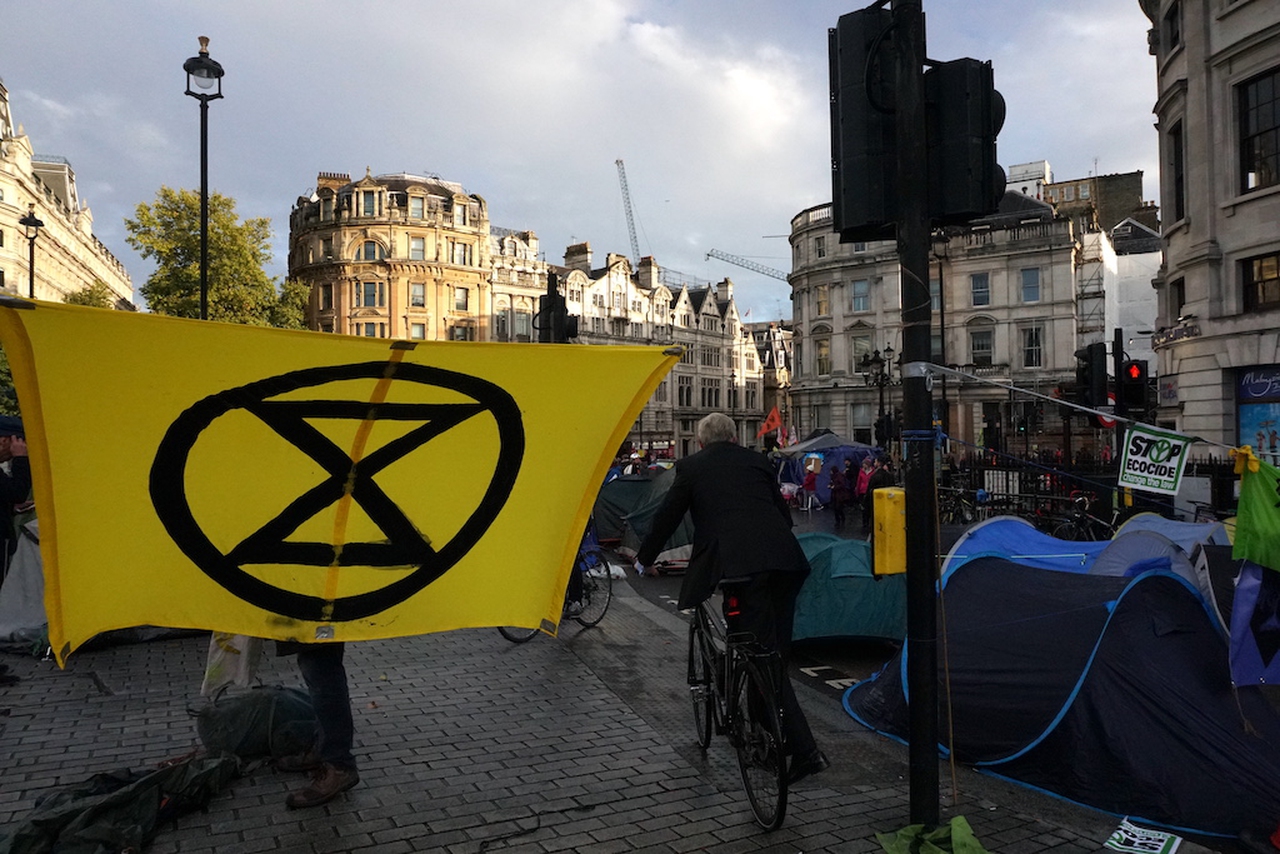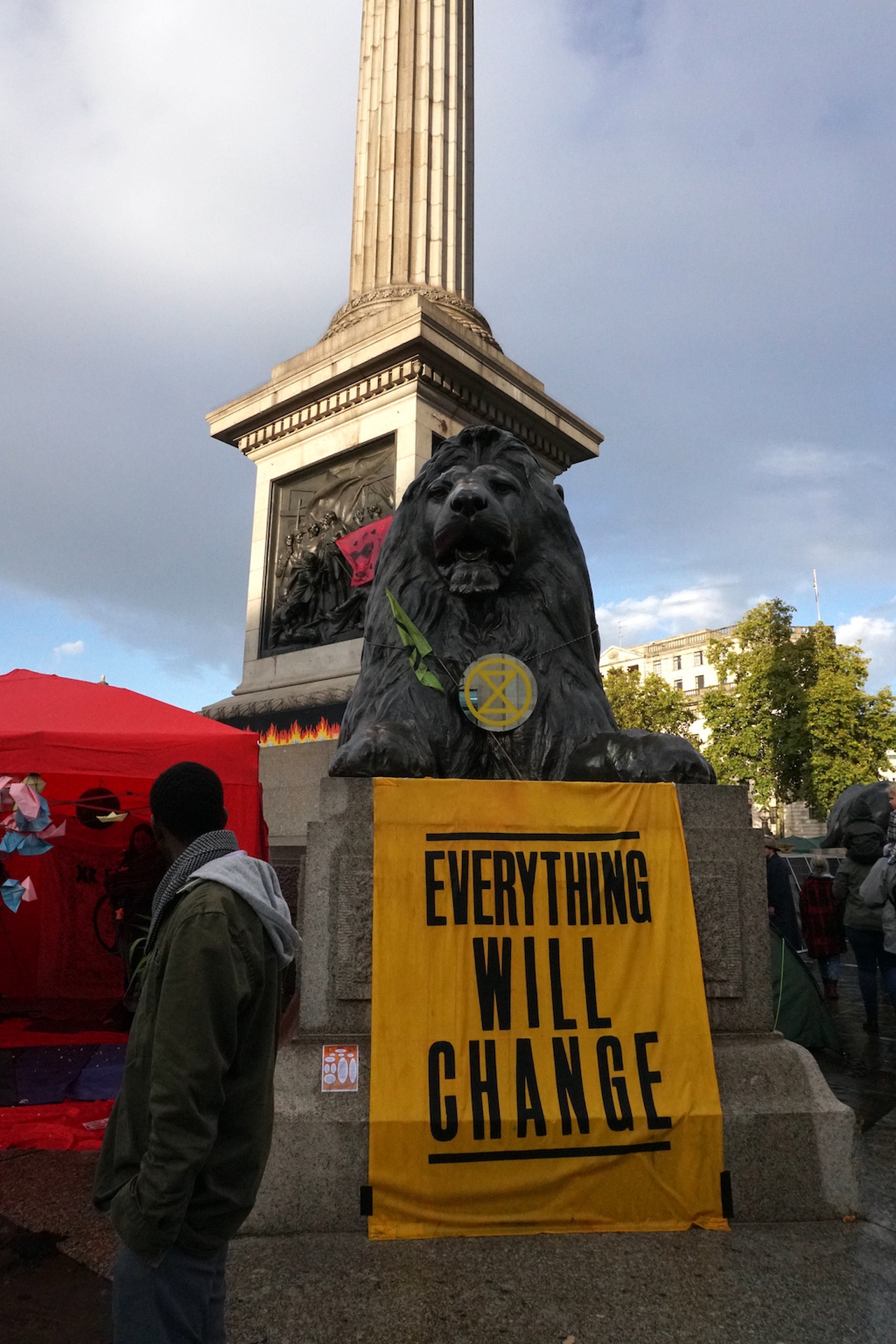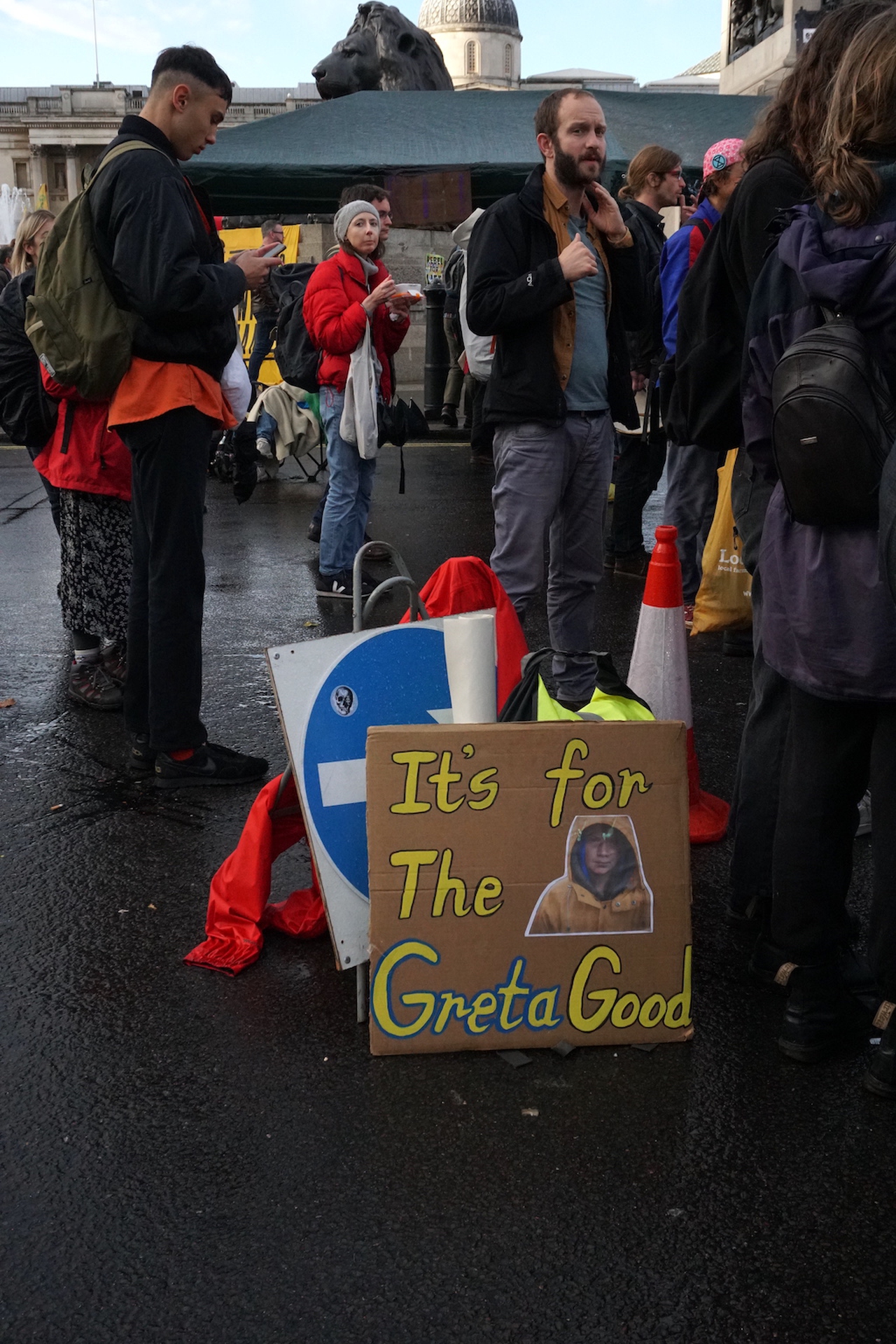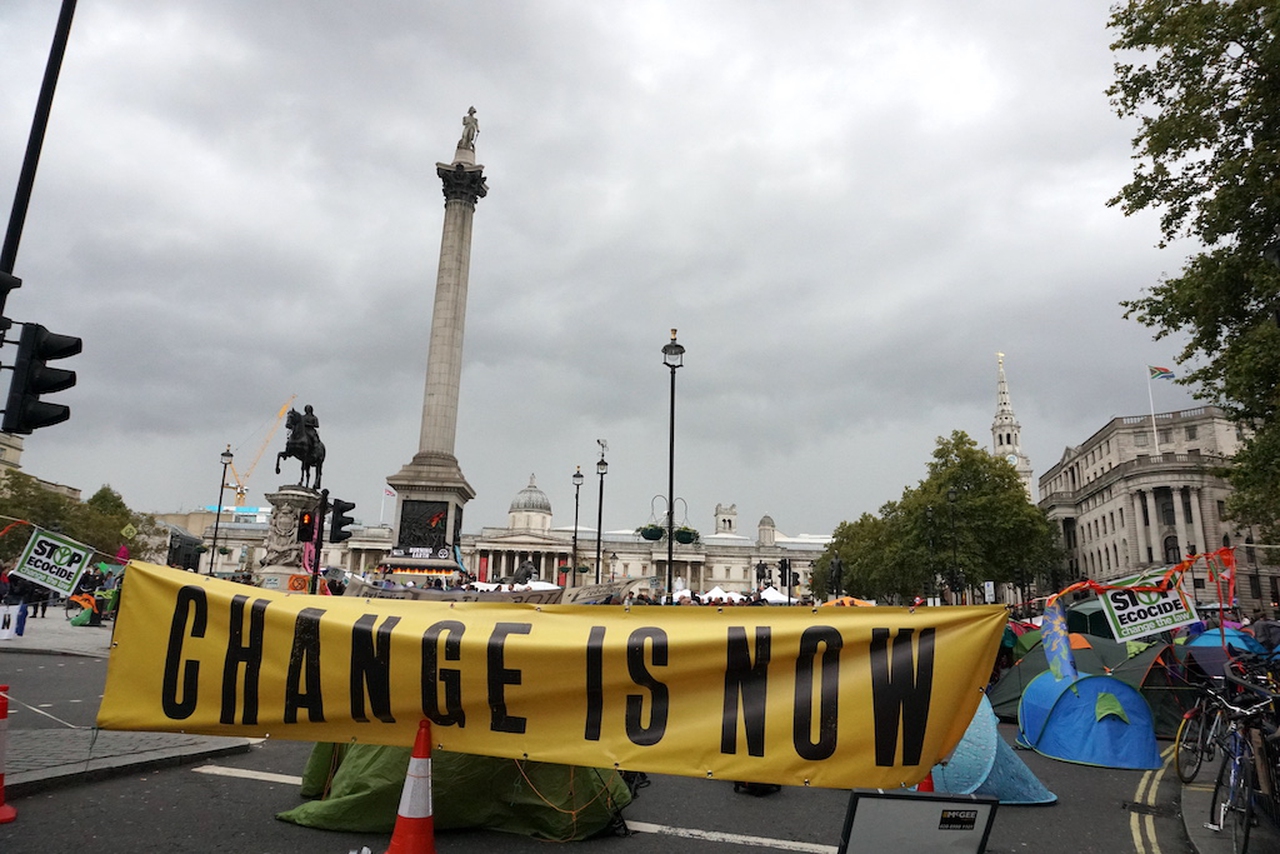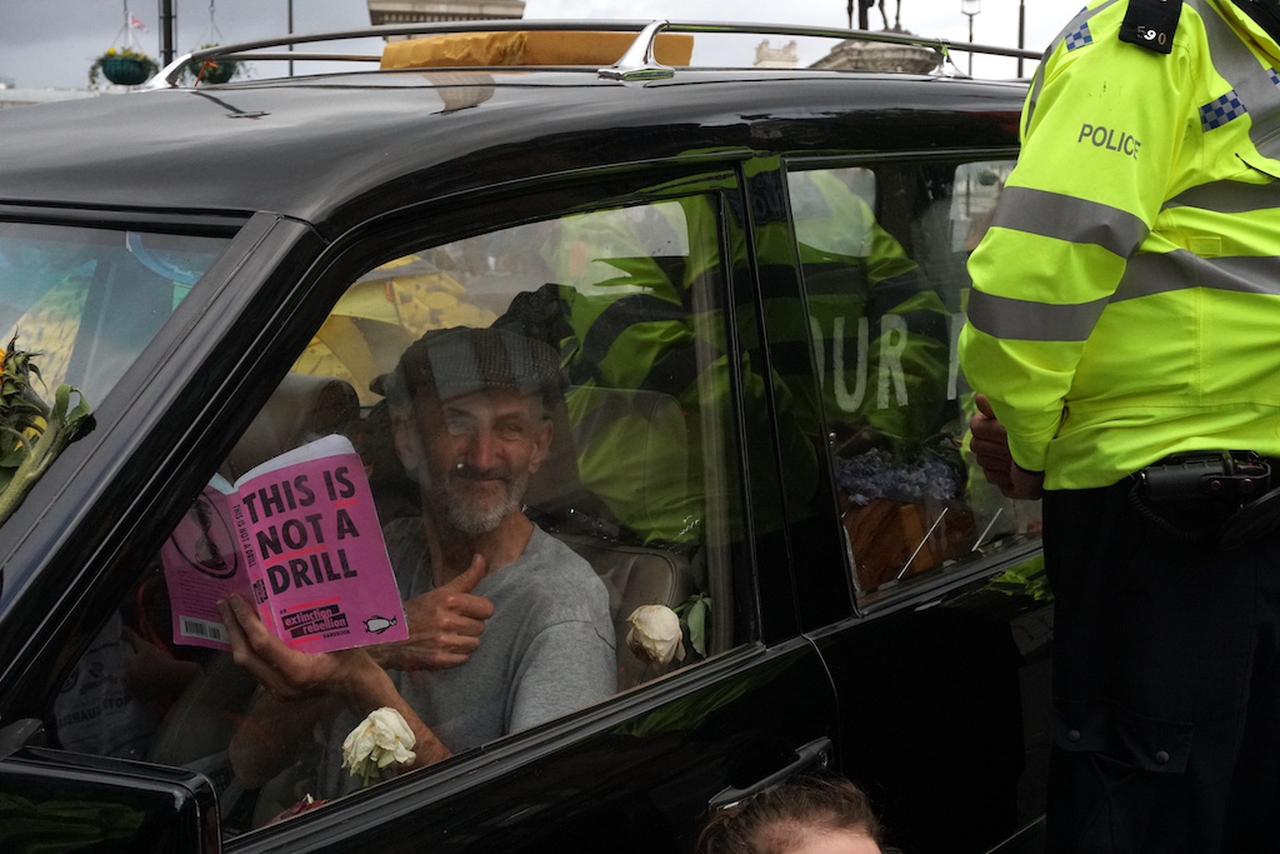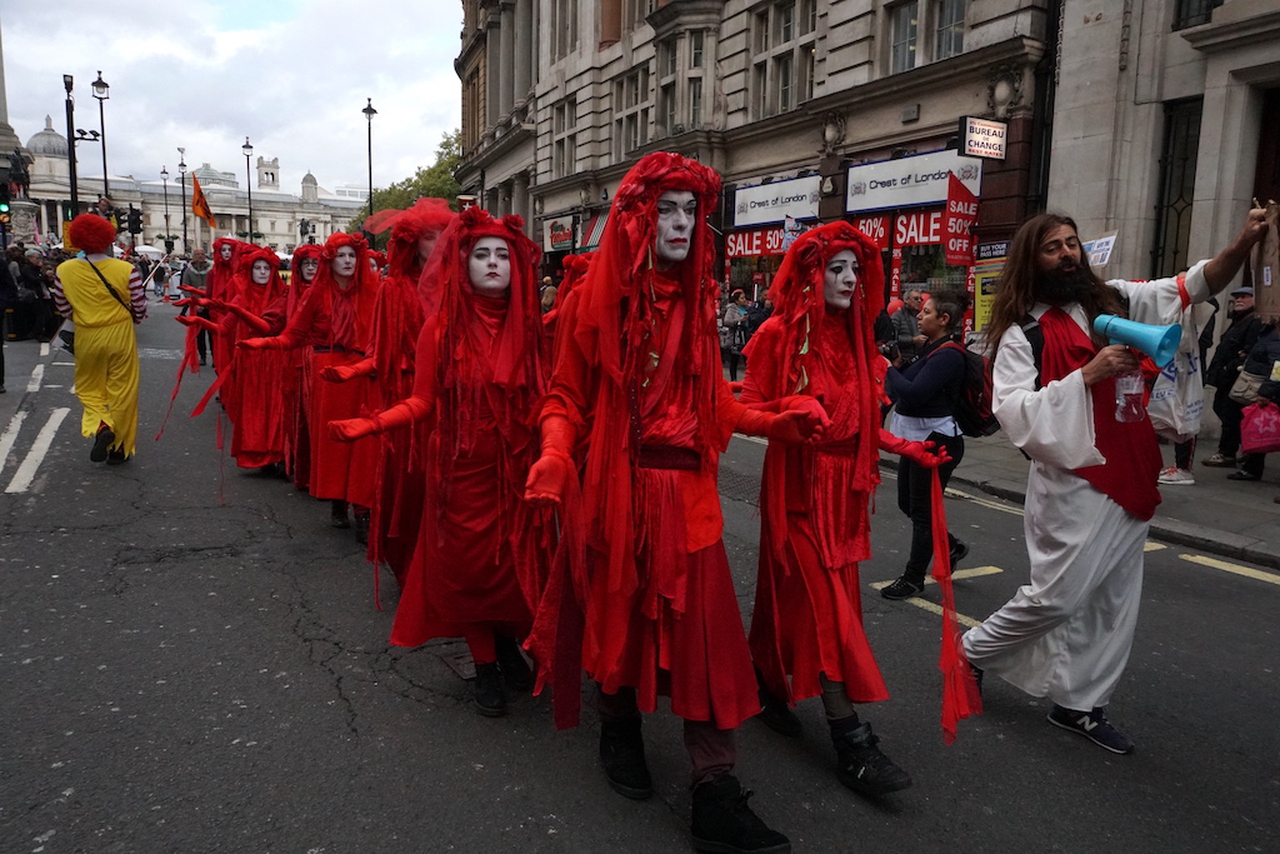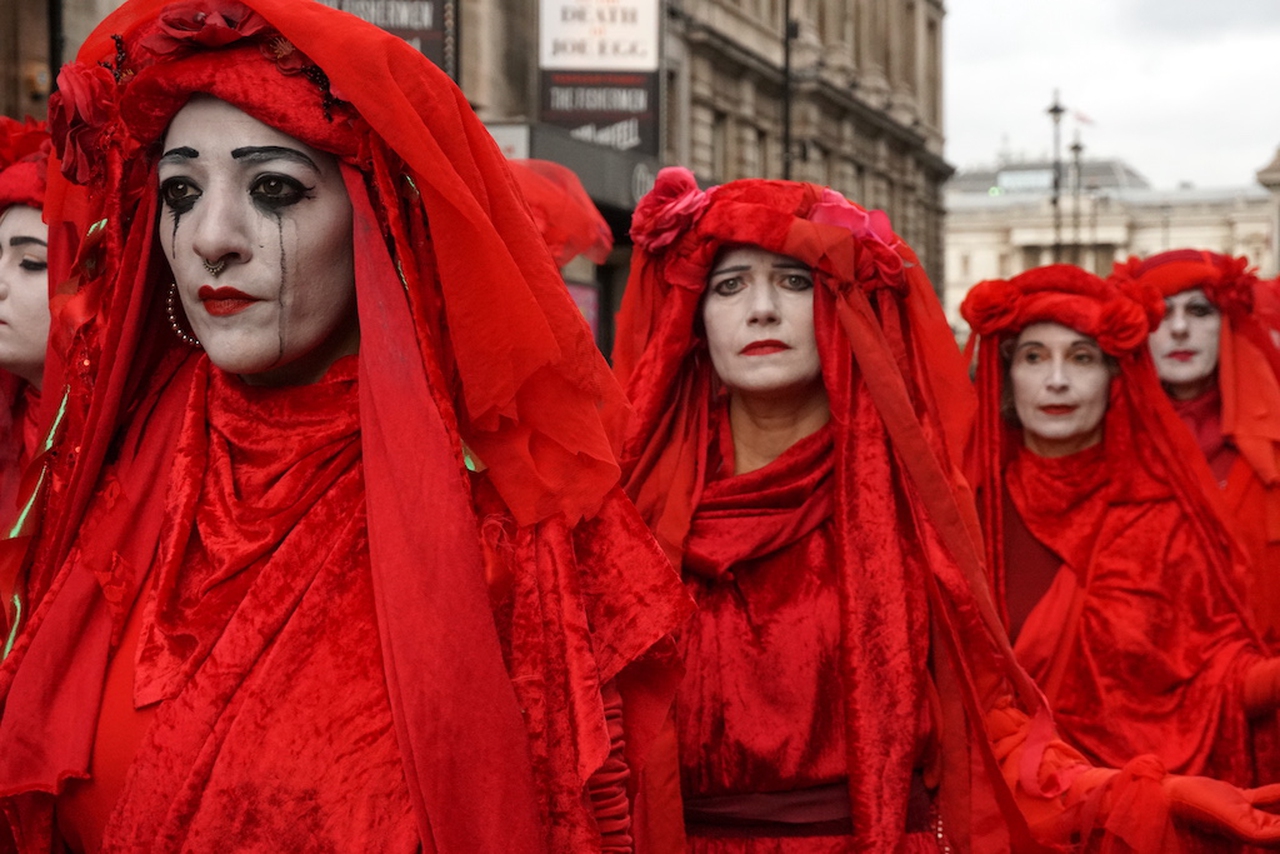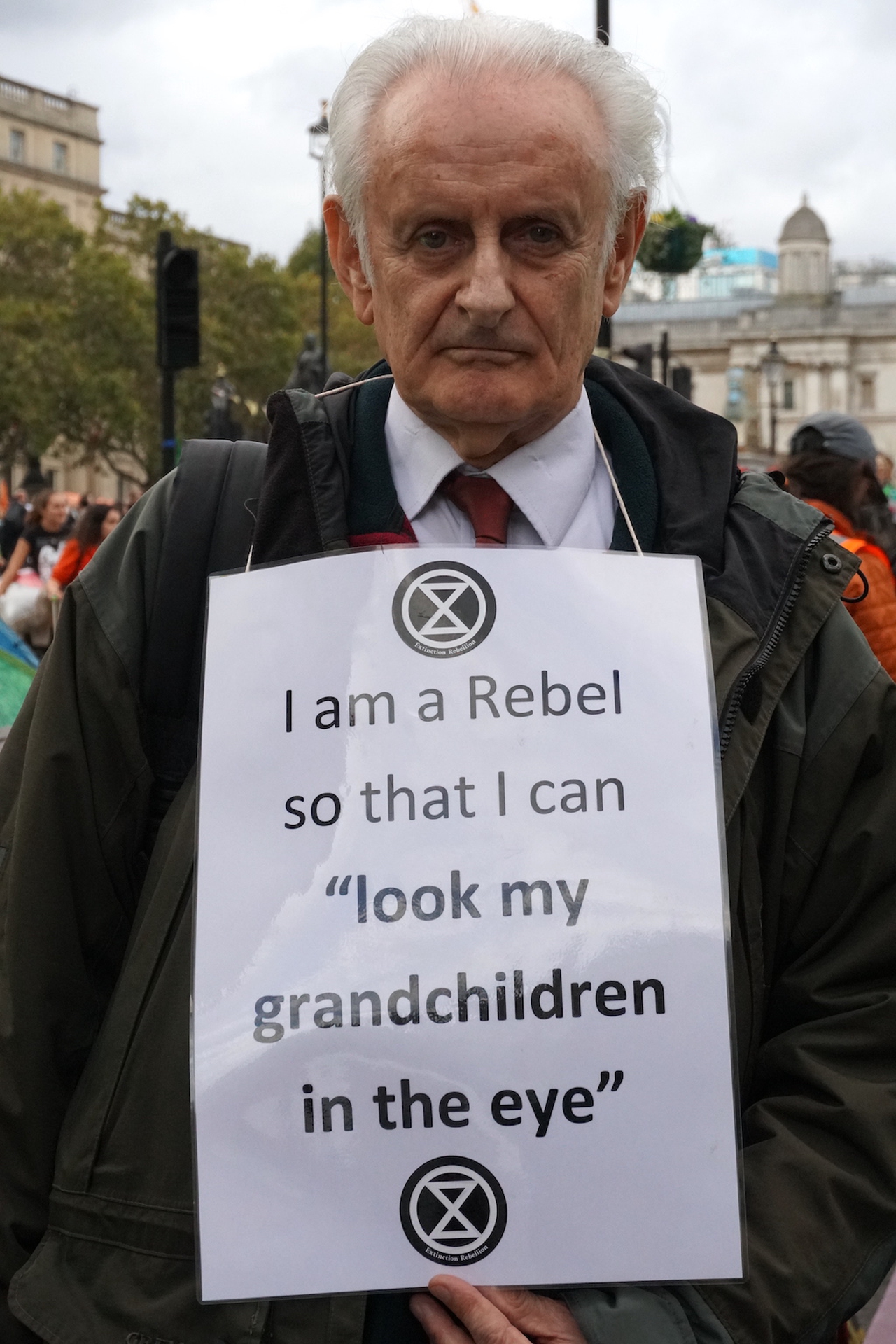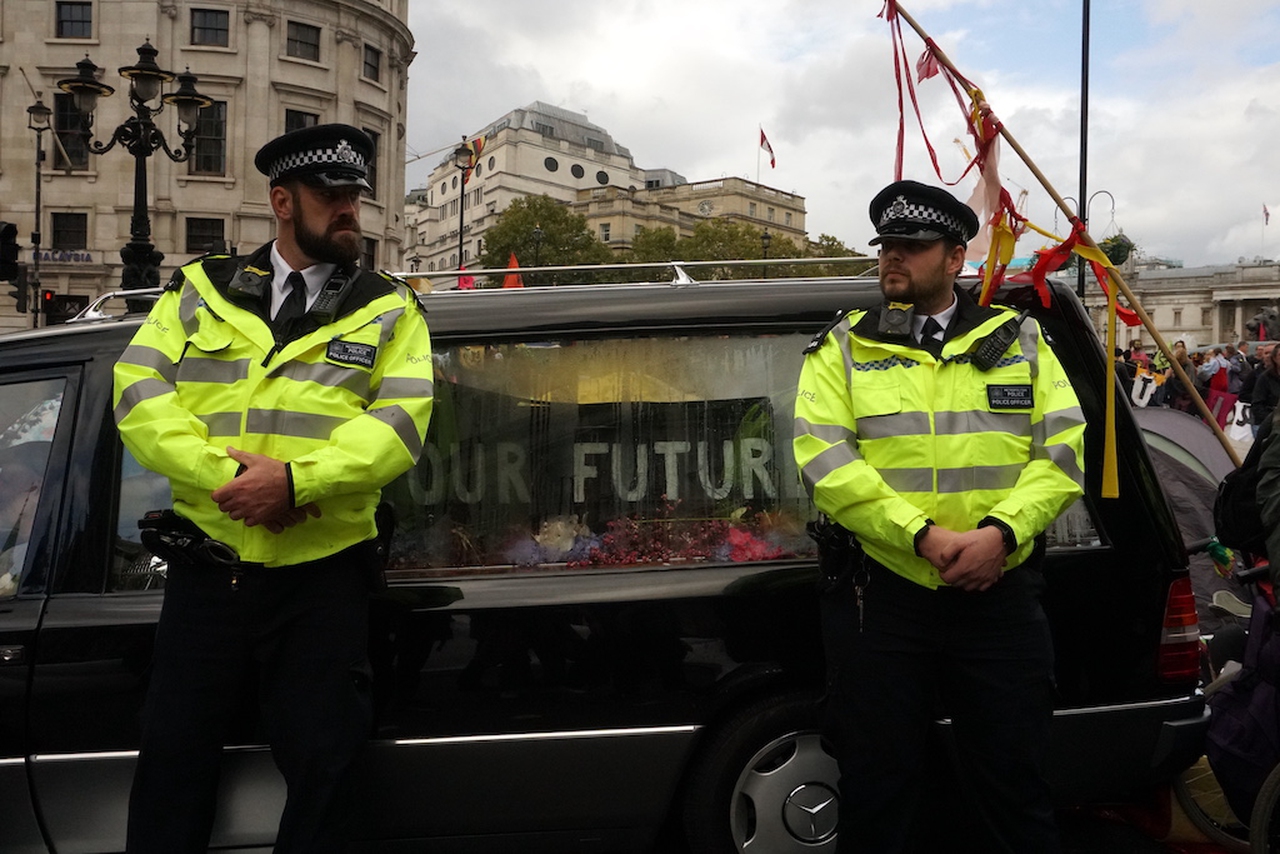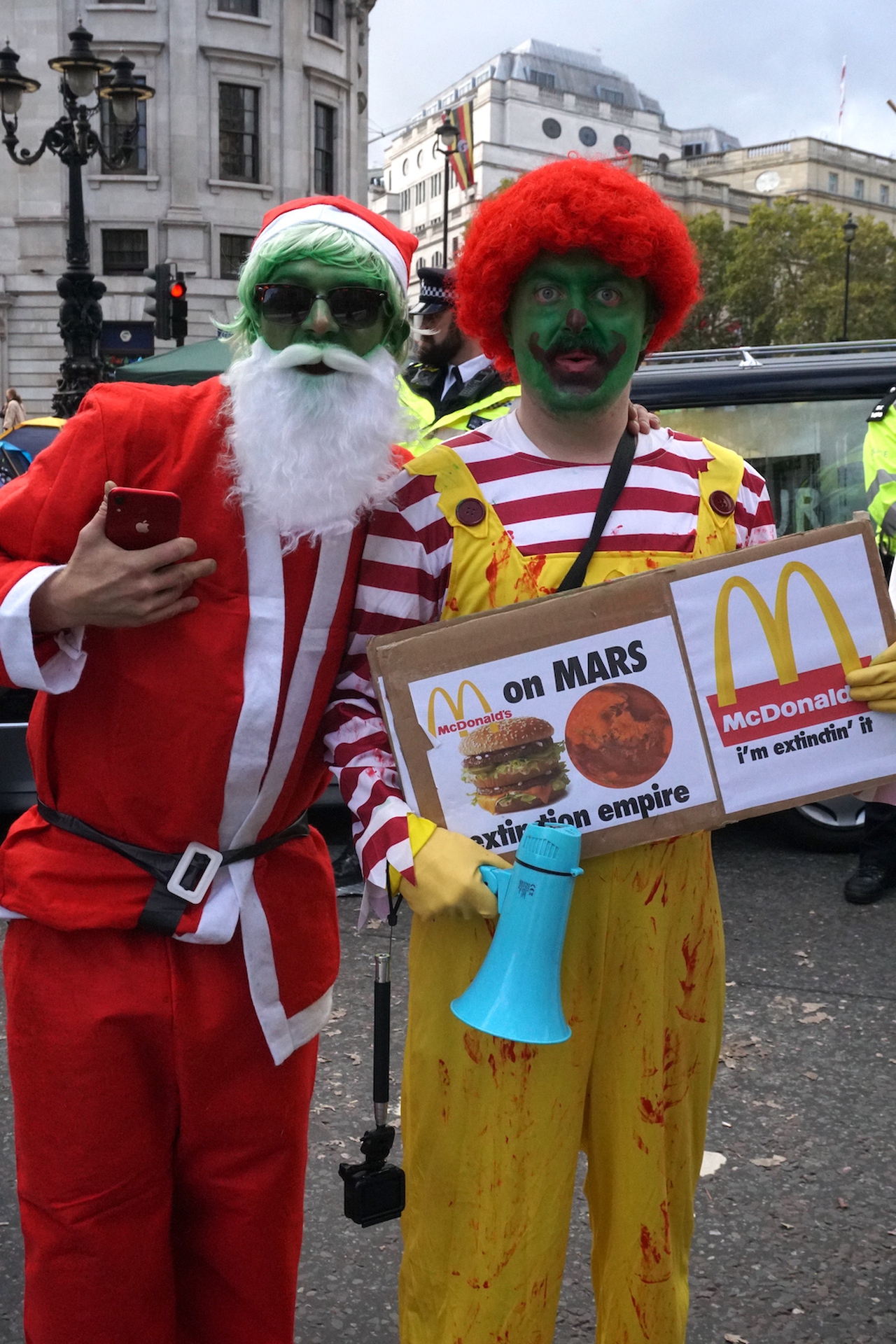 Read more: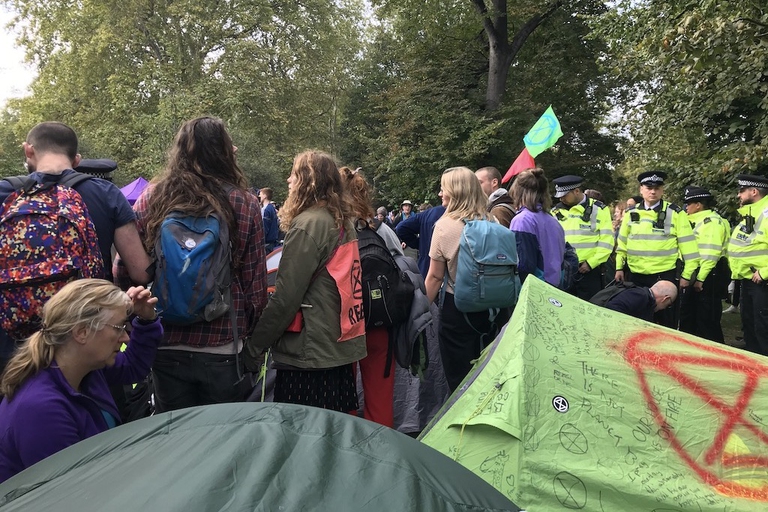 Who are XR rebels
We met some of XR's "rebels" who told us about the movement from their point of view. Starting from Daze Aghaji, a 19-year-old history and politics student, national coordinator for regenerative cultures – one of Extinction Rebellion's fundamental principles, which ties the health of the planet to that of its activists, whose well-being is a prerequisite for their participation in actions of civil disobedience. "I joined Extinction Rebellion because I was looking for a message that preached the urgency that I felt was needed when it comes to the climate crisis," Aghaji explains. And there's more. "I decided to participate in the EU elections in May because I didn't see anyone who was like me in the EU Parliament and anyone who was talking about the climate crisis. I didn't want it to be taken away by Brexit". She didn't become an MEP but her experience went to show that "political literacy doesn't come at an age," in fact she was the youngest candidate overall. "When I was sixteen (and the Brexit referendum took place, ed.), I was fully capable of making a political decision, more than most adults I knew".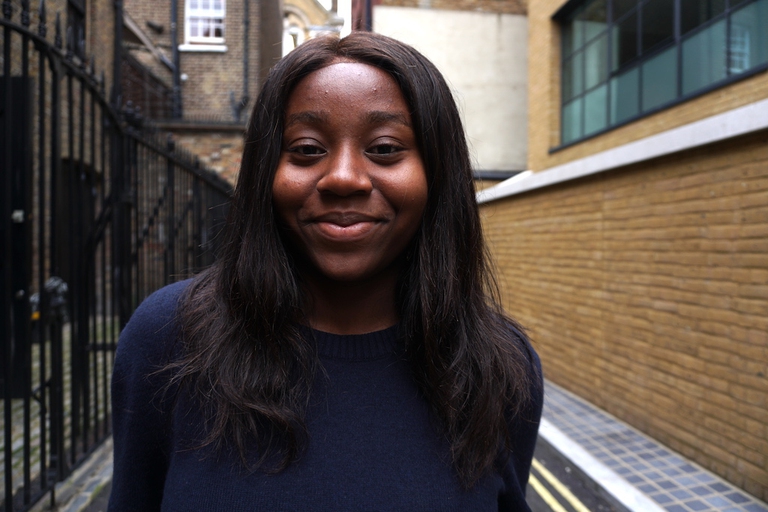 If Aghaji is one of the movement's young faces, Rob Cooper represents those with more notches on their belt. Cornwall's former Police Chief superintendent is now an XR spokesperson. "I joined for the same reasons I joined the police, to protect the community," he tells us. "When I'm walking around London and I see the police I don't feel it's an 'us' and 'them' situation. One of the concerns I have is actually for my former colleagues. When you look at extreme weather events, it's often the case that police officers, fire officers, ambulance staff are going into situations that are life threatening. That's 2019, so just imagine what it could be like in 2050".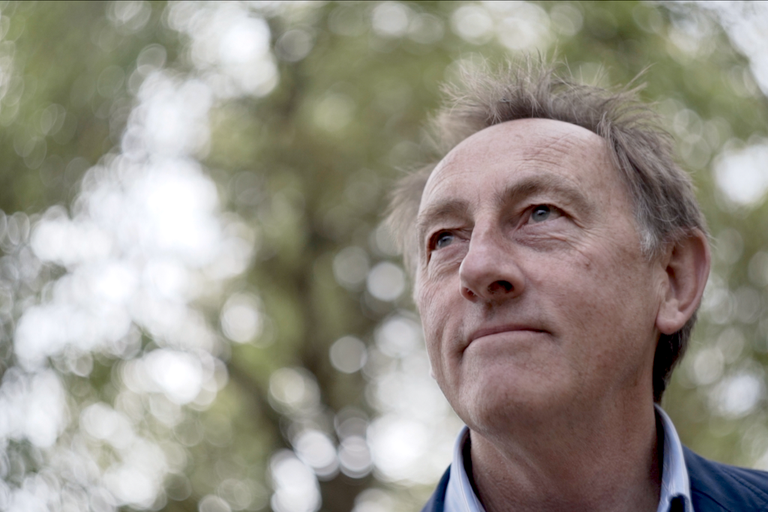 And behind the faces and voices of the movement are also those who dedicated heart and soul to organising the October rebellion. Like Josie Holt who, after forming a local Extinction Rebellion group in North Devon, started working with the national chapter, becoming the People's Assemblies Working Group Lead Link. "I was living in a bubble, in a permaculture build. When the IPCC report came out and I started to really become familiar with what was actually going on, it became quickly obvious that there wasn't any such thing as a nice little bubble. I had to do something, it wasn't enough anymore".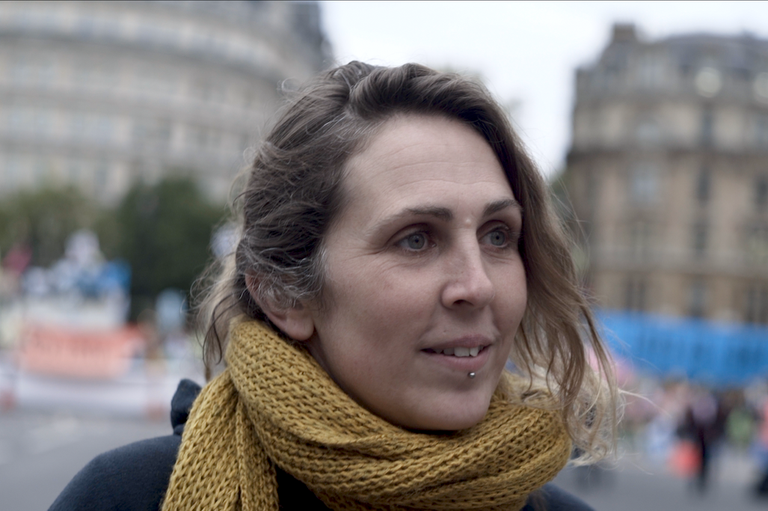 Extinction Rebellion, a space for action
"You get to that point where, what are you going to do, are you going to just leave and hope somebody else sorts it out?," says Holt on the backdrop of a Trafalgar Square lively with music and group activities, in defiance of the cold and rain. XR has presented itself as a space for collective action in dealing with the challenge of climate change for those who believe that petitions, marches and voting aren't enough to bring about change, and that it's time for people to put themselves on the line. "We're a reasonable reaction and an almost predictable consequence of the situation that we're in," Holt emphasises.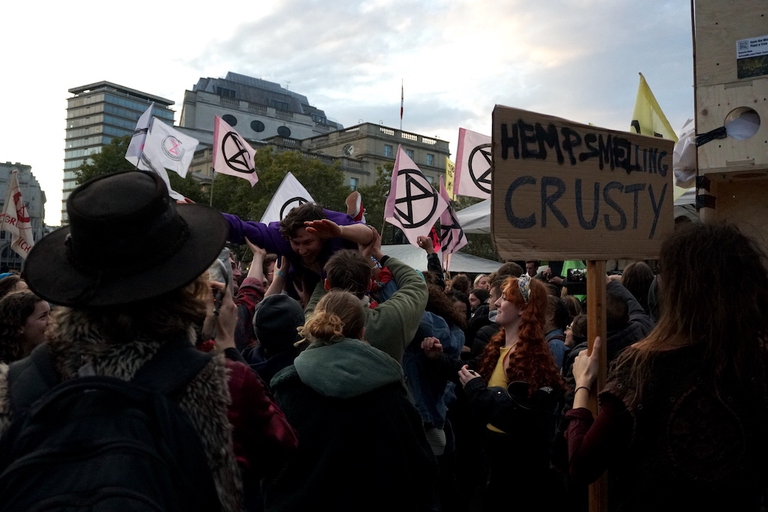 The organisation has grown exponentially since the first London occupation in November 2018 and the one that took place last April, which propelled it to worldwide notoriety. It's governed by a complex organisational structure. "We work in a loosely holacratic system," Holt explains, which "removes a top-down hierarchical structure". There are large sections such as local or affinity groups (for example, XR youth, families, disabled rebels, scientists, etc.) that in turn oversee smaller groups who have a mandate to operate in relatively autonomy within a specific area, such as communications or well-being services. "It's kind of like a spider's web and it's great because nobody's in charge, so if you take one person out, say because they get arrested, it makes no difference".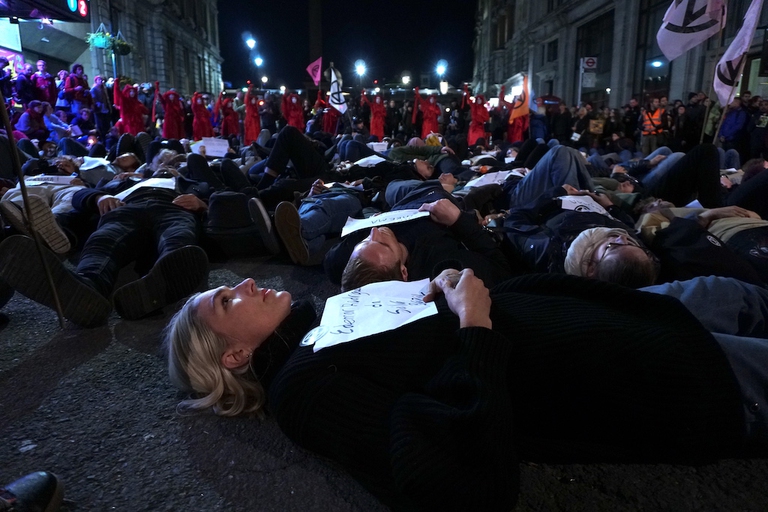 This collective force is unleashed following the principles of civil disobedience with the aim of achieving three specific demands. The first is that the government tells the truth about the climate emergency, the second is reaching net emissions of zero by 2025 and the third is the creation of a citizen's assembly made up of ordinary citizens representative of the population and selected by sortition, who after a process of education and consultation should offer recommendations to the government on the climate strategy to be adopted. "The government has shown time and time again that it isn't able to deal with something of this magnitude," Holt points out, because "politicians just look to the next general election," in Cooper's words.
Why the International Rebellion?
"If something doesn't happen soon, we'll come back and there will be more protests," says Cooper, and in fact more are planned during the 12 days running up to the UK general election on the 12th of December. "Members of the public are understanding the situation more and they realise that we need to do something". But the wave of solidarity and enthusiasm (such as the almost one million pounds donated to one of the crowdfunding platforms used to finance the London October rebellion) masks a big doubt. That all this won't be enough to change course, slow global warming down significantly and halt the sixth mass extinction. "Would I want my children to be part of XR?," Holt asks herself. "No, I would hate for them to have to do that. I hope there's no such thing as Extinction Rebellion when my younger children are old enough to take action. I hope that this is a distant memory and that they say 'do you remember, mum, when you had to take to the streets before everything changed?'".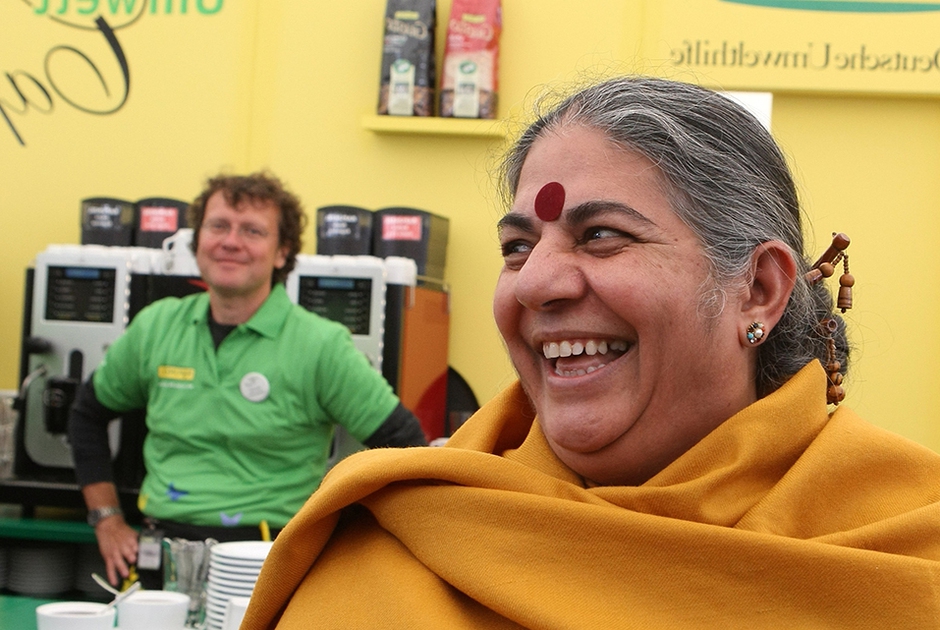 Influential scientist, activist and author Vandana Shiva fights to protect biological and cultural diversity, and against GMOs.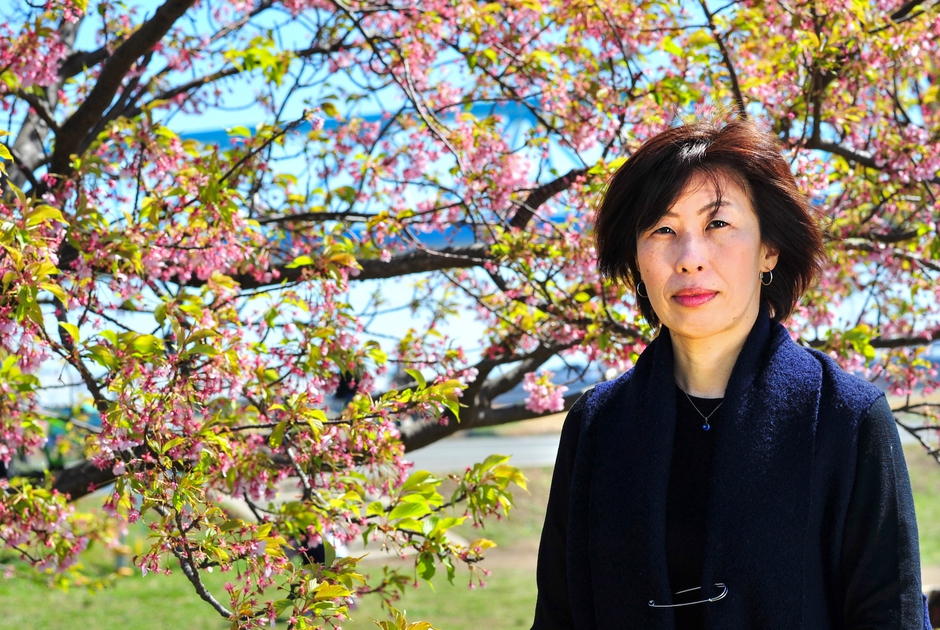 Kimiko Hirata has blocked 13 new coal plants in Japan, but she hasn't done it alone. The 2021 Goldman Prize winner tells us about her movement.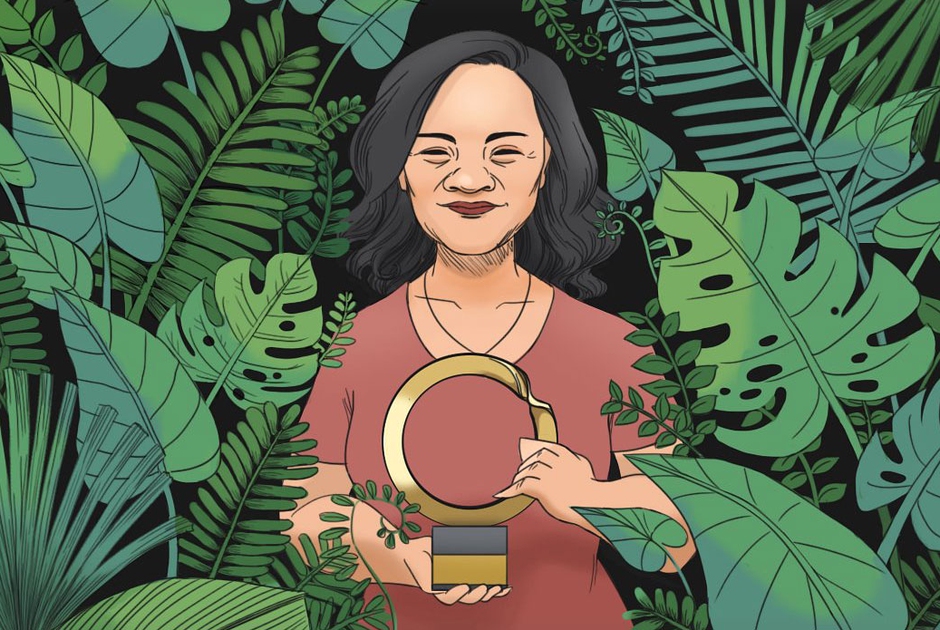 The Goldman Environmental Prize, the "green Nobel Prize", is awarded annually to extraordinary activists fighting for the well-being of the planet.