Who is Emmanuel Macron, the former investment banker who won the first round of French elections
Emmanuel Macron si presenta come "candidato anti-sistema" nonostante il passato da banchiere d'affari e ministro. Ecco chi è e cosa propone per la Francia.
Emmanuel Macron has won the first round of French elections, with 23.86 per cent of votes, outdoing extreme right wing leader Marine Le Pen. The first round was held on the 23rd of April, and citizens were called to choose the successor to François Hollande, the first president in France's history who decided to not run for the second mandate. There were 11 contenders, but only Emmanuel Macron and Marine Le Pen will face each other at the run-off.
Macron achieved such result by presenting himself as a new, "anti-establishment" candidate. Also, thanks to an effective media campaign, he managed to leave an impression on the electorate, despite he was a well-adjusted person in France's financial and political centres of power.
Macron's career, the banker of Rothschild
After studying at the Institut d'études Politiques (IEP) and at the Ecole Nationale d'Administration (the institute that represents one of the jumping-off points for public officials and politicians in France), Macron started his career in state administration as Inspector of Finances. In 2008 he entered the Commission aimed to improve French economic growth headed by Jacques Attali.
Once he ended his term, he accepted a highly-paid position in finance, entering the Rothschild Bank. In 2012, he was behind a 9-million-euro deal between Nestlé and Pfizer that went down in history and made him a millionaire, earning 2.4 million euros in just 18 months, according to broadcasting station BFM.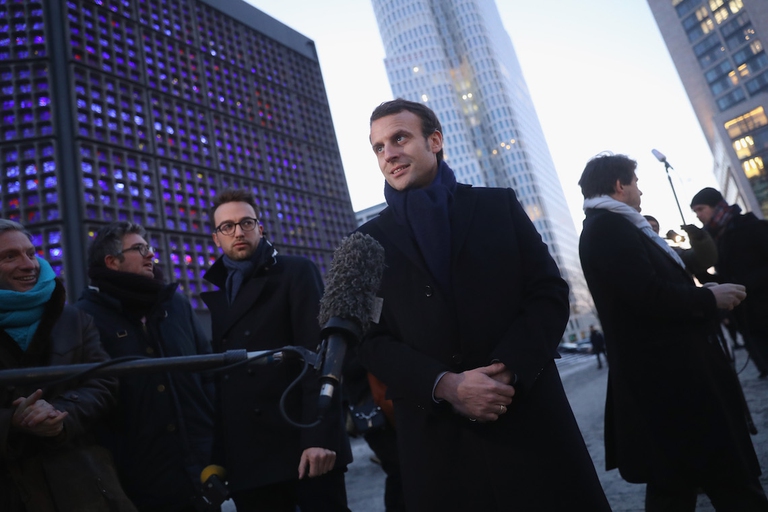 Minister of Economy under Hollande
In the same year, he became one of François Hollande's economic advisers. During Hollande's mandate, he first served as deputy secretary-general of the Élysée and later as Minister of Economy and Finance in the second Valls Cabinet. For this, during the electoral campaign he had to face criticisms about his important role in the past 5 years. Paris mayor Anne Hidalgo said: "Macron presents himself as an anti-system candidate despite he's actually one of the minds behind most of the economic policies adopted by the country over the past few years".
A liberal programme, between austerity and investments
Macron presented himself at the presidential elections with a social-liberal programme. For the economy, he proposes a mix of traditional draconian austerity policies and measures aimed to boost public investments. In a perfect centrist viewpoint, he proposes cuts on the state budget: 60 million euros over 5 years. This, among other things, will result in the elimination of 120,000 jobs in France's public service (50,000 on a state level, 70,000 in local authorities). These cuts will also affect unemployment funds (-10 billion euros) and should lead public expenditure to drop from 54.6 per cent of the GDP to 52 per cent by 2022.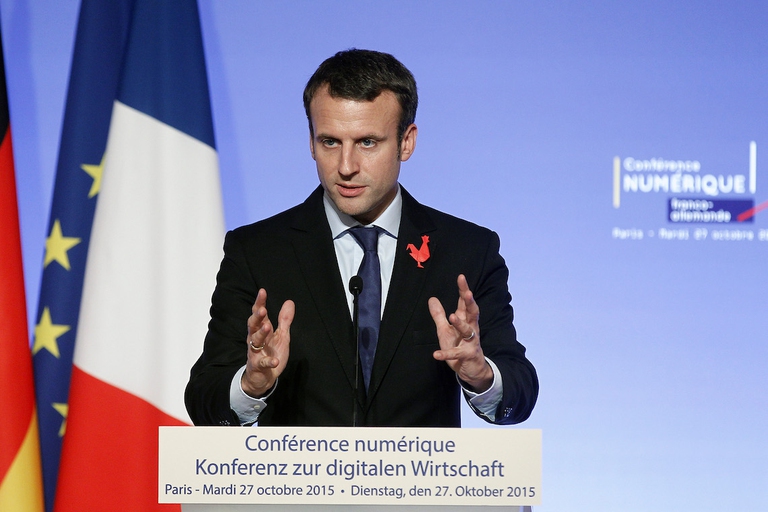 Meanwhile, Macron's programme includes an investment plan of 50 billion euros (5 destined to the healthcare system, 5 to agriculture and public administration, and 15 in the ecological transition).
His support to the new nuclear reactors
From an environmental point of view, Macron had to face criticisms. On the one hand, he announced measures against endocrine disruptors and pesticides, a plan for households' energy efficiency, and the goal of achieving 50 per cent of organic school canteens across France. On the other hand, however, he is supporting the line that Paris' governments have adopted so far. Indeed, he hasn't presented any plans to quit nuclear power, but has showed support to the new reactors in Flamanville. Also, when he was serving as Minister of the Economy, Macron firmly supported the investment of 16 billion euros by EDF in nuclear energy in Hinkley Point, UK. Nevertheless, despite he pledged to cut nuclear power to 50 per cent in France's energy mix by 2025, many NGOs claim that such strategy isn't compatible with a real support to renewable sources.

Quest'opera è distribuita con Licenza Creative Commons Attribuzione - Non commerciale - Non opere derivate 4.0 Internazionale.
L'autenticità di questa notizia è certificata in
blockchain
.
Scopri di più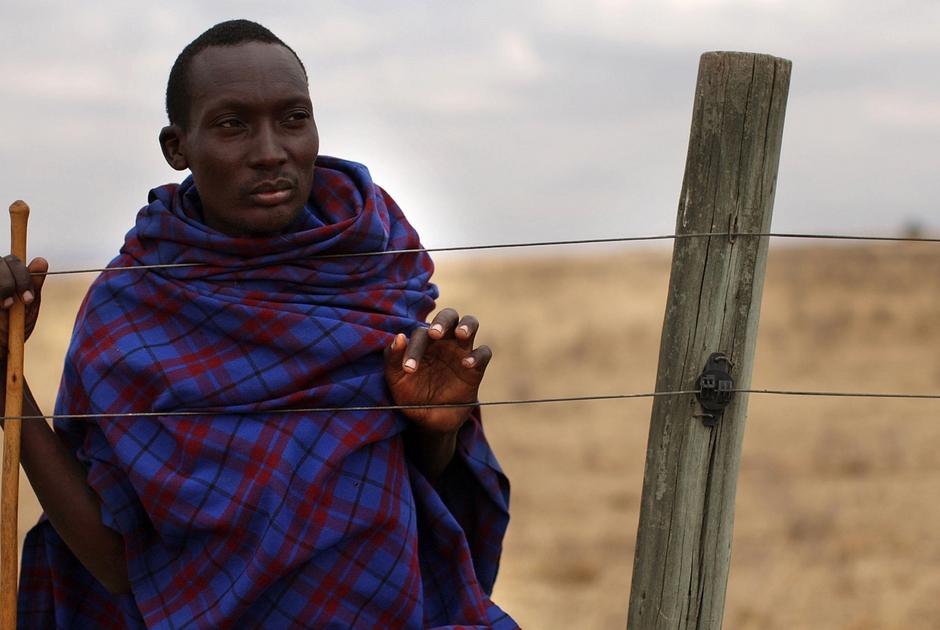 The government of Tanzania is currently planning to evict more than 80.000 indigenous Maasai people from their ancenstral land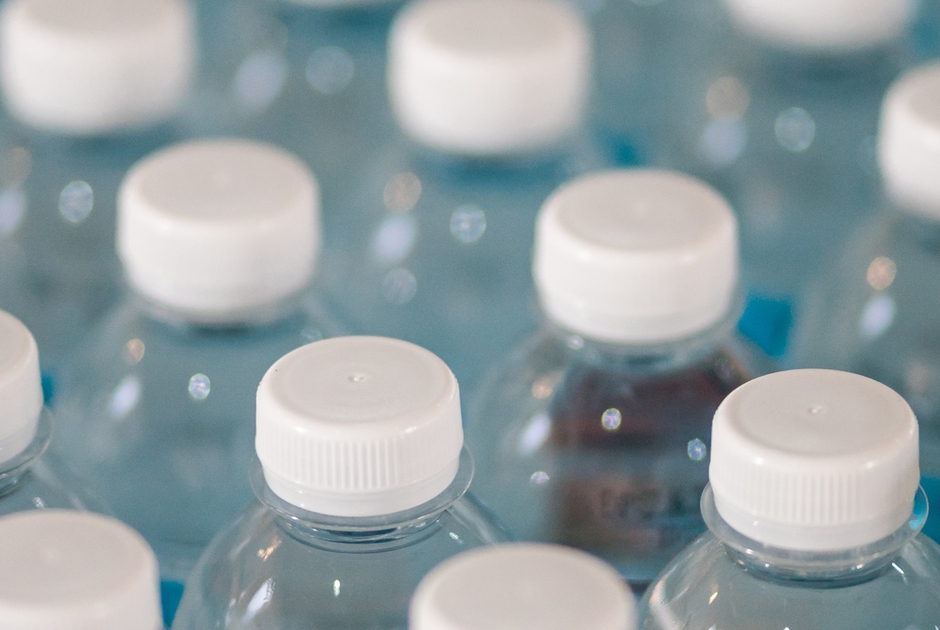 A new UNU-INWEH report on the global bottled water industry reveals the massive scale of this market and the lack of strict quality controls.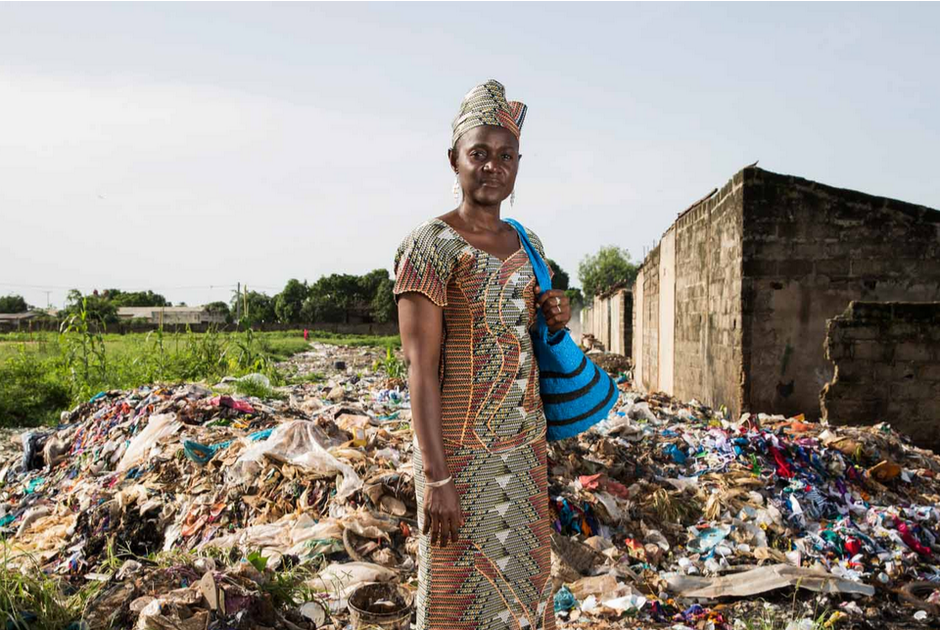 Isatou Ceesay founded a social enterprise that is helping to fight plastic pollution and empowering women and young people to gain economic independence.