Costa Rica generated 98% of its electricity from renewables
2016 was a record year for clean energy in Costa Rica, which entirely ran on renewables for 250 days in a row.
Costa Rica is setting remarkable records in protecting its biodiversity and enhancing its quality of life, as well as in generating renewable energy. In 2016 renewables supplied about 98.12 percent of Costa Rica's electricity.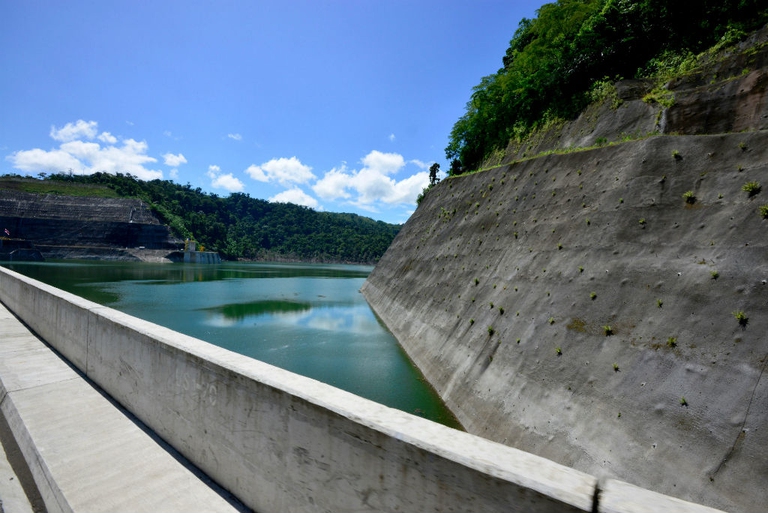 In the first months of the year, the Central American country exclusively ran on hydro, geothermal and wind power for up to 76 days in a row. At the end of 2016 clean and low carbon energy sources were able to satisfy the entire electricity demand for more than 250 days. This electricity mix allowed Costa Rica not to use a single drop of fossil fuels in those days.
250 days of renewable energy in 2016
The Costa Rican Electricity Institute (ICE) announced this piece of news and highlighted that the country's electricity supply mostly came from hydropower, which met 74.35 percent of the electricity demand, despite the fact that the month of April was the driest of the past two years. Drought was probably the reason why the country didn't solely run on renewable energy and was obliged to use the remaining 1.88 percent of fossil fuels.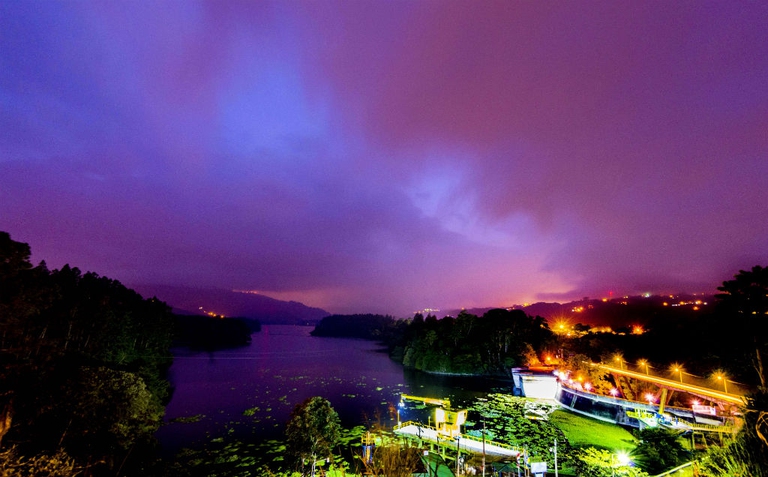 Costa Rica's electricity supply mostly came from hydropower and geothermal energy in 2016
ICE President Carlos Obregón still feels hopeful for 2017. Indeed he declared: "We will open four new wind plants next year and we expect favorable meteorological conditions in river basins that feed our hydroelectric plants". Geothermal energy is the country's second major source of energy, contributing to 12.74 percent of electricity generation, while wind turbines provided 10.30 percent. Biomass and solar only represent a small part of the country's overall electricity mix.
It's true, Costa Rica has a population of little less than 5 million inhabitants and a small electricity demand. But it's sure that in small islands and small countries scattered around the globe the energy transition has begun.
Translated by Francesca Clemente

Quest'opera è distribuita con Licenza Creative Commons Attribuzione - Non commerciale - Non opere derivate 4.0 Internazionale.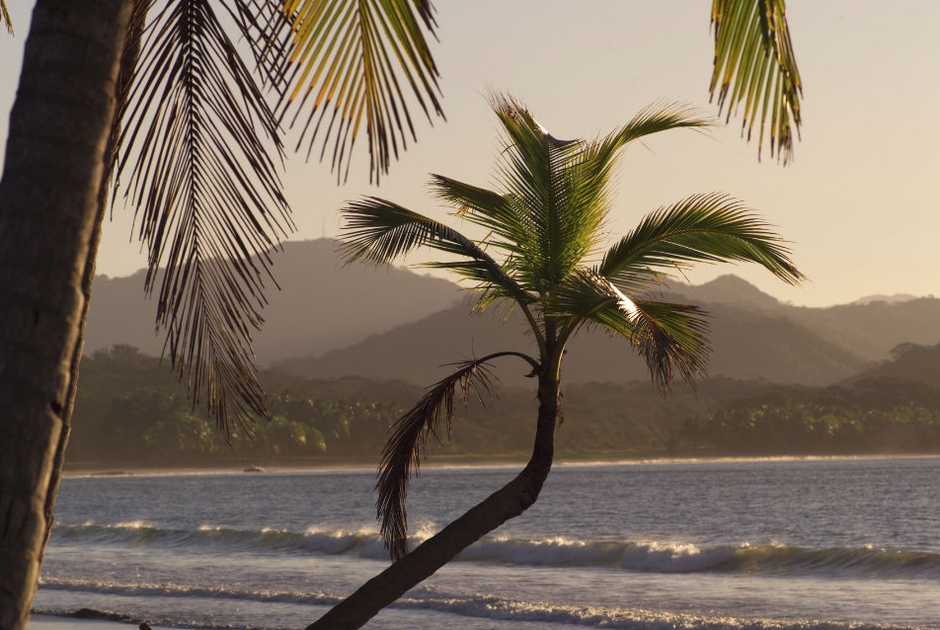 In the first months of 2016, Costa Rica used exclusively renewable energy for 150 consecutive days.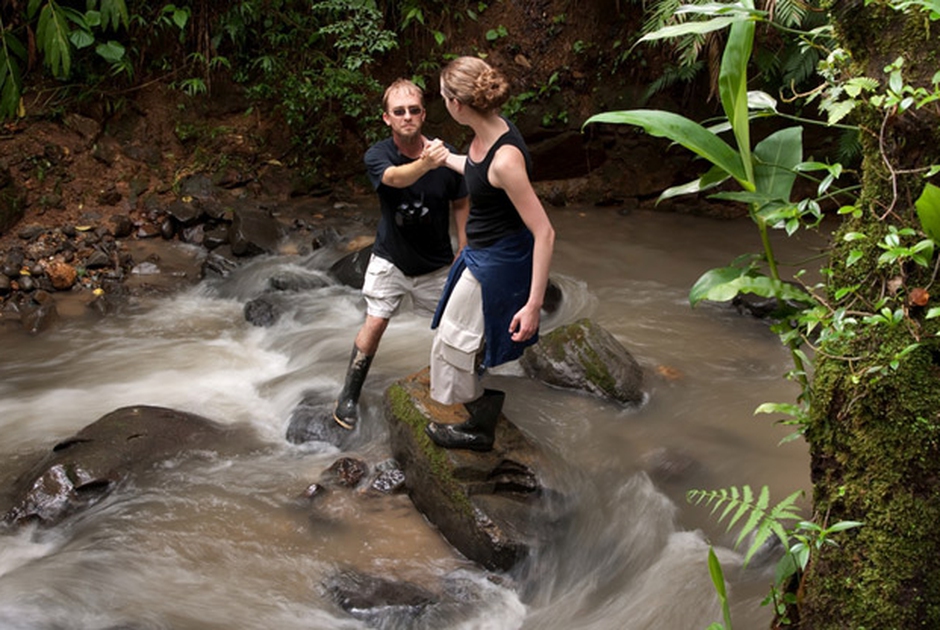 Il futuro del nostro pianeta dipende dalle azioni che i paesi, grandi e piccoli, intraprendono per ridurre le emissioni. Ci sono stati virtuosi ma anche chi è rimasto indietro.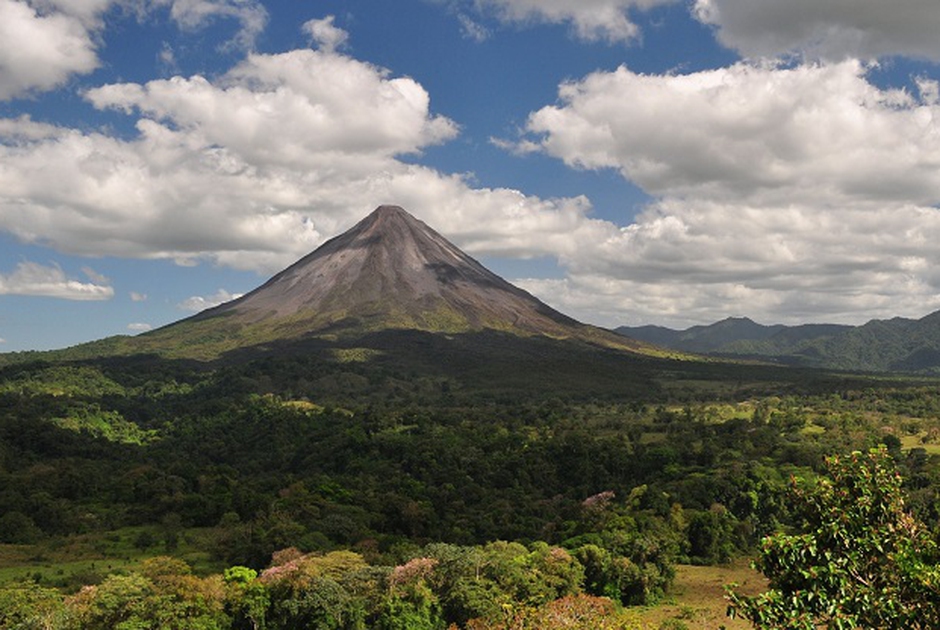 Grazie soprattutto alle forti piogge e all'energia geotermica il Paese centroamericano ha impiegato per oltre due mesi solo energia pulita.