Earthquake in Myanmar, lives lost and millenary temples damaged
A 6.8 magnitude earthquake hit Myanmar, leaving behind victims and heavy damages to temples up to a thousand years old.
A powerful earthquake in Myanmar struck on the 24th of August. It left three people dead, including two children, and hundreds of ancient temples damaged in the country's old capital, Bagan, in the central part of the Southeast Asian country. Tremors from the 6.8 magnitude quake were felt across the region, including in Bangkok, Bangladesh and eastern India.
"Two young girls died when a pagoda collapsed on a river bank," Moe Thidar Win, deputy director of the disaster management team at the Myanmar Red Cross Society, told Reuters. "One man died in a Pakokku tobacco factory when the roof collapsed on him," he added.
Bagan: plain of ancient temples
The old city of Bagan is home to more than 2,500 temples and pagodas dating back as far as the 10th century, spread over a 42 square kilometre plain. It is estimated that 187 temples and pagodas were damaged by the earthquake, and another 228 across the surrounding region of Mandalay, according to the Myanmar Times.
The city has bid to be recognised as a World Heritage Site, with the government applying to the 42nd session of UNESCO's World Heritage Committee, due to be held in 2018. It is feared that the recent damage could jeopardise the site's chances.
A country prone to earthquakes
The magnitude of this episode was relatively high for Myanmar, which, however, isn't new to earthquakes. Located to the east of the Sunda Trench, where the Indo-Australian and Eurasian tectonic plates meet, Myanmar is an earthquake hotspot.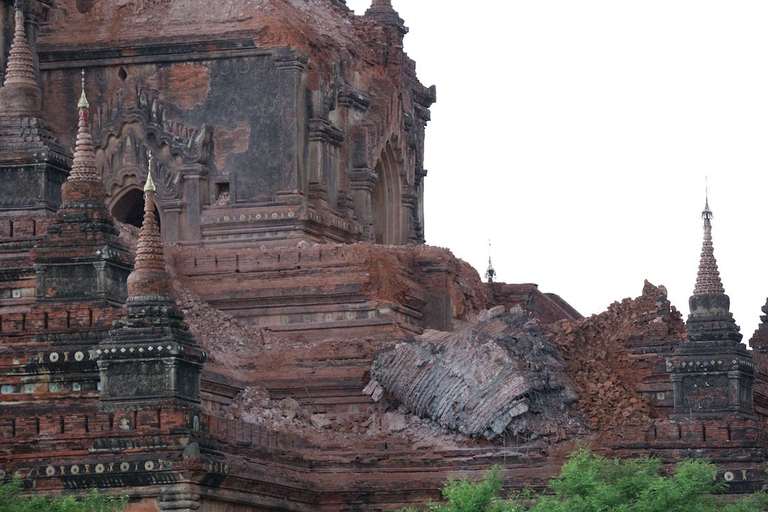 The last deadly earthquake to hit the country was in 2012, when a 6.8 magnitude tremor struck the city of Mandalay killing 12 people and destroying a bridge and a goldmine. The most recent quake was felt in April this year, and it caused only infrastructural damages.

Quest'opera è distribuita con Licenza Creative Commons Attribuzione - Non commerciale - Non opere derivate 4.0 Internazionale.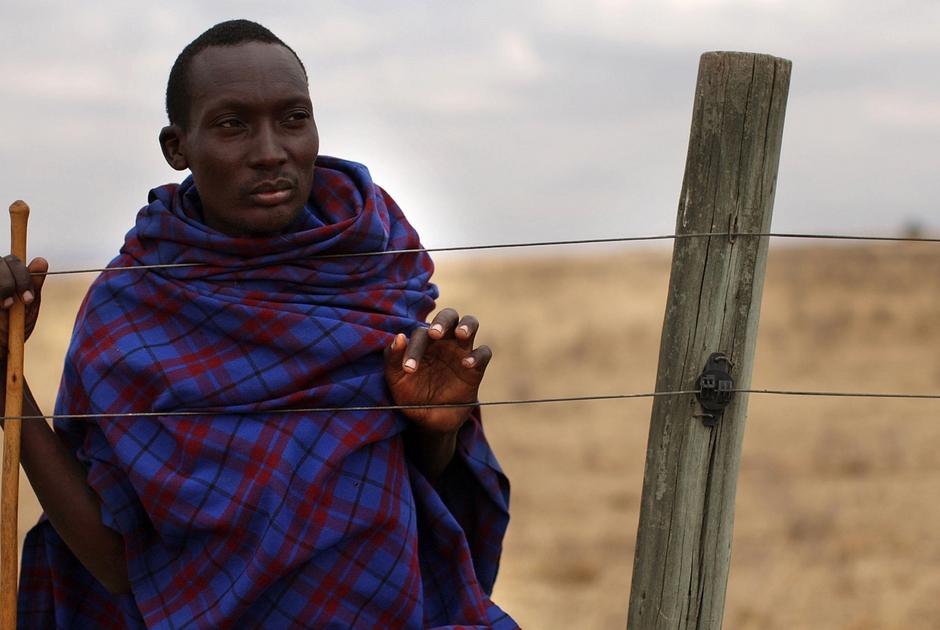 The government of Tanzania is currently planning to evict more than 80.000 indigenous Maasai people from their ancenstral land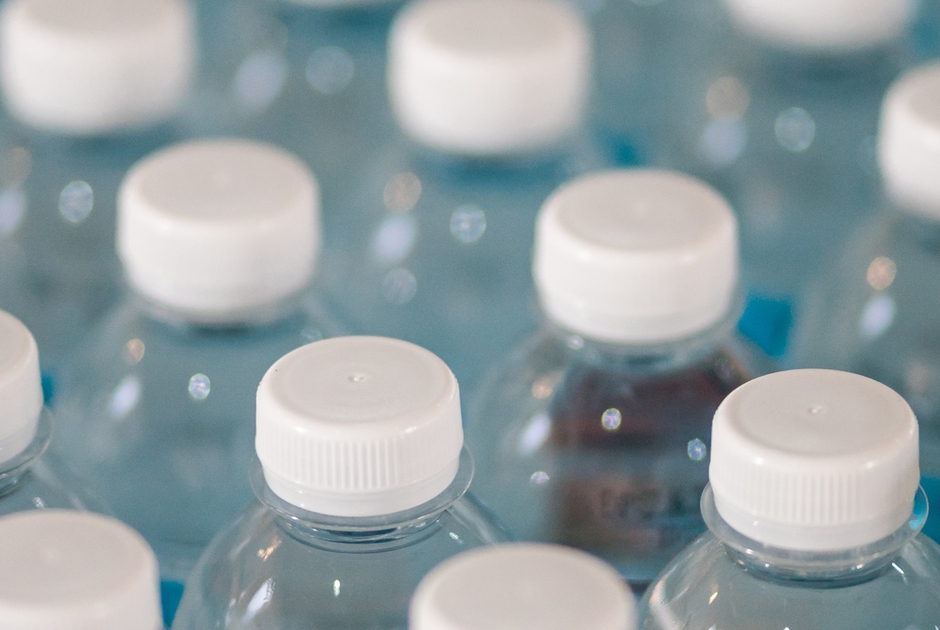 A new UNU-INWEH report on the global bottled water industry reveals the massive scale of this market and the lack of strict quality controls.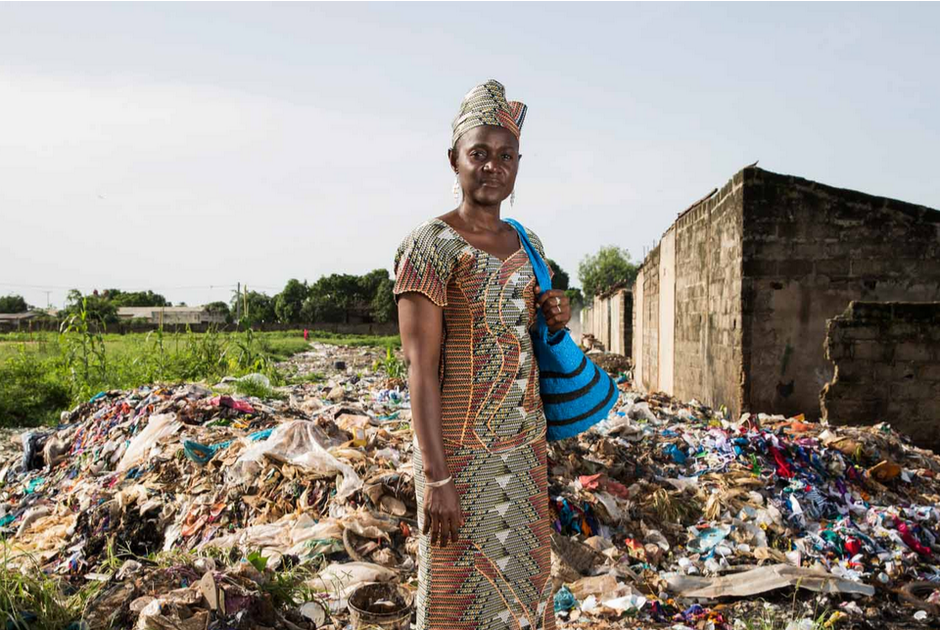 Isatou Ceesay founded a social enterprise that is helping to fight plastic pollution and empowering women and young people to gain economic independence.