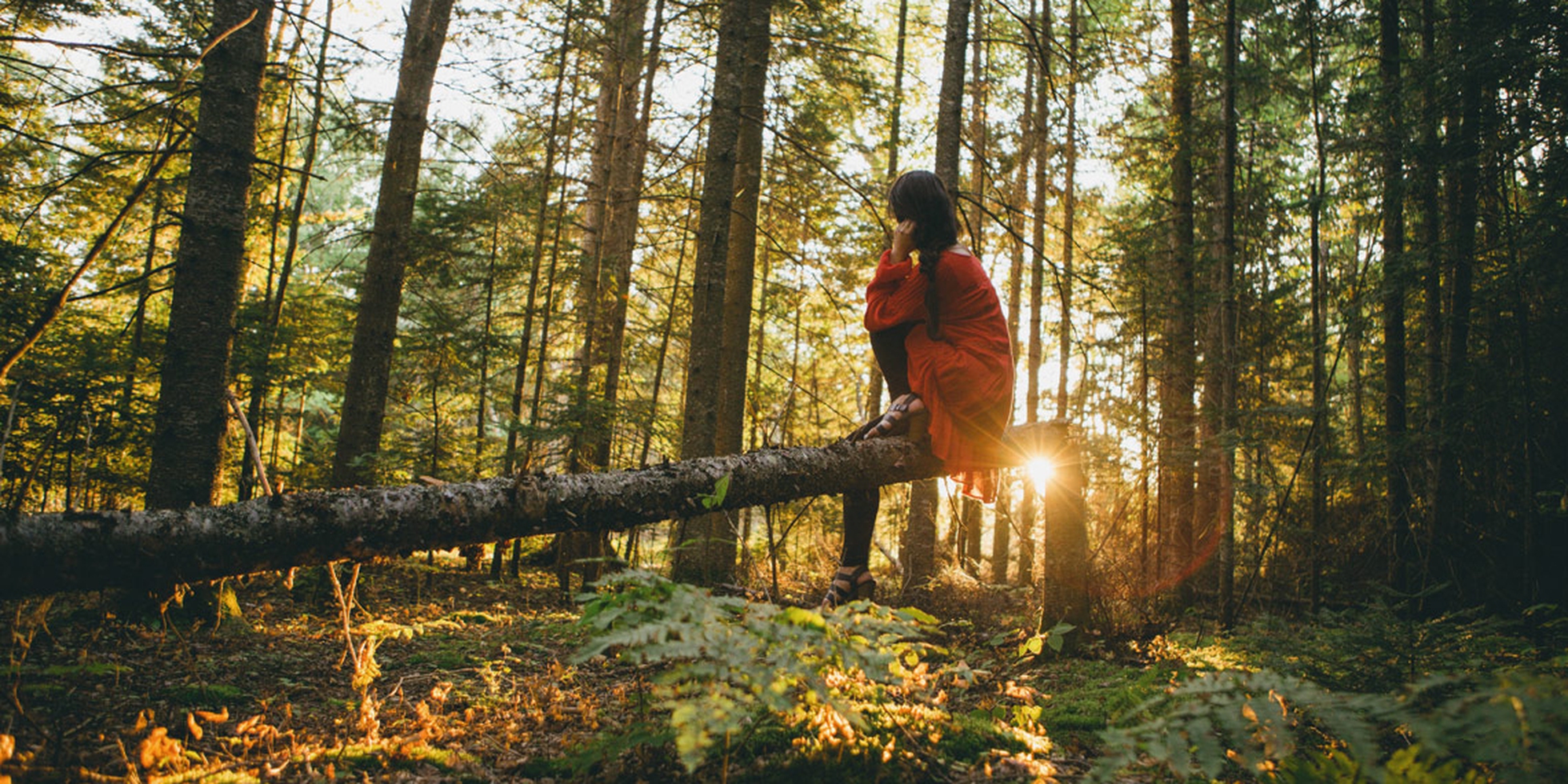 Earth Day is celebrated all over world on 22 April to raise awareness about the central issue uniting all of humanity: protecting our common home. This year marks the 50th anniversary.
1970. The decade of Kennedy and the Space Race, of The Beatles and Jimi Hendrix, of fighting against the war in Vietnam, had just come to an end. Fifty years have passed since that year, in which the world was gearing up to face the upcoming decade with renewed awareness and a more profound sense of caring for the planet and its natural resources. Because on the 22nd of April 1970, Earth Day came into being.
Today, Earth Day is celebrated in hundreds of countries all over the world with exhibitions, concerts and events that have consolidated and expanded the environmental movement that was gathering steam half a century ago. Gaylord Nelson, Democratic Senator for Wisconsin, came up with the idea after seeing thousands of students taking to the streets to protest the war in Vietnam: he understood that the time was ripe for environmentalists to also embark on this path. A large, national demonstration was needed.
Who was Gaylord Nelson, biography
Nelson's mother was a nurse, and his father a doctor, lawyer and WWII veteran. Nelson himself was a very convincing politician, even getting President Kennedy to hold a series of talks about the environment and natural heritage conservation in the United States.
The senator rejected the idea that economic development was antithetical to environmental protection. "It's the economy that has to adapt to the laws of biodiversity and the environment, not vice versa," he would say. In recognition of his work, Nelson was awarded the Presidential Medal of Freedom in September 1995.
In addition, he was also a strong proponent of civil rights and liberties, and one of the first to publicly oppose the Vietnam War. During his Earth Day speech in 1970, Nelson accused the government of having spent billions of dollars on a senseless conflict instead of looking after American cities, which he called "inhuman traps for millions of people".
How Earth Day was born
Before Earth Day
In the lead-up to that historic 22nd of April, a series of events took place that paved the way for Earth Day. One of these was the publication of Silent Spring, Rachel Carson's bestselling book, in 1962. It encouraged Americans to question widespread use of pesticides and think about the correlation between pollution and health. But the time wasn't ripe yet and a strong signal was needed.
Unfortunately, the decisive event was a dramatic one. On the 28th of January 1969, a Union Oil platform exploded off the coast of Santa Barbara, California. Today, Santa Barbara, a couple of hours away from Los Angeles, is famed for beach culture and wine, but in 1969 it was best known as the epicentre of a veritable catastrophe.
Over ten million litres of oil and drilling muds poured into the ocean, killing over 10,000 seagulls, dolphins, seals and sea lions. Nelson saw the black stain while flying over the region in the days following the explosion, and he visited the site to see the catastrophe unfold before his very eyes.
The first anniversary of the disaster was chosen as a day to celebrate environmental rights. Lawyer and activist Marc McGinnes worked for months to hold this commemoration, collaborating closely with Senator Pete McCloskey, with whom he'd drafted the National Environmental Policy Act. McCloskey as well as other senators and political leaders addressed the public on that day, which became the largest gathering of environmental supporters up to that point, kicking off what would eventually become a global movement.
Earth Day 1970
Perhaps no one in those years would've imagined that the environmental movement would grow to its current size. Yet the stage was set by Earth Day's success in 1970. Over 2,000 US colleges took part, as well as 10,000 schools and hundreds of communities across the country. News reports showed demonstrations happening in every American city, with some students turning up to school wearing gas masks.
A tenth of all citizens took part. From people opposing pesticides to those protesting environmental destruction in the name of urbanisation and infrastructure. From those fighting pollution to those demanding more protection for wetlands. Perhaps for the first time in history, everyone taking part realised they were united by common values.
The event was organised in a short space of time and with a small budget. "Earth Day worked because of the spontaneous response at the grassroots level", Nelson recounted. Its success was driven by people passionate about participating in a movement that hoped to change the world. Martin Jennings, a Florida-born 17-year-old who volunteered to clean his city's waterways, was one of them. He put up signs with a slogan that has since become famous: "If you're not part of the solution, you're part of the problem".
"There was so much excitement at the time, a genuine passion that infected everyone. We thought we were going to make a difference," he declared.
New York and Philadelphia
The cities of New York and Philadelphia saw unprecedented levels of involvement. John Lindsay, mayor of the former city at the time, agreed to shut Fifth Avenue for the demonstration, which was also held in Central Park, and let activists use his offices and staff. Because Manhattan is home to many media organisations, from CBS and ABC to the New York Times, the event was covered by many journalists and broadcast across the country.
A similar situation occurred in Philadelphia. Here, the city in which the United States Declaration of Independence was signed, activists promulgated a Declaration of Interdependence highlighting our dependence on fellow human beings and nature, and therefore our duty to contribute to creating a liveable environment for all.
Choosing the name
How was the name "Earth Day" chosen? Nelson called it "obvious and logical" and it is mostly credited to copywriter Julian Koenig, who volunteered to create an advertising strategy for the event. Koenig worked for days before presenting Nelson with different options: the name was chosen for being a neutral term that could unite politicians and activists without alienating anyone. Also, the 22nd of April was his birthday and "Earth Day" sounds similar to "birthday".
Earth Day in recent years
Since 1970, hundreds of demonstrations and events have been held across all continents. One of Earth Day's ambitious objectives is to plant billions of trees all over the world, to give something back to the planet. The celebration, now officially part of the United Nations calendar of international days, aims to remind us that we must re-establish the original balance of nature. That this is the only planet we have and we must protect it.
Today, on Mother Earth Day, I ask each one of us to be mindful of the impacts our choices have on this planet, and what those impacts will mean for future generations. This can be the year our children and grandchildren will remember as when we chose to build a sustainable and resilient future – both for Mother Earth and all those that development has until now left behind. Let us seize this historic opportunity together. Ban Ki-moon, former UN Secretary General, in 2015
In 2017, Earth Day was dedicated to the environment and climate literacy. Education is the basis for progress, therefore people need to be educated about the unprecedented threat to our planet that climate change represents. Such a widespread shift in mentality would contribute to accelerating the adoption of laws and policies in defence of our planet and the climate, and the transition towards a low carbon society.
March for Science
In 2017, the first March for Science took place on the National Mall in Washington, D.C., one of the country's most symbolic locations: "the first step of a global movement to defend the vital role science plays in our health, safety, economies and governments," according to its manifesto.
Protesters chanted "science, not silence" and people from all over the world demonstrated their support (including a team of researchers in Antarctica). The shared goal was to defend the role of science in political decision-making and protest the cuts to scientific funding proposed by the Trump administration.
The environmental movement today
This environmental movement has evolved tremendously over the years. Most recently, it has witnessed the rise of Fridays for Future, whose strikes and demonstrations have united millions all over the world. People in general are manifesting a more active interest in the world around them. For example, data from LifeGate's Italian Observatory on Sustainable Lifestyles shows that this year 38 per cent of Italians describe themselves as passionate about sustainability and a further 34 per cent declare they're interested in it. Therefore, 36 million Italians feel involved in the issue, a number that has almost doubled since 2015 when the Observatory was first held and "only" 21 million people reported this kind of engagement.
Even at the political level, leaders who are genuinely passionate about the environment and are willing to defend it even when in the face of opposing lobbies are increasingly emerging. Alexandria Ocasio-Cortex, representative for New York's 14th congressional district, is a good example. She launched the Green New Deal because she believes climate change directly threatens national security. During a speech in Congress, AOC (her initials) openly declared that fighting climate change shouldn't be an issue limited to elites, but that everyone should have the right to breathe clean air.
Earth Day 2020
The theme of this year's Earth Day is climate action. Not only is it the fiftieth anniversary but we also find ourselves at the outset of a crucial decade in the fight against climate change: this year represents the deadline for the signatories to the Paris Agreement to submit their revised Nationally Determined Contributions (NDCs), i.e. their emissions reduction targets to stop global warming from spiralling completely out of control by 2030, as highlighted in the crucial SR15 report. Climate action now represents the biggest opportunity to change the future we're heading towards.
For the occasion, countless initiatives had been planned all over the world. However, due to the coronavirus pandemic, which has brought the world to a standstill and forced billions to be confined to their homes, many activities have either been postponed or moved online.
Compared to fifty years ago, people are more knowledgeable about the impacts of their choices on fellow human beings, animals and other living organisms. Jennings said there was a lot of enthusiasm around the first Earth Day, which stirred a genuine passion that infected everyone because people thought they were going to make a difference. They did then as they do today.
Another day, another incredible lineup of confirmed speakers for the #EarthDayLive global program!

Tune in TOMORROW 9 am ET for musical performances and bold calls to action from some of the world's most inspiring voices for our planet: https://t.co/rBogug8cPf | #EarthDay2020 pic.twitter.com/JqCKxLKjNX

— Earth Day Network (@EarthDayNetwork) April 21, 2020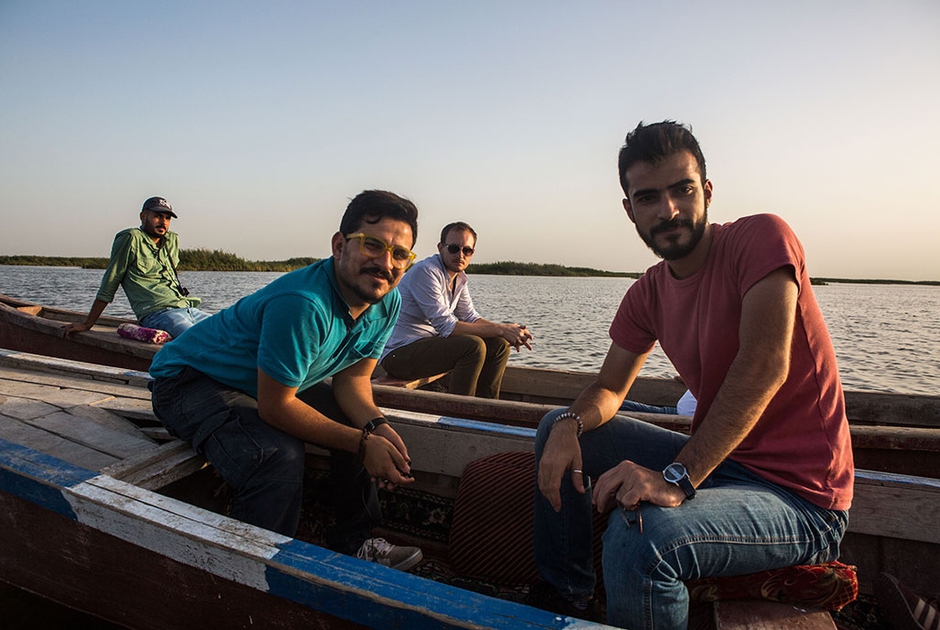 Salman Khairalla is an Iraqi activist who's been fighting to protect his country's marshes, a key water resource, since 2007.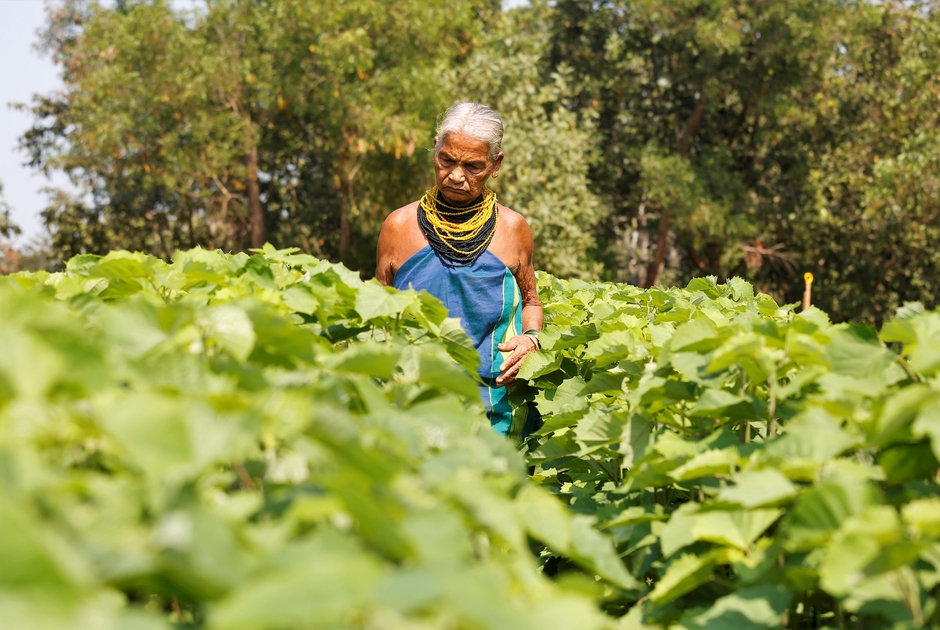 Tulasi Gowda is known as the goddess or encyclopaedia of the forest for her ability to extract seeds from mother trees and regenerate plant species.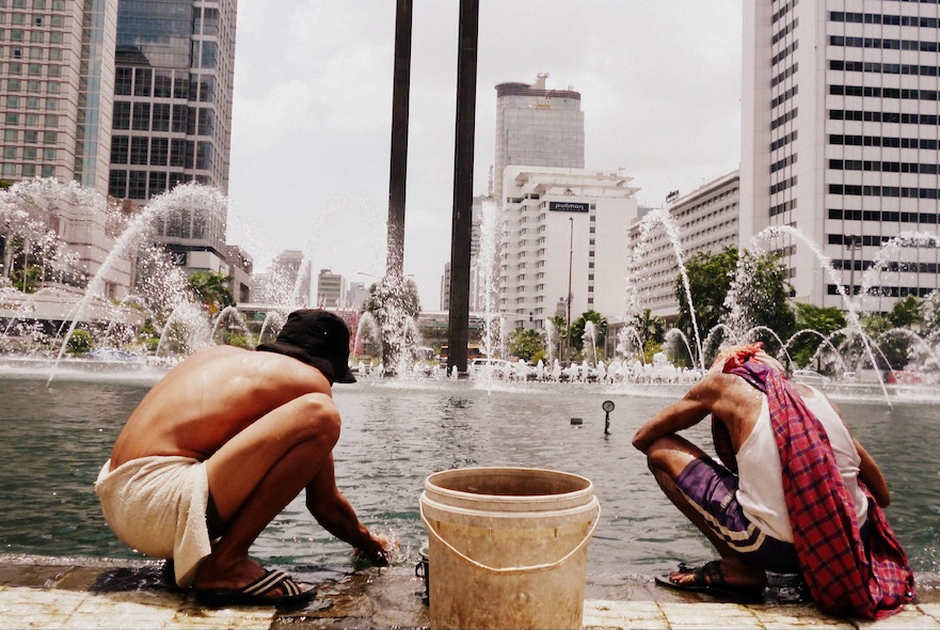 Mohammed Reza Sahib, who fights for the right to water as a public good, has contributed to halting the privatisation of this resource in Indonesia.