E-bike sales are booming: they exceed those of electric cars, study says
Navigant research shows that e-bike sales are booming. China is in the lead, Europe is beginning to increase its market share: global sales are expected to grow from 15.7 billion dollars to 24.4 billion by 2025.
E-bikes are the top sold electric means of transport, their sales exceeding those of electric vehicles. This was revealed in a study on e-bike sales conducted by Navigant Research, a research team focusing on market surveys.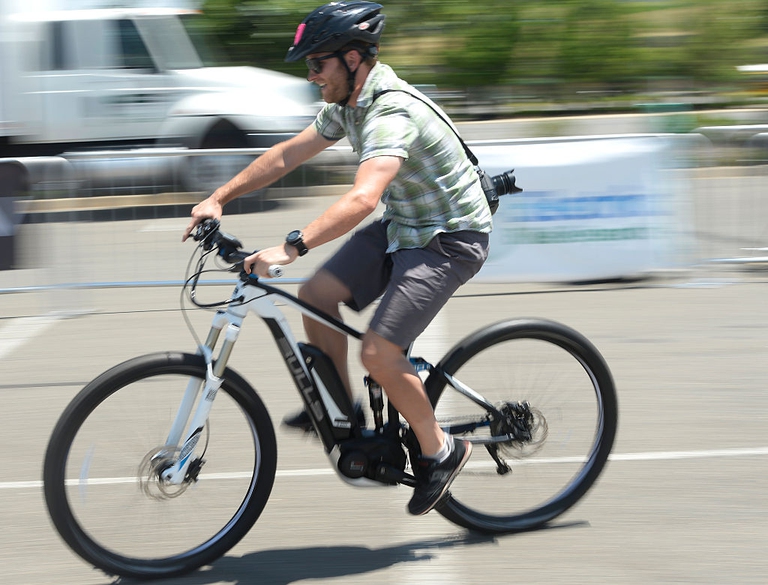 Technological advance, in particular the invention of new lithium ion batteries, has resulted in e-bikes that are lighter, lower in cost, and similar to traditional bicycles. Even though the bikes containing lead-acid batteries are still the top sold, Li-ion batteries are gaining market shares.
E-bike sales, China leads the market
China is continuing its tradition by focusing on more modern and technological bikes. Indeed the Chinese market has become the world's largest by selling 32 million electric bikes, which account for 90% of the global market (35 million electric bicycles sold). However, China's market is expected to decline due to saturation and new bans on e-bike use in large areas of major cities. In Europe, on the contrary, the e-bike industry is growing constantly and high-quality bikes appreciated worldwide are manufactured.
E-bike sales, Europe and North America are increasing their market share
Western Europe and North America are beginning to increase their market share, making the global market expand. According to Navigant Research, global e-bike sales would grow from 15.7 billion dollars (14 billion euros) in 2016 to 24.4 billion dollars (22 billion euros) by 2025.
Translated by Francesca Clemente

Quest'opera è distribuita con Licenza Creative Commons Attribuzione - Non commerciale - Non opere derivate 4.0 Internazionale.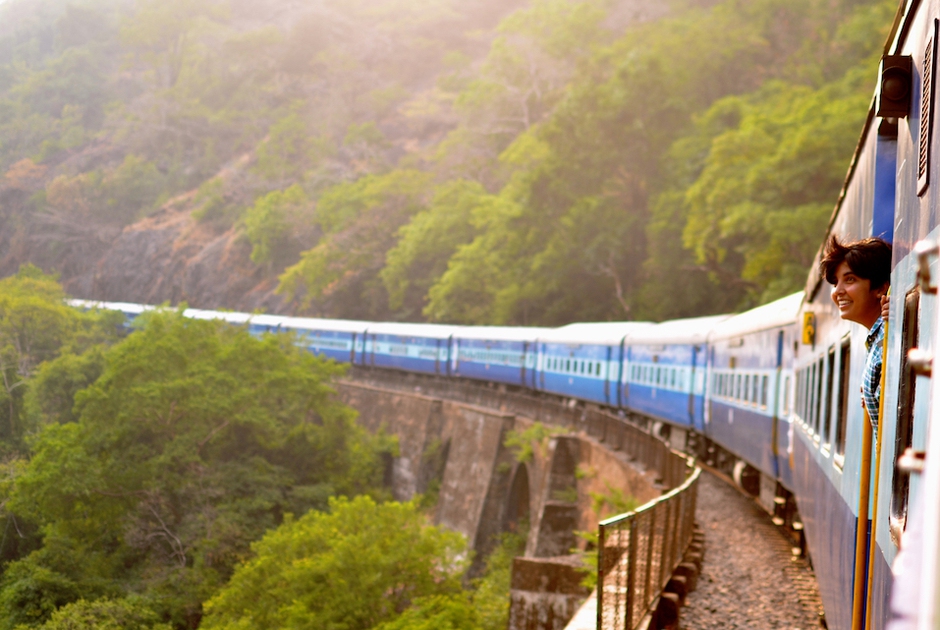 Entro pochi anni in India il 98 per cento delle stazioni ferroviarie saranno alimentate con solare fotovoltaico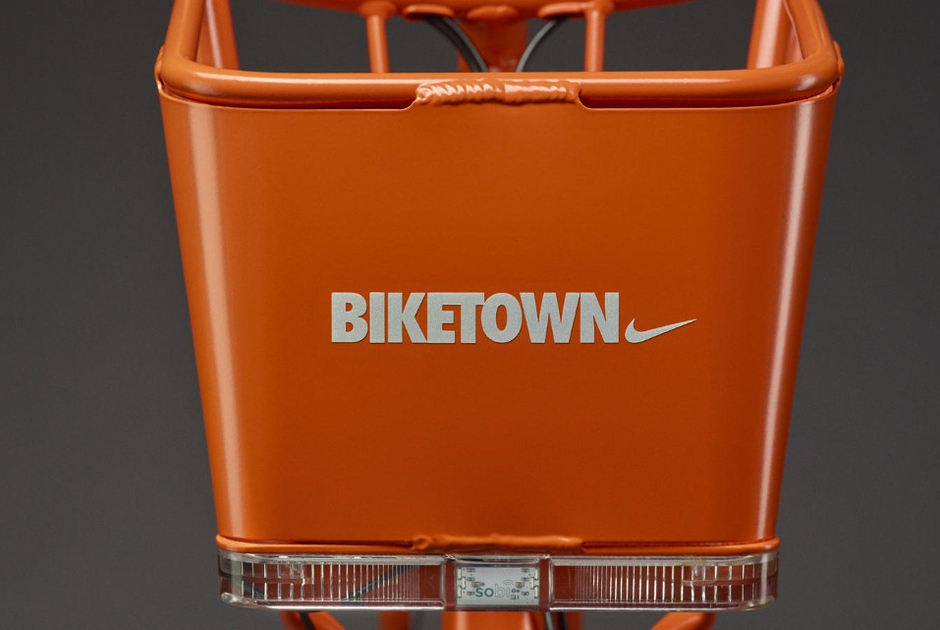 The sportswear brand paid 10 million dollars for this new bike share programme. With Nike's sponsorship Portland's affordable system of bikes will grow from 600 to 1,000.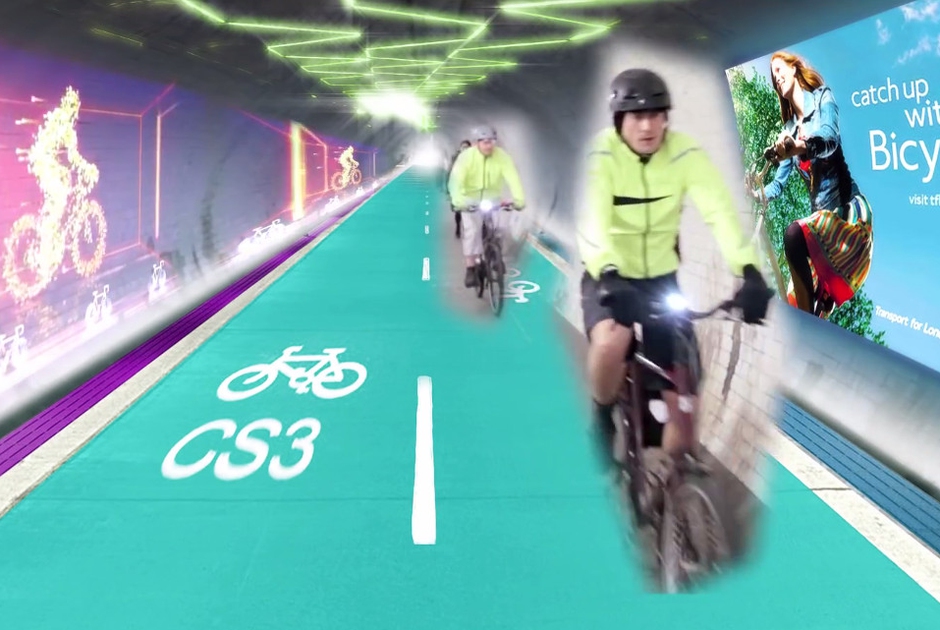 An ambitious project will transform London's disused tunnels into cycling and pedestrian paths with shops, cultural spaces and floors that generate their own energy.