Activism
Leonardo DiCaprio has met with Donald Trump to discuss climate change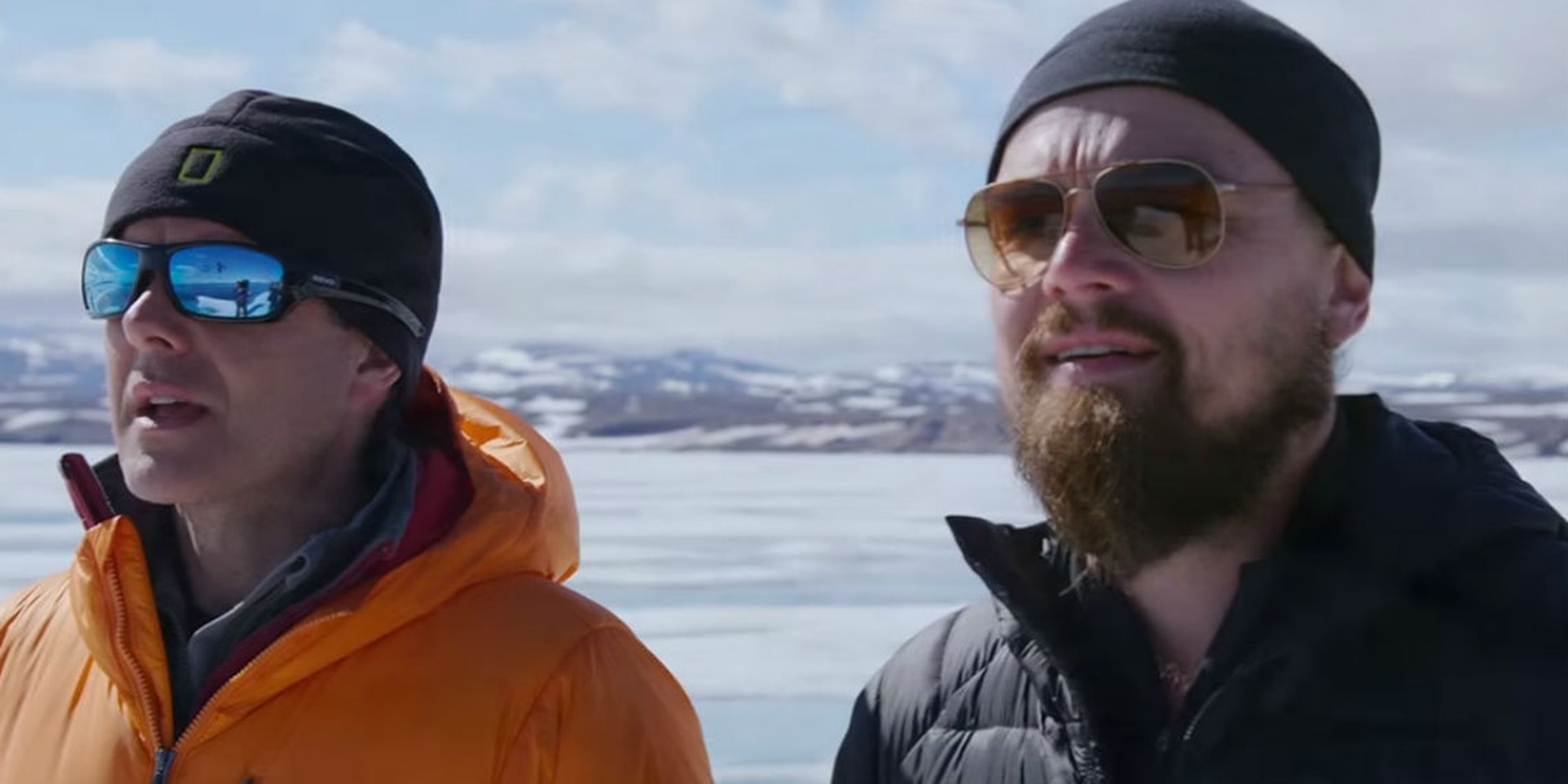 The US actor and environmental activist has visited the US President-elect in New York. DiCaprio's aim was to talk about climate change and convince Trump that renewables are worthwhile.
They've met at the Trump Tower the same day the US president-elect nominated climate change denier Scott Pruit to lead the Environmental Protection Agency (EPA).
Leonardo DiCaprio, accompanied by Terry Tamminen – CEO of the Leonardo DiCaprio Foundation, has handed to Donald Trump a detailed framework on the huge economic potentiality of investing in clean technology and renewable energy, and reducing emissions.
"Our conversation focused on how to create millions of secure, American jobs in the construction and operation of commercial and residential clean, renewable energy generation," Tamminen told CNN.
DiCaprio against Trump
This could be one of the best chances US environmental activists have in the fight between climate change sceptics – who wants a fossil future – and those who think that renewables represent the future, both for an economic growth (so much cited during the electoral campaign) and a low-carbon economy.
Thank you to all who watched #BeforetheFlood. You can still catch it on @NatGeoChannel On Demand. https://t.co/EhO532GO8T

— Leonardo DiCaprio (@LeoDiCaprio) November 16, 2016

"You are the last, best hope of Earth," DiCaprio said at the Paris Agreement signing ceremony. "We ask you to protect it. Or we, and all living things we cherish, are history".
Translated by Camilla Soldati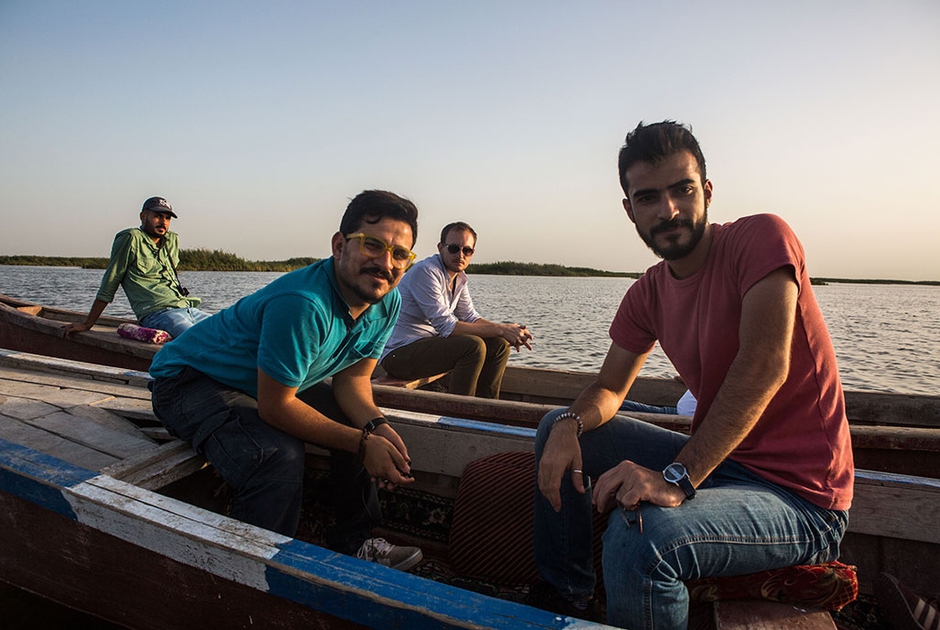 Salman Khairalla is an Iraqi activist who's been fighting to protect his country's marshes, a key water resource, since 2007.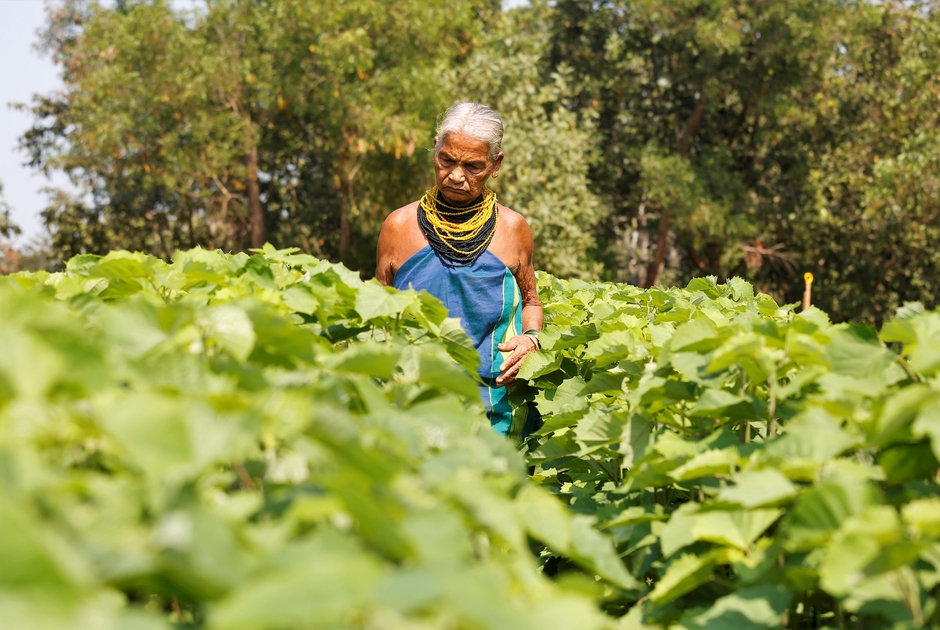 Tulasi Gowda is known as the goddess or encyclopaedia of the forest for her ability to extract seeds from mother trees and regenerate plant species.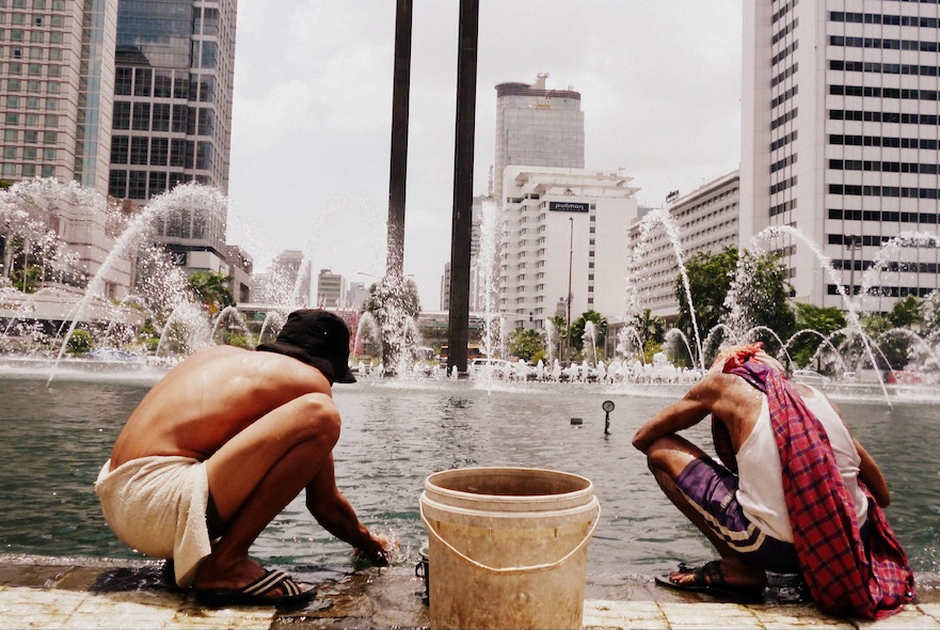 Mohammed Reza Sahib, who fights for the right to water as a public good, has contributed to halting the privatisation of this resource in Indonesia.