Death penalty. In 2014 sentences increase, while executions don't, according to Amnesty
The death penalty exists but it is an exception. In 2014 executions have dropped worldwide, but sentences have increased. At least according to official figures.
Death penalty remains an exception on Earth. This hopeful sentence describes well what was said in the Amnesty International's new report on the death sentences executed in 2014. The official number (607) has dropped by 22 percent with respect to 2013 while the number of the countries that carried out at least an execution is the same: 22.
72 percent of all sentences were executed in three nations: Iran, Iraq and Saudi Arabia. However, thi figure doesn't include China since the Chinese regime doesn't provide official estimated figures on the use of death penalty. Belarus is a mark on the European continent: it has abolished the death penalty a long time ago but Minsk authorities executed three men by shooting them.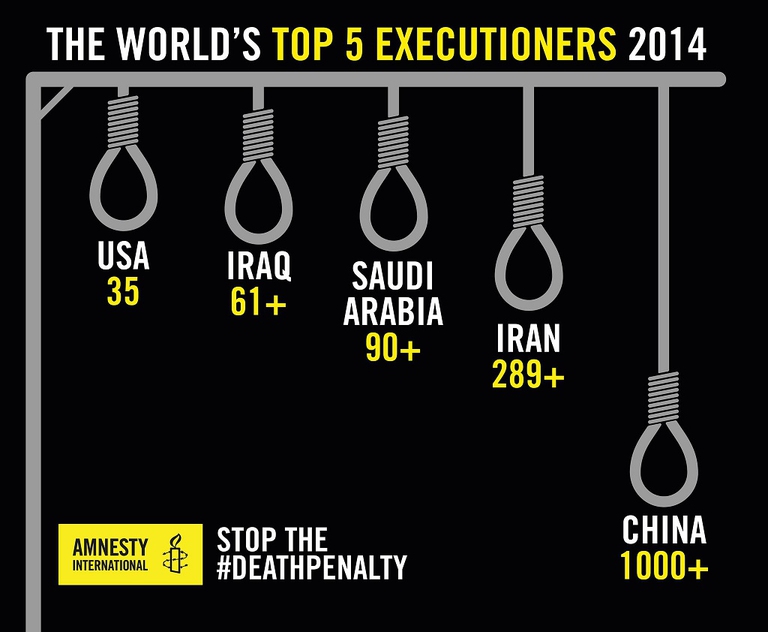 On the other hand, the number of death sentences increased (2,466 in 2014) because of increased unrest in the Middle East, particularly in Egypt and Nigeria, where the government decided to use the death penalty to tackle crime and violence. In the latter, in 2014 only, 659 sentences were imposed while in 2013 the sentences were 141. Now there are 19,094 people condemned to death worldwide.
The countries that still believe in the death penalty as a tool to tackle terrorism crimes or even suppress political dissent are too many. And Amnesty International warns that real numbers are undoubtedly higher than those officially declared.
According to the Iranian government, executions would be "only" 289, but the organization quotes reliable sources saying that executions actually are 743, two a day. And this, without taking into account China's estimates that are obviously higher, since China's population is 1.3 billion people. As it is already well-known the only Western country to sentence people is the US, with 35 executions and 77 sentences.

Quest'opera è distribuita con Licenza Creative Commons Attribuzione - Non commerciale - Non opere derivate 4.0 Internazionale.
L'autenticità di questa notizia è certificata in
blockchain
.
Scopri di più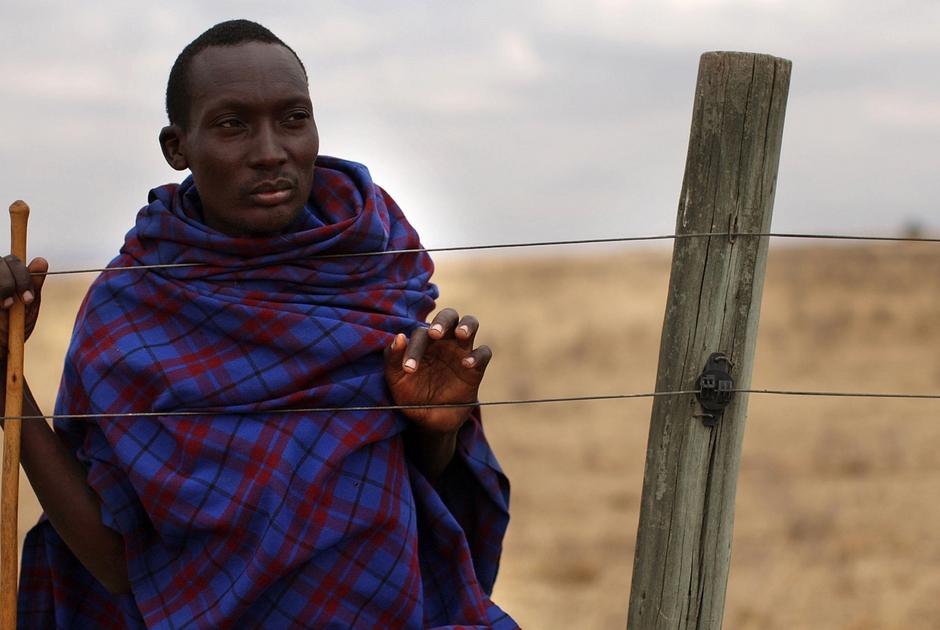 The government of Tanzania is currently planning to evict more than 80.000 indigenous Maasai people from their ancenstral land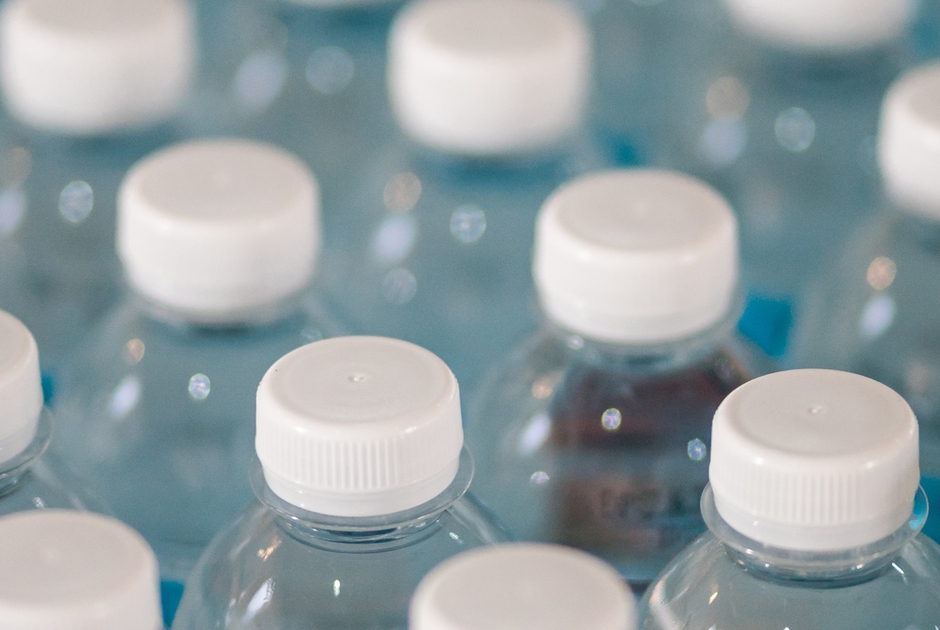 A new UNU-INWEH report on the global bottled water industry reveals the massive scale of this market and the lack of strict quality controls.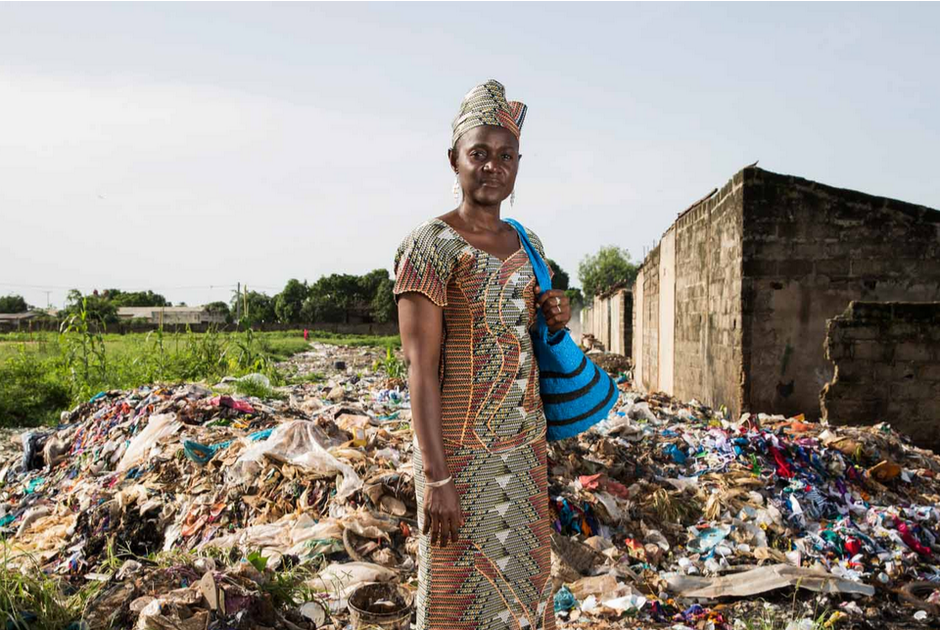 Isatou Ceesay founded a social enterprise that is helping to fight plastic pollution and empowering women and young people to gain economic independence.