Activism
CO2, Dutch government condemned. Citizens celebrate unprecedented victory
È "una sentenza rivoluzionaria" quella emanata da un tribunale dei Paesi Bassi, che ha condannato il governo a ridurre le emissioni di CO2.
It's an historic victory, that of 900 Dutch citizens who took legal action against their government, aiming to force it to cut CO2 emissions in the atmosphere. The court accepted the motion of the environmental class action's participants, led by the NGO Urgenda. "This is a great victory. The judge said exactly what we wanted and had the courage and wisdom to say to the government 'you have a duty of care toward your citizens,'" said Marjan Minnesma, the director of Urgenda.
Judges told Dutch authorities to cut the country's greenhouse gas emissions by at least 25% by 2020 from benchmark 1990 levels. Moreover, the court reminded that CO2 emissions decrease is considered as crucial by scientists and international organisations, and that it shouldn't bring about unsustainable costs.
The defence attorney of the Dutch government explained that "justice shouldn't interfere with government's choices, since in a democratic country decisions are a responsibility of the government itself and the parliament". Urgenda's attorneys replied by saying that in a democratic country, based on the state of law, the government elected by people is subject to law. Moreover, the justice must enforce this principle, and, if necessary, improve executive branch's actions.
Faiza Oulahsen, Greenpeace Nederland, said that "this is a revolutionary ruling that will multiply legal proceedings all over the world. Politicians will meet in December for the climate change conference COP21, and they must take this into account." A similar action has already been taken by Belgian citizens, whilst Norwegians are preparing one. Urgenda pointed out that its activists are currently translating all the legal documents into English, in order to share this experience and provide other nations' people with tools to force their government to enact effective policies aimed to protect the environment."
Translated by Camilla Soldati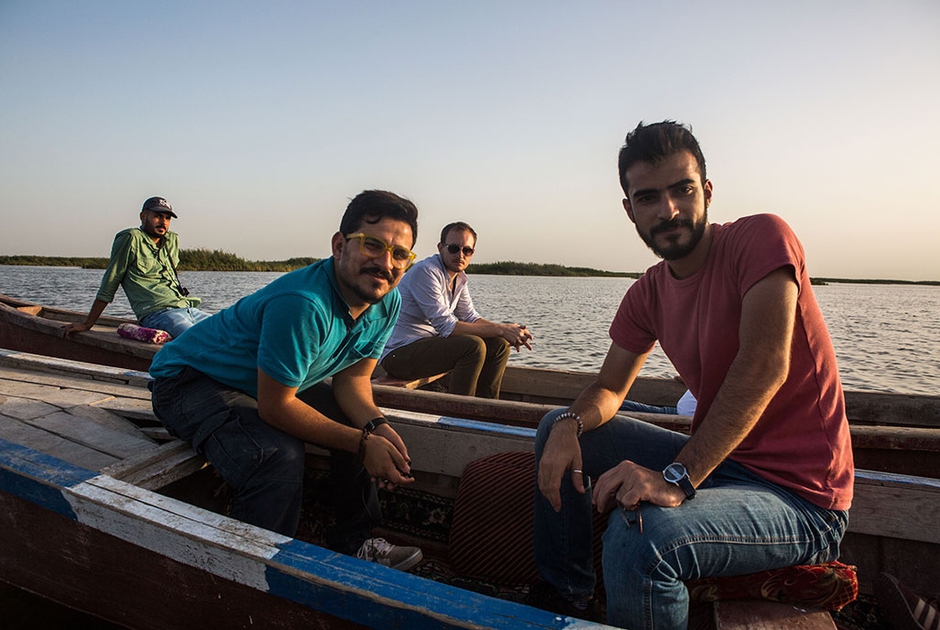 Salman Khairalla is an Iraqi activist who's been fighting to protect his country's marshes, a key water resource, since 2007.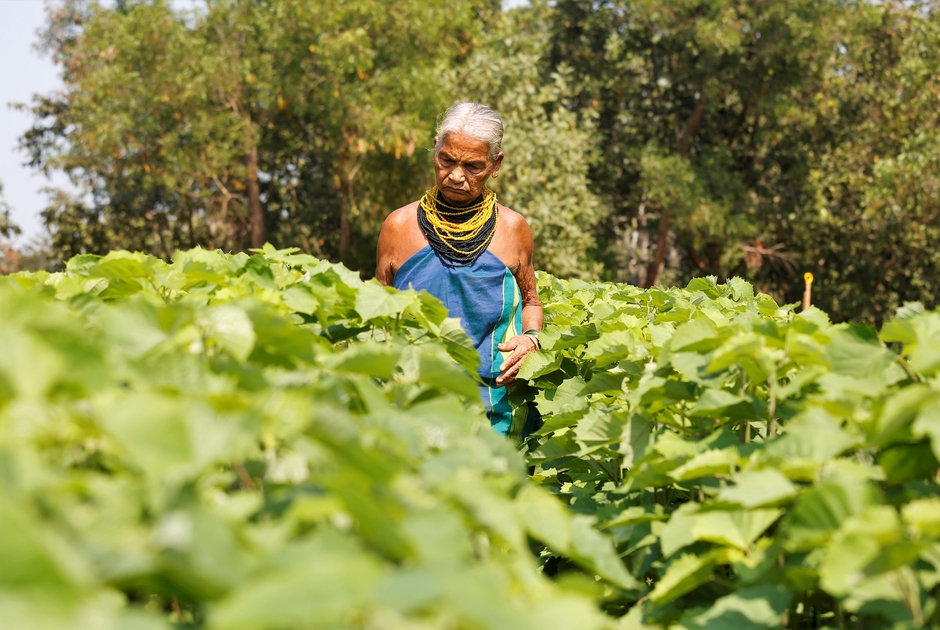 Tulasi Gowda is known as the goddess or encyclopaedia of the forest for her ability to extract seeds from mother trees and regenerate plant species.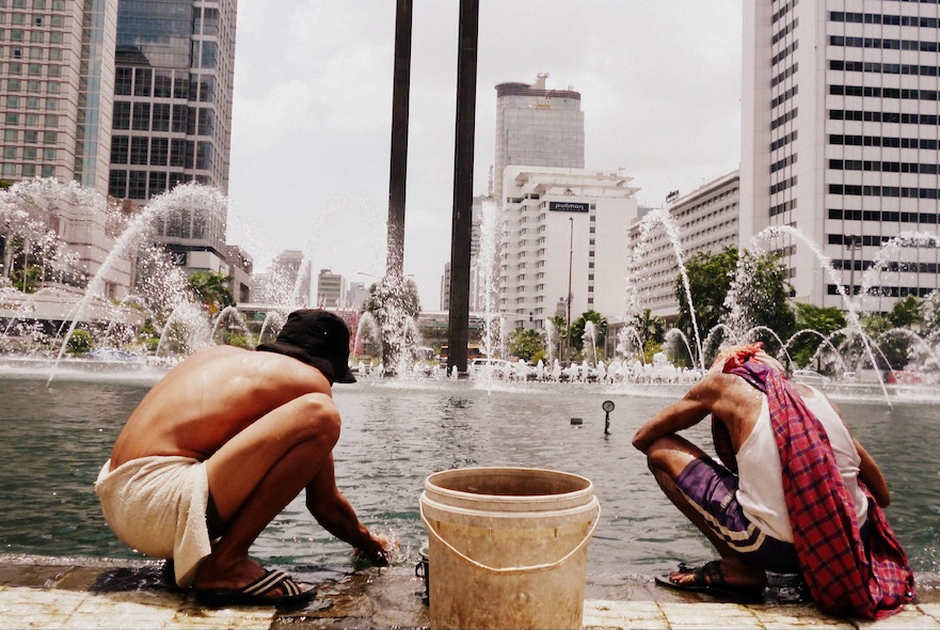 Mohammed Reza Sahib, who fights for the right to water as a public good, has contributed to halting the privatisation of this resource in Indonesia.