Activism
Climate Action Week, emotions and numbers from the greatest climate mobilisation in history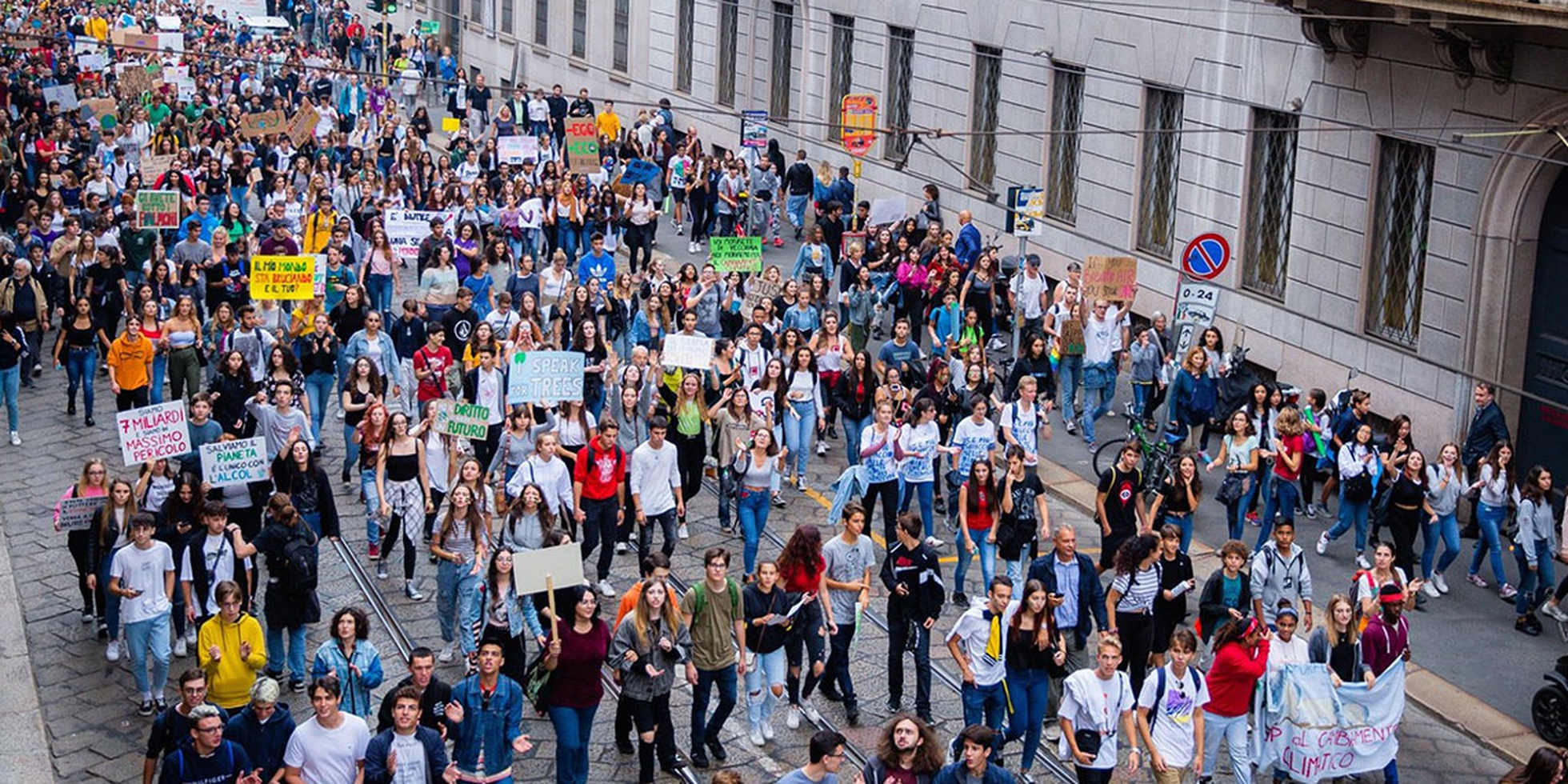 20-27 September 2019: these dates will go down in history. Over 7 million people took part in the Climate Action Week, and the third Global Climate Strike marked its peak. Relive every moment through images, activists' voices and the most important stats from around the world.
Young people are afraid. They fear that the powerful will destroy the future they dream of on a whim. Daily, children in Kabul wonder whether a bomb or polluted air will kill them. Every evening, in Kiribati, young people go to sleep knowing that when they wake up the ocean will be a little bit closer to submerging their homes. In the United States, schoolchildren don't know if they'll make it through the day because one of their classmates might have a gun hidden in their rucksack. What they all know is that they can no longer count on adults. And so they're forced to grow up more quickly, sacrificing their childhoods to try and save their future.
They've taken to the streets, crying out for stricter firearm regulations with a force that led Oprah Winfrey to compare them to the civil rights activists who fought against racial injustice in the 1950s and 1960s. The members of environmental movement Fridays For Future (FFF) have shown similar determination, engaging in a battle that involves everyone, worldwide. After all, in the words of former UN Secretary General Ban Ki-moon, "climate change doesn't respect borders, it doesn't respect who you are – rich and poor, small and big. Therefore this is what we call a global challenge, which requires global solidarity".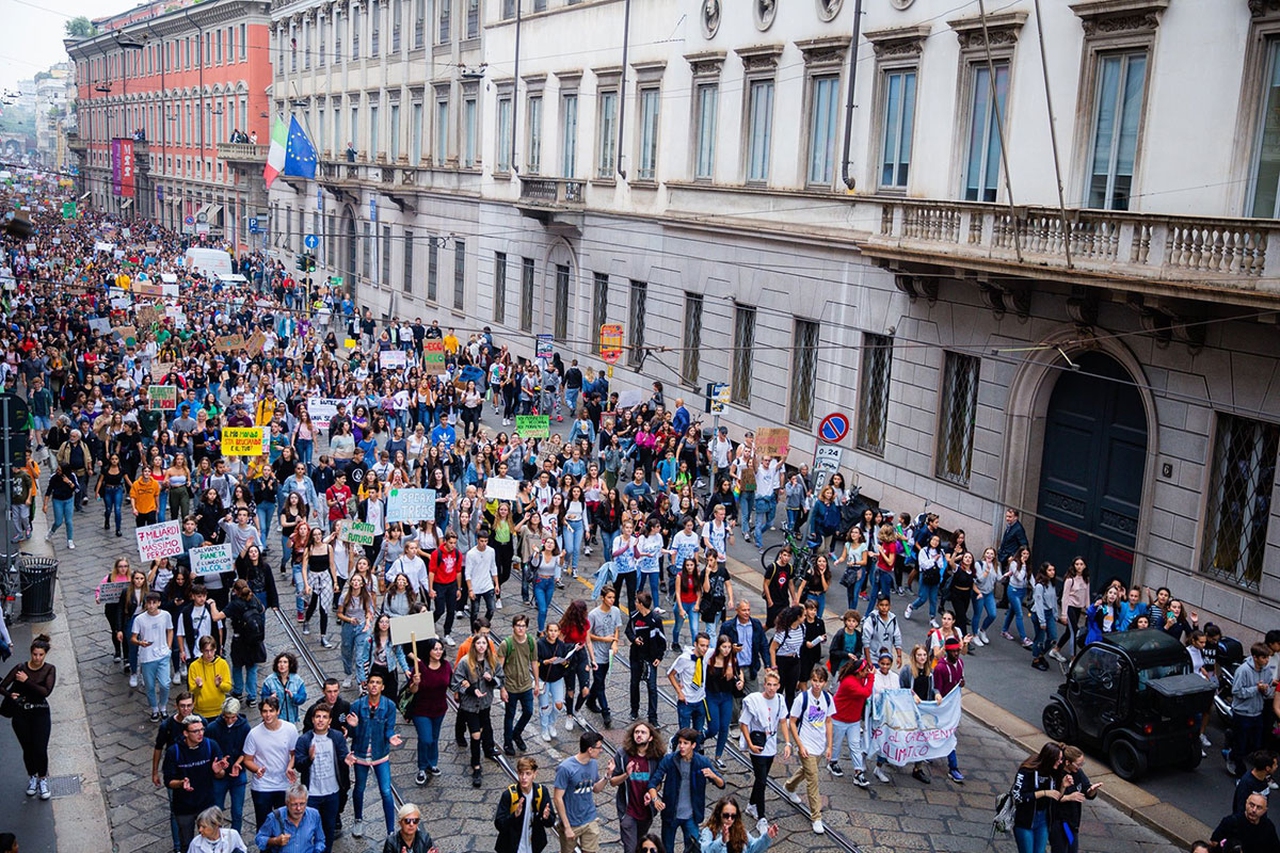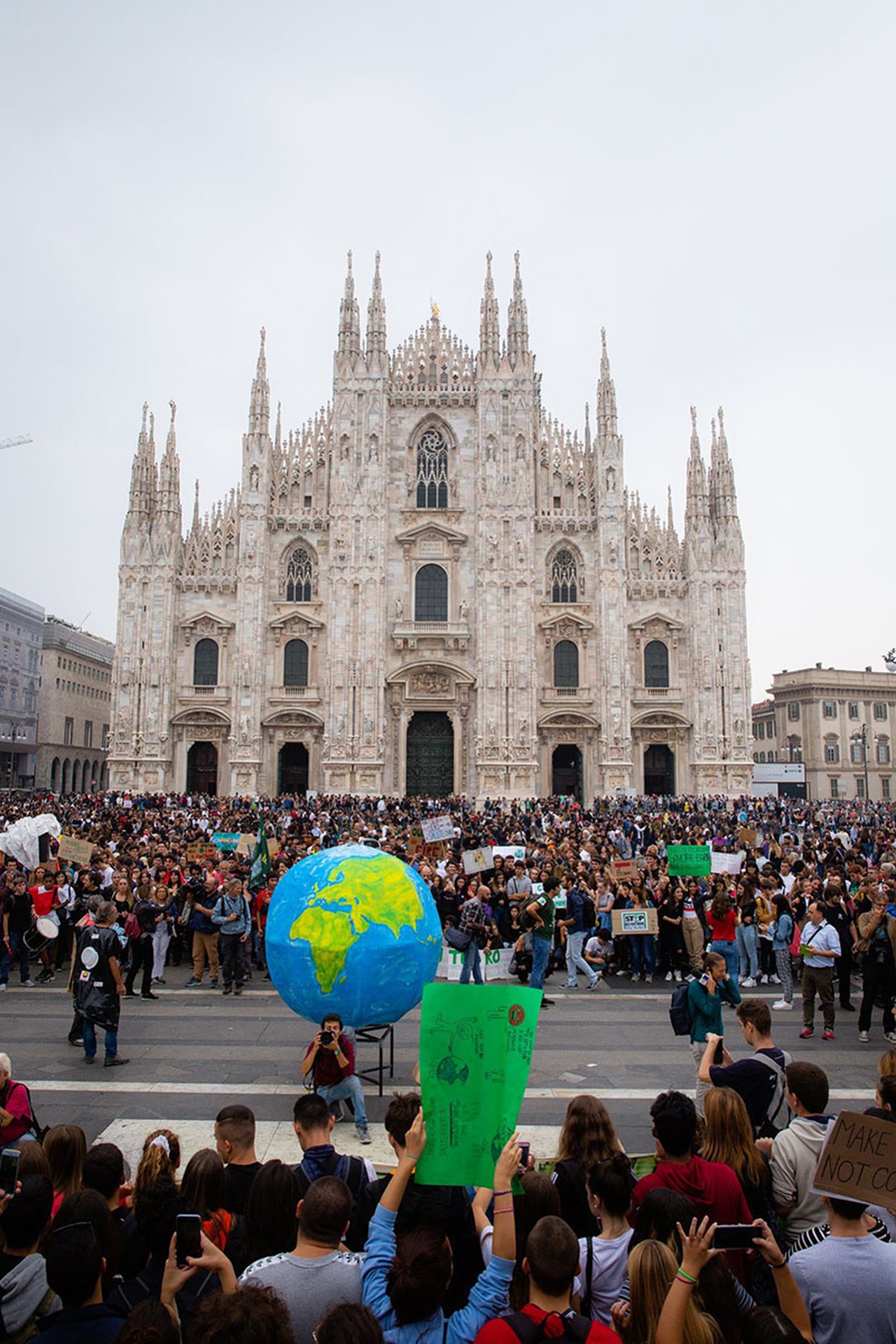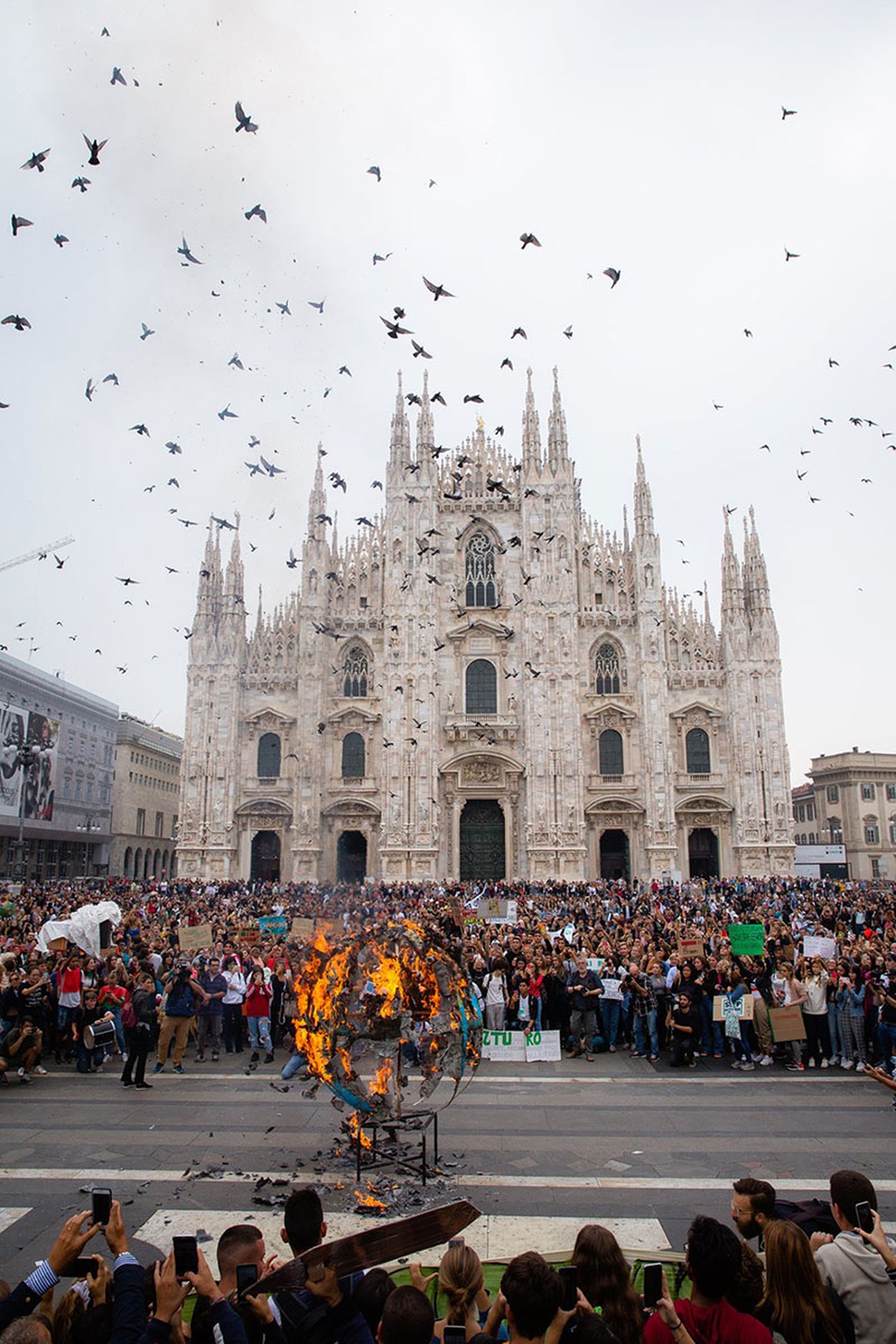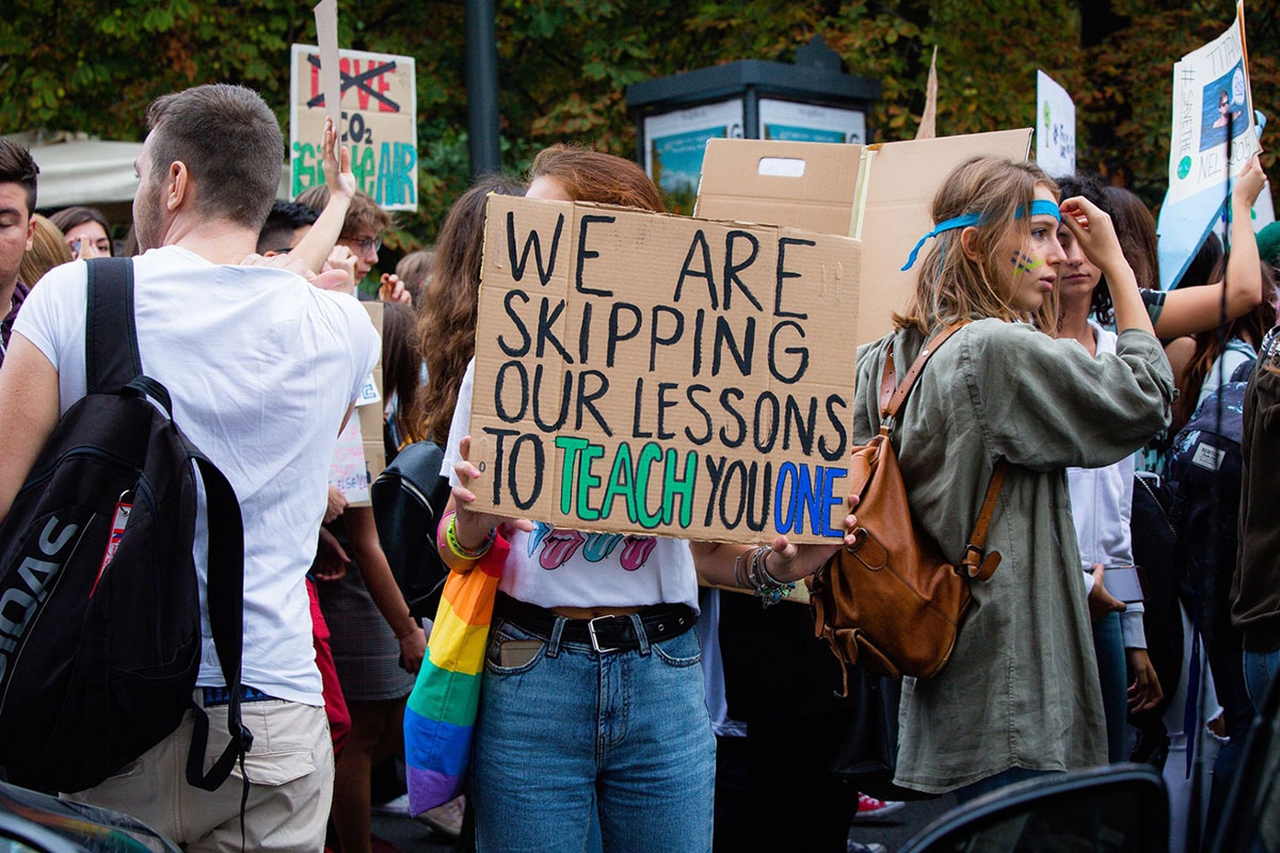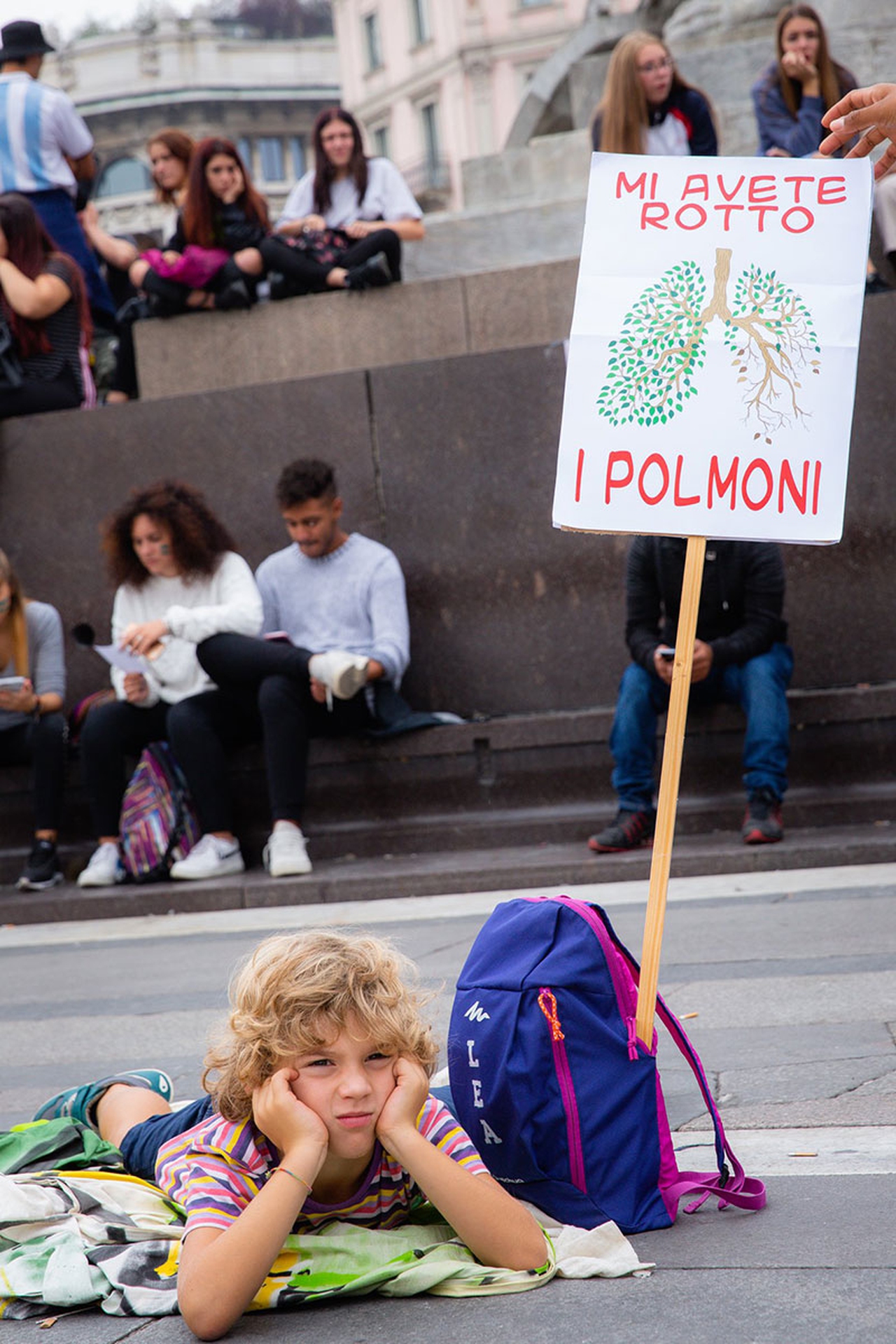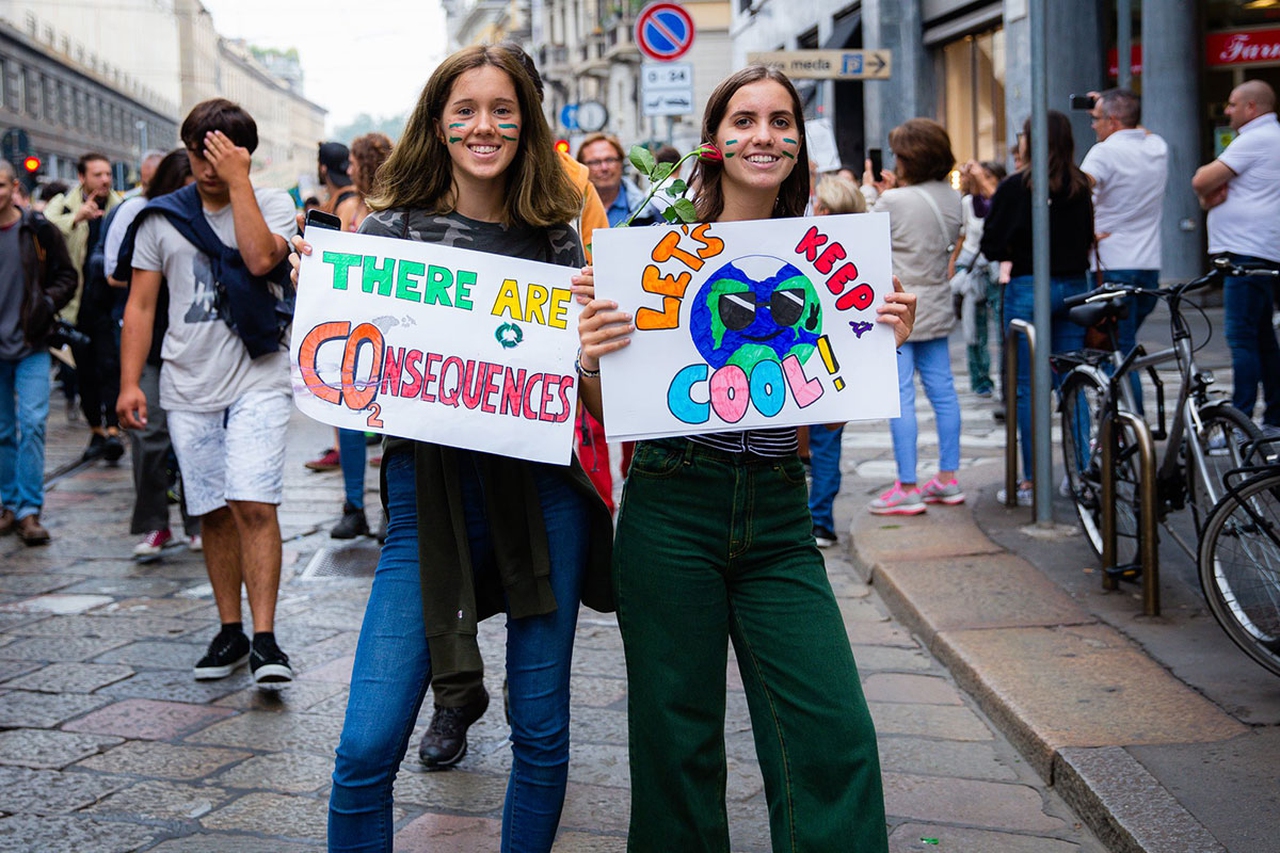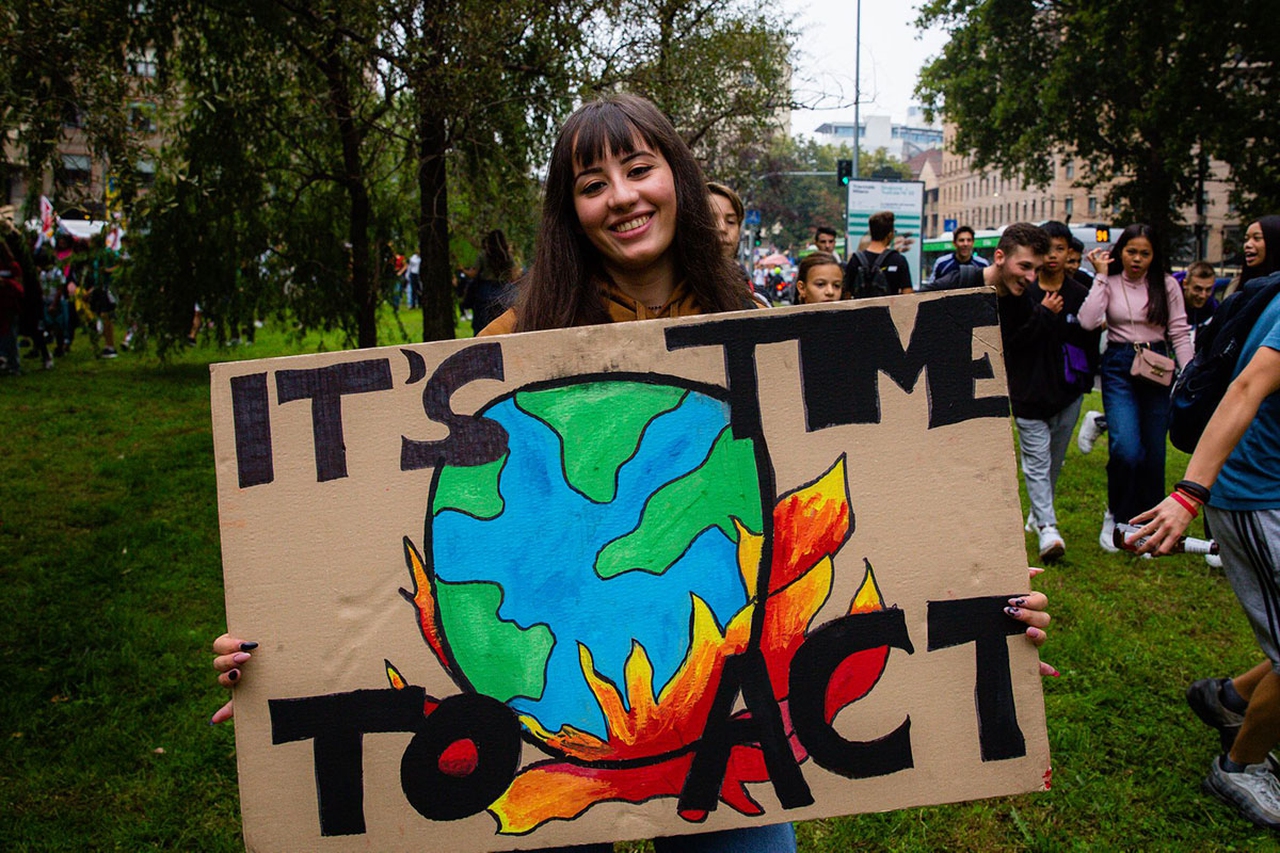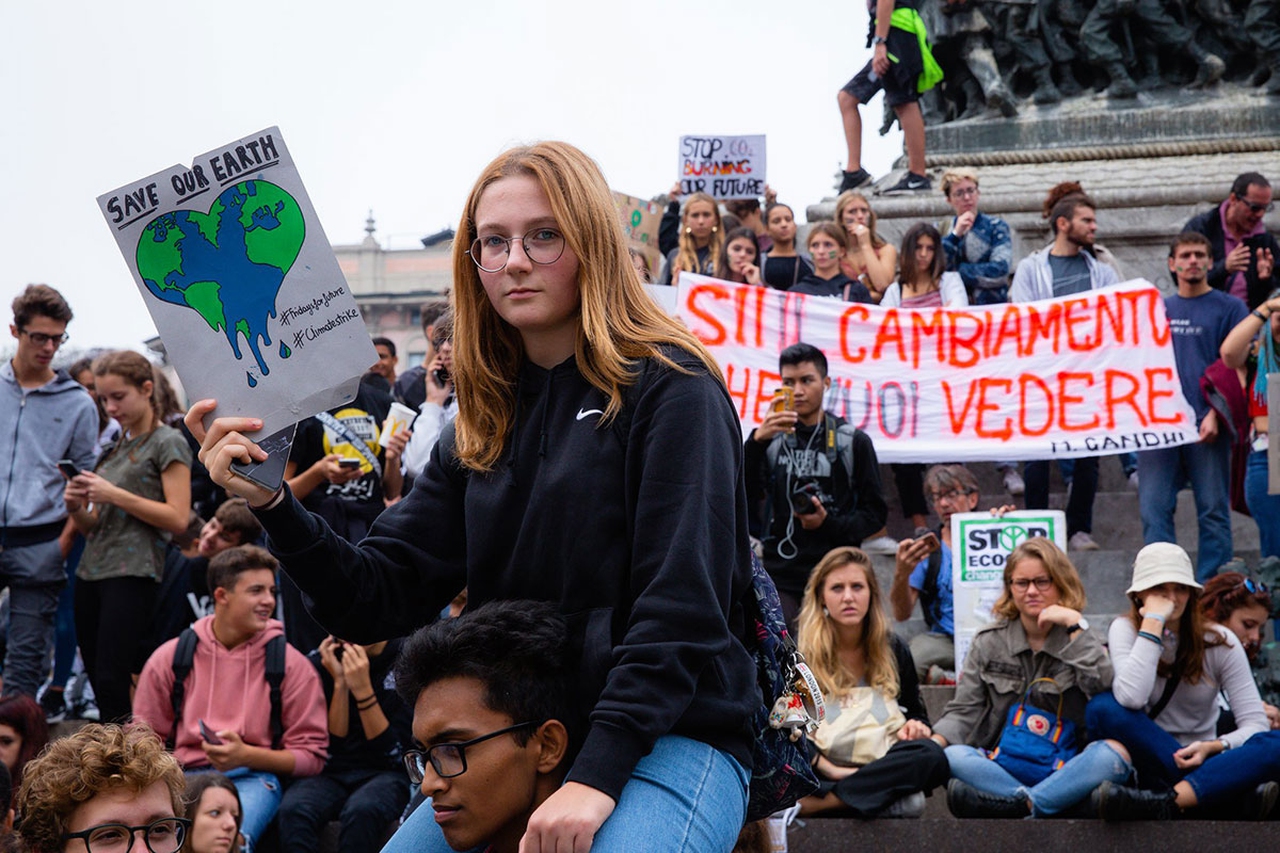 A worthy conclusion to a special week
On Friday 27 September over 3 million people of all ages took to the streets in more than 150 countries, approximately 30 of which officially participated in the third Global Climate Strike, a week-long global demonstration that began on Friday 20 September, when over 4 million people took to the streets. Protesters made history as the first Climate Action Week became the largest environmental mobilisation ever to take place, with the total number of participants reaching an estimated 7.6 million.
The third Global Climate Strike around the world
Italy recorded the highest numbers out of any country, with over 1.5 million demonstrators. LifeGate covered the strike on the 27th live from Milan, where 200,000 people joined according to the local FFF branch. "There were more than twice as many of us compared to the first global strike on 15 March," climate activist Miriam Martinelli, 16, commented. "Governments can't keep ignoring us, because change is here".
"Yesterday the UN awarded us the Champion of the Earth prize, but we accepted it with reservations because, in truth, we don't feel like champions of the Earth as what we're asking for hasn't been carried out yet," Sarah Marder, the first activist to strike for the climate in Milan, told us. "We collected the prize with a plan to return it to world leaders, in the hope that they will someday become champions of the Earth themselves".
Governments can't keep ignoring us, because change is here.Miriam Martinelli, climate activist
The day's first images arrived from New Zealand, where 170,000 people, equivalent to 3.5 per cent of the population, took part in the strike, making it one of the largest demonstrations in the country's history.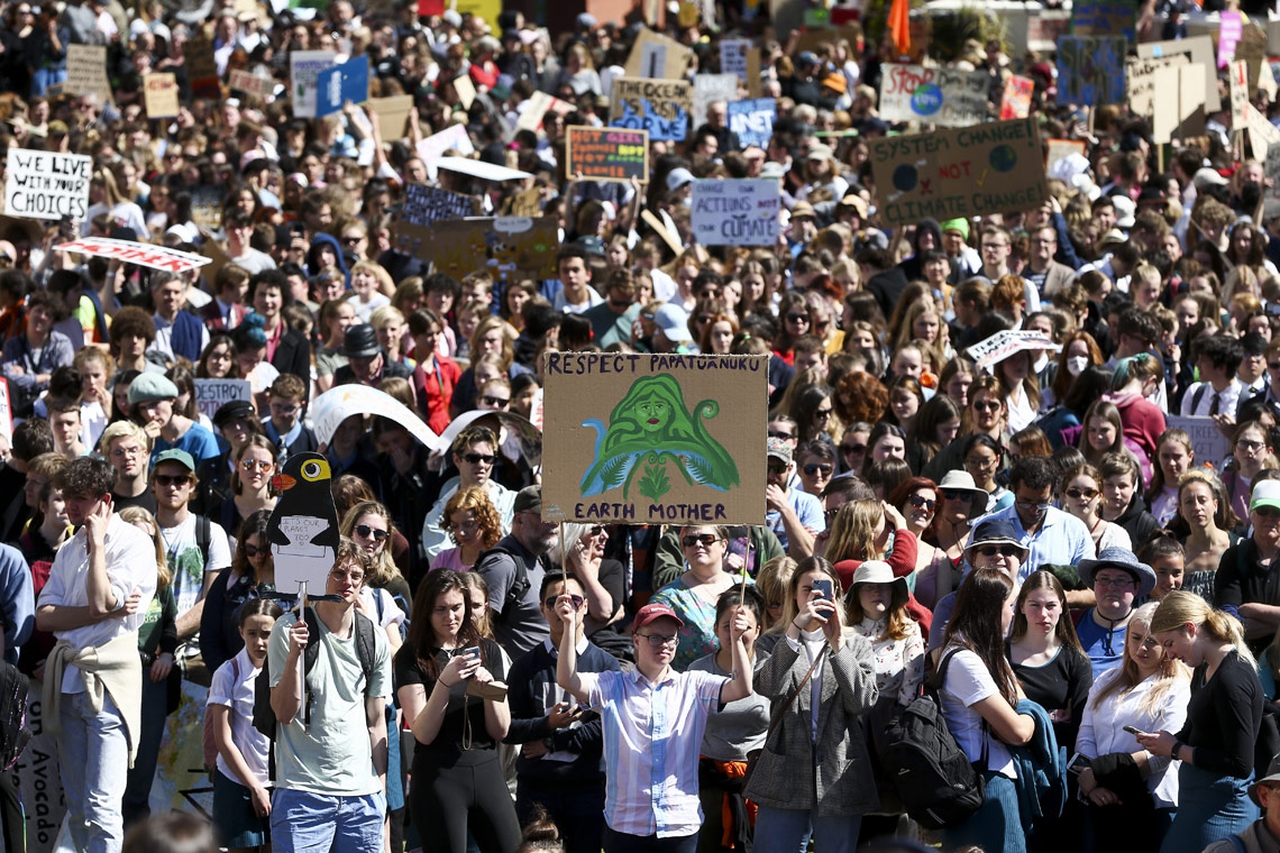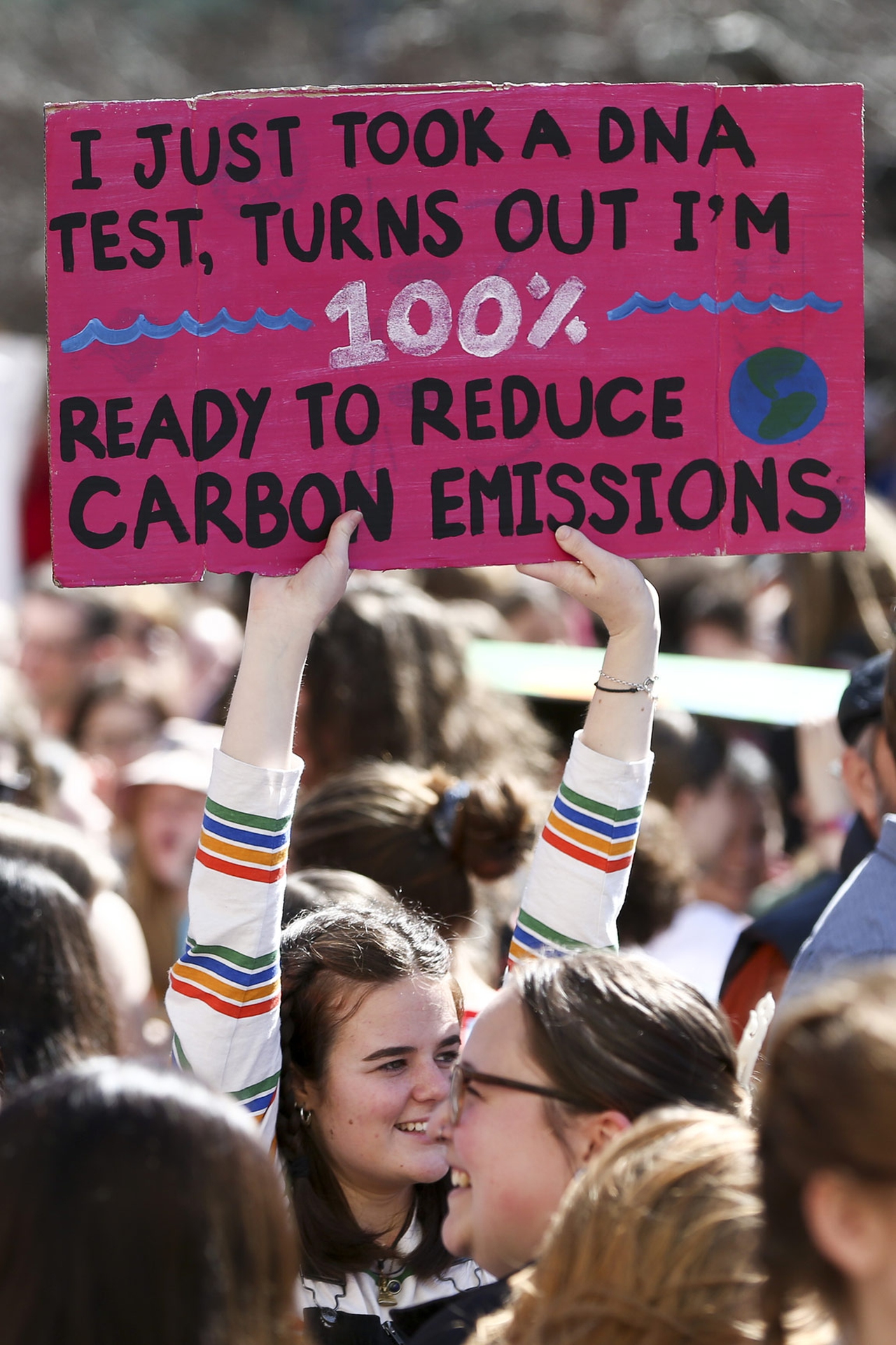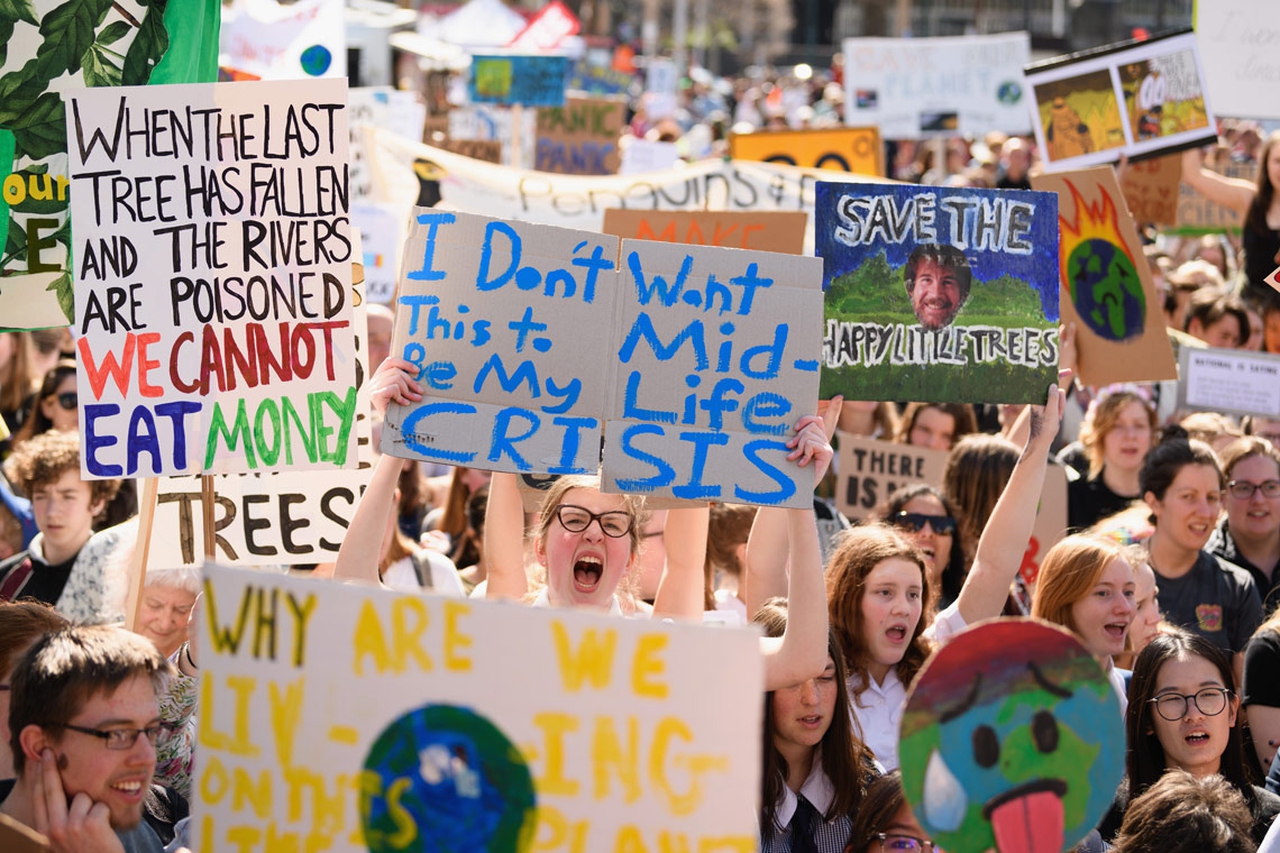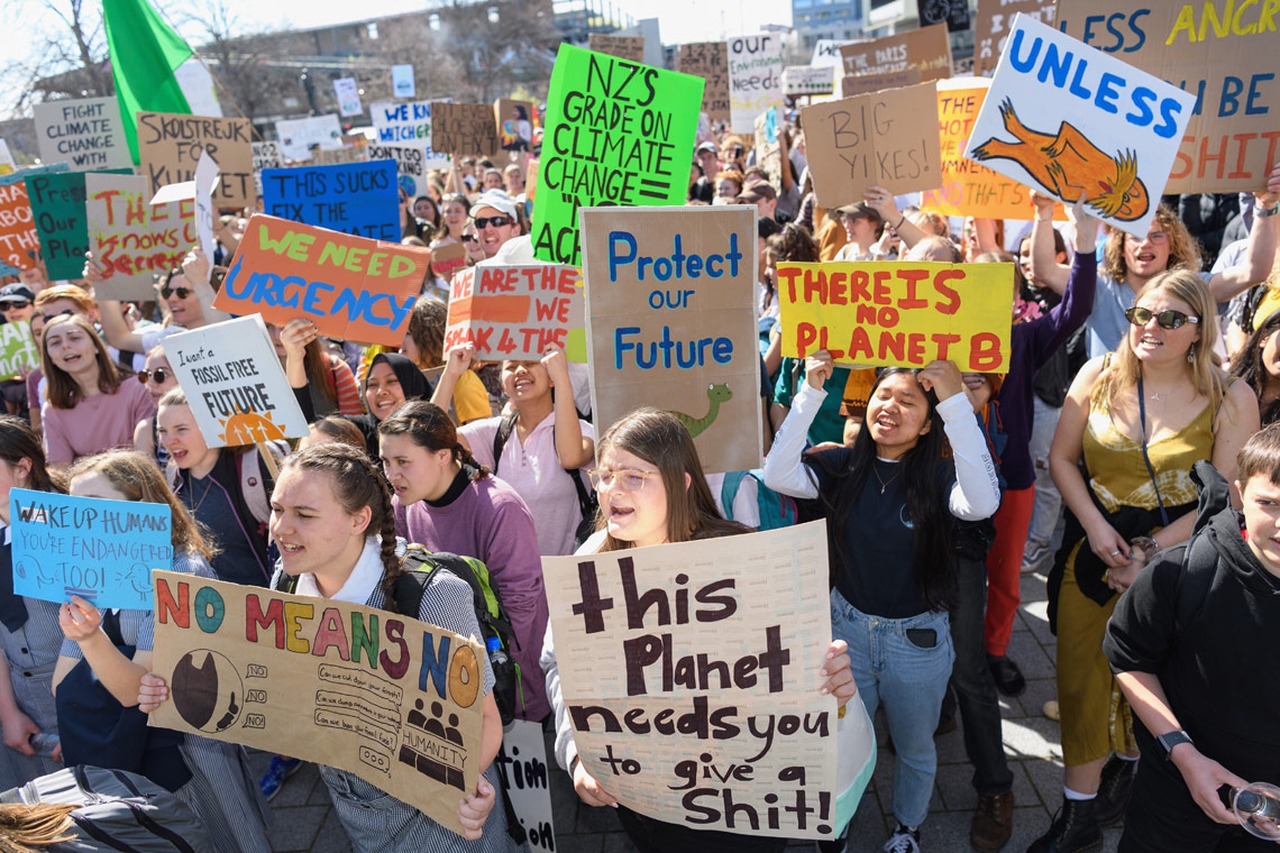 Greta Thunberg, who travelled to North America by sailboat to take part in the Climate Action Summit on 23 September, joined strikers in Montréal, Canada on the final day of the week dedicated to environmental activism. Concurrently, the city was also playing host to leading figures in the aviation sector who met to discuss the emissions generated by commercial aviation each year, which – according to a report published on 19 September – are higher than those produced by the whole of Germany. The protest saw 500,000 people take part, almost a third of Montréal's population: Mayor Valérie Plante noted that it was the largest strike in the city's history.
Read more: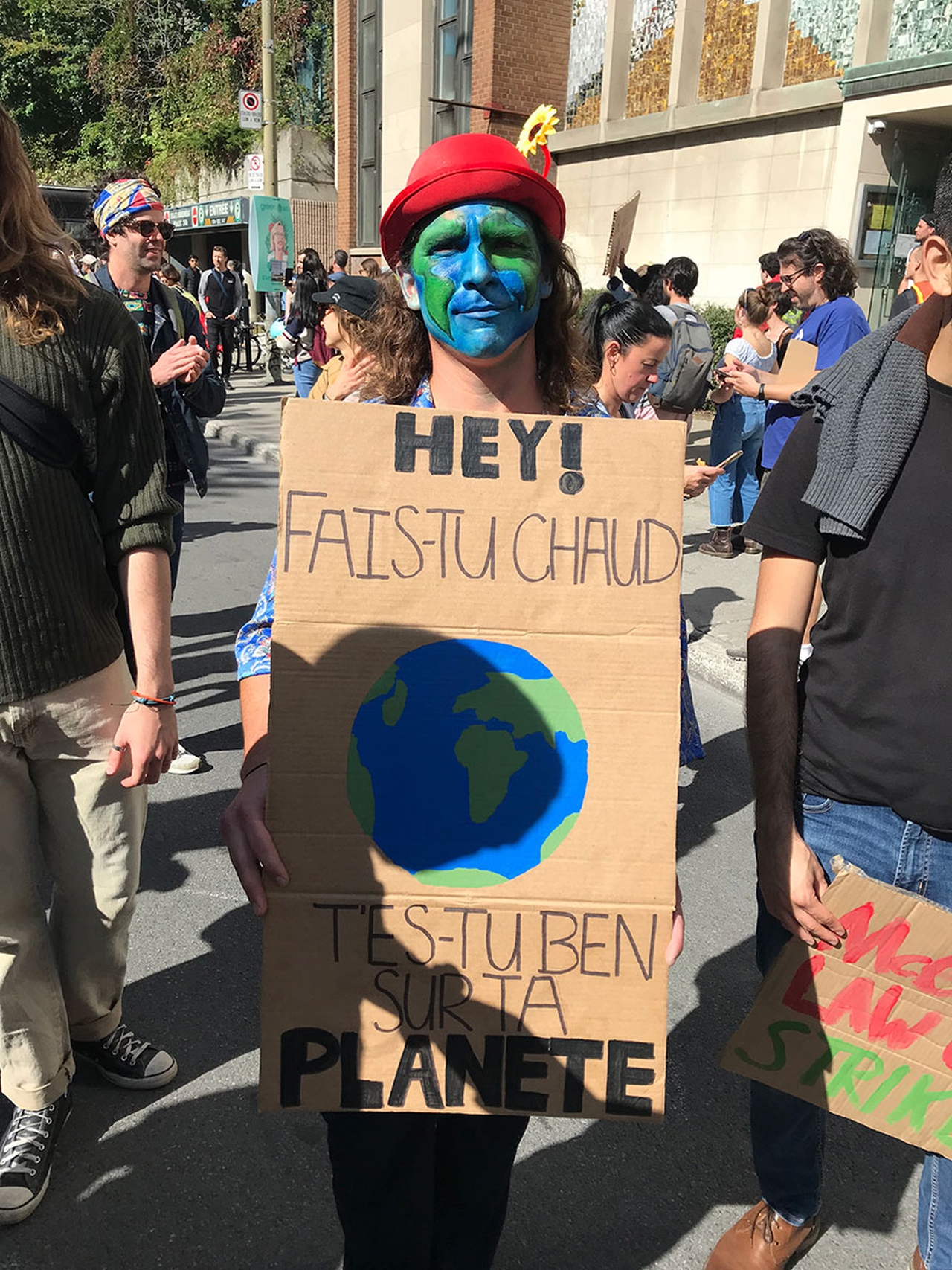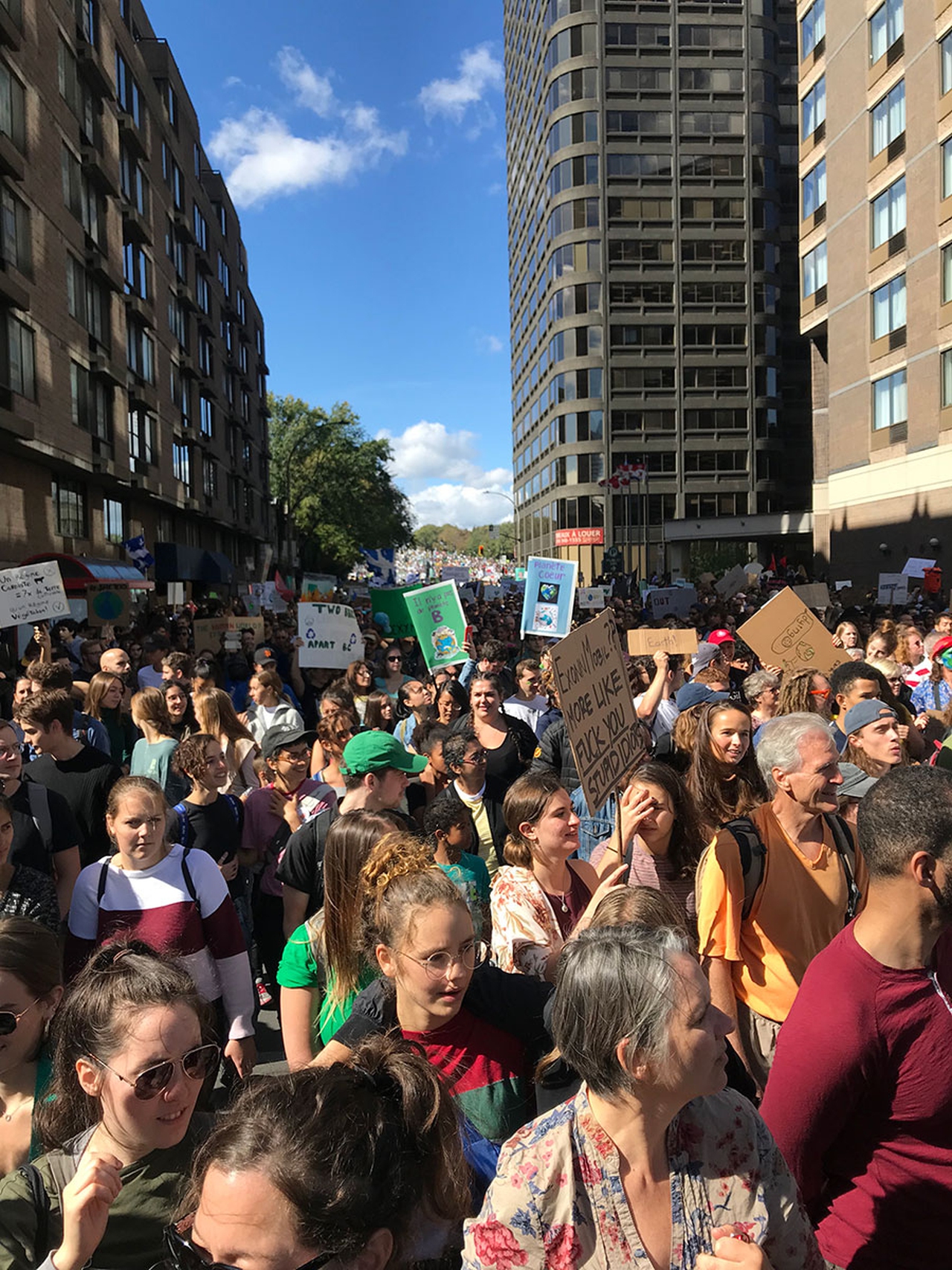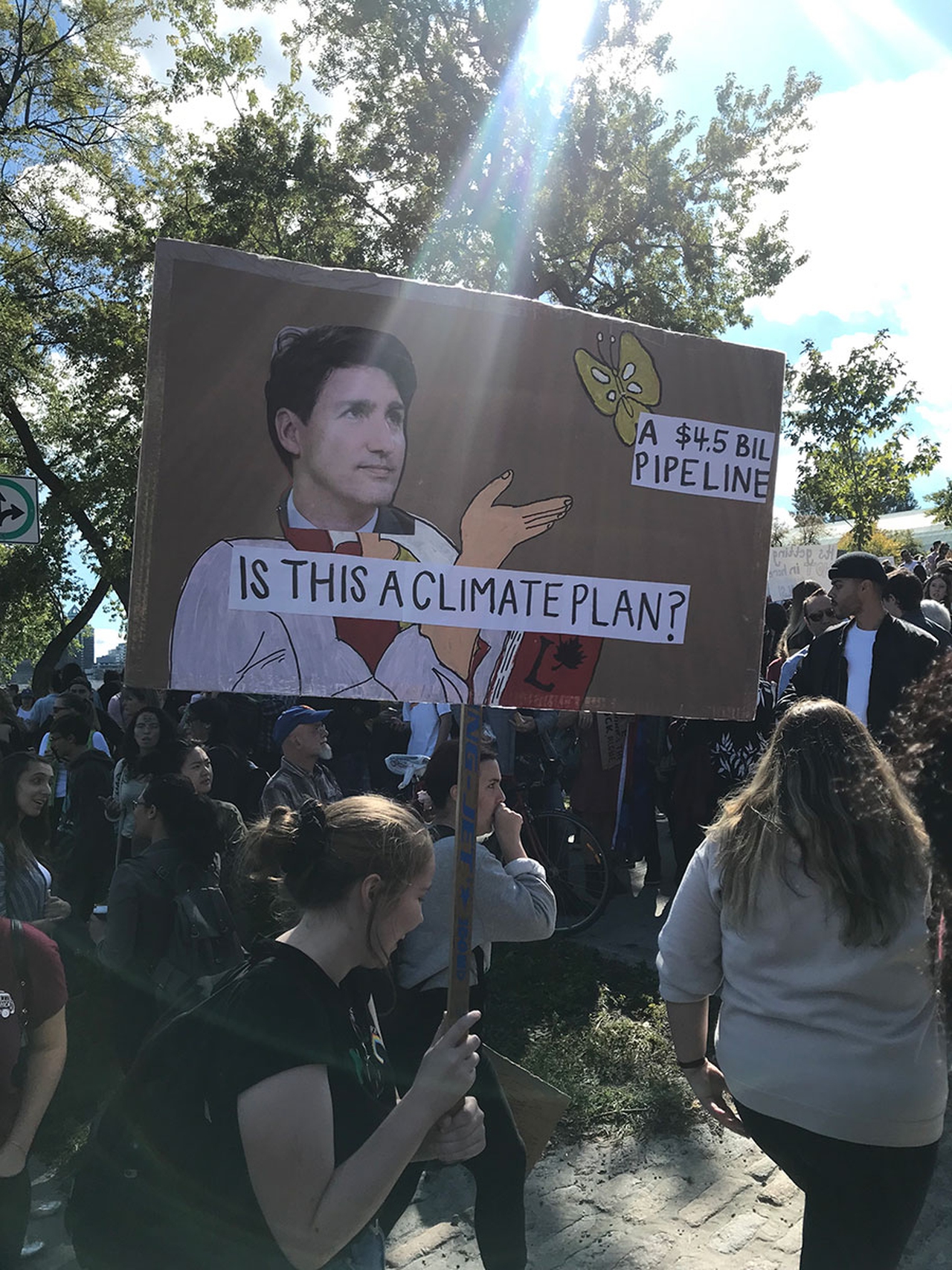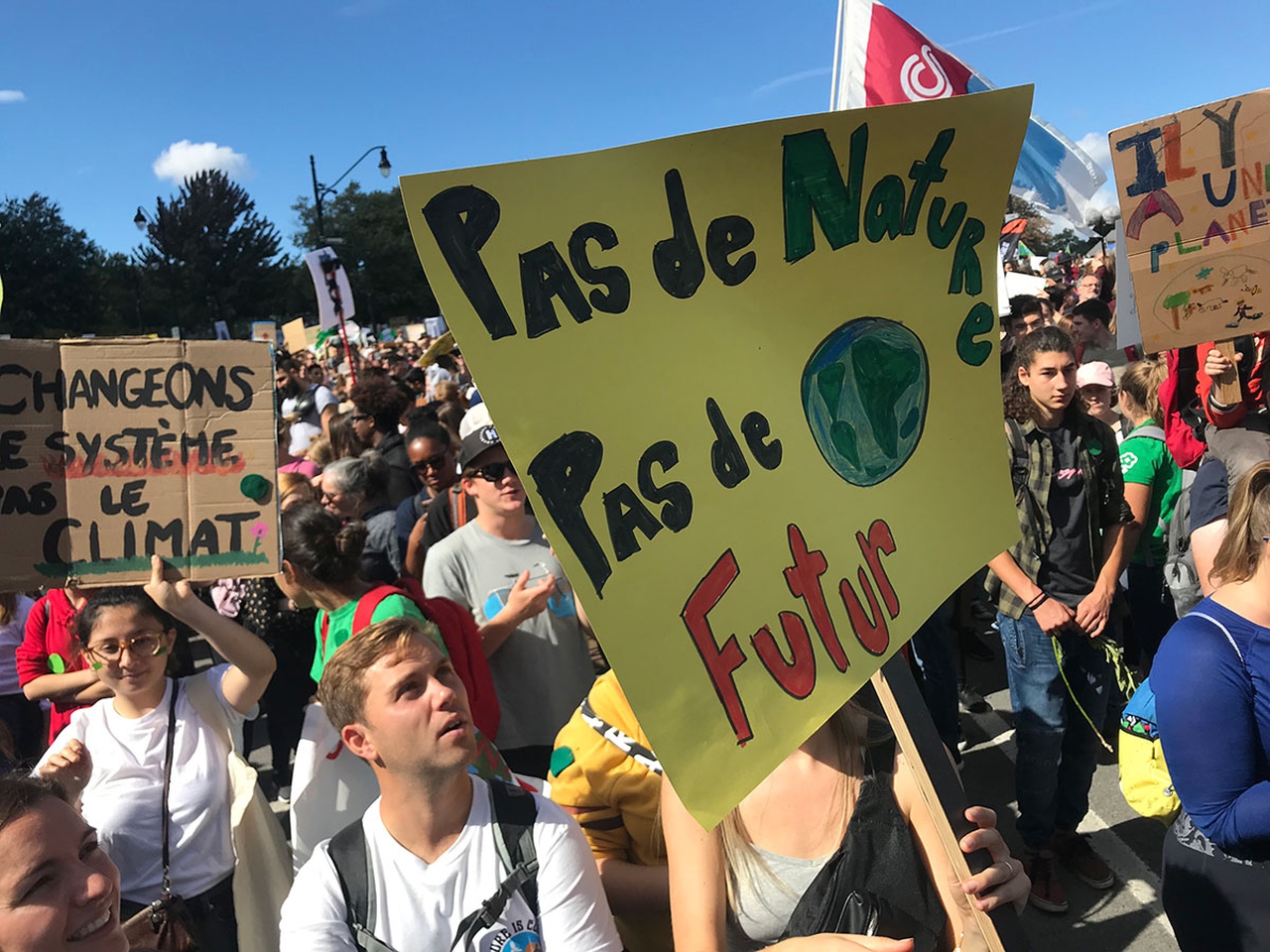 In Stockholm, Greta Thunberg's city, 60,000 people expressed their solidarity with the cause espoused by their compatriot. Meanwhile, images from the protests in Berlin showed thousands of colourful umbrellas standing out in contrast to the grey, rain-filled clouds. Photographs of people filling the streets also arrived from India, where 14 of the world's 15 most polluted cities are found, as well as from Taiwan, Russia, South Korea and many African nations. Many of these can be found scrolling through the images on Greta Thunberg's Twitter page, a vision that fuels hope that the world will unite to fight the climate crisis.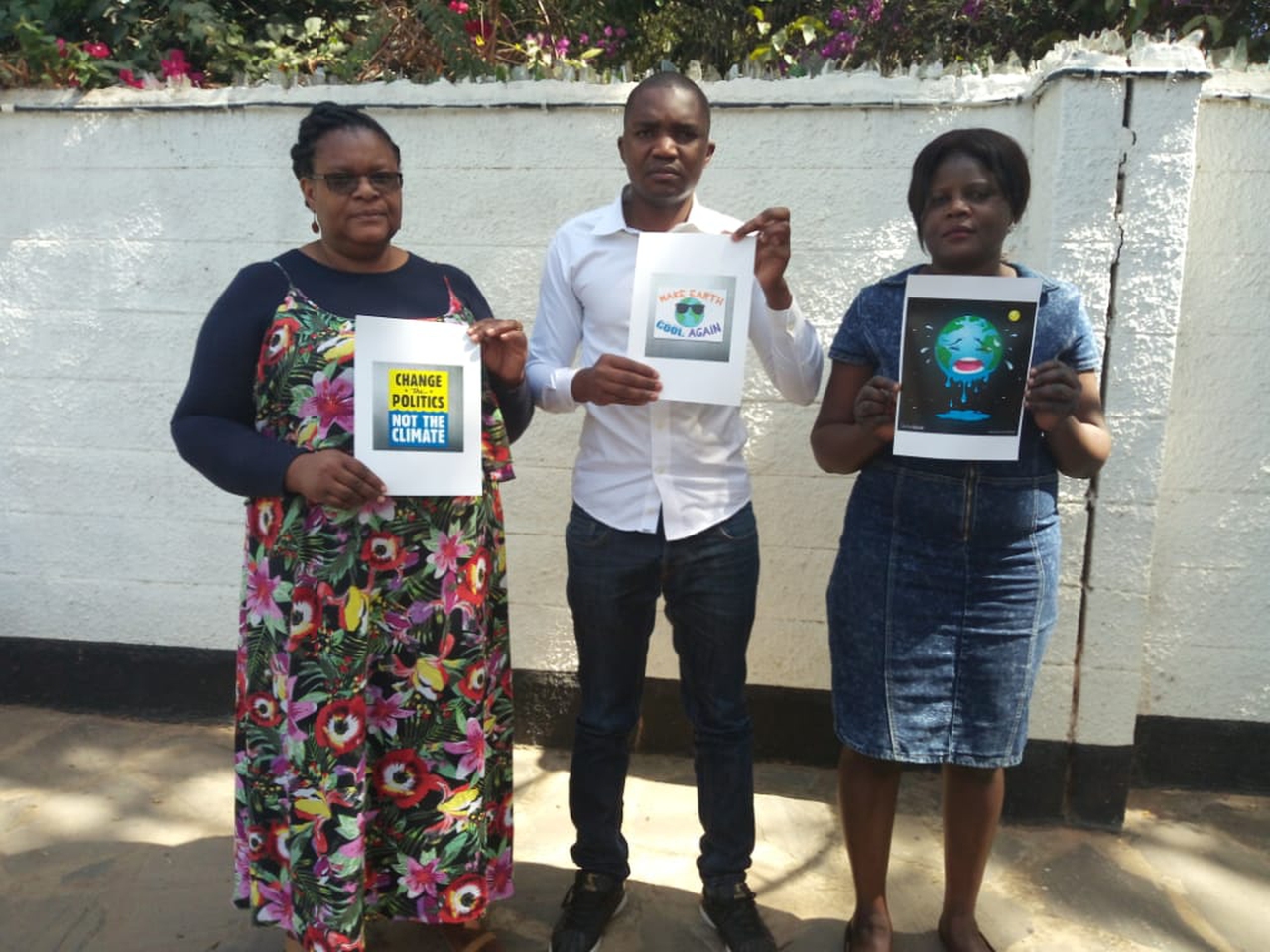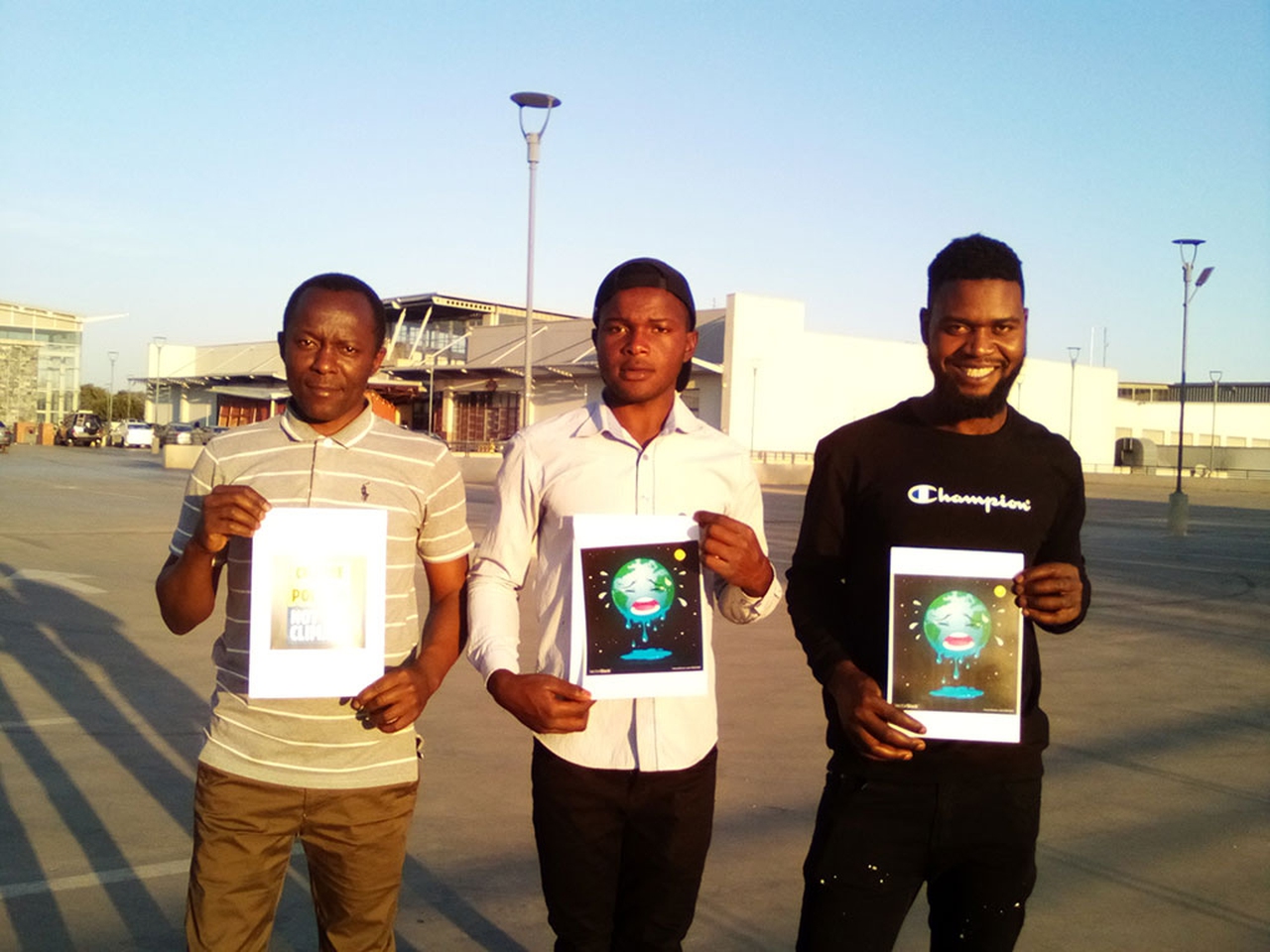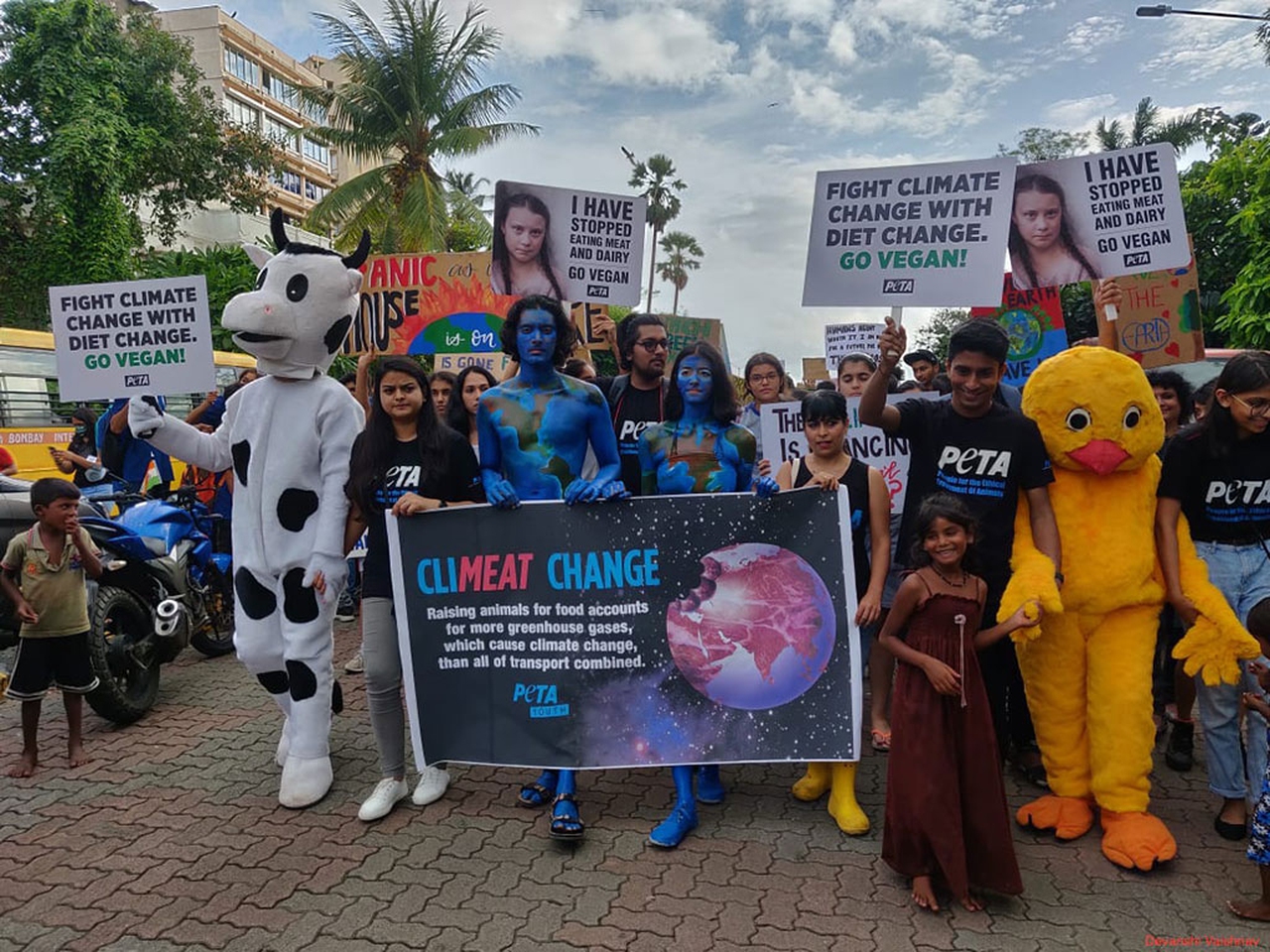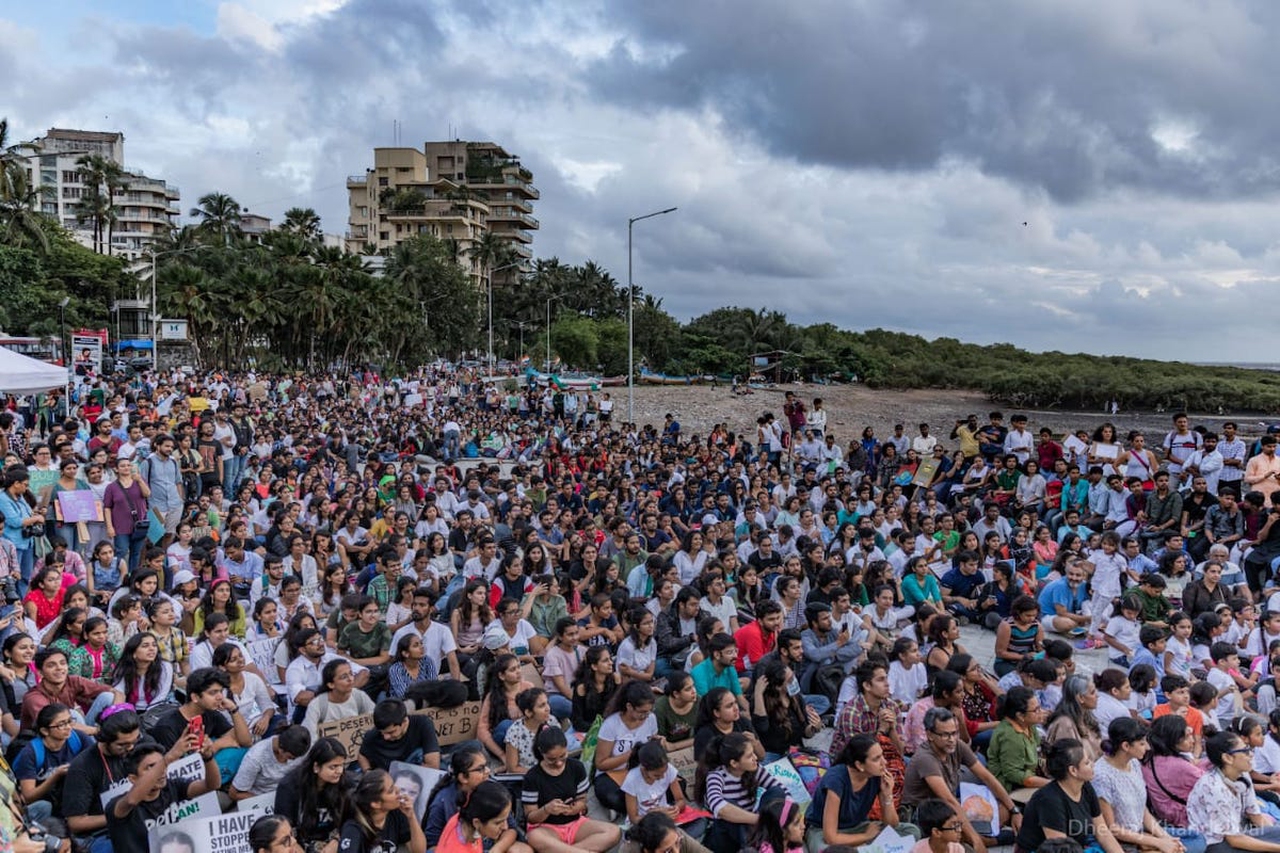 The Climate Action Week may be over, but the efforts of those who created it show no signs of abating. The next appointment is between 7 and 13 October with the International Rebellion organised by Extinction Rebellion. Then all eyes will turn to the COP25, the United Nations Framework Convention on Climate Change which will take place in Santiago, Chile between 2 and 13 December. Greta Thunberg and many young people will be there, as they've understood that the best antidote to fear is action.
Featured image: Milan, Italy, 27 September 2019 © LifeGate
Translated by Patrick Bracelli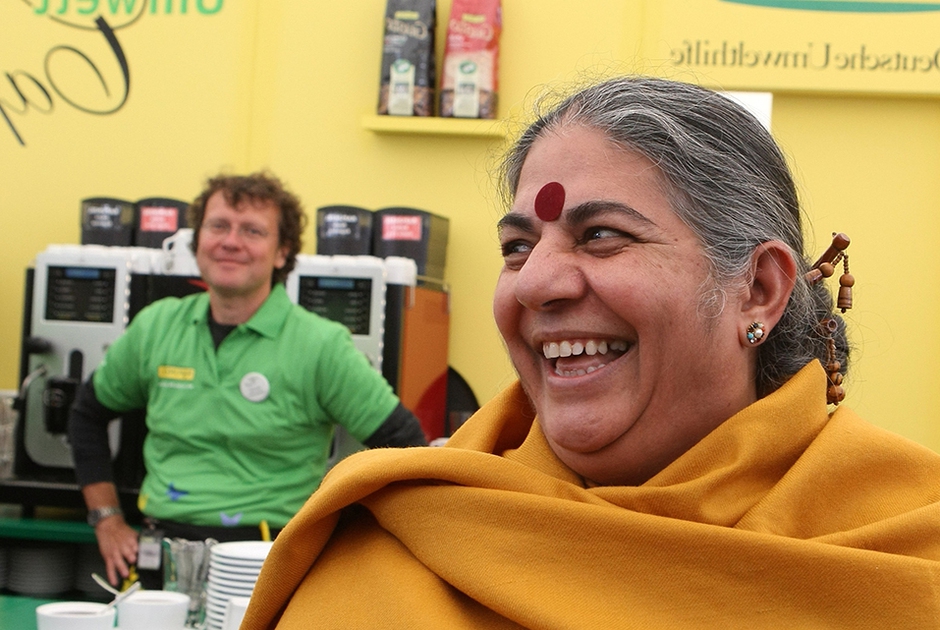 Influential scientist, activist and author Vandana Shiva fights to protect biological and cultural diversity, and against GMOs.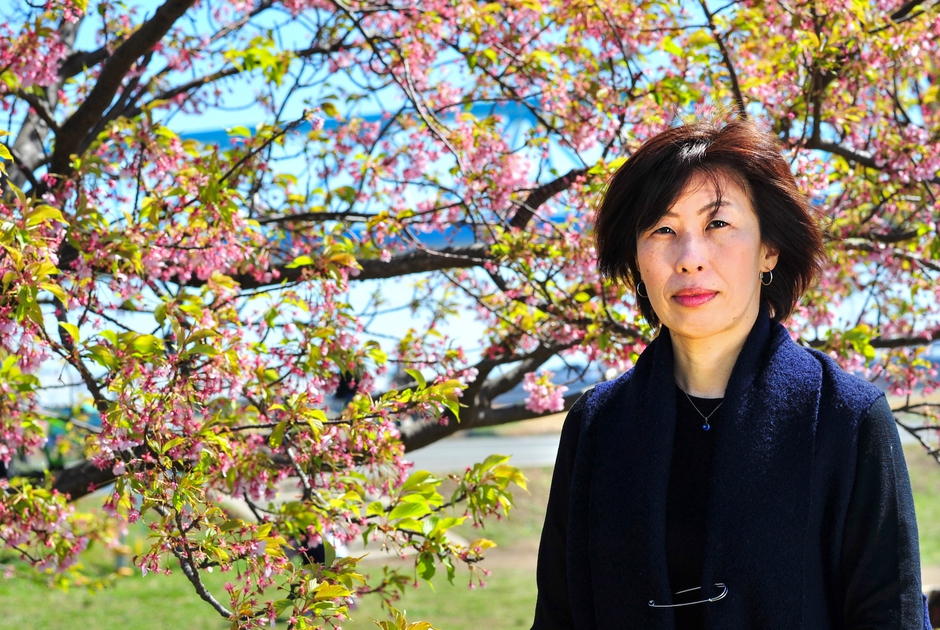 Kimiko Hirata has blocked 13 new coal plants in Japan, but she hasn't done it alone. The 2021 Goldman Prize winner tells us about her movement.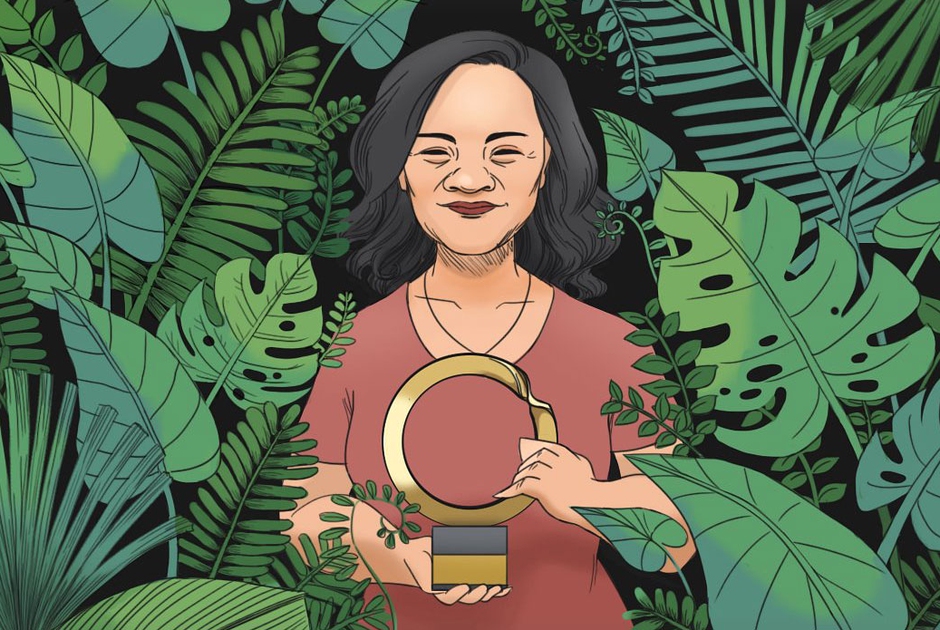 The Goldman Environmental Prize, the "green Nobel Prize", is awarded annually to extraordinary activists fighting for the well-being of the planet.