Activism
ClimAlt, the free online course on climate change for young people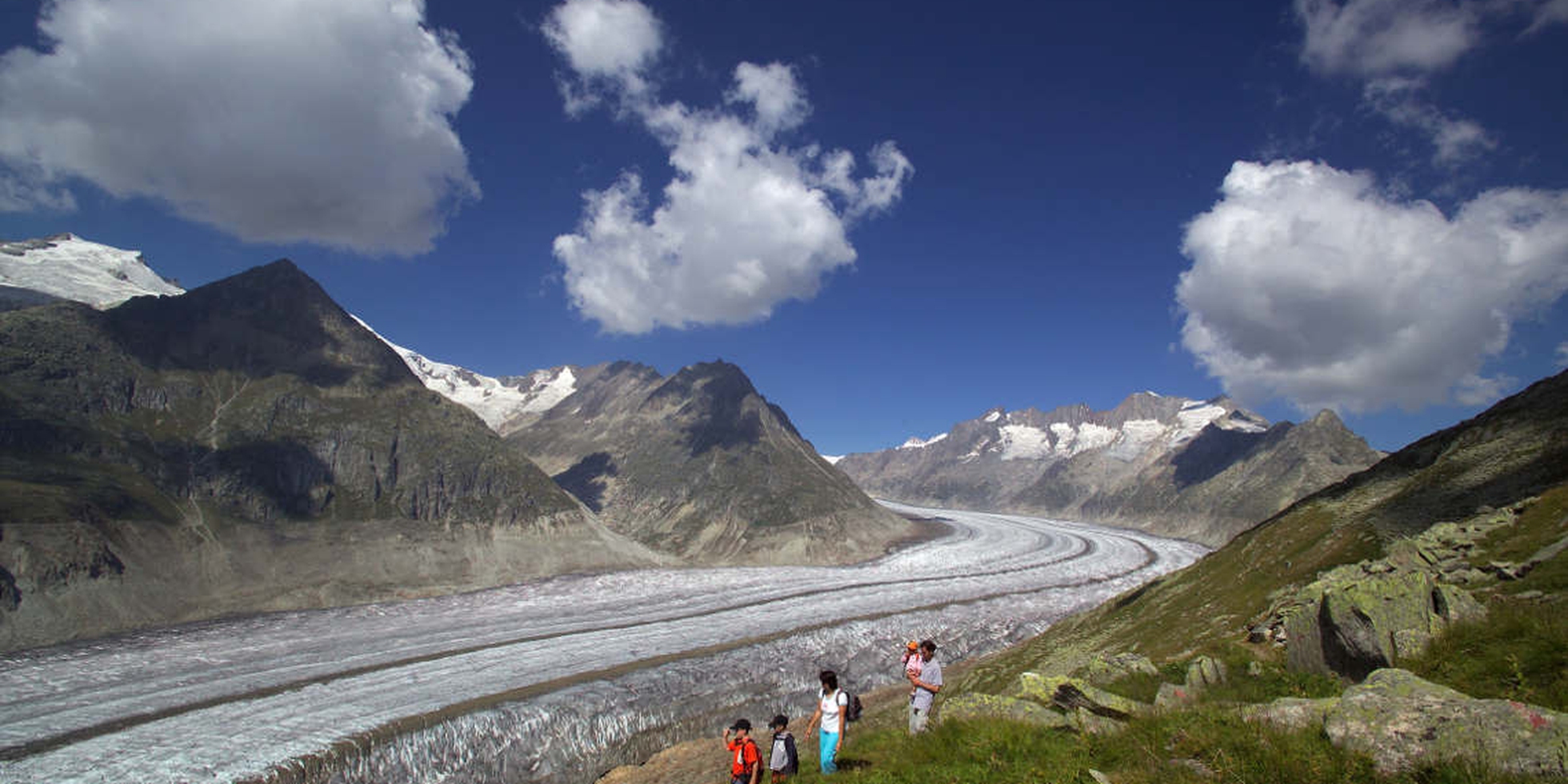 You have time until 7 November to enroll. ClimAlt online lessons are completely free and are aimed at young people living in the European Union who care about climate change.
ClimAlt is a free online course on climate change aimed at young people living in the European Union and aged 18 to 30. It is offered by five EU organisations and co-funded by the Erasmus+ Programme. The call for participants is officially open until the 7th of November.

What is ClimAlt
ClimAlt offers a youth tailored training course focused on climate change causes, impacts and possible solutions. The training intends to give young people the opportunity to build their knowledge about climate change causes and effects, individuate stakeholders involved in tackling climate change and provide new exciting experiences. The course's ultimate goal is to reinforce the perception of a possible socio-environmental change and to give young people the opportunity to be part of that.
Read more: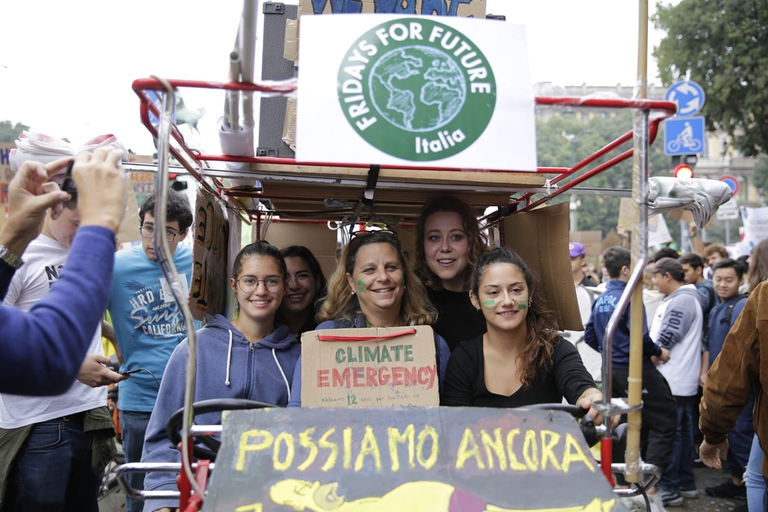 ClimAlt course description 
The training developed by the ClimAlt project includes a free 32 hours e-learning course available from the 25th of November 2019 to the 25th of February 2020 and one thematic webinar complementary to the course to occur during March 2020. The course will be provided in four different languages: English, Bulgarian, Croatian and Italian.
The e-learning course is composed of three main chapters (Causes-Impacts-Alternatives) divided into 7 modules and 14 lectures. Each module includes 10 hours of video lectures, quizzes, readings and 1 assignment for each chapter.
The main topics covered during the lectures are: climate change science; energy consumption, food systems and fossil economy as climate change drivers; environmental and socio economic impacts of climate change; the policy framework and the international climate agreements; climate justice, circular economy, zero waste, energy transition and agricultural adaptation and mitigation options to respond to climate change.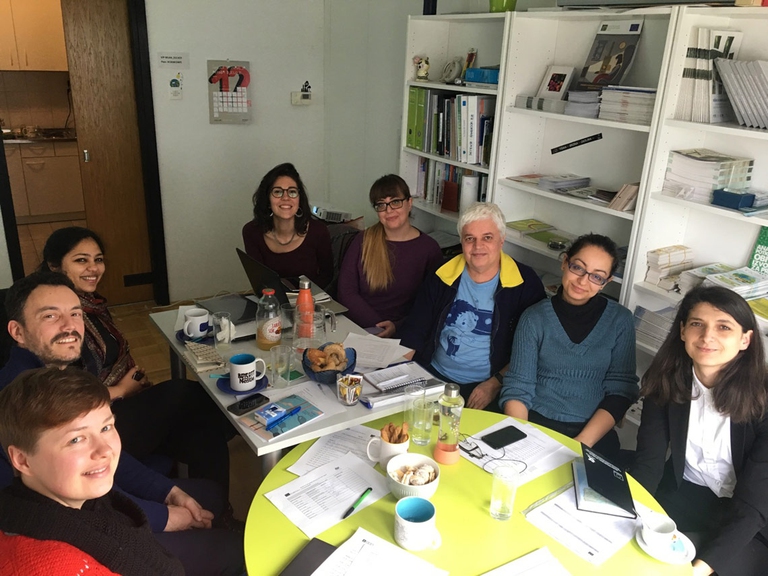 Each version of the course (English, Bulgarian, Croatian, Italian) will be finalized with an in-depth 90 minutes webinar on best practices dealing with climate change alternatives
After the completion of the course, participants will receive a certificate of attendance stating the specific knowledge that they gained. In order to get the certificate, students will be requested to complete at least 75 percent of the course.
ClimAlt eligibilty criteria
The training aims at young people aged between 18 and 30 years old that are interested in environmental and climate topics and that are able to prove educational, professional or environmental activism experiences. A basic English level is mandatory and a previous engagement in climate action and volunteering activities is considered an asset.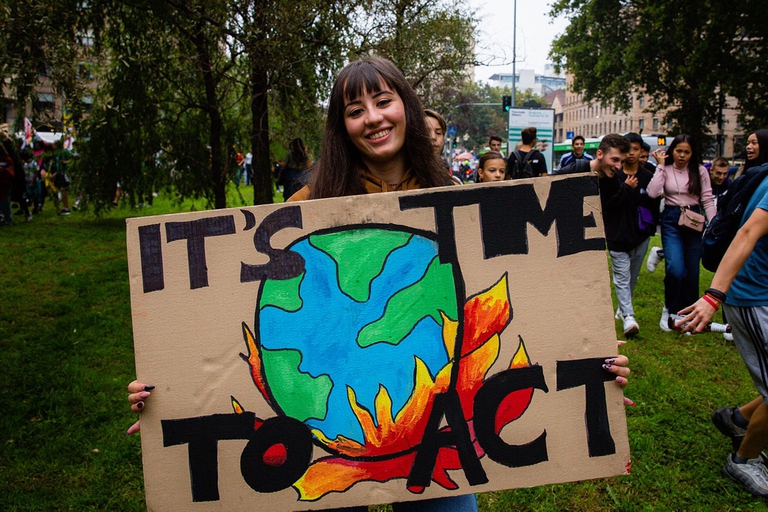 A total of 160 candidates will be selected, 40 for each language version of the course. They will be asked to provide a Google account in order to access the e-learning platform.
How to apply
Application shall be submitted through an online form available for each course version where candidates are expected to present their background, experiences and motivation.
The deadline for submission is the 7th of November 2019. The selected candidates will be contacted by November 18th 2019. You can find further information on ClimAlt website or the ClimAlt Facebook page.
Why now
The latest Ipcc assessments warn that the impacts and costs of global warming will be much greater than expected and will have a significant impact on ecosystems, communities and human economies. However, the great divergence between the path we have to take and the one we are following is becoming more and more evident, as was shown, for example, at the Cop 24 in Katowice, Poland, where governments continued to weaken the agreements reached in Paris during the Cop 21.
The climate change challenge is finally on the public agenda worldwide. In particular, young people activism is playing a central role in this process of awareness, engaging more and more youth worldwide and asking for effective measures to protect their future from the climate threat.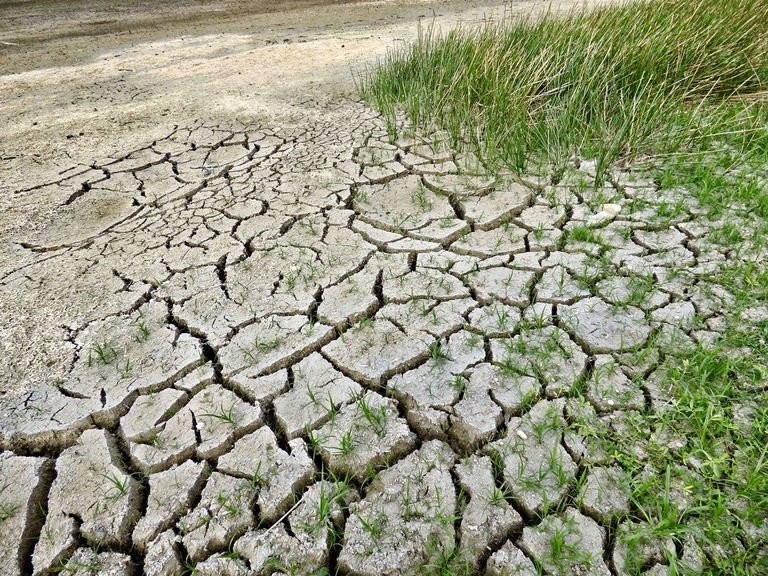 The role of agricolture in climate change
As the Ipcc and Ipbes have shown us, along with many other major studies, climate change and biodiversity erosion are among  the most pressing issues of our times. When tacking the climate crisis, efforts to curb emissions are often geared towards the energy sector or halting deforestation.
Yet the agriculture sector is a major contributor to greenhouse gas emissions. In order to achieve COP21 targets of limiting global warming to 2 °C above pre‐industrial level in 2100, agricultural emissions must be reduced. Traditional agro-ecological production systems have high adaptation and mitigation potential, offering key pathways to tackle the global challenge of climate change.
Read more:
In terms of climate action, there has been a polarization in the debate regarding the allocation of responsibility between actors. Stakeholders at all levels should be empowered to critically engage and tackle global challenges such as climate change, biodiversity loss and sustainable food security. Governments need to understand the importance of ecological agriculture when they create climate change measures and people of all ages need the tools to get their governments' support on sustainable food systems. This is the only way to tackle climate change.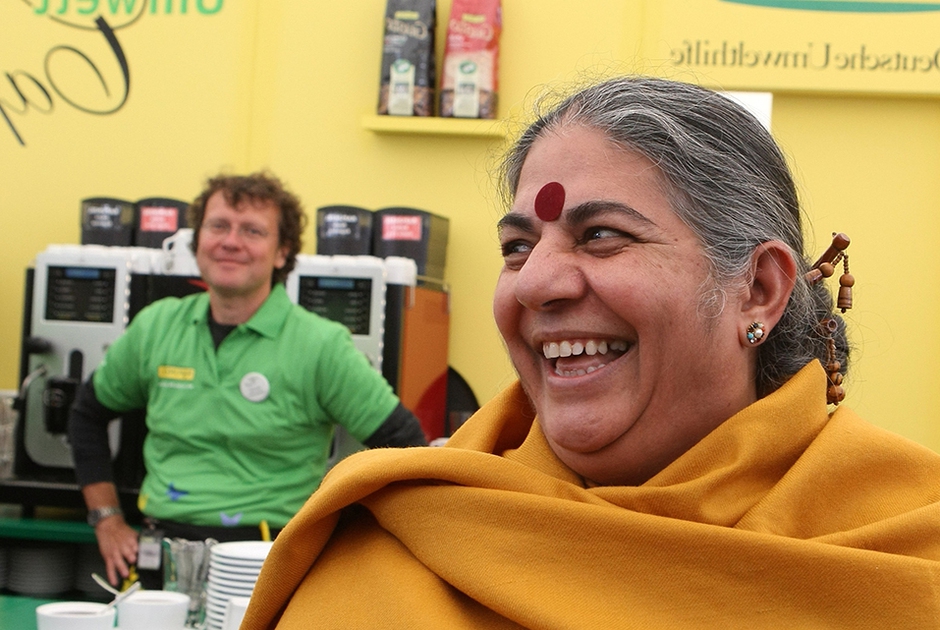 Influential scientist, activist and author Vandana Shiva fights to protect biological and cultural diversity, and against GMOs.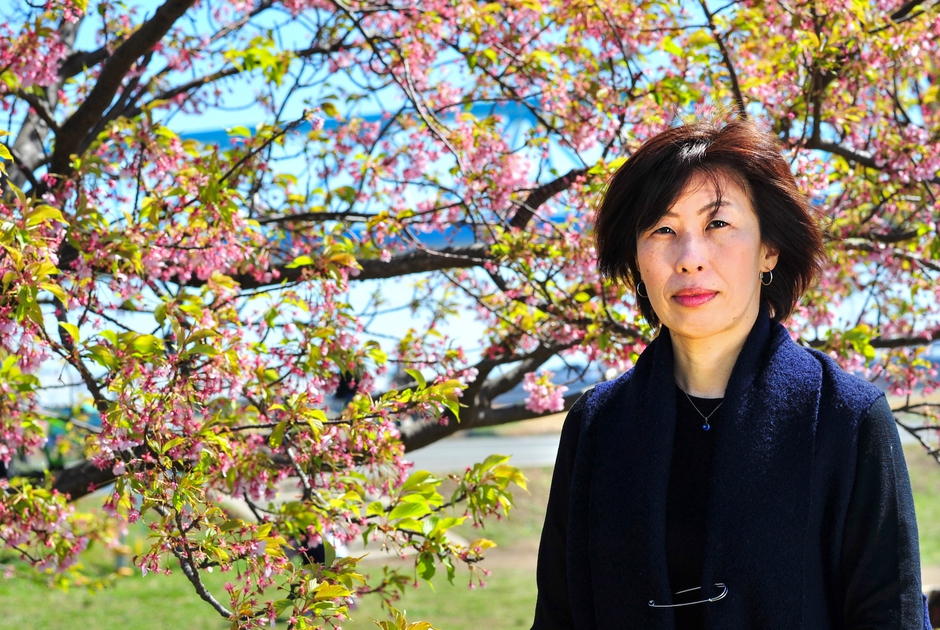 Kimiko Hirata has blocked 13 new coal plants in Japan, but she hasn't done it alone. The 2021 Goldman Prize winner tells us about her movement.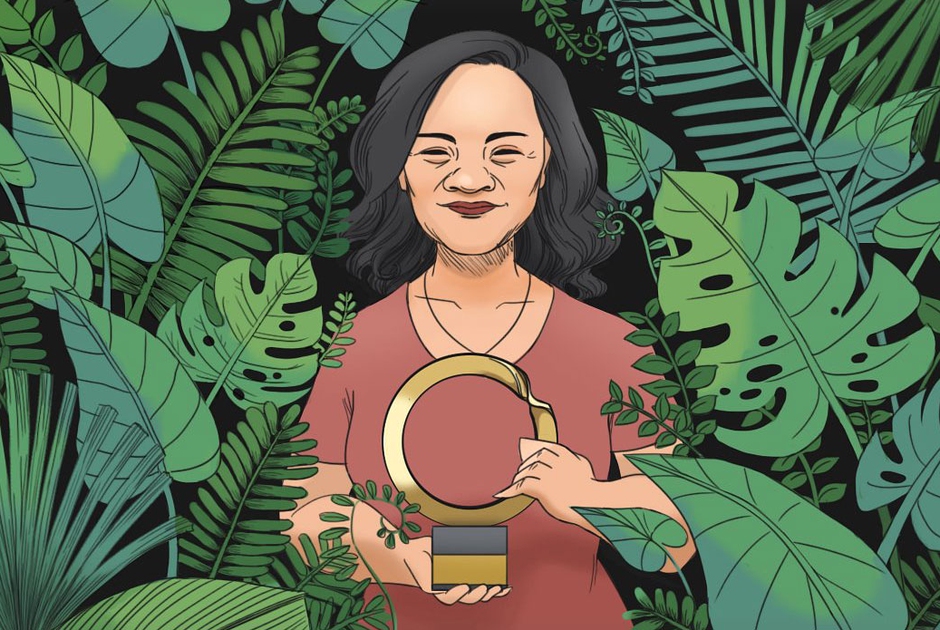 The Goldman Environmental Prize, the "green Nobel Prize", is awarded annually to extraordinary activists fighting for the well-being of the planet.