Activism
California to cut CO2 emissions by 40% by 2030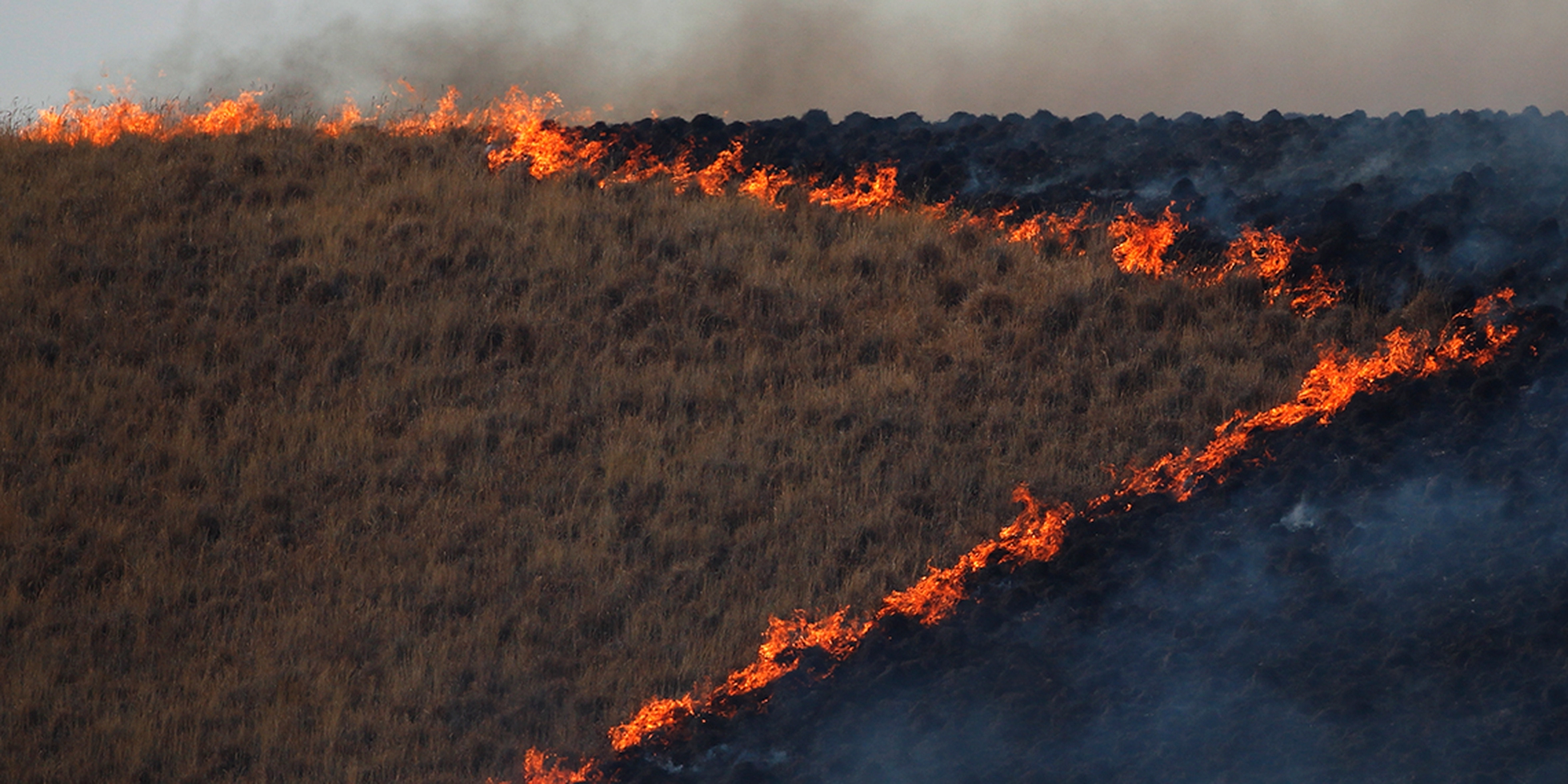 Governor of California Jerry Brown has signed a bill that renews the State's efforts to fight climate change.
California still proves to be the US leader in the fight against climate change. Governor Jerry Brown has signed a new climate bill on Thursday 8 September, requiring that the State reduce its carbon pollution to at least 40 percent by 2030, below 1990 levels, in order to manage to cut CO2 emissions by 80 percent by 2050.
"California is doing something that no other state has done"
"What we're doing here is farsighted, as well as far-reaching. California is doing something that no other state has done", Brown said at the signing ceremony. Actually, it is a considerable step forward, considering that the previous legislation required a 15 percent reduction of CO2 emissions by 2020.
"We ensure the economic and environmental benefits of our efforts reach all California communities", said deputy Anthony Rendon referring to the fact that California's most polluted regions are also the poorest. These include Visalia, hit by soil erosion caused by intensive farming and oil drilling.
A reform of the "right to pollute" is needed
It is no coincidence that oil companies' managers are among the strongest opponents of the Californian Government's decision. Oil companies also protested last autumn when California approved a law requiring that the state source half of its electricity from renewable energy.
The new law, however, has a serious flaw. Despite harsh criticisms coming from environmental associations, California won't amend the cap and trade programme, through which financial firms can purchase "the right to pollute". This system is similar to the EU ETS (EmissionTrading System), which is also opposed by environmental activists.
Translated by Francesca Clemente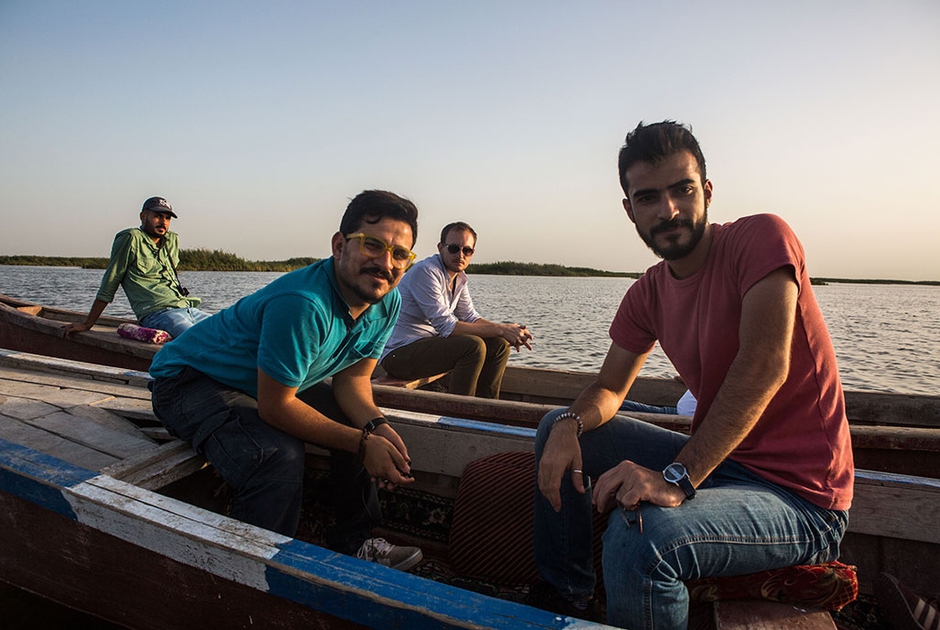 Salman Khairalla is an Iraqi activist who's been fighting to protect his country's marshes, a key water resource, since 2007.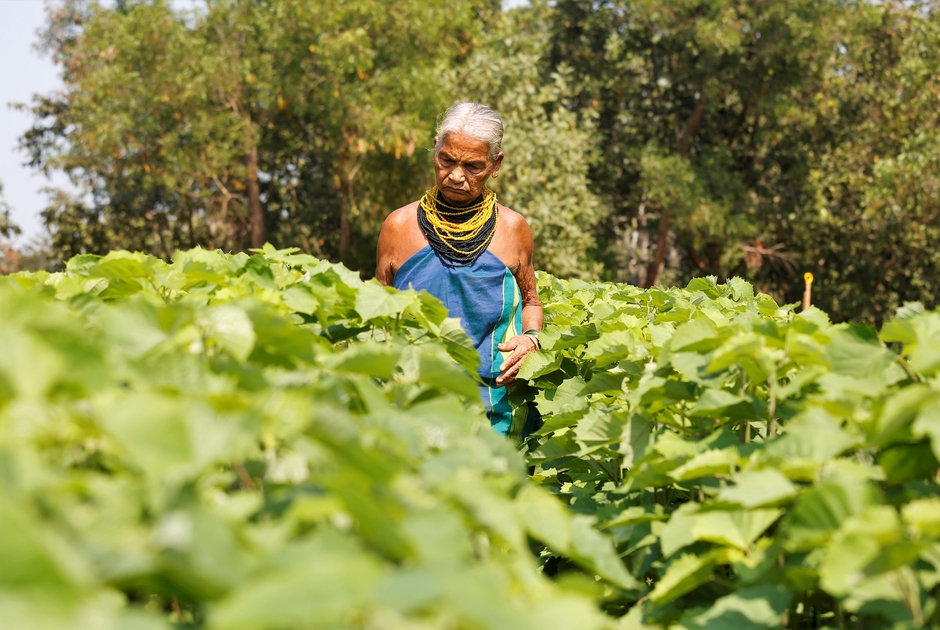 Tulasi Gowda is known as the goddess or encyclopaedia of the forest for her ability to extract seeds from mother trees and regenerate plant species.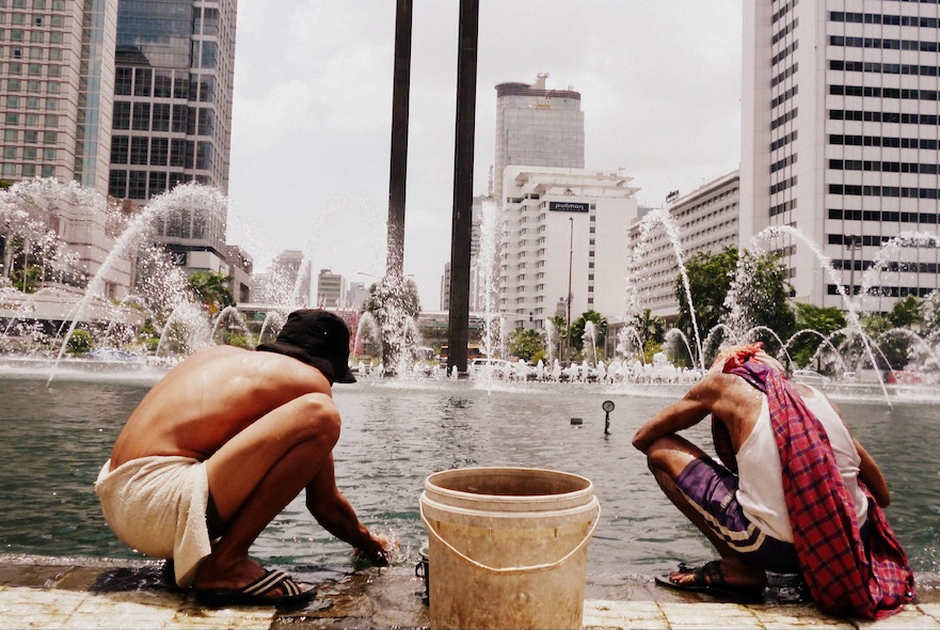 Mohammed Reza Sahib, who fights for the right to water as a public good, has contributed to halting the privatisation of this resource in Indonesia.