Forests
Borneo, indigenous and environmental activists celebrate: the mine won't go ahead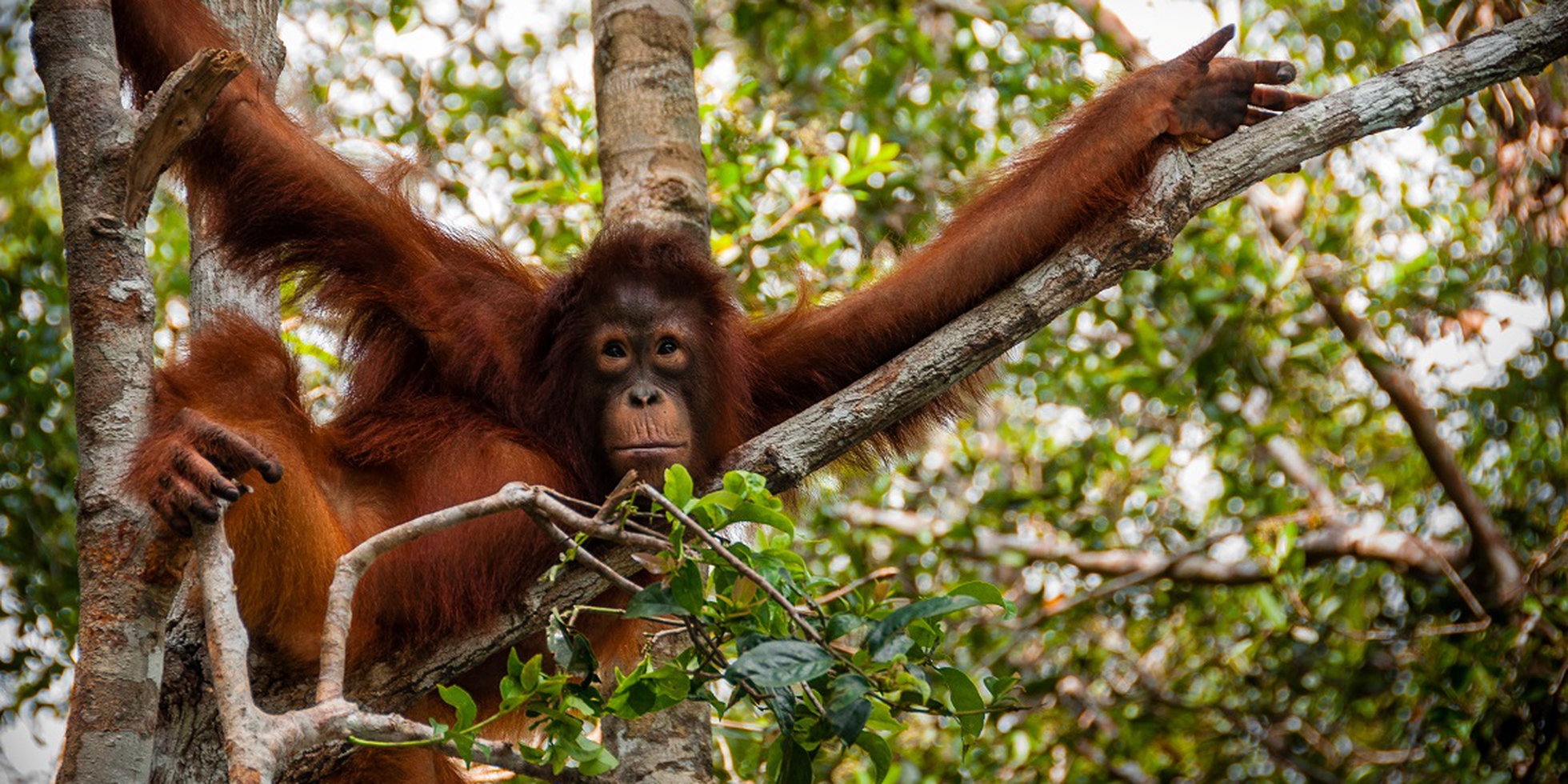 After a legal battle that lasted two years, Indonesia's Supreme Court has revoked the permit to mine for coal in the forests of South Kalimantan in Borneo.
The province of South Kalimantan, in the Indonesian part of the island of Borneo, has one of the highest levels of biodiversity on the planet and is home to numerous at-risk species, such as the orangutan (Pongo pugmaeus). This region, like the rest of Indonesia, is threatened by deforestation and mining.
Hulu Sungai is the only one of the province's nine districts that hasn't been hit by the destruction brought by coal mines and palm oil plantations. In December 2017, however, the Indonesian government granted Indian mining company PT Mantimin Coal Mining (MCM) permission to operate in the area.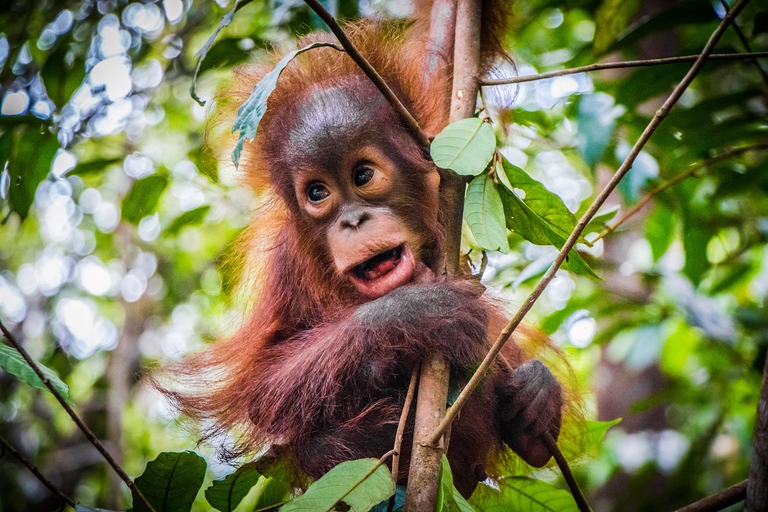 Borneo, fighting the mine
The government's decision immediately caused an uproar among local peoples and environmental groups worried about the ecological impact of coal mining. More than two years later, activists have won their battle against the mine. The Indonesian Supreme Court has in fact ruled in their favour, revoking the permission originally granted to MCM.
How residents defeated the Indian coal giant
Local residents received assistance from Walhi, Indonesia's largest and oldest environmental protection NGO. They sued the mining company and the Indonesian Ministry of Energy and Mineral Resources. The line of defence was centred around a violation related to the granting of the permit, which in these situations also requires the approval of the local population.
#SaveMeratus
Alongside the legal proceedings, opponents of the mine created a full-blown movement vehicled through a hashtag – #SaveMeratus – honouring the Meratus mountains, a verdant mountain range in South Kalimantan. What is more, activists delivered over a thousand handwritten letters to Indonesian President Joko Widodo calling for justice.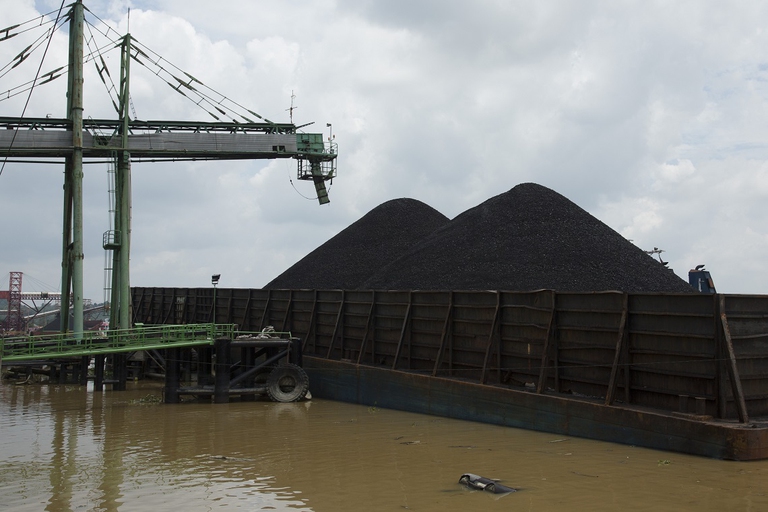 Support from local officials
Resistance to the mine wasn't limited to local residents and environmental activists: local officials and civil servants also joined the fight, having been opposed to mining projects in the district for years. "The people of Central Hulu Sungai have already agreed that government long-term plans should protect forests, so that we can prosper with agriculture and ecotourism and without mines and palm oil", Muhammad Yanni, director of the district's environmental office, told Mongabay.
Translated by Patrick Bracelli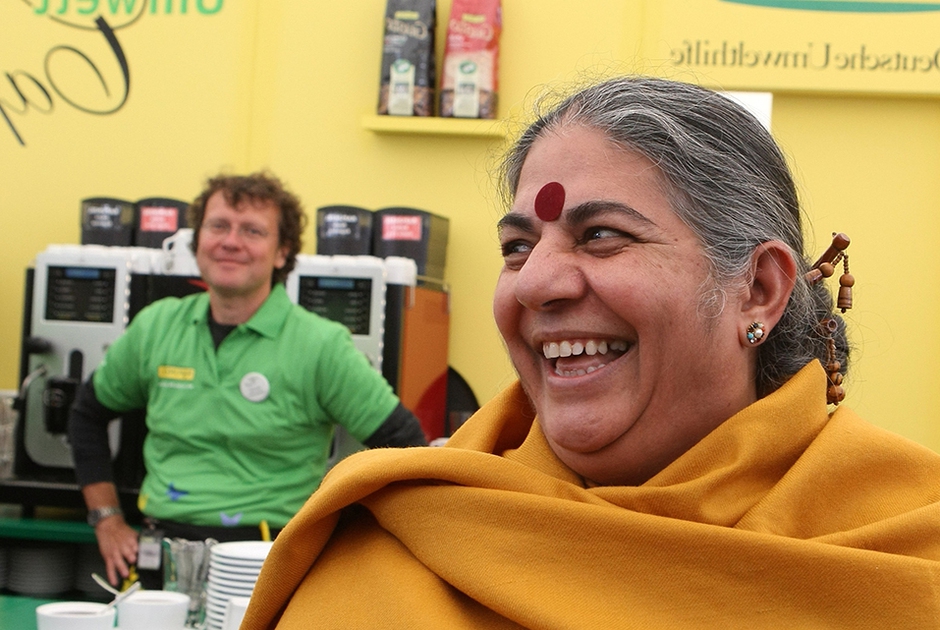 Influential scientist, activist and author Vandana Shiva fights to protect biological and cultural diversity, and against GMOs.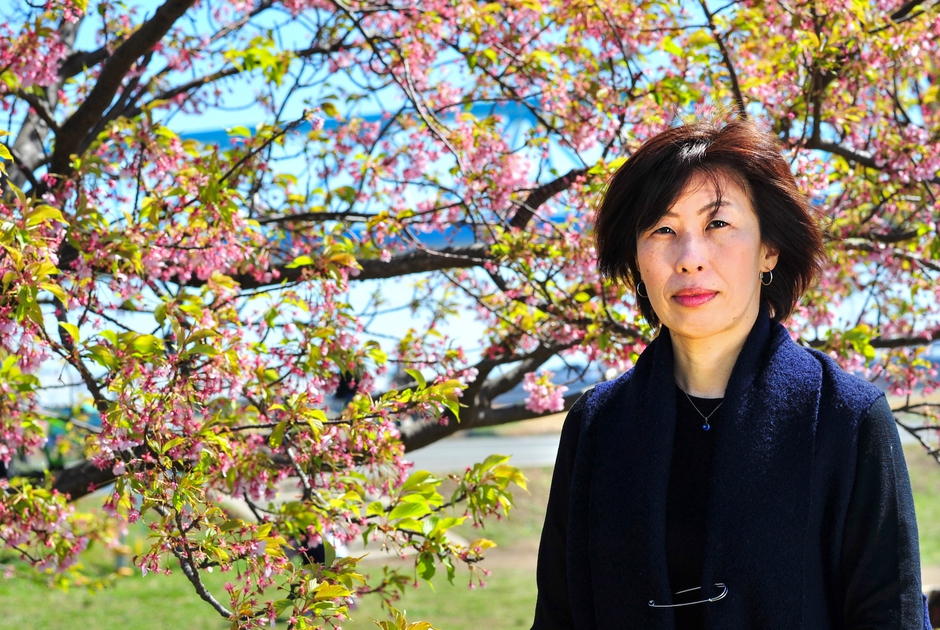 Kimiko Hirata has blocked 13 new coal plants in Japan, but she hasn't done it alone. The 2021 Goldman Prize winner tells us about her movement.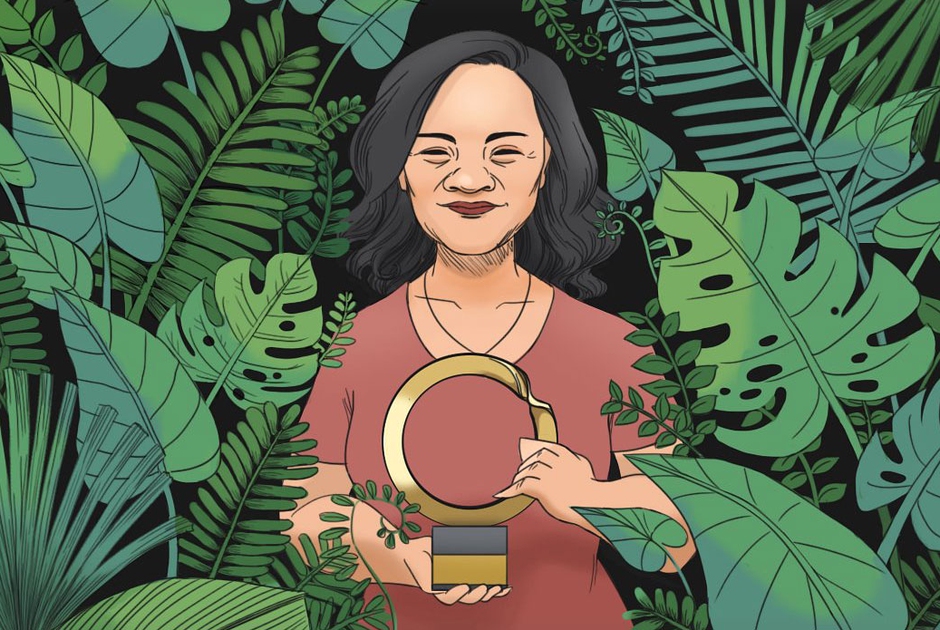 The Goldman Environmental Prize, the "green Nobel Prize", is awarded annually to extraordinary activists fighting for the well-being of the planet.