Activism
April was the seventh month in a row that broke global temperature records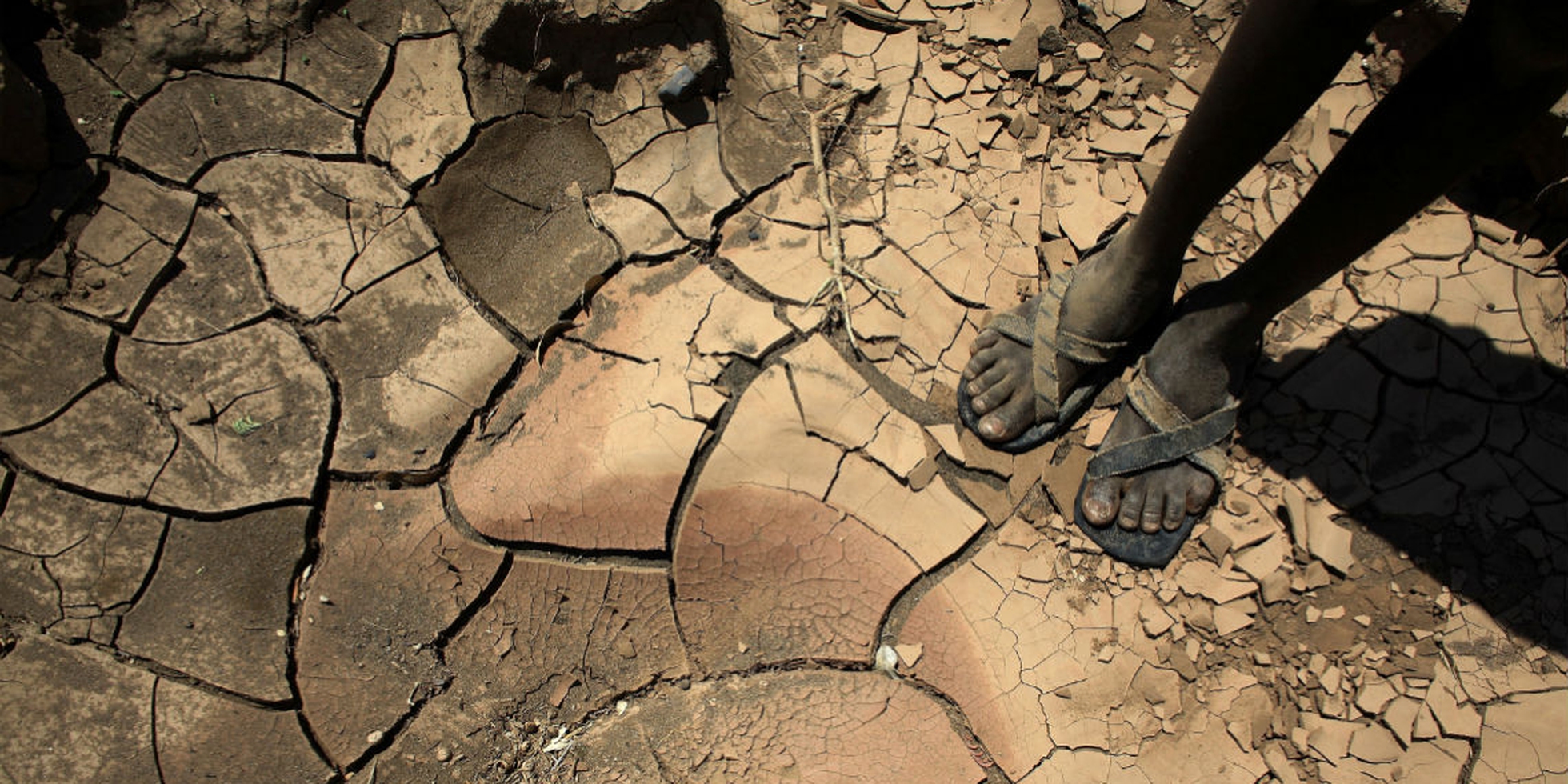 Global temperatures keep rising. While CO2 concentrations exceeded 400 ppm, 2016 is likely to be the warmest year on record.
There's no good news and figures are appalling. The warning comes from scientists, not environmentalists. After the records set in the first quarter of 2016, April was 1.1 degrees warmer than the April average temperatures. It's a figure too close to the 1.5-degree limit set in the Paris Agreement that signing countries should abide by.
Conditional is no coincidence because global temperatures keep rising. "With April update, 2016 >99% likely to be a new record," said NASA climatologist Gavin Schmidt.
With Apr update, 2016 still > 99% likely to be a new record (assuming historical ytd/ann patterns valid). pic.twitter.com/GTN9sPL2D7

— Gavin Schmidt (@ClimateOfGavin) May 14, 2016
  Andy Pitman, director of the ARC Centre of Excellence for Climate System Science at the University of New South Wales in Australia, told The Guardian: "It's clearly all heading in the wrong direction. Climate scientists have been warning about this since at least the 1980s. And it's been bloody obvious since the 2000s. So where's the surprise? The 1.5°C target is wishful thinking. I don't know if you'd get 1.5°C if you stopped emissions today. There's inertia in the system. It's putting intense pressure on 2°C".
Christiana Figueres, Executive Secretary of the UN Framework Convention on Climate Change (UNFCCC) said:  "The very unfortunate circumstance we have now is the overlap of a very intense El Nino that has been magnified by climate change. All of these record breaking temperatures and attendant implications that we have had, such as record breaking fires for example, and droughts in India are all reminders that we cannot afford to do anything except to accelerate the solution agenda."
NASA April temperature is out. Warmest April on record. Beats the previous record by largest margin ever. #climate pic.twitter.com/7BissESrWJ

— Stefan Rahmstorf (@rahmstorf) May 15, 2016
CO2 concentrations broke a new record
After fires in Canada, the extraordinary heat wave in India and melting ice in Arctic regions, CO2 concentrations are on the rise. At the Cape Grim measuring station in Tasmania, Australia, CO2 concentrations exceeded 400 parts per million (ppm) for the first time in the Southern hemisphere. "Elimination of about 80 per cent of fossil fuel emissions would essentially stop the rise in carbon dioxide in the atmosphere," said James Butler, director of NOAA's Global Monitoring Division. "But concentrations of carbon dioxide would not start decreasing until even further reductions are made and then it would only do so slowly."
Featured image: Christopher Furlong/Getty Images
Translated by Camilla Soldati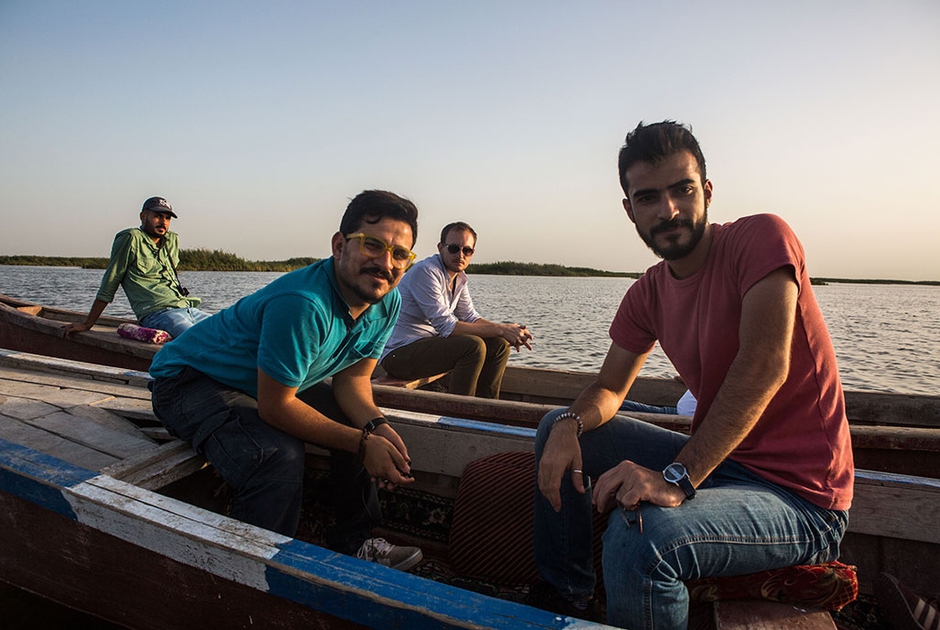 Salman Khairalla is an Iraqi activist who's been fighting to protect his country's marshes, a key water resource, since 2007.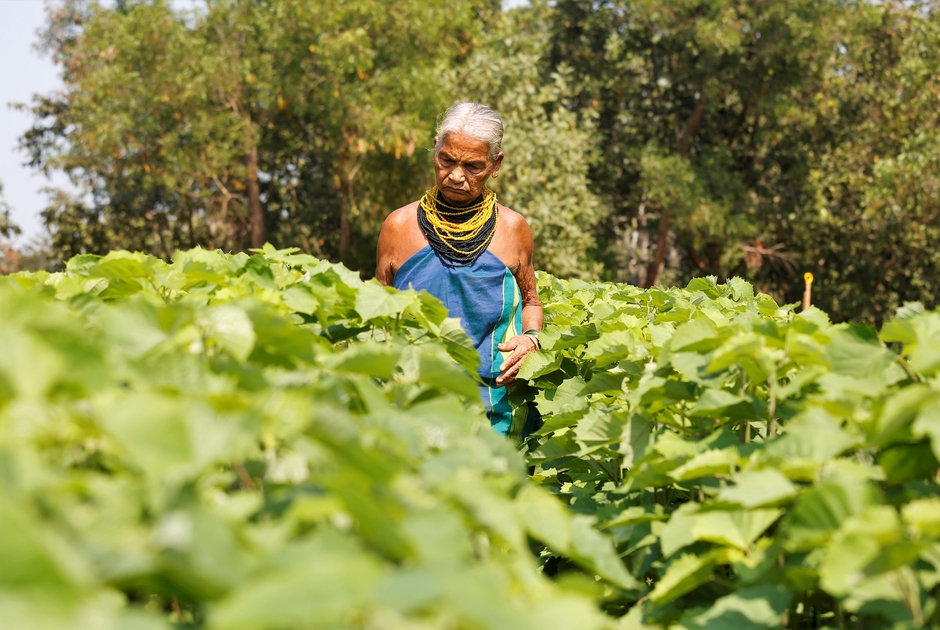 Tulasi Gowda is known as the goddess or encyclopaedia of the forest for her ability to extract seeds from mother trees and regenerate plant species.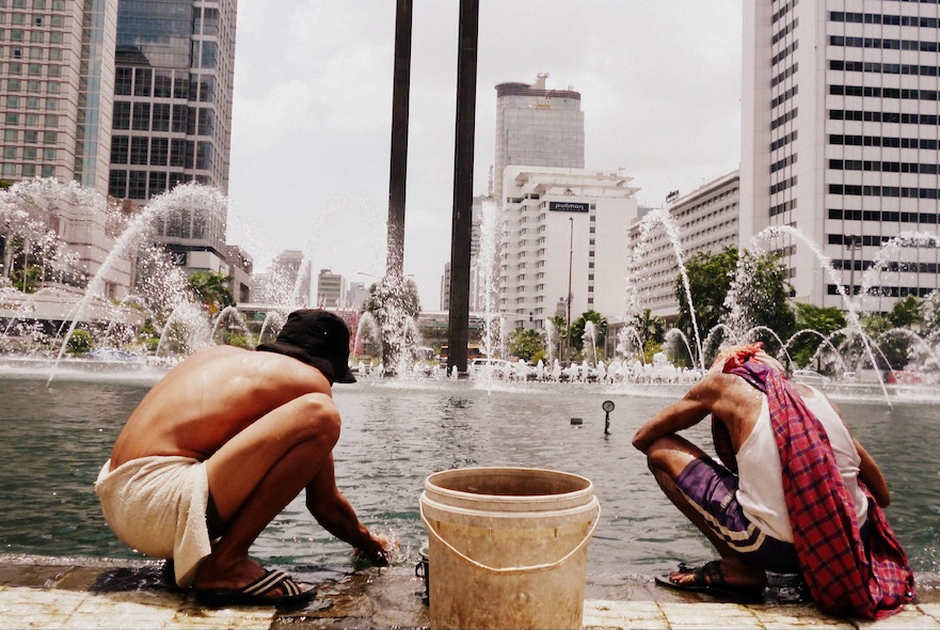 Mohammed Reza Sahib, who fights for the right to water as a public good, has contributed to halting the privatisation of this resource in Indonesia.