Afghan women challenge tradition. How? By riding bicycles
The Afghan women's national team is breaking taboos with a clear objective in mind: the 2020 Olympic Games and Tour de France.
A group of 40 Afghan women passionate about cycling and part of the Afghanistan's Women's National Cycling Team is trying to break country's tradition barriers. The aim is to spread the idea that women can freely practice any sports, despite the conservative society of Afghanistan consider sport as an inappropriate activity for women.
Masooma Alizada, Malika Yousufi and other teammates regularly train on dusty empty roads, far from the streets of the capital city, Kabul, and from men's threatening gazes. Bikes are piled in cars made available by the Afghan Cycling Federation, and the team drive outside the capital, wearing a uniform made of loose-fitting shirts and long pants in order to avoid attention.
The national team took part to several international competitions and the girls now aim to the 2020 Tokyo Olympic Games, despite having not been paid for several months. In the 1990s, women were excluded from public life in Afghanistan, banned from going to school or stepping outside their home without a male family member. Since the overthrow of the Taliban in 2001, things are gradually improving, despite violence against women still persists, but women's rights have made gains.
Drivers sometimes shout insults at the riders and their team captain, and president of the federation, Abdul Sadiq Sadiqi, who has a back injury from a crash caused on purpose by a man on a motorbike. Abdul is nothing but astonished: "Those people don't allow their children to go to school and have an education."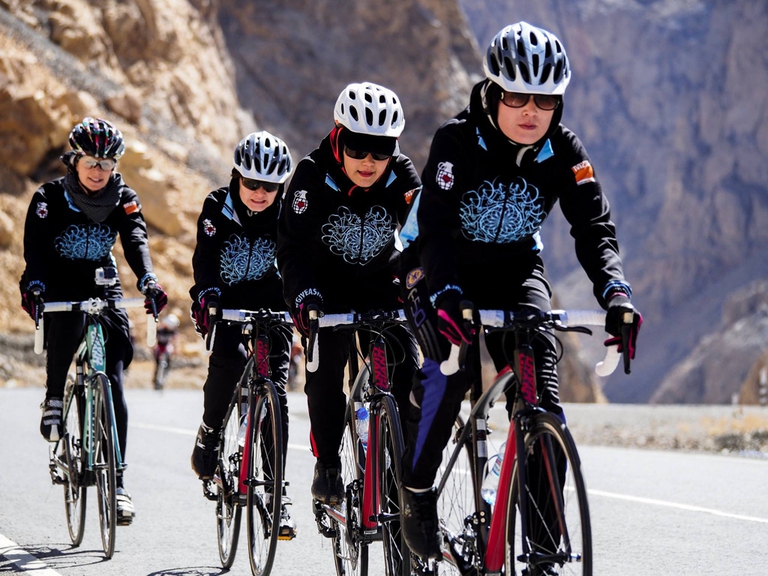 Girls' esteem for their coach is inestimable: "The coach is like a shield for us. If he wasn't there, we couldn't ride," they affirm.
Malika's objective is clear: she is determined to become the first Afghan woman to compete in the Tour de France. "Nothing will stop us," she said.

Quest'opera è distribuita con Licenza Creative Commons Attribuzione - Non commerciale - Non opere derivate 4.0 Internazionale.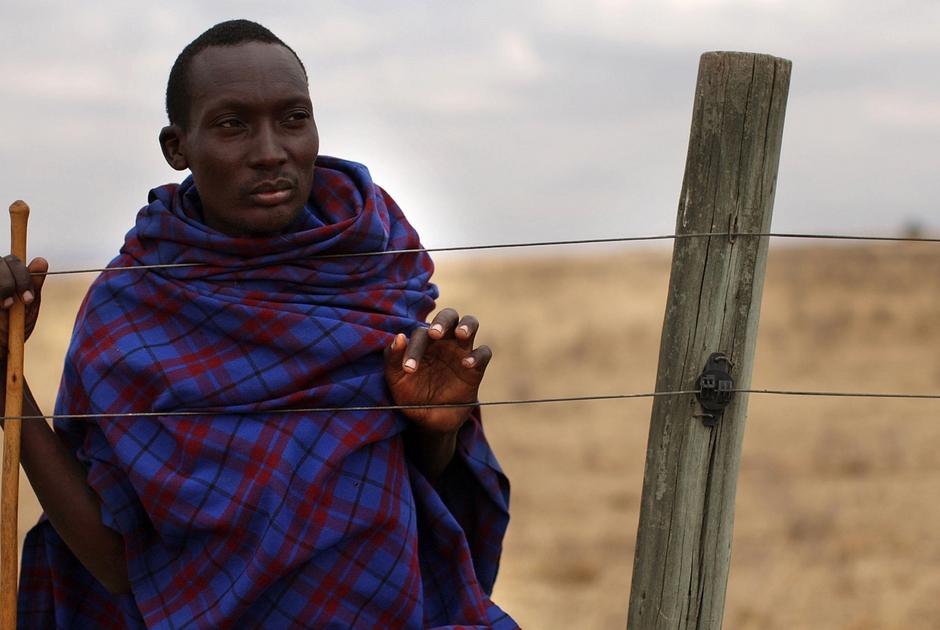 The government of Tanzania is currently planning to evict more than 80.000 indigenous Maasai people from their ancenstral land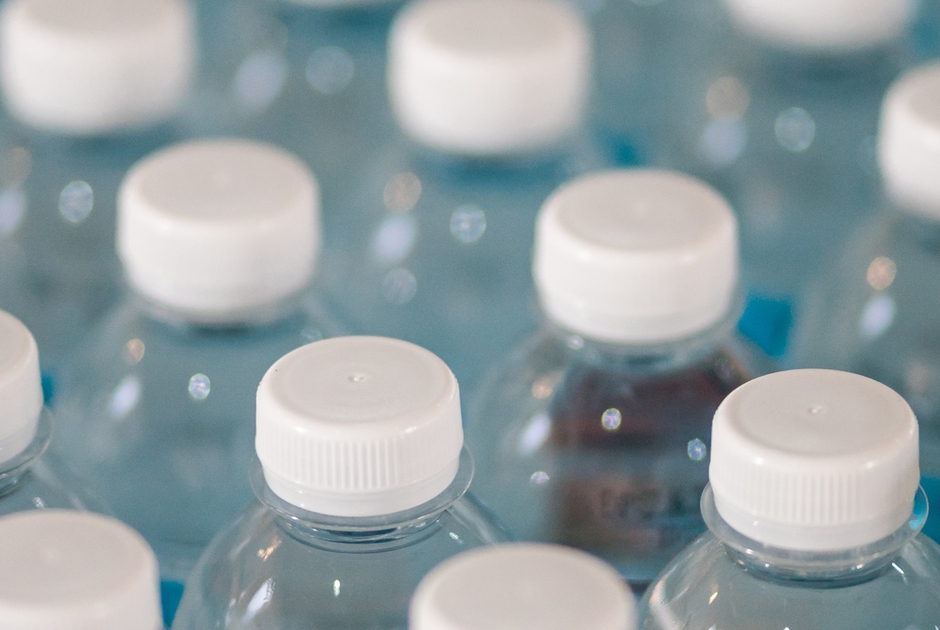 A new UNU-INWEH report on the global bottled water industry reveals the massive scale of this market and the lack of strict quality controls.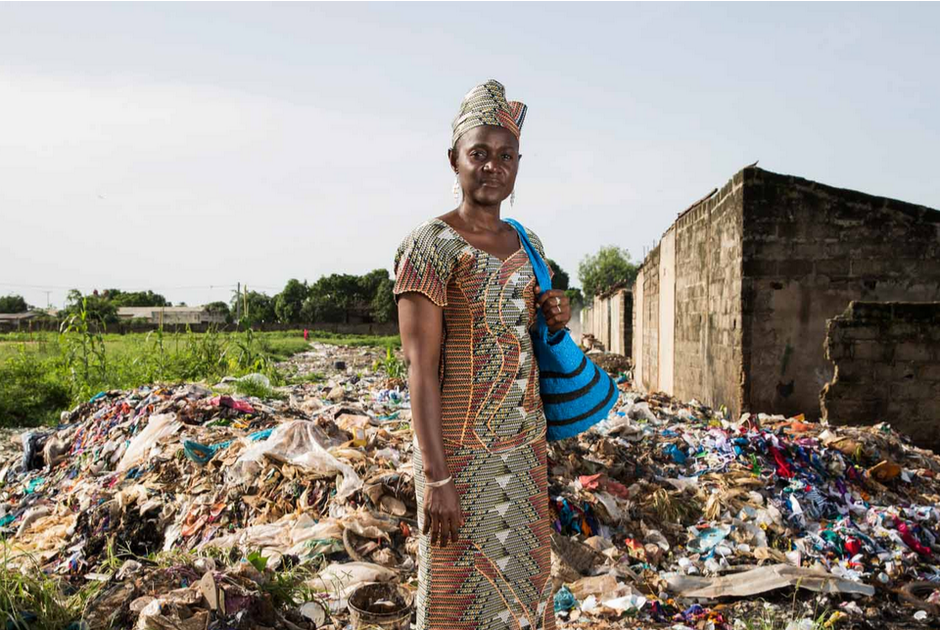 Isatou Ceesay founded a social enterprise that is helping to fight plastic pollution and empowering women and young people to gain economic independence.