Activism
8 women who are changing the world without you even realising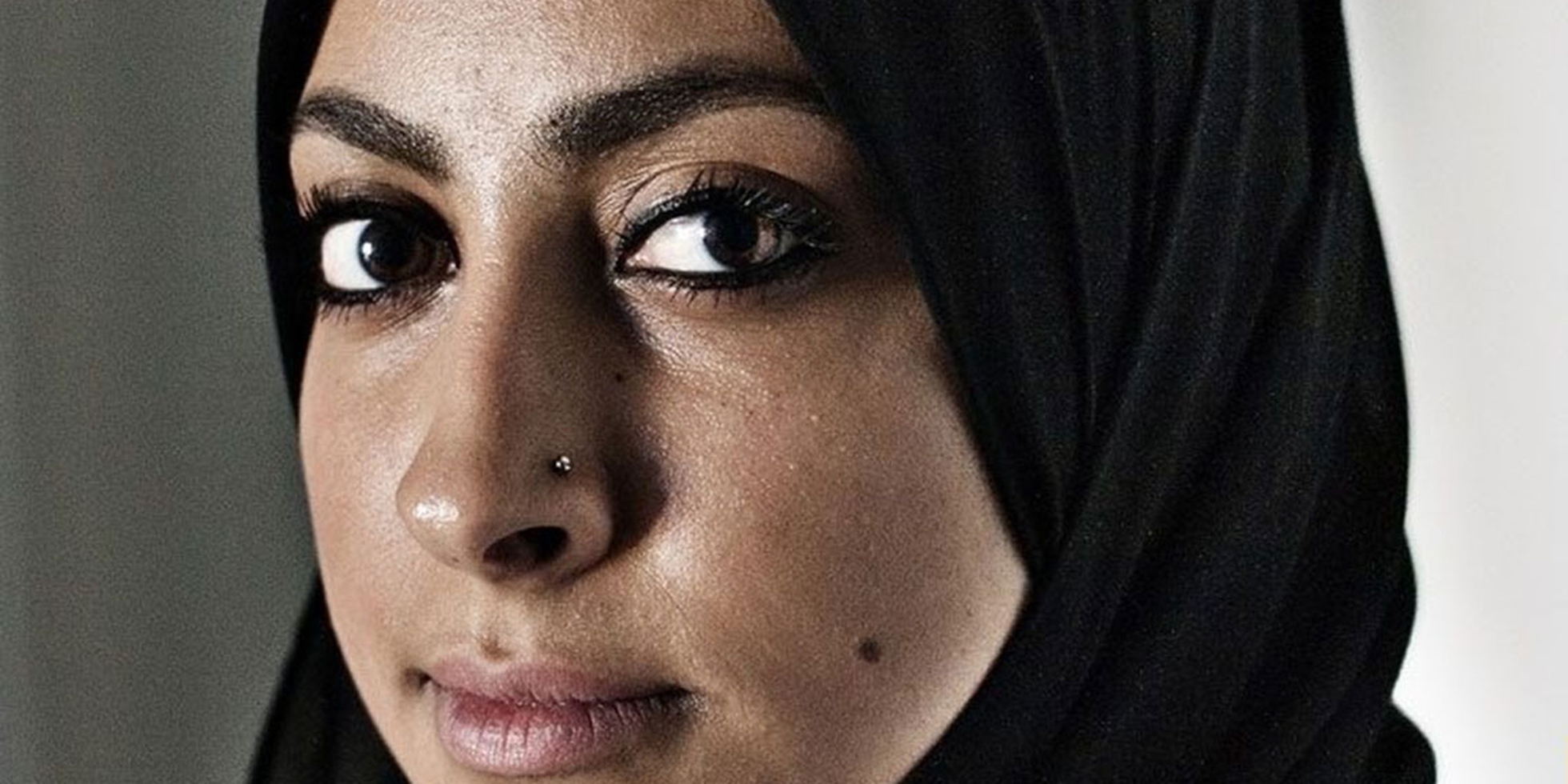 Here are just 8 of the most unstoppable women who are changing the world by subverting stereotypes, advancing rights and revolutionising history.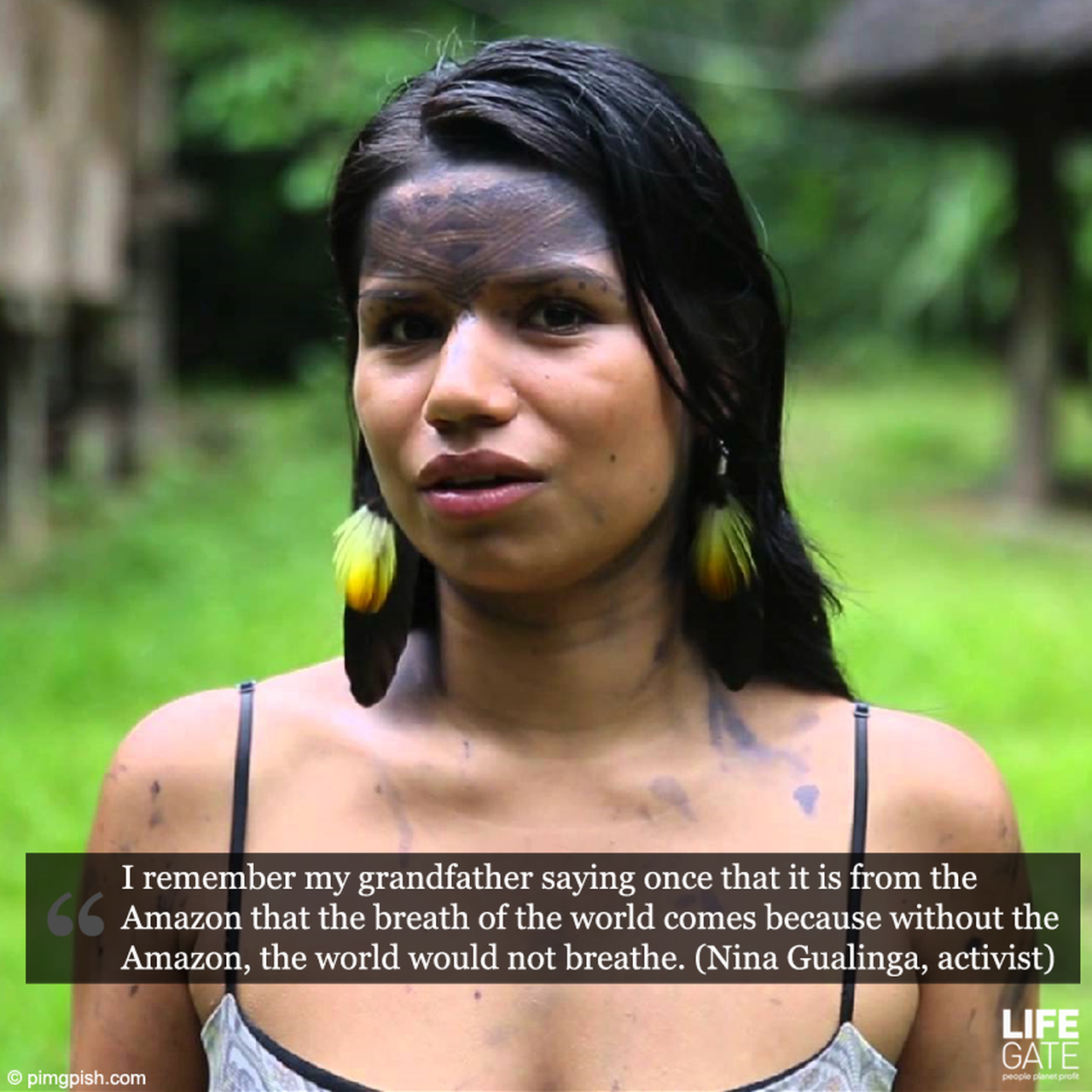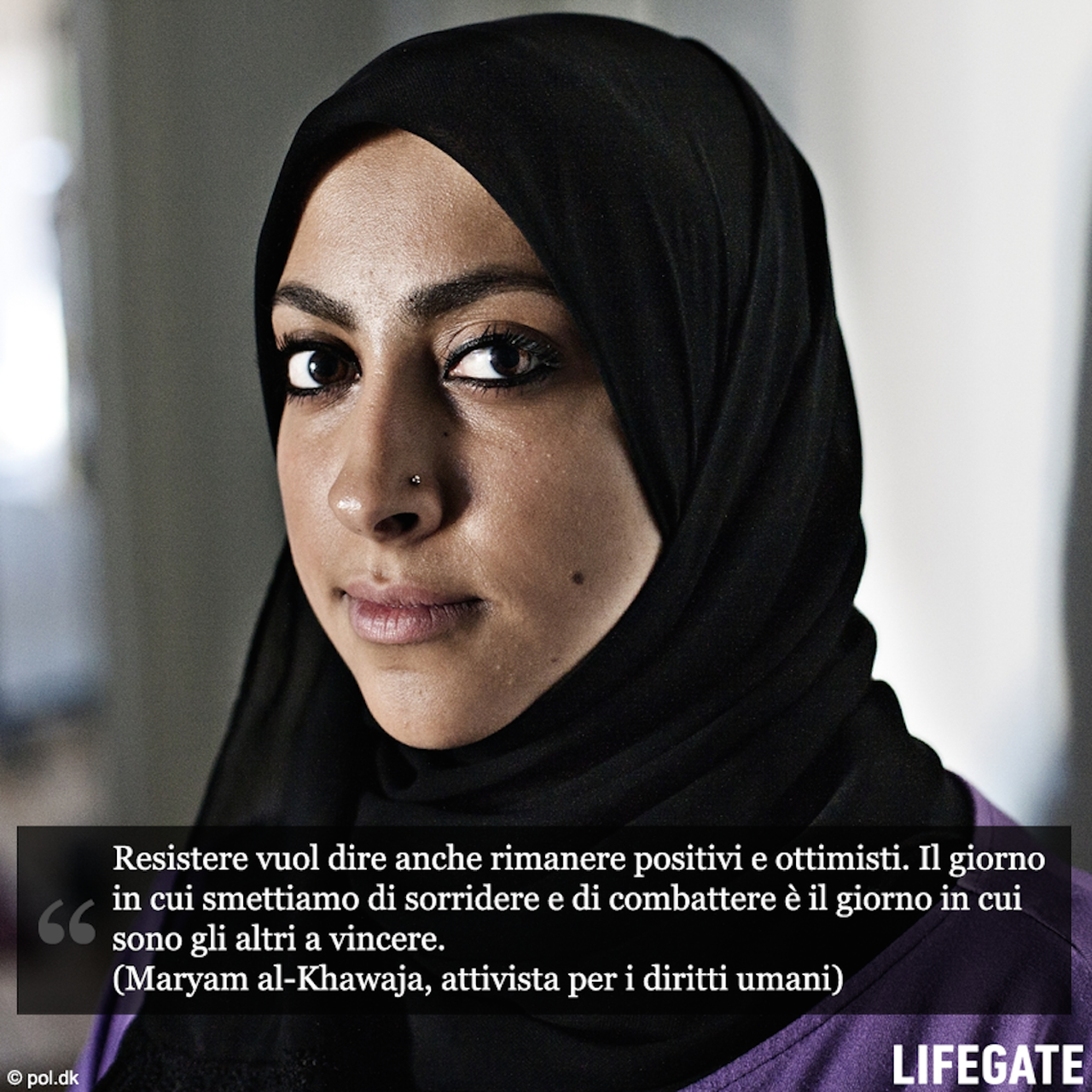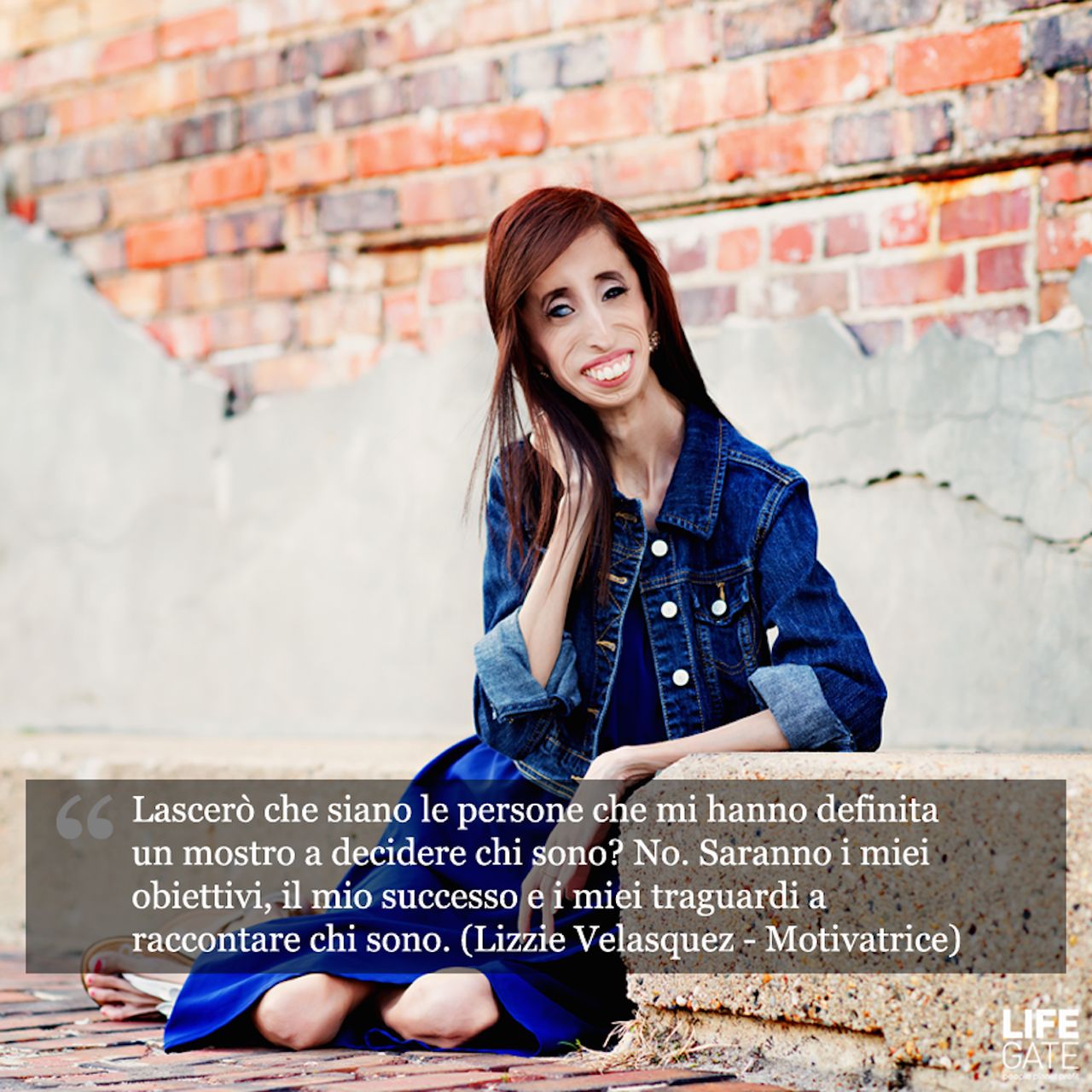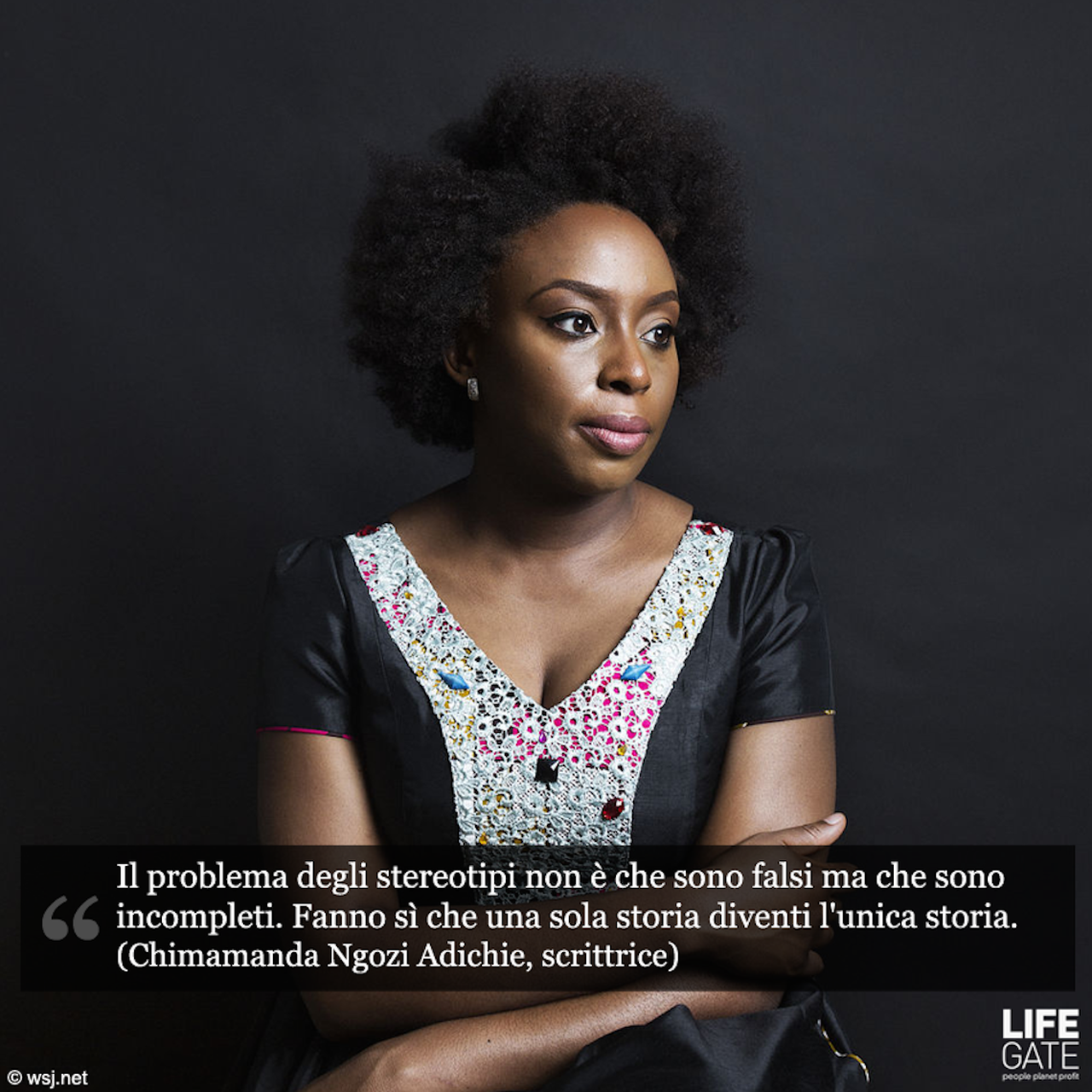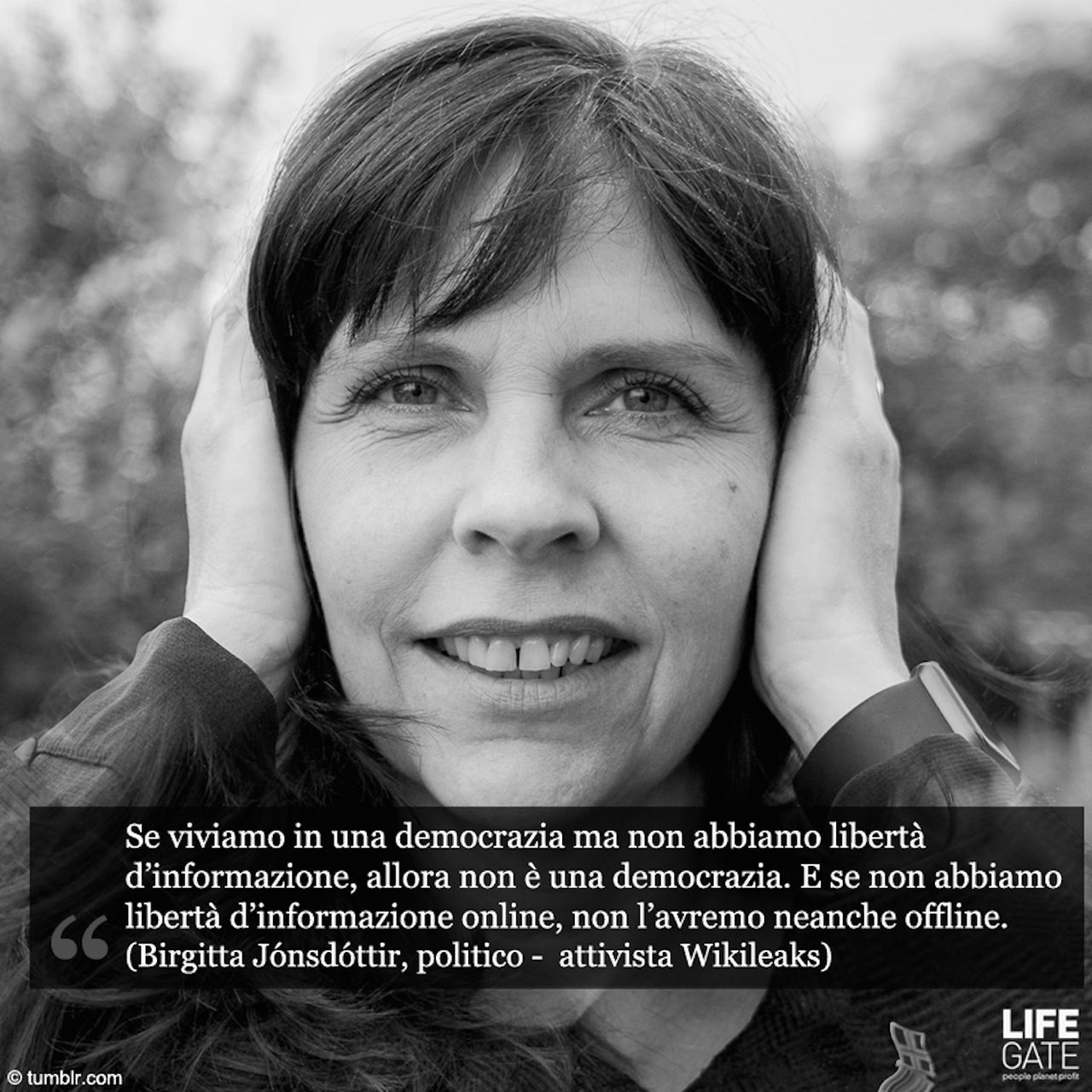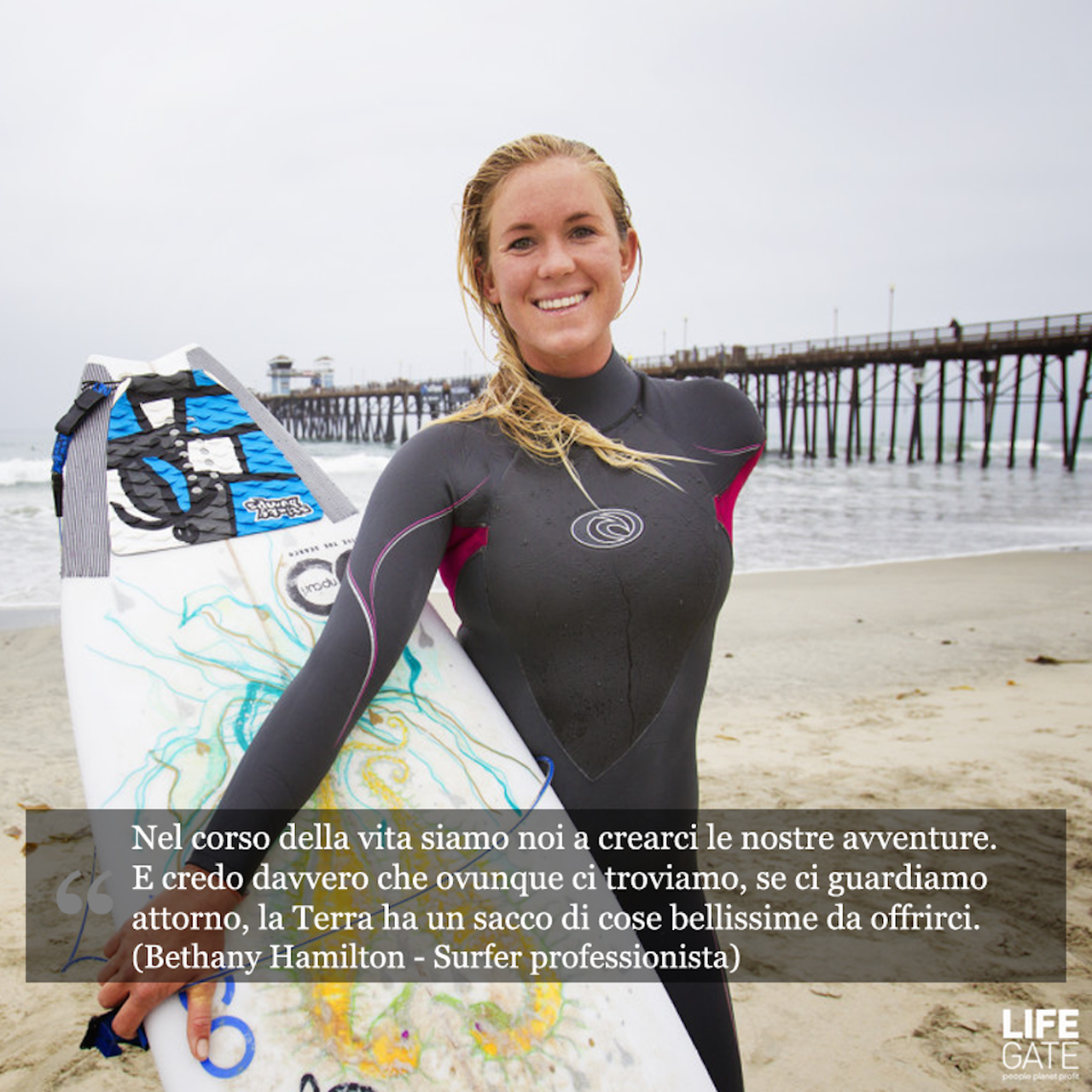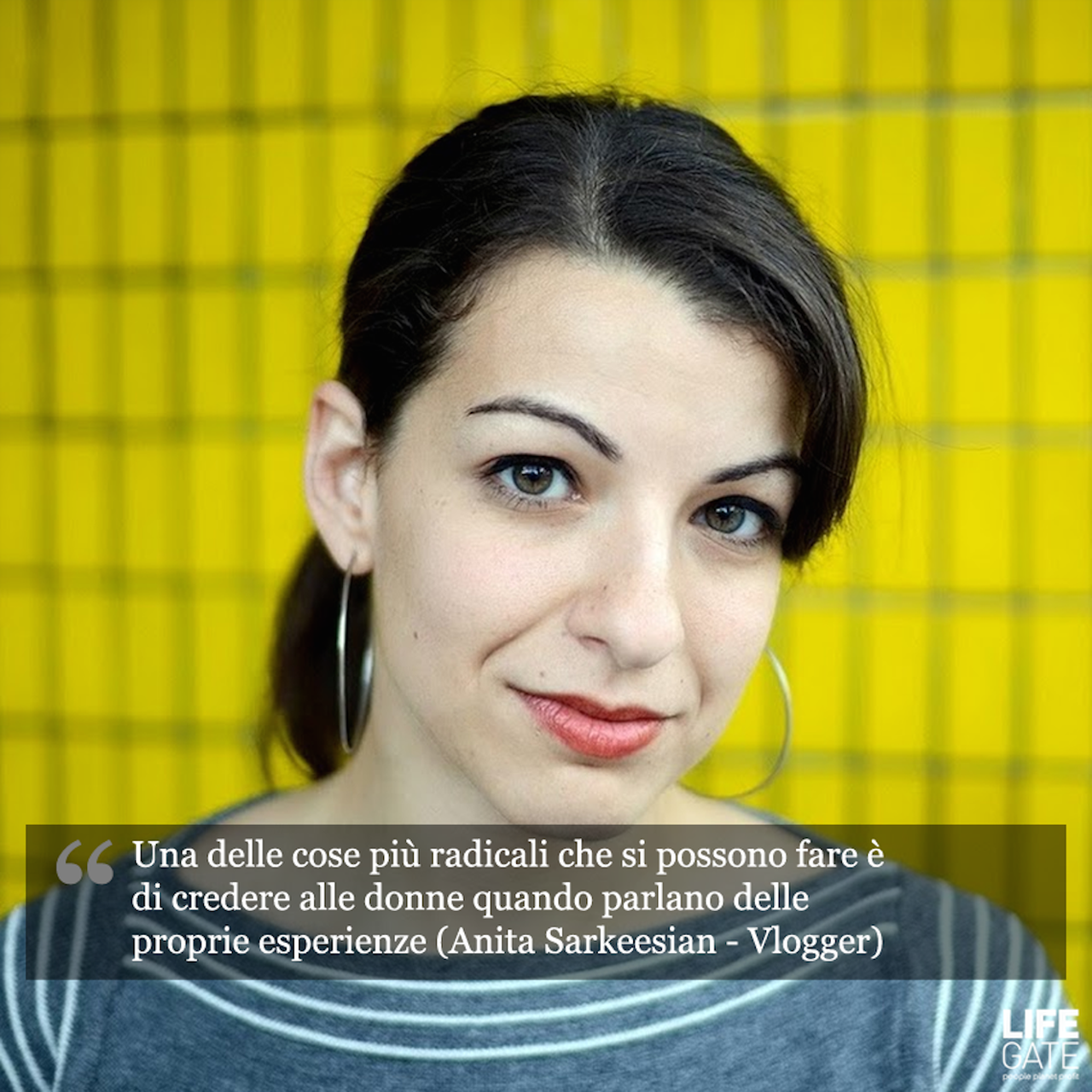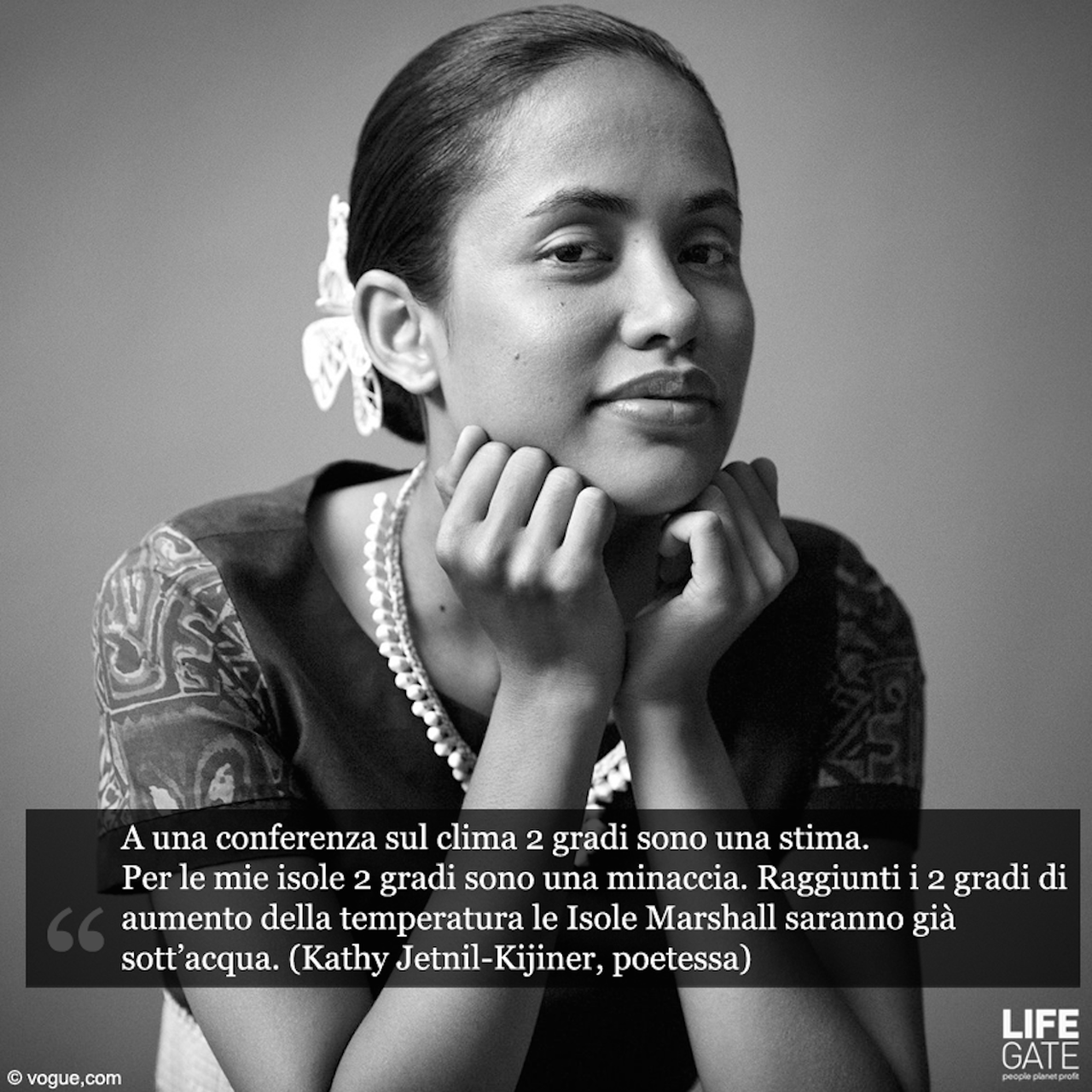 Nina Gualinga
She has become the face of the indigenous Kichwa movement to protect the Ecuadorian Amazon from corporate interests. Her village, Sarayaku, sued the Quito Government in 2012, resulting in the protection of its land from oil exploration. Gualinga was present at COP21: she sailed down the River Seine in Paris in a canoe from her village to draw attention to her people's demands.
Maryam al-Khawaja
She was arrested in her native country of Bahrain in August 2014, at the age of 27, where she had gone to visit her father, a human rights activist imprisoned for life. When she was released from prison she left the country and was sentenced in absentia to one year in prison. Al-Khawaja is Co-Director of the Gulf Centre for Human Rights, which provides support to human rights defenders in the region.
Lizzie Velasquez
Born in the US state of Texas in 1989, she has an extremely rare condition that stops her from gaining weight. When she was seventeen a widely circulated Youtube video of her entitled the Ugliest woman in the world, whilst initially devastating her, inspired Velasquez to pursue her dreams. She became a motivational speaker and has written three books. A Brave Heart is the documentary about her story.
Kathy Jetnil-Kijner
She is a climate change poet from the Marshall Islands, a role she took on after speaking at the opening ceremony of the 2014 United Nations Climate Summit. She performed her poem Dear Matafele Peinem, in which Jetnil-Kijner promises to protect her baby daughter from climate change. Another COP21 attendee, she works to empower Marshallese youth to defend their fragile environment.
Chimamanda Ngozi Adichie
Born in Nigeria in 1977, she moved to the United States when she was seventeen. She is one of the most prominent living African writers. Her books, including Half of a Yellow Sun, which was adapted into a film in 2013, and Americanah, tell of life as a woman in Nigeria and immigrant in the United States. Ngozi Adichie's talk We should all be feminists was sampled by Beyoncé in the song Flawless.
Birgitta Jónsdóttir
Born Iceland in 1967, the former Wikileaks spokesperson co-produced Collateral Murder, the video that shows a dozen unarmed people being killed by US forces in Iraq in 2010. She co-founded the International Modern Media Inititative, which works to strengthen democracy through improving information transparency. Jónsdóttir is a member of the Icelandic Parliament for the Pirate Party.
Bethany Hamilton
The Hawaii native began surfing professionally at the age of eight and in 2003, at thirteen, she lost her left arm when she was attacked by a four-metre tiger shark. She was back on the board just a month later and has had a brilliant career since then. Her bestselling autobiography was adapted into a film, Soul Surfer. Also a motivational speaker, Hamilton works to support other amputees.
Anita Sarkeesian
When the Canadian-American launched a Kickstarter campaign to fund a vlog about how women are represented in video games in 2012, she was the subject of an online hate campaign (including rape and bomb threats). She fought back: after raising 160,000 dollars, she began the Youtube series Feminist Frequency. Time Magazine named her one of the most influential people of 2015.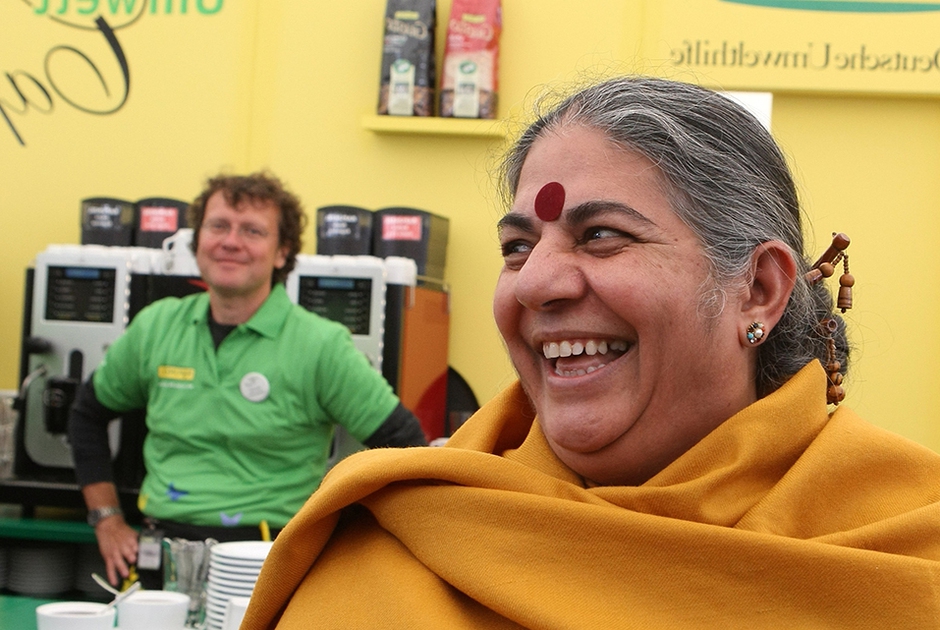 Influential scientist, activist and author Vandana Shiva fights to protect biological and cultural diversity, and against GMOs.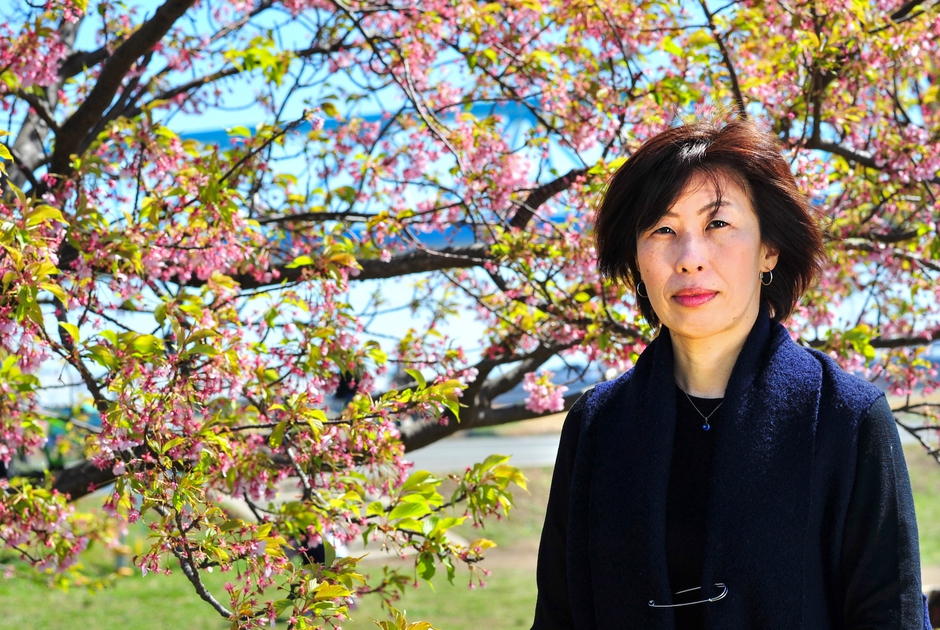 Kimiko Hirata has blocked 13 new coal plants in Japan, but she hasn't done it alone. The 2021 Goldman Prize winner tells us about her movement.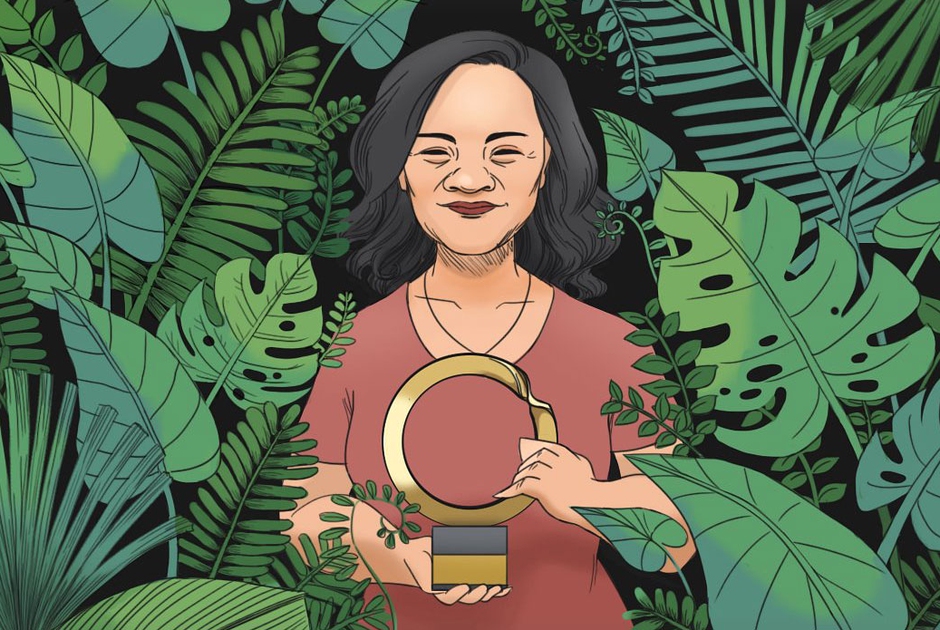 The Goldman Environmental Prize, the "green Nobel Prize", is awarded annually to extraordinary activists fighting for the well-being of the planet.