Yakubu. Don't ask me to leave, I'm staying in Rwanda to photograph its beauty
In this interview Jacques Nkinzingabo, known as Yakubu, tells us how he uses photography to show the beauty, opportunities and challenges of today's Rwanda.
"I don't want to take pictures of KCT [the Kigali City Tower], the world has enough skyscrapers. I want to capture the way we live, feel, dance, speak, look, walk, dress, do our hair. I want to show the culture and traditions of Rwanda."
These the words of Jacques Nkinzingabo, the young and talented Rwandan photographer known as Yakubu.
Yakubu became interested in photography in 2009 when he was still DJ-ing and selling CDs on the streets. He turned professional in 2013, specialising in documentary photography. His work focuses on environmental and living conditions over time, especially of socially isolated groups.
His first professional camera, which he still uses today, was given to him by an American friend and fellow photographer, Dove Nasir. Nasir once asked Yakubu what he wanted most in life, to which Yakubu replied:
"I don't want to go to the US, I don't want to go to Europe, all I want is a camera!"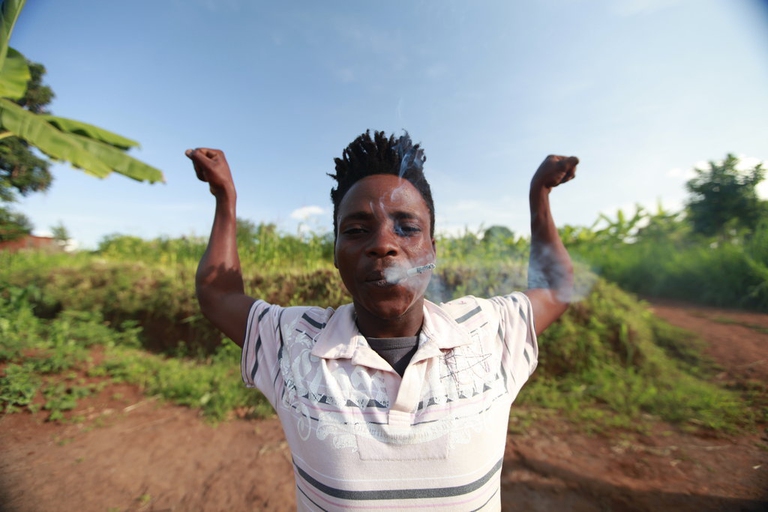 He realised that although photography is a growing business not many Rwandan photographers are interested in capturing their country.
"My dream is to be the first Rwandan photographer to present my country to the outside world, show them what the real Rwanda is all about. I want to exhibit internationally to share with fellow Rwandans the positive feedback I will receive and the excitement around images capturing the beauty of our stunning country."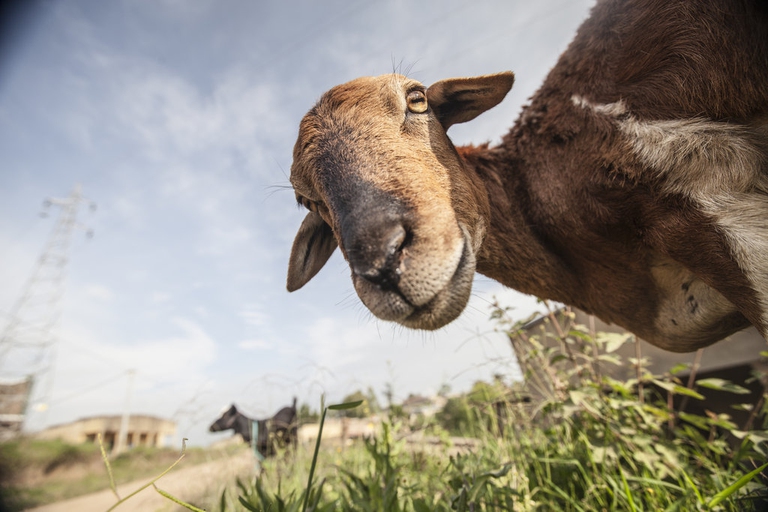 Tired of hearing about Rwanda only in connection to genocide and reconciliation, Yakubu wants to show both foreigners and the Rwandan diaspora that the genocide is a reality of the past. He explains:
"The Rwanda of today is a fast growing country full of opportunities and beauty, but also challenges. This is what deserves to be known."
His dream is becoming reality: his first solo exhibition will take place in autumn at the Goethe Institut, Kigali's German Cultural Centre. He will also take part in the Bayimba Festival, a multi-arts event in Uganda's capital, Kampala.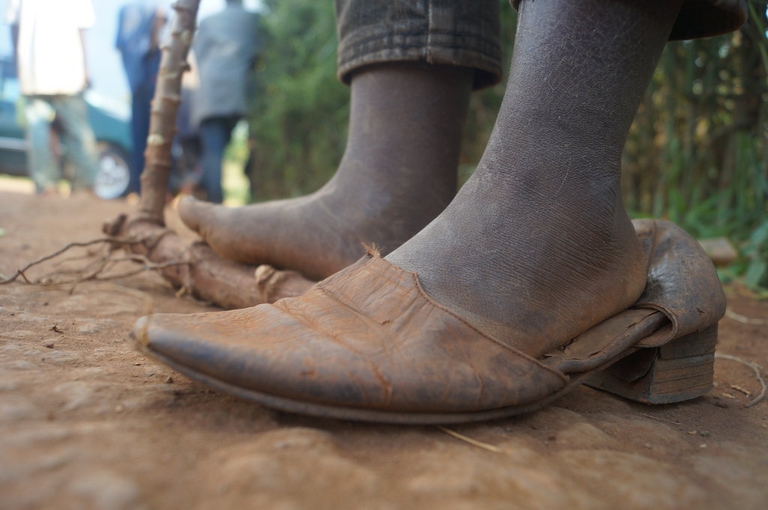 One of Yakubu's long-term projects, Walking Through Time, focuses on feet. It captures the physical connection between feet and land, thus exploring the most basic means of transport. There has always been a walking culture in Rwanda, especially in rural areas where walking up to 10 kilometres a day to trade goods is the norm. Yakubu comments:
"I try to capture the well travelled and worn feet to show that the connection with land over time has left its indelible physical marks on Rwandans' feet."
This series explores the country's development as Yakubu captures images of feet on red soils in the fertile countryside but also on tarmac streets in the capital, Kigali's business district.
The photographer also focuses on local hairstyles, such as the trend behind dreadlocks and the evolution of traditional Rwandan hairdos, referring to them as the "hair liberation". He believes choosing your own hairstyle means being free.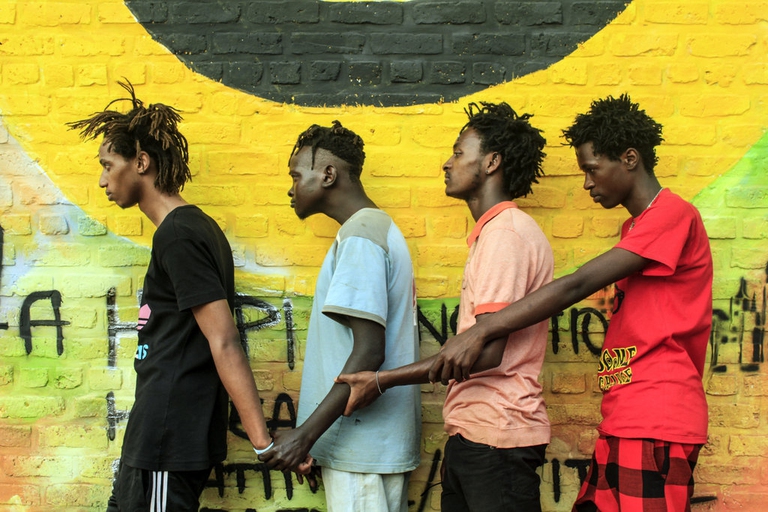 Creativity and entrepreneurship, according to Yakubu, are key to rebuilding his country. In narrating the beauty of contemporary Rwanda through strong visual statements he is a true ambassador to #TheAfricaTheMediaNeverShowsYou, the Twitter campaign that offers an alternative to stereotypes of Africa as a tormented continent, giving it a brighter image.

Quest'opera è distribuita con Licenza Creative Commons Attribuzione - Non commerciale - Non opere derivate 4.0 Internazionale.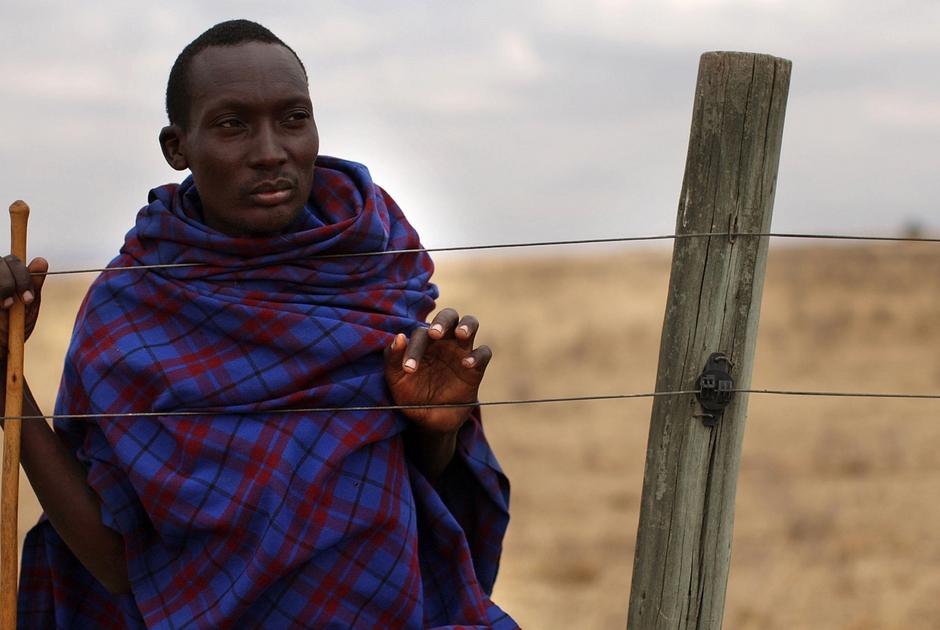 The government of Tanzania is currently planning to evict more than 80.000 indigenous Maasai people from their ancenstral land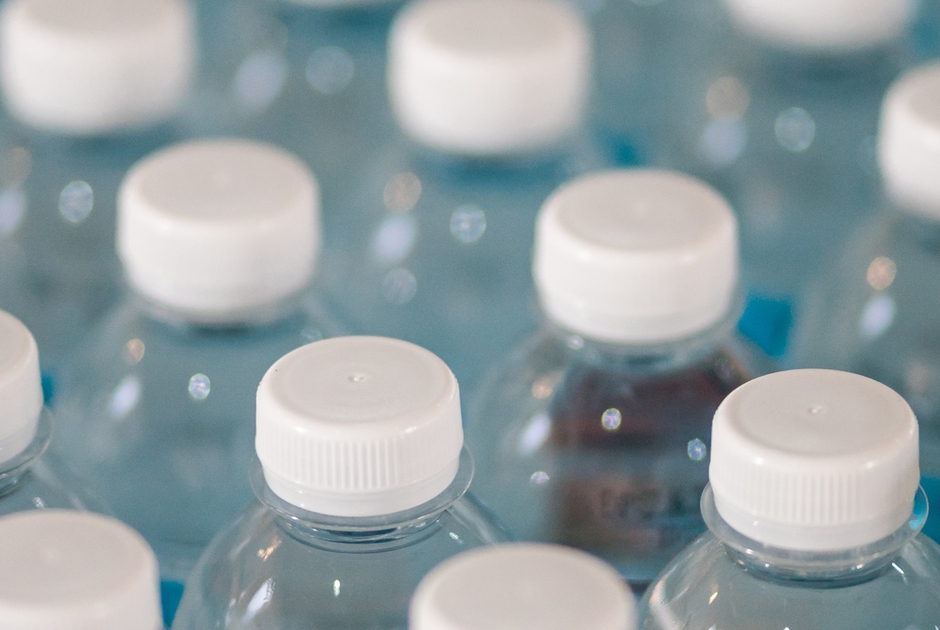 A new UNU-INWEH report on the global bottled water industry reveals the massive scale of this market and the lack of strict quality controls.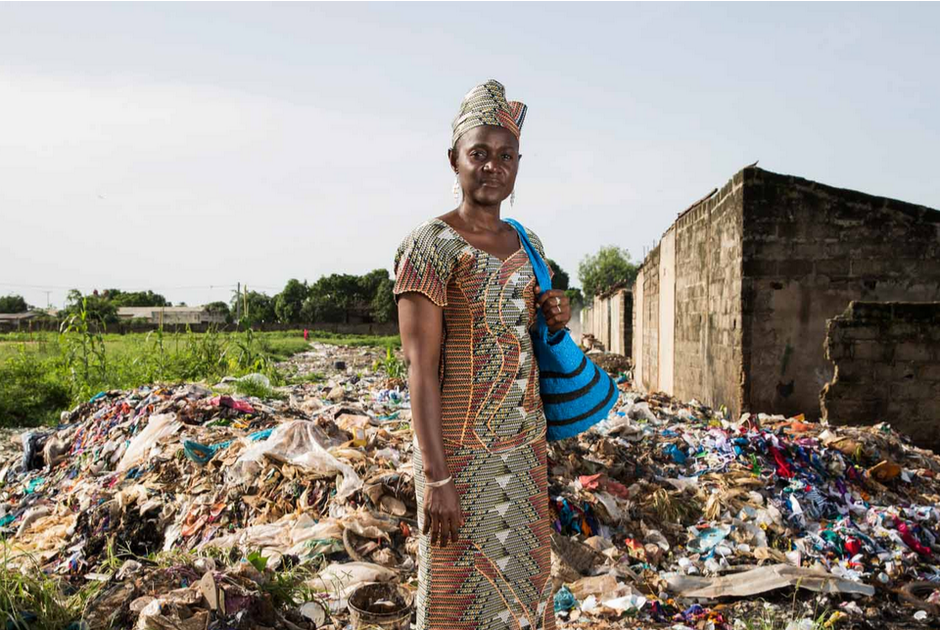 Isatou Ceesay founded a social enterprise that is helping to fight plastic pollution and empowering women and young people to gain economic independence.