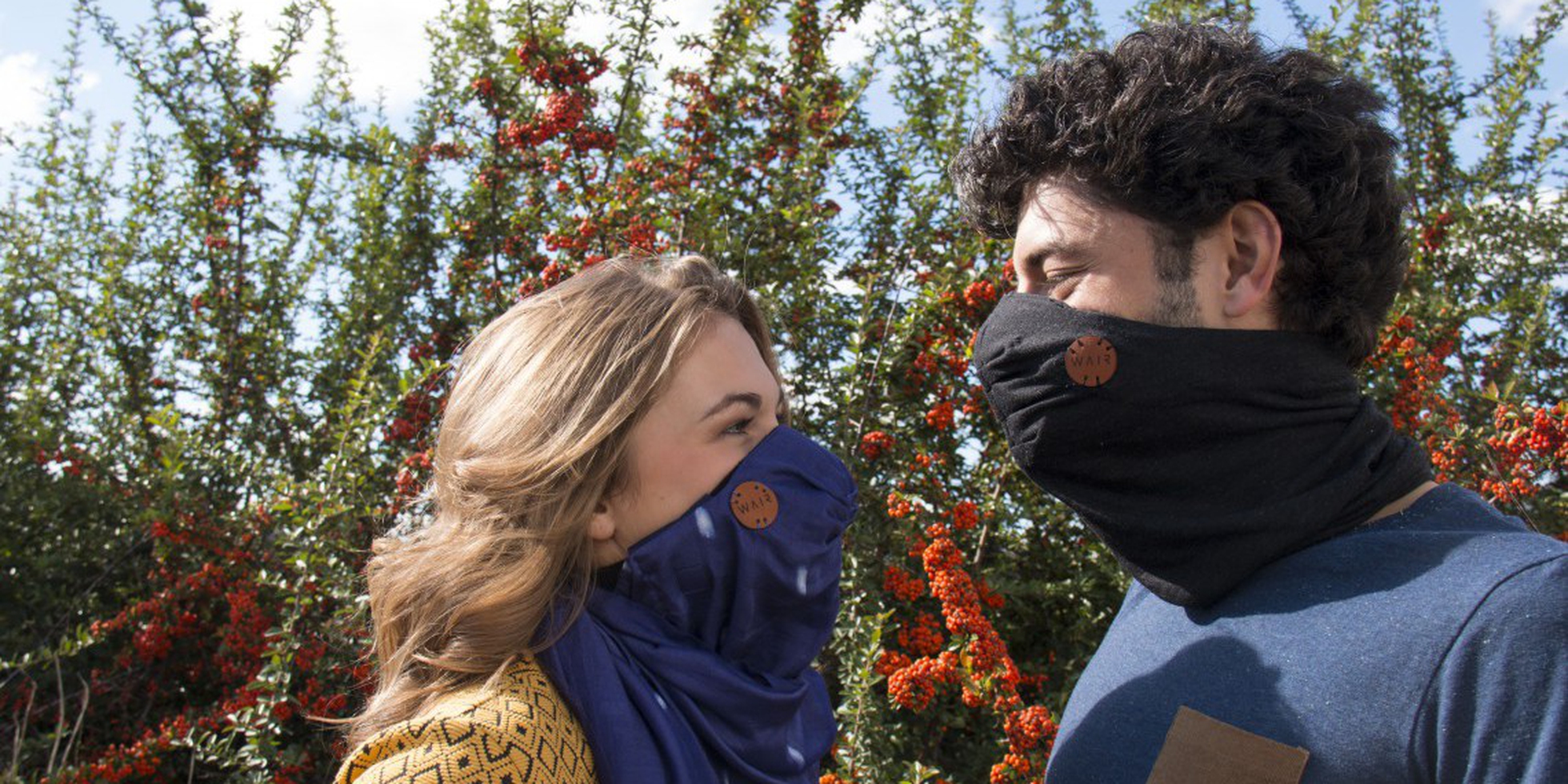 Cyclists, bikers and pedestrians, Wair has finally arrived. It is an anti-pollution scarf that filters harmful substances in the air and, through an app, indicates less polluted routes.
Every day we breathe huge amounts of harmful substances that have a negative impact on our body: ozone and nitrogen oxide irritate bronchial tubes; hydrocarbon and particulate matter (PM10, PM2.5 and PM1.0) cause respiratory problems; heavy metals and carbon monoxide are highly toxic; sulfur dioxide damages the skin.
With the idea of tackling this the French company Wair has developed, together with a team of experts, an anti-pollution scarf that purifies the air we breathe. Conceived by Caroline Van Renterghem in 2014, year in which she suffered from respiratory problems and Paris registered particularly high pollution levels, this scarf is specifically designed for bikers, cyclists and pedestrians, who can order it online on the Ulule crowd funding platform.
How Wair works
Wair incorporates a mask with two filters that capture up to 99 per cent of polluting substances, allowing those who use it to breathe cleaner and healthier air. The mask, entirely made from foam and covered in vegetable leather, was designed in collaboration with Pulse & Pulpe in a way that is suitable and comfortable for every face shape.
A trendy, eco-friendly accessory
The anti-pollution scarf is available in three models with different colours and patterns, has a modern design and is eco-friendly. The materials used to produce it, in fact, are organic cotton and recycled polyester.
The app connected to the anti-pollution scarf
By activating the geolocalisation mechanism with a smartphone the Sup'airman app by Wair, which is connected to the scarf, communicates information on air quality. And that's not all. The app suggests less polluted routes to follow, warns the user in case the scarf should be worn or the filter should be replaced and provides excellent health tips for those living in big cities.
Translated by Francesca Clemente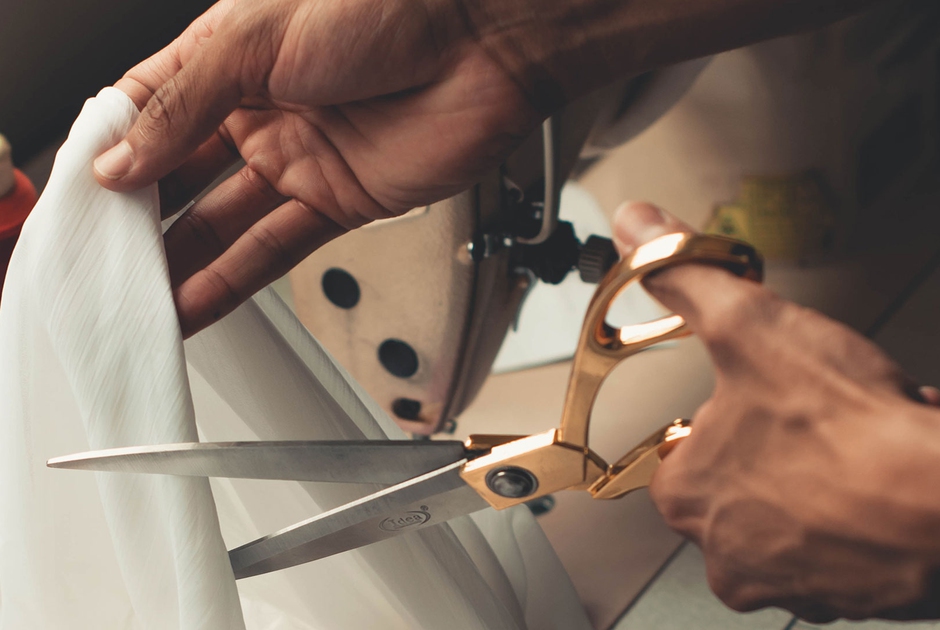 By recovering clothes discarded in the West, Togolese designer Amah Ayiv gives them new life through his high fashion creations.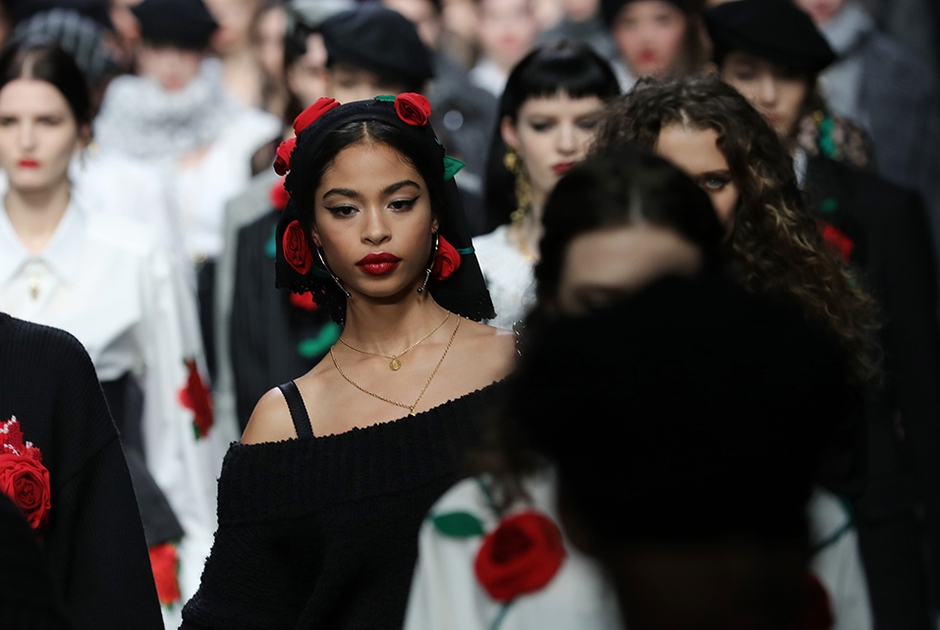 All catwalks in July will be broadcast online: after Paris, it's Milan Digital Fashion Week's turn. And the biggest beneficiary is the environment.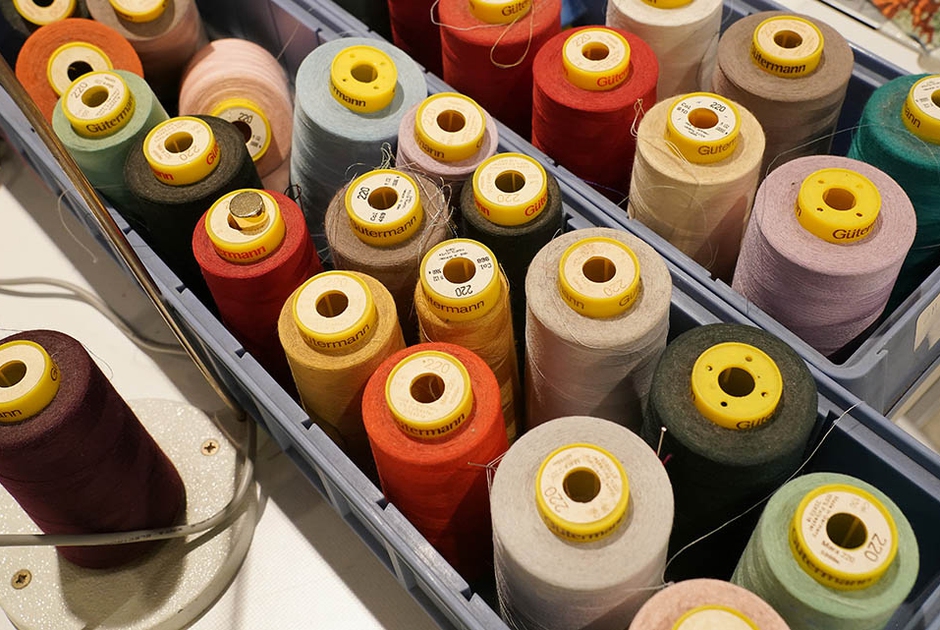 The book Fashion Industry 2030 aims to contribute to reshaping the future through sustainability and responsible innovation. An exclusive opportunity to read its introduction.