Venice, locals are fed up with cruise ships destroying the city's lagoon
Più di duemila persone si sono radunate in laguna di Venezia contro il passaggio delle navi da crociera da decine di migliaia di tonnellate: un danno per la città, l'ambiente e la sicurezza.
Two thousand Venetians took to the canals on 25 September, making the headlines all over Europe. The protests, started in 2012 and organised by the No Grandi Navi committee and other local organisations, aim to prevent cruise ships from passing through St. Mark's lagoon and the Giudecca Canal. Protesters, dressed like pirates, took to the water on board small boats and gondolas and were accompanied by demonstrations and concerts in the main squares of the city.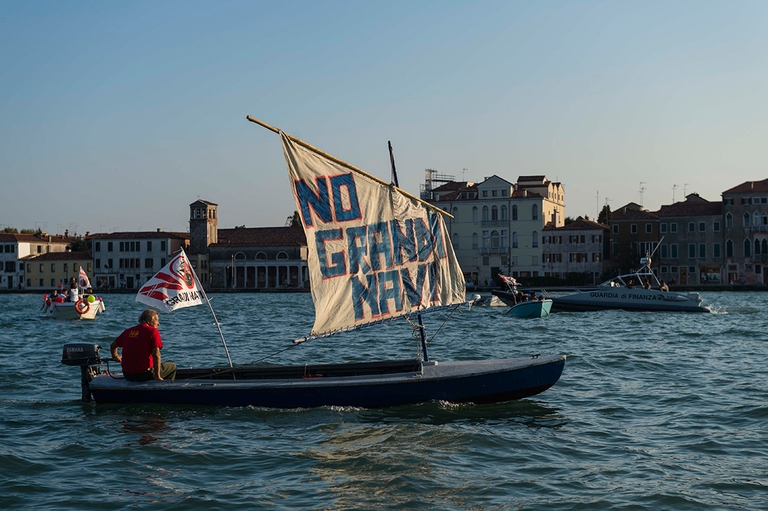 Fighting for the environment and security
The committee said: "We believe we can win the fight to prevent cruise ships from entering the port and other similar projects from being proposed, like diverting cruise ships to Marghera". The project would imply huge environmental damages and wouldn't block large ships out of the lagoon. Venetians' battle not only is driven by the will of freeing the city from hundreds of tourists disembarking and flooding Venice every day, but also by environmental and security concerns. The Italian Environment Fund (Fondo per l'Ambiente Italiano, FAI) has explained that "everyone's well-founded fear is that larger ship motors are damaging Venice's foundations, contribute to pollution, and threaten marine wildlife. Moreover, cruise ships tower over palaces and monuments, overshadowing their beauty and altering the city's skyline".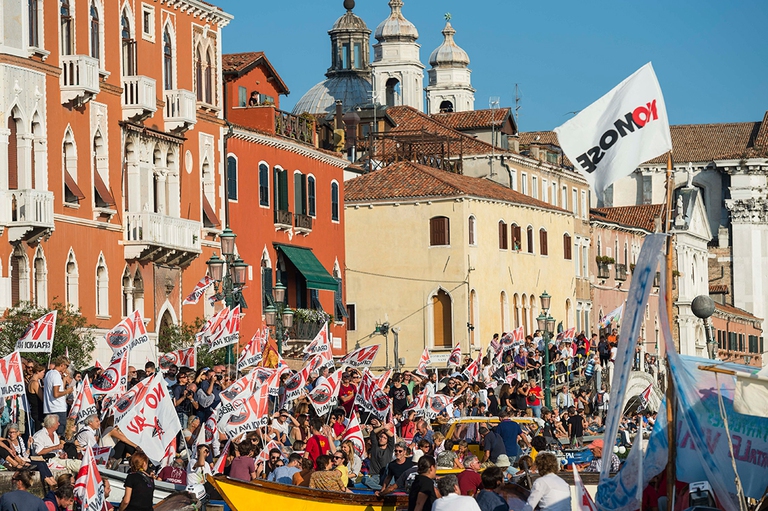 Venice could be listed as an endangered heritage site by UNESCO
The issue started more than four years ago and gave life to a complex political and legal debate. A 2012 decree initially banned cruise ships from St. Mark's and Giudecca canals, but the decision has been overturned by the regional court (TAR) in 2014. Moreover, just a few months ago UNESCO threatened to place the city of Venice on the list of endangered heritage sites if the government fails to ban giant cruise ships from the city's lagoon by 2017.
Translated by Camilla Soldati

Quest'opera è distribuita con Licenza Creative Commons Attribuzione - Non commerciale - Non opere derivate 4.0 Internazionale.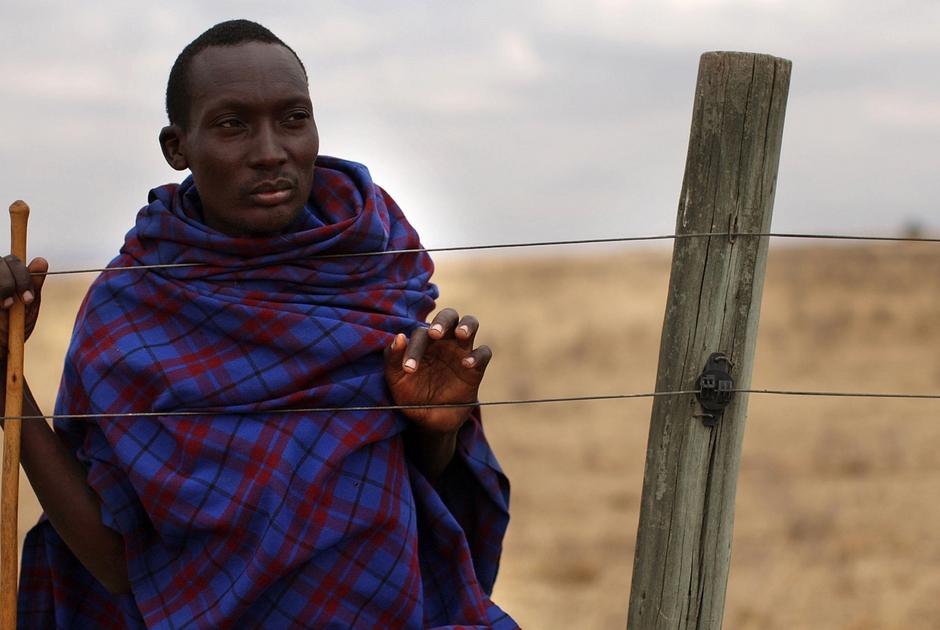 The government of Tanzania is currently planning to evict more than 80.000 indigenous Maasai people from their ancenstral land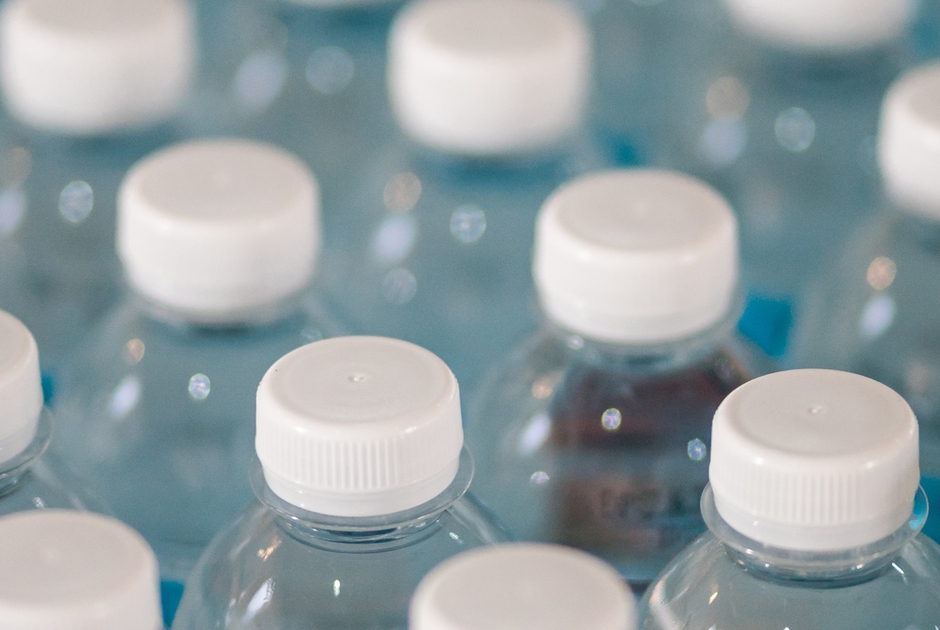 A new UNU-INWEH report on the global bottled water industry reveals the massive scale of this market and the lack of strict quality controls.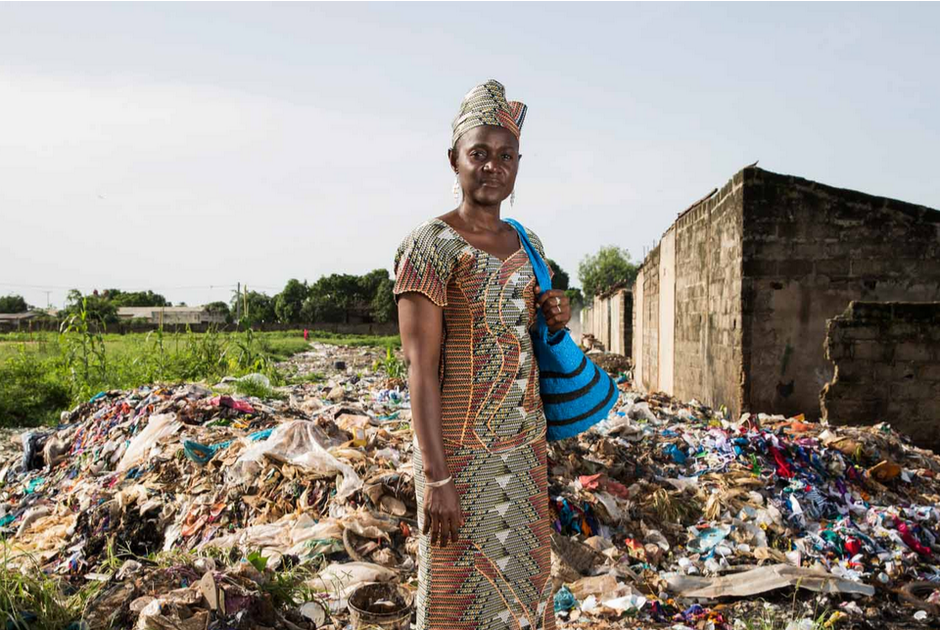 Isatou Ceesay founded a social enterprise that is helping to fight plastic pollution and empowering women and young people to gain economic independence.