Venezuela faces energy crisis and introduces two-day week for public employees
Due to the worst drought in 40 years, Venezuela is facing energy shortages. The government has announced the public sector staff will work only two days a week.
Venezuela's public sector staff will work only on Monday and Tuesday as the country faces an energy crisis. The government of Caracas is implementing such measures in order to deal with electricity shortages.
Los funcionarios de Venezuela trabajarán sólo dos días a la semana para ahorrar energía. https://t.co/oQmOBXp75M

El socialismo del S.XXI.

— Cristina Seguí (@CristinaSegui_) April 27, 2016
Vice President Aristobulo Isturiz announced that public sector employees (about 2.8 million people) will work only two days a week until the crisis, driven by the worst drought in forty years, ends. "There will be no work in the public sector on Wednesdays, Thursdays and Fridays, except for fundamental and necessary tasks," said Isturiz.
lololol but the gov't does everything so well. Venezuela reduce la semana laboral a lunes y martes https://t.co/5d5ELbCGW1 via @el_pais

— Jacob Ames (@ames_not_james) April 27, 2016

The drought caused by weather phenomenon El Niño has made the Guri hydroelectric plant in the state of Bolivar unusable. This provides 70 percent of the country's energy. On the 6th of April, President Nicolas Maduro had already given Fridays off during April and May in order to reduce electricity consumption. Among other measures, the government ordered shopping centres to reduce their opening hours, while as of May the entire country will put the clocks forward by half an hour to reduce demand for electricity in the early evening. The energy crisis has led school closures on Fridays as well as power cuts across all regions.
Sector público en Venezuela solo trabajará dos días a la semana por crisis eléctrica https://t.co/Ge4PAzMJGb pic.twitter.com/SAdgbpPBCC

— Vanguardia Liberal (@vanguardiacom) April 26, 2016

The lack of energy has intensified the dormant economic crisis, which businesses and opposition politicians ascribe to the government's faulty economic management. Many think that strict policies to control currency exchanges – introduced by deceased President Hugo Chavez in 2003 – have had catastrophic consequences on the country's economy. Venezuela is Latin America's main oil exporter and one of the world's main producers, but its economy is being affected as oil prices have plunged in international markets.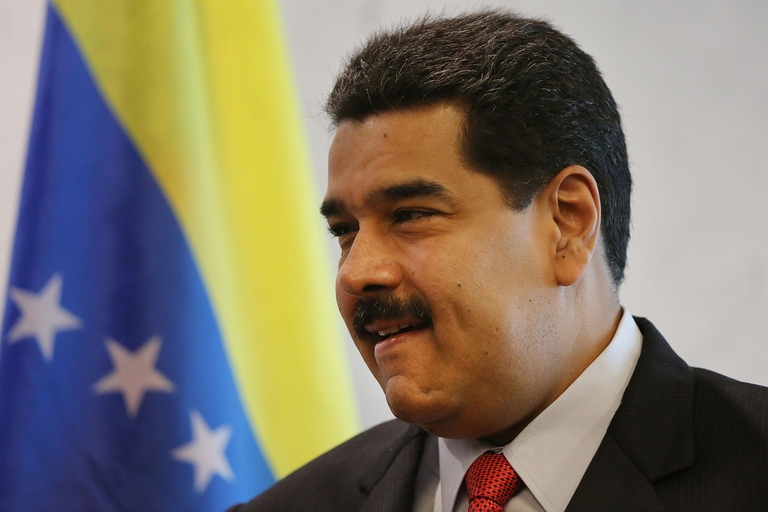 The current situation has had inevitable consequences politically. Venezuela's Supreme Court has ruled against the constitutional amendments voted by the Parliament in order to reduce President Maduro's mandate from six to four years. The opposition has announced it will continue in its fight, saying it will file draft laws and referendums until the government is brought down.
Translated by Camilla Soldati

Quest'opera è distribuita con Licenza Creative Commons Attribuzione - Non commerciale - Non opere derivate 4.0 Internazionale.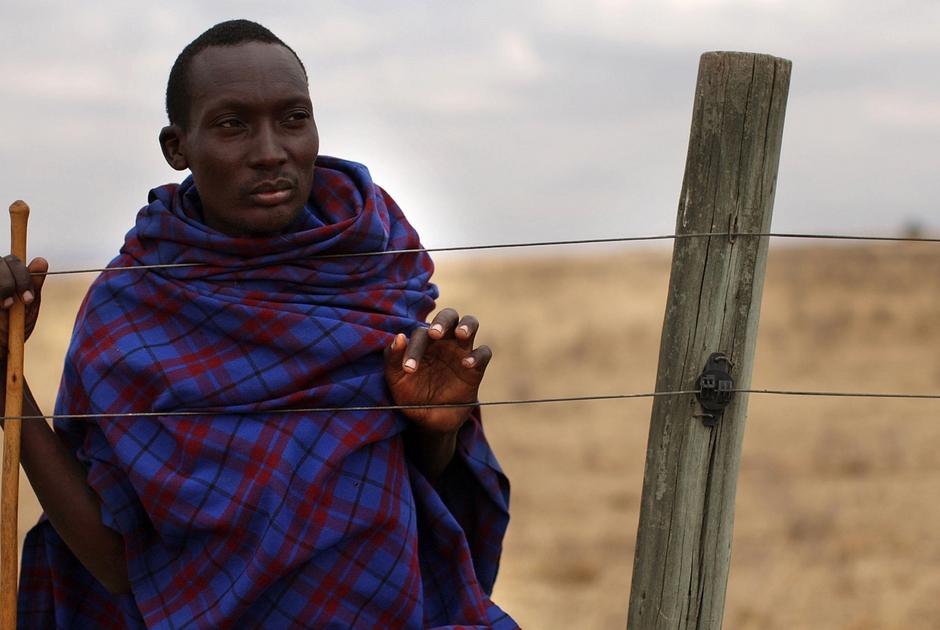 The government of Tanzania is currently planning to evict more than 80.000 indigenous Maasai people from their ancenstral land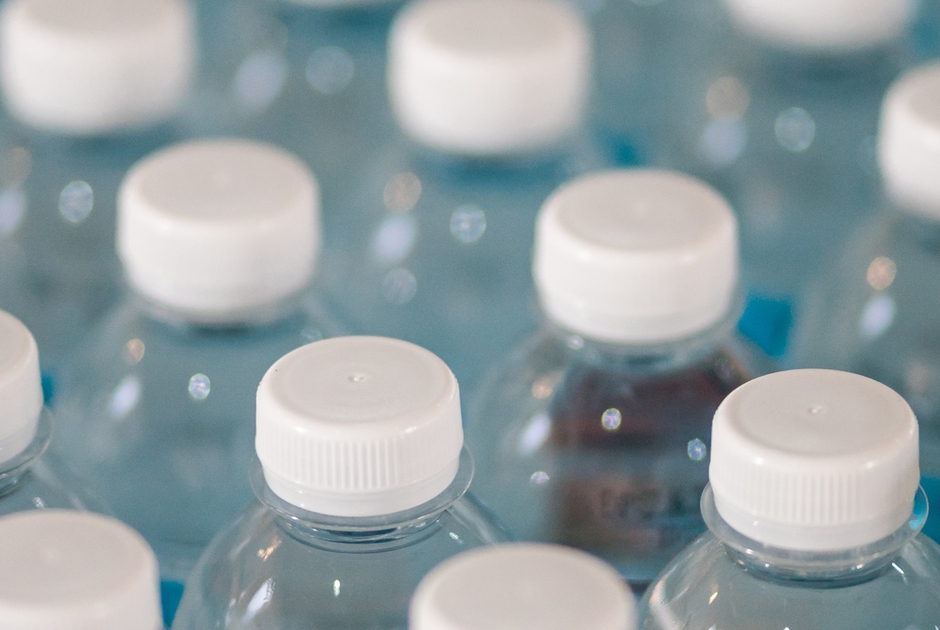 A new UNU-INWEH report on the global bottled water industry reveals the massive scale of this market and the lack of strict quality controls.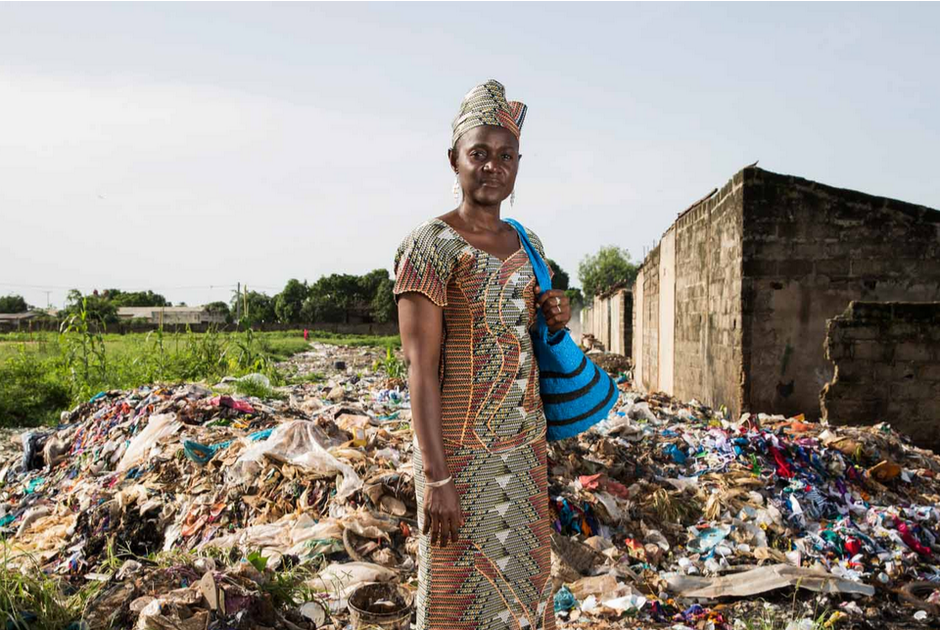 Isatou Ceesay founded a social enterprise that is helping to fight plastic pollution and empowering women and young people to gain economic independence.