Cuba and the United States: on the way to dialogue
The two American countries started a new course that may lead to the lifting of the embargo established by President Kennedy in 1962.
The US President Barack Obama held an historic speech on 17 December announcing the beginning of a course aimed to restore diplomatic relations with Cuba. A speech that arrived 52 years after the one given by President John Fitzgerald Kennedy on 22 October 1962, symbol of the Cold War.
That day, the United States chose to end with Cuba in the middle of the Cuban Missile Crisis, which led the world on the edge of a third world war, after that Fidel Castro took the power through a revolution, overruled Fulgencio Batista's dictatorship, and made agreements with the Soviet Union.
The initiative started after the release – due to "humanitarian reasons" – of the American citizen Alan Gross, detained in the Havana for espionage since 5 years.
The embargo announced by Kennedy (still in force, since the US President cannot ban it, only the Congress detains such power), established the prohibition to American citizens to visit as tourists the Caribbean island, and to US entrepreneurs and companies to make business with it.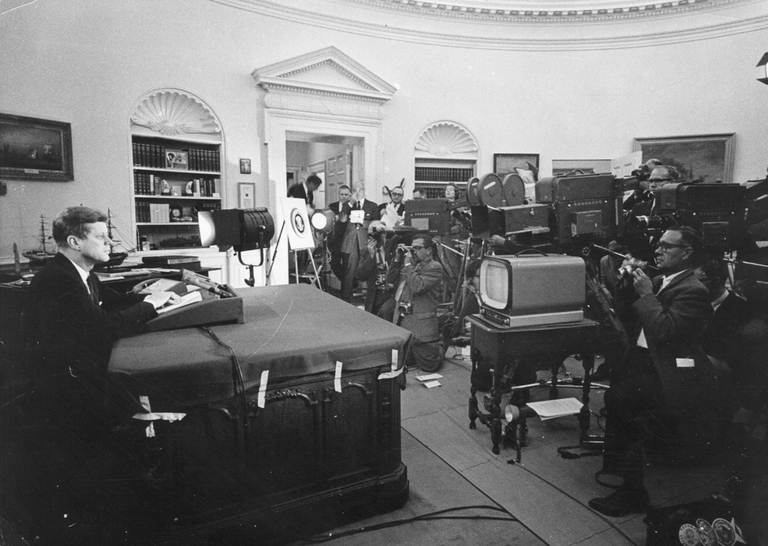 Obama's action aims to restore, on the middle run, diplomatic relations and, as a consequence, the relative embassies. It also aims to lighten US restrictions to journeys, making easier to American citizens to go to Cuba.
Moreover, Cuba will free 53 political prisoners and will reduce restrictions concerning web access.
The turning point between the two countries has been reached thanks to Canada's mediation and Pope Francis' encouragement who, not a coincidence, has been thanked by Obama and Raul Castro, current President of Cuba after his brother's resignation.
At the end of his speech, Obama pronounced a phrase that will probably be reported on future generations' schoolbooks: "Todos somos Americanos", we are all Americans, we all belong to the same continent.
Translated by Camilla Soldati

Quest'opera è distribuita con Licenza Creative Commons Attribuzione - Non commerciale - Non opere derivate 4.0 Internazionale.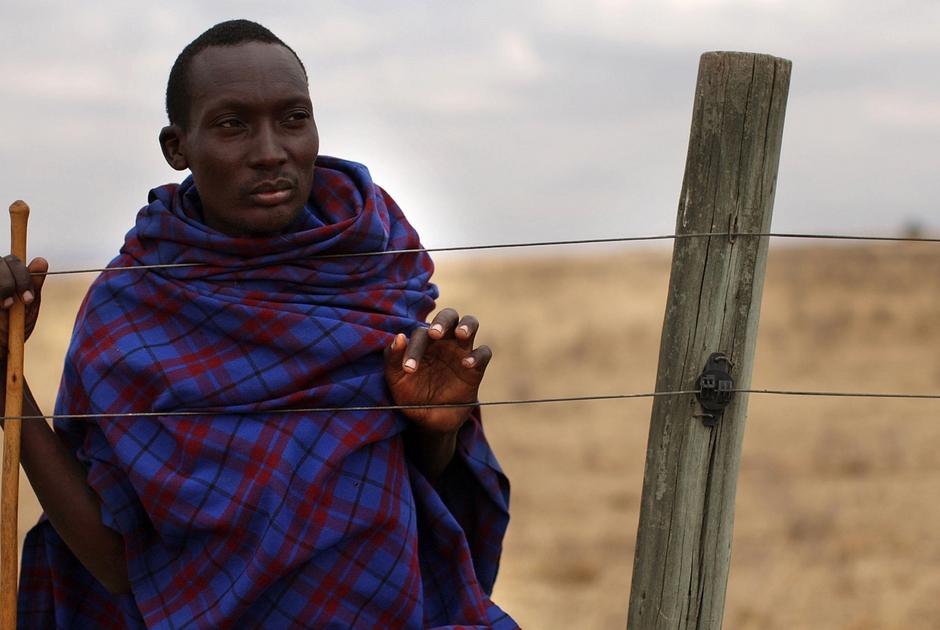 The government of Tanzania is currently planning to evict more than 80.000 indigenous Maasai people from their ancenstral land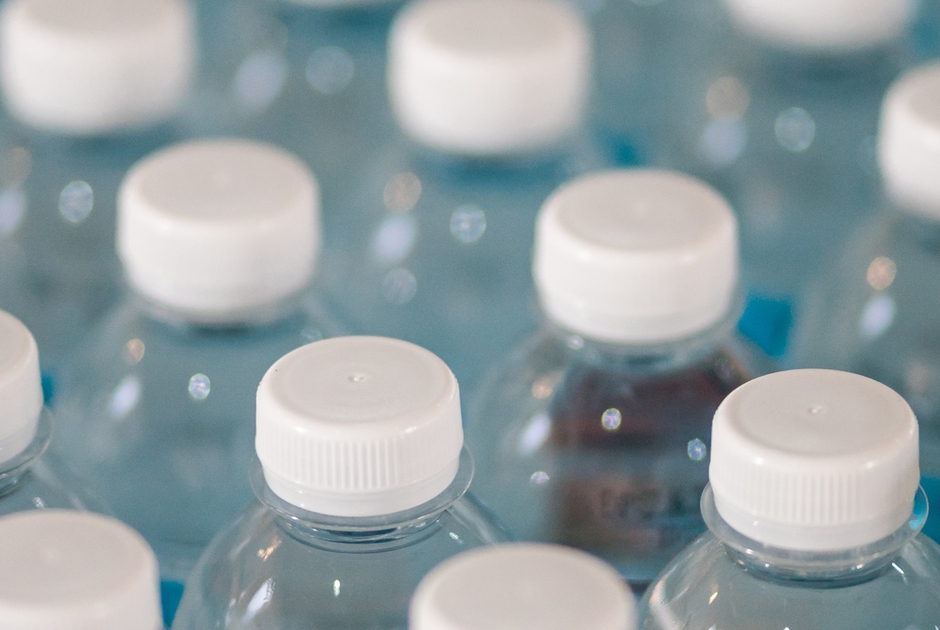 A new UNU-INWEH report on the global bottled water industry reveals the massive scale of this market and the lack of strict quality controls.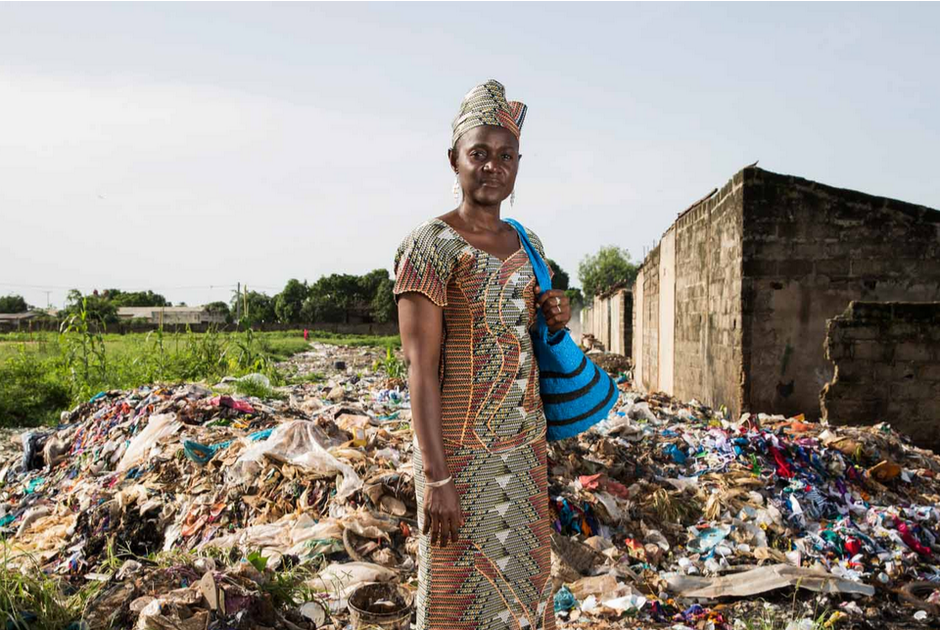 Isatou Ceesay founded a social enterprise that is helping to fight plastic pollution and empowering women and young people to gain economic independence.