30,000 people are facing starvation in South Sudan
Fao, Unicef e Programma Alimentare Mondiale hanno lanciato l'allarme in un comunicato congiunto: "In Sud Sudan siamo sull'orlo della catastrofe".
More than 30,000 people face starvation in South Sudan, country that obtained the independence only in July 2011, after a dreadful civil war that caused the death of over 2 million people and that keeps going on. This is the alarming figure emerging from a report released jointly by FAO, UNICEF, and the World Food Programme (WFP). It underlines how the country is going through a critical situation started 2 years ago, triggered by an unspeakable conflict that caused, according to the news agency AFP, accuses of war crimes and a stop in food aids.
According to the three UN agencies, the most critical area is the Unity State, located in the north of the country. In fact, it is the most competed area, due to its oil deposits. Conflicts are particularly intense, and violence is frequent: rapes and kidnappings of women and children are carried out every day despite a peace deal has been signed at the end of August.
Currently, about 3.9 million people are facing a food crisis, i.e. one third of the country's population, according to the UN organisations. What threatens the most is the fact that such figure is 80% higher than last year. In fact, a newly released Integrated Food Security Phase Classification (IPC) analysis shows for the first time that some areas of South Sudan are in phase five ("catastrophe") on the five-point IPC scale. "This is the start of the harvest and we should be seeing a significant improvement in the food security situation across the country, but unfortunately this is not the case in places like southern Unity State, where people are on the edge of a catastrophe that can be prevented," said WFP Country Director Joyce Luma.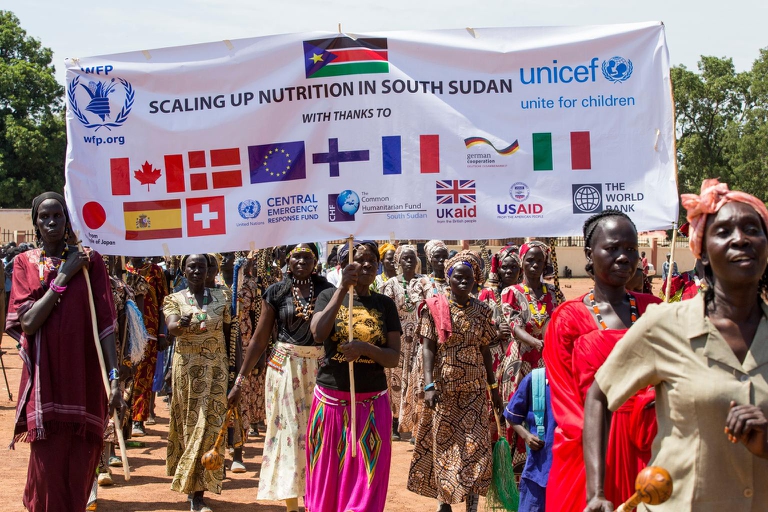 Children conditions are the most alarming: "Since fighting broke out nearly two years ago, children have been plagued by conflict, disease, fear and hunger. Many children may die," said Jonathan Veitch, UNICEF Representative in South Sudan. "Livelihoods have been severely affected by high inflation rates, market disruption, conflict-related displacement, and loss of livestock and agricultural production," said Serge Tissot, the Head of FAO in South Sudan. "In addition, looking forward to the completion of the 2015 cropping season by the end of the year, a below average cereal production is expected in Uganda the Sudan and Ethiopia, which will further aggravate the food import bill in South Sudan".
Translated by bambino-con-cani

Quest'opera è distribuita con Licenza Creative Commons Attribuzione - Non commerciale - Non opere derivate 4.0 Internazionale.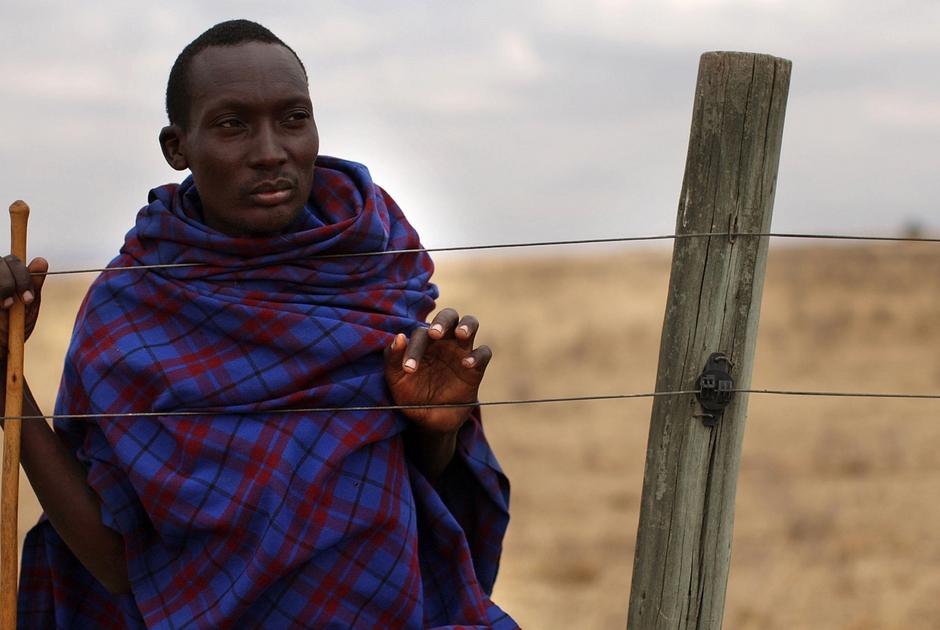 The government of Tanzania is currently planning to evict more than 80.000 indigenous Maasai people from their ancenstral land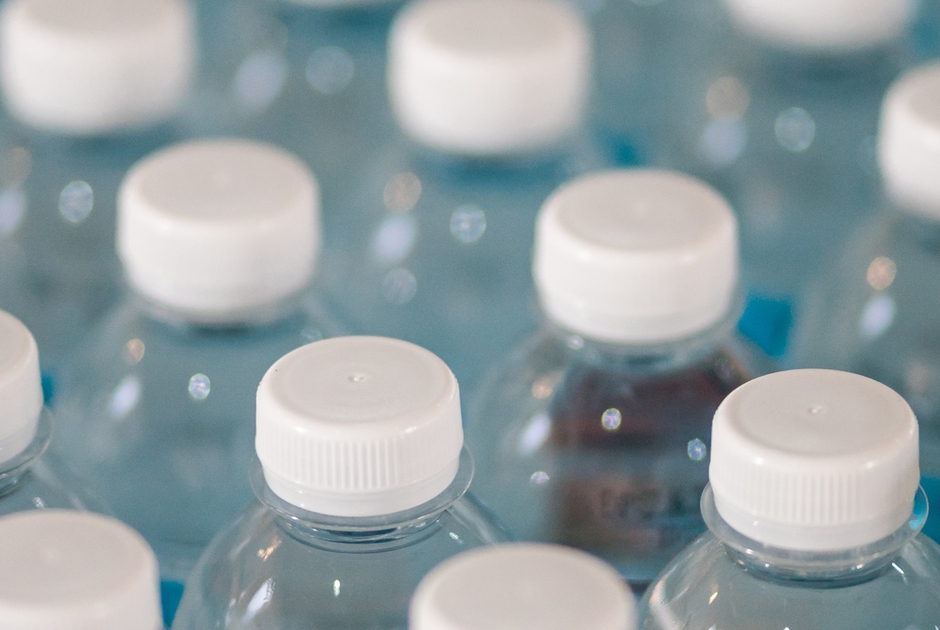 A new UNU-INWEH report on the global bottled water industry reveals the massive scale of this market and the lack of strict quality controls.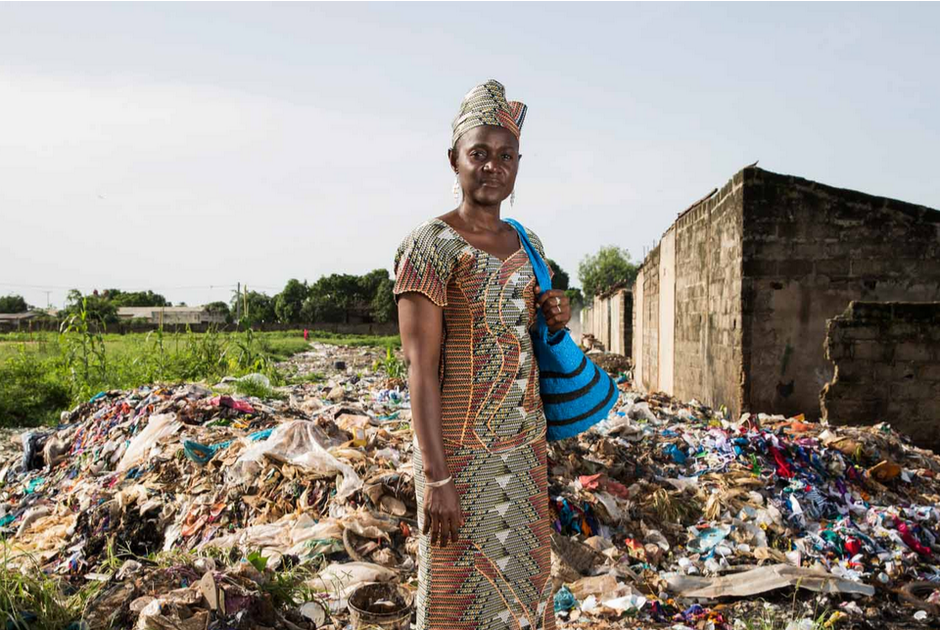 Isatou Ceesay founded a social enterprise that is helping to fight plastic pollution and empowering women and young people to gain economic independence.