How Canada has responded to Trump's travel ban on Muslims
Justin Trudeau responds to Donald Trump's executive order to ban travel from seven majority Muslim countries and to put a halt on Syrian refugees coming to the U.S. In addition, the Canadian Immigration Minister Ahmed Hussan, who is a Somalian refugee also responds to the travel ban.
In the wake of President Donald Trump's executive order to ban people from seven Muslim majority nations from travelling to the United States, signed on the 27th of January, Canadian Prime Minister Justin Trudeau reiterated Canada's openness to refugees. He did this via a tweet in which he stated that, "to those fleeing persecution, terror and war, Canadians will welcome you, regardless of your faith. Diversity is our strength".
To those fleeing persecution, terror & war, Canadians will welcome you, regardless of your faith. Diversity is our strength #WelcomeToCanada

— Justin Trudeau (@JustinTrudeau) 28 gennaio 2017
The announcement is consistent with the country's prior policies. Canada, in fact, has already welcomed 40,000 Syrian refugees and Ahmed Hussen, a Somalian who came to the country as a refugee, was appointed as Immigration Minister by the government on the 10th of January.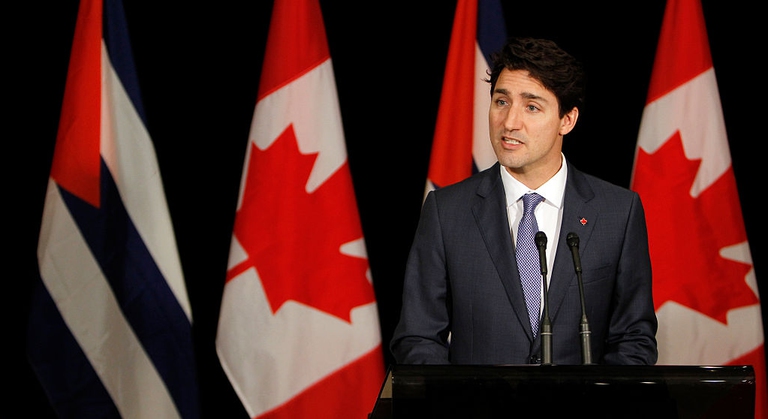 What has been done and who is doing it
Of the Syrian refugees taken in, 21,000 are being sponsored by the government and 14,000 by private individuals. This intake is much smaller than that of countries such as Germany and Turkey, however it is more than twice that of the United States which had previously accepted 15,000 refugees before this was halted indefinitely by the Trump administration.
Despite Trump ban, Canada won't increase refugee quotas or scrap asylum dealhttps://t.co/ohSxibQCg9 From @michellezilio and @glorgal pic.twitter.com/ETUx4AtB1C

— The Globe and Mail (@globeandmail) 1 febbraio 2017
Response to the travel ban
Hussen stated his approval of Trudeau's tweet on the subject of the US travel ban and reiterated that the Canadian principles are of "openness, open to people, open to those who want to come here and make a better life for themselves".
Canada has agreed to take in 25,000 refugees this year and the Immigration Minister also stated that the government will "develop policy options and see what we can move forward with". "Let me assure those who may be stranded in Canada that I will use my authority as a minister to provide them with temporary residency if they need it," he also stated.
In addition, 200 executives of Canadian technology companies have responded to the ban by asking the government to issue special visas to stranded workers. In the meantime, hundreds of protesters marched against the ban outside the US Consulate General in Toronto where speakers urged participants to consider privately sponsoring refugees.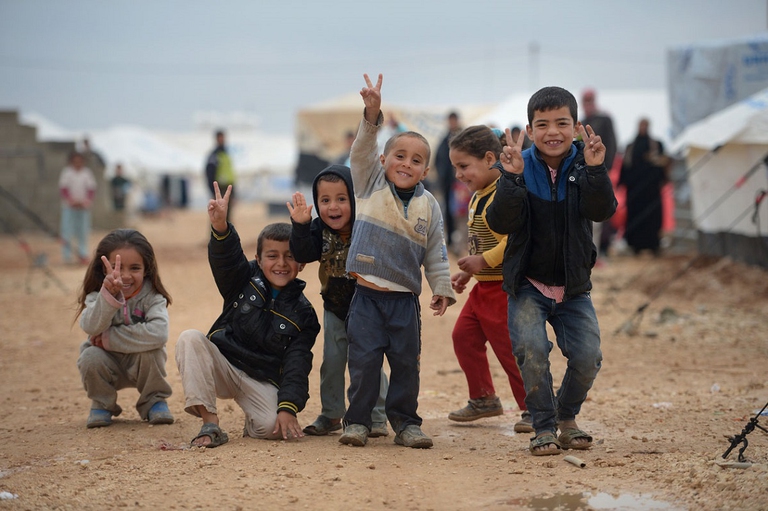 Overall, it remains to be seen what the effects of protests and the Canadian government's actions will be, but it highlights that the Trudeau government isn't afraid to counter the Trump administration on issues such as immigration, despite close ties between the two countries.

Quest'opera è distribuita con Licenza Creative Commons Attribuzione - Non commerciale - Non opere derivate 4.0 Internazionale.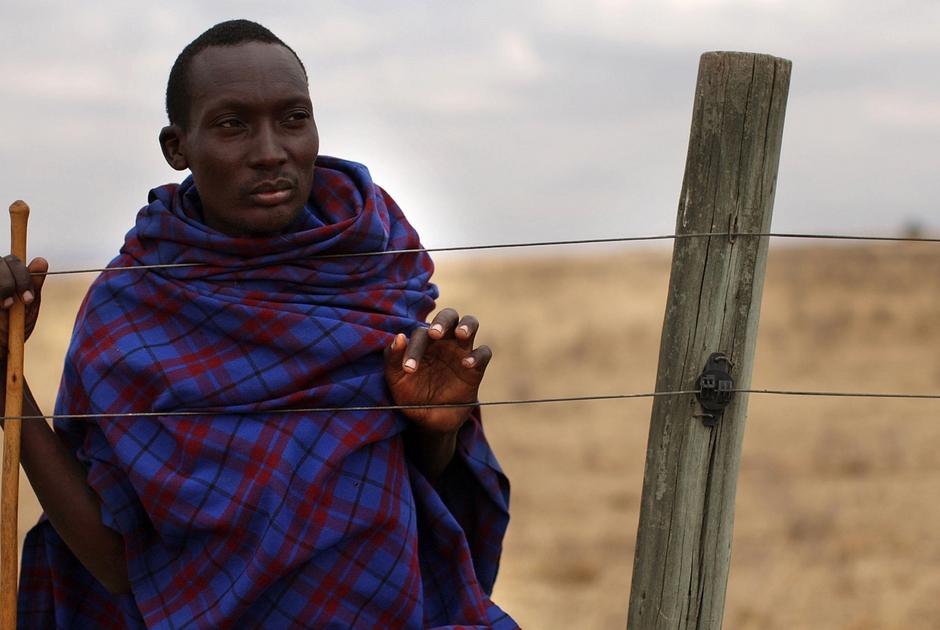 The government of Tanzania is currently planning to evict more than 80.000 indigenous Maasai people from their ancenstral land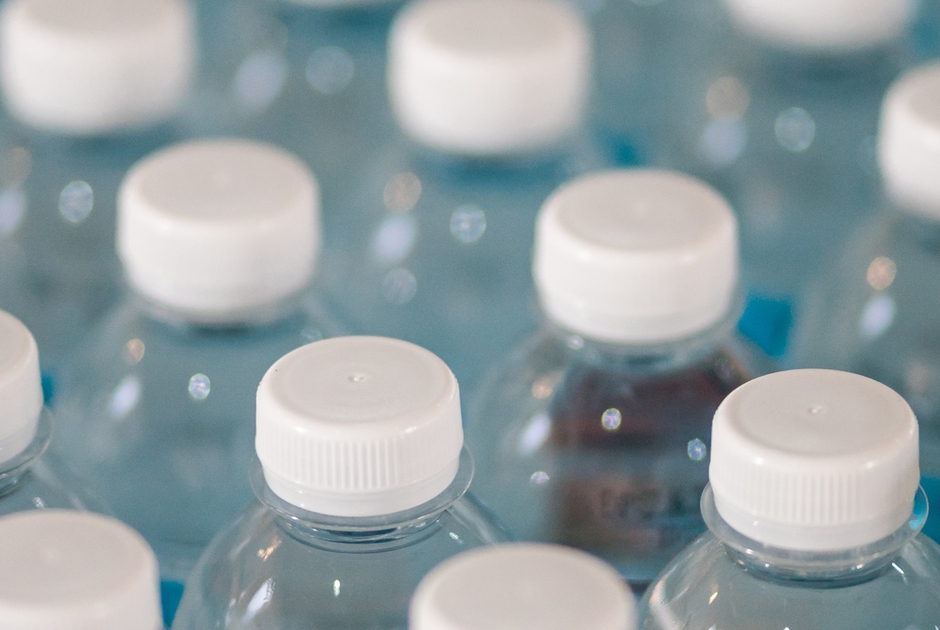 A new UNU-INWEH report on the global bottled water industry reveals the massive scale of this market and the lack of strict quality controls.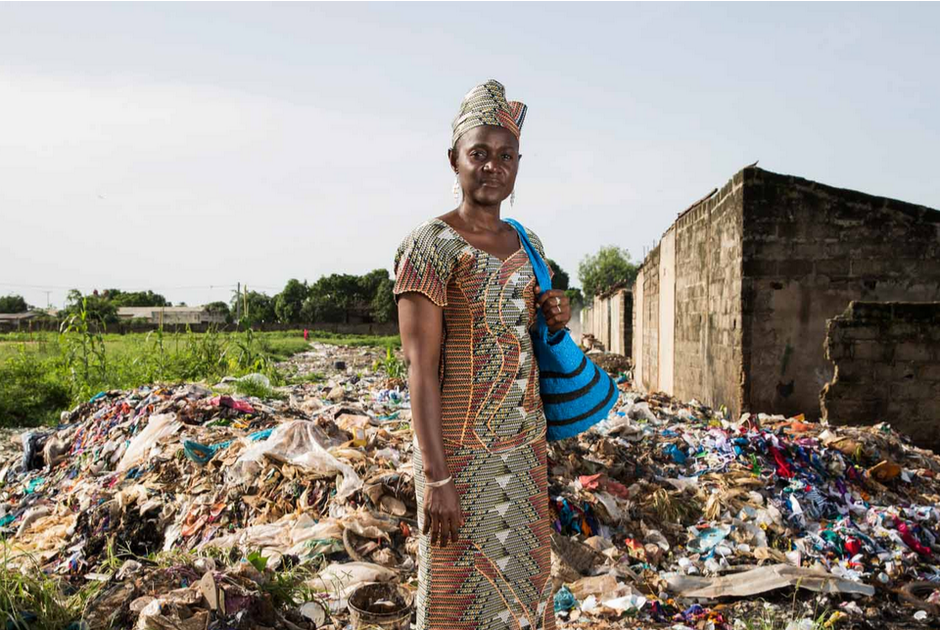 Isatou Ceesay founded a social enterprise that is helping to fight plastic pollution and empowering women and young people to gain economic independence.