The teacher travelling in his truck giving books to children
The retired teacher Antonio La Cava travels the most remote villages with his Booktruck. "I didn't want to get old in a country where people don't read."
We should be enraptured, by such passion. Passion for culture, reading, education. A passion that can be seen from the eyes of Antonio La Cava, 70, retired teacher.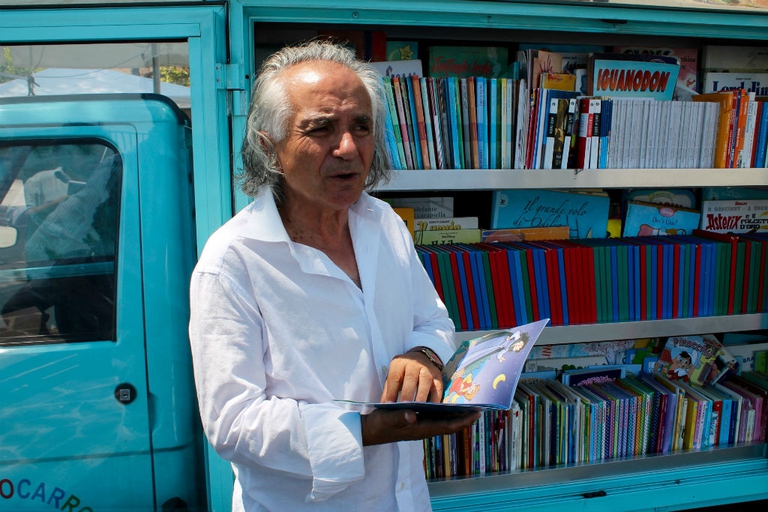 He made it all alone. He took his Piaggio's Ape and turned it into a travelling library, the "Booktruck" (Bibliomotocarro). "Books have wheels", his motto. It is a library that reaches the most remote places: the villages and small towns of Basilicata, southern Italy. In occasion of Borgo Futuro, the first festival dedicated to sustainability held in Ripe San Ginesio, he tells his story.
"Many years ago, I noticed a weakening in the relationship between books and childhood. Books were always less considered by kids," tells the teacher in an elegant Italian, of other times. Antonio's concern becomes stress: "An anguish of getting old in a world of non-readers," he said slowly, as if he would pronounce every word, to give time to fully understand them.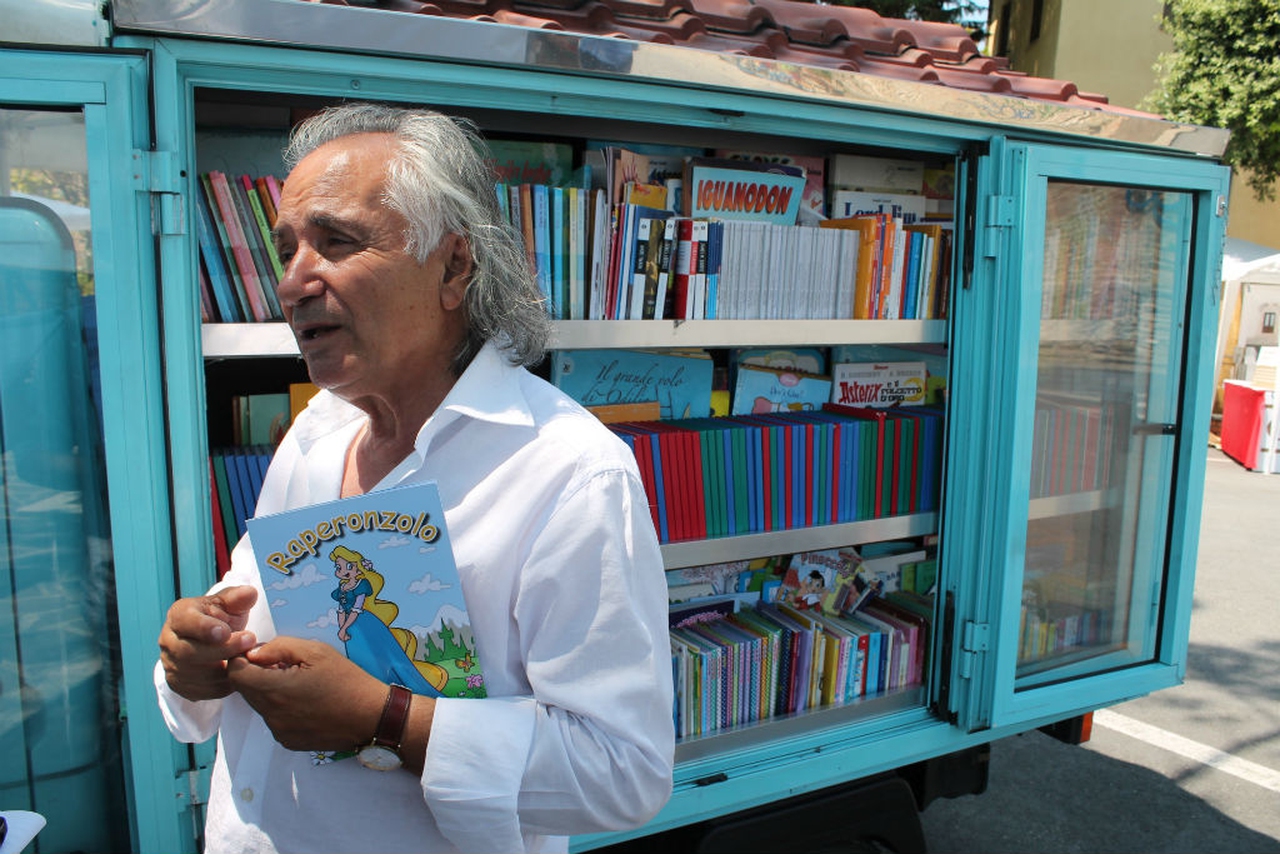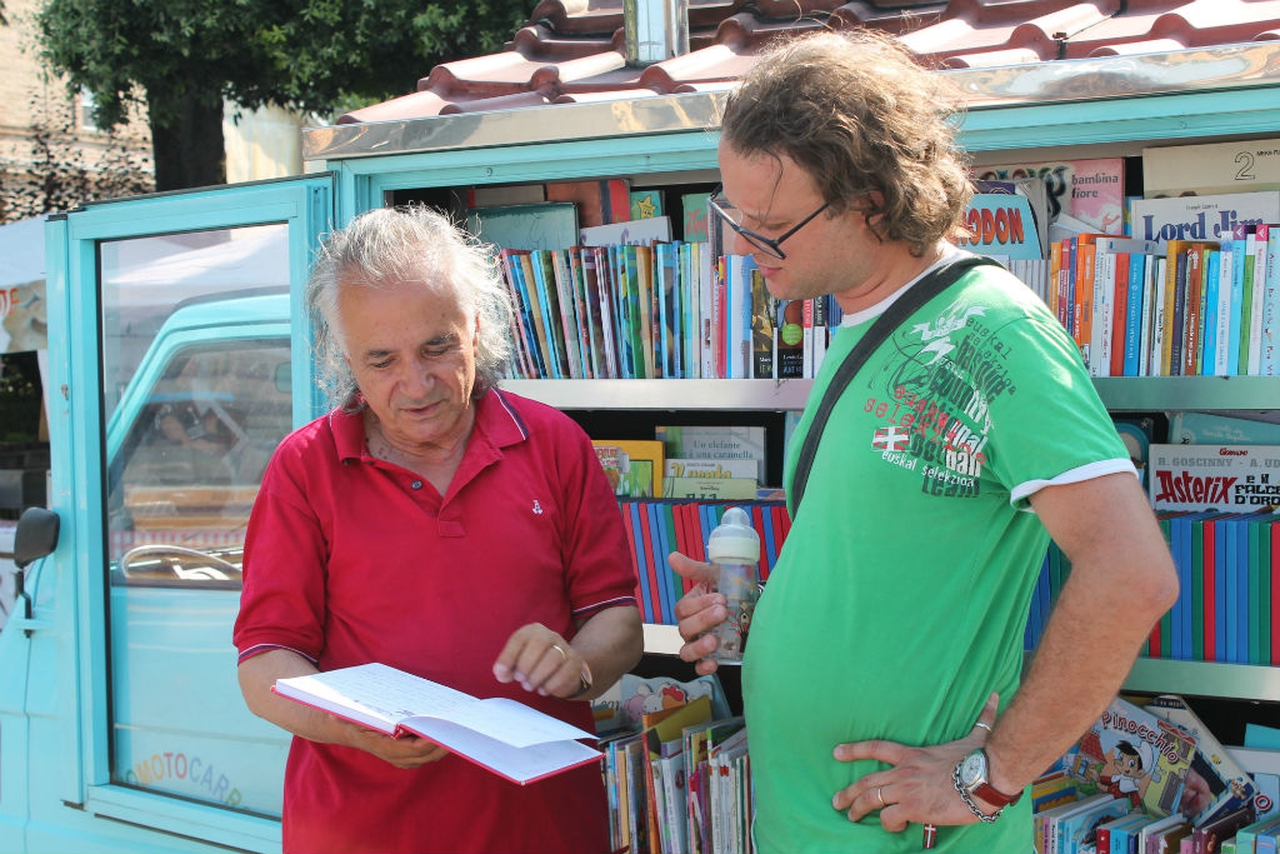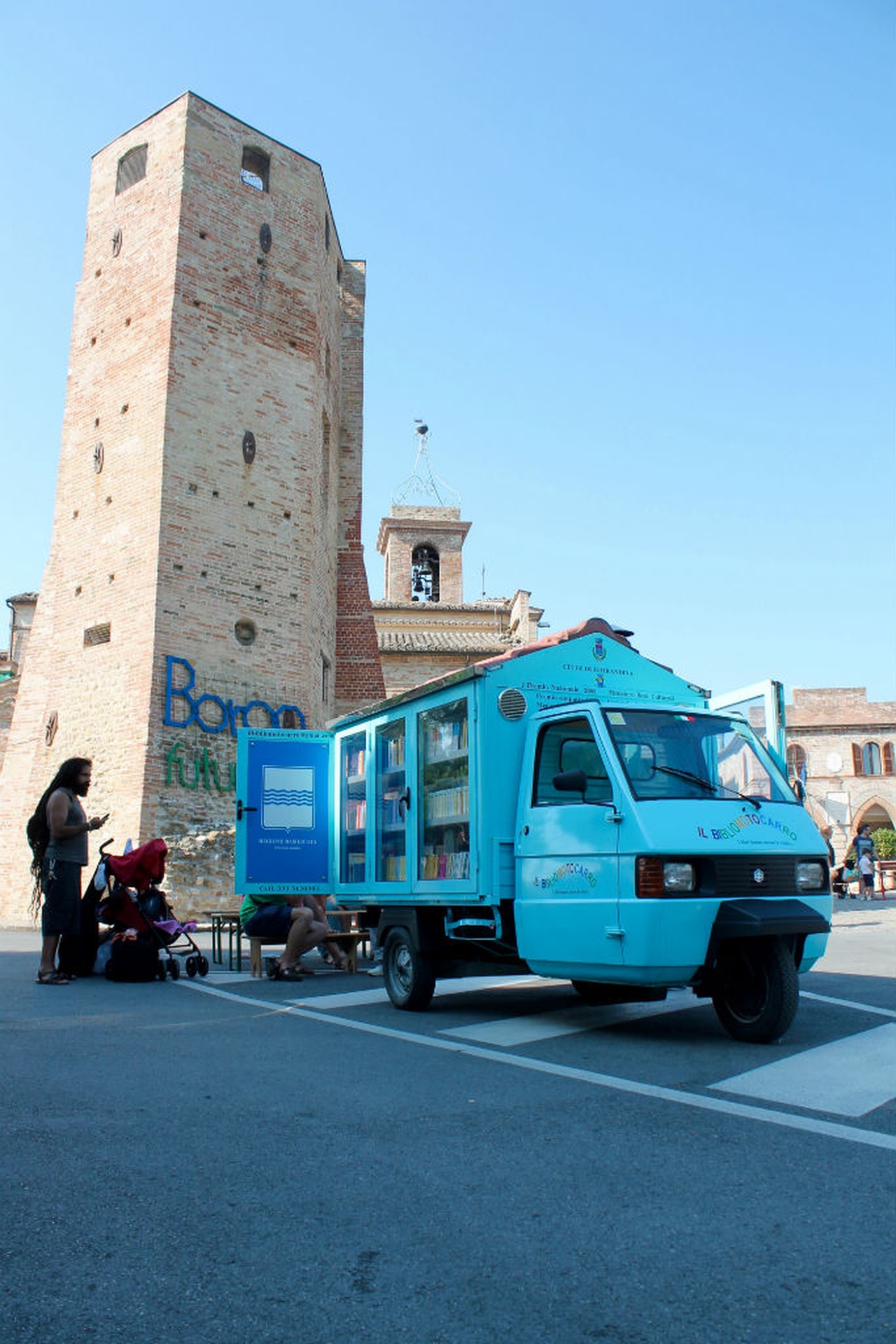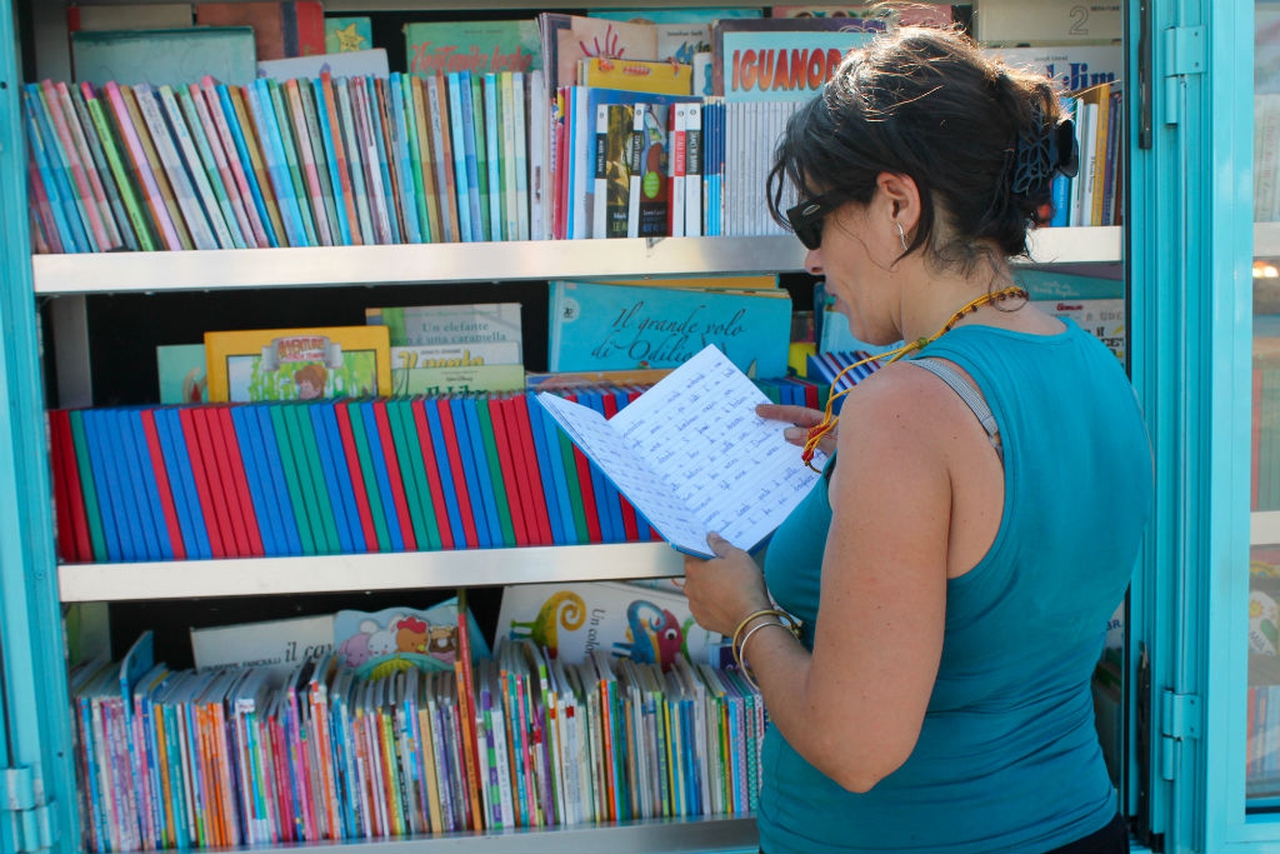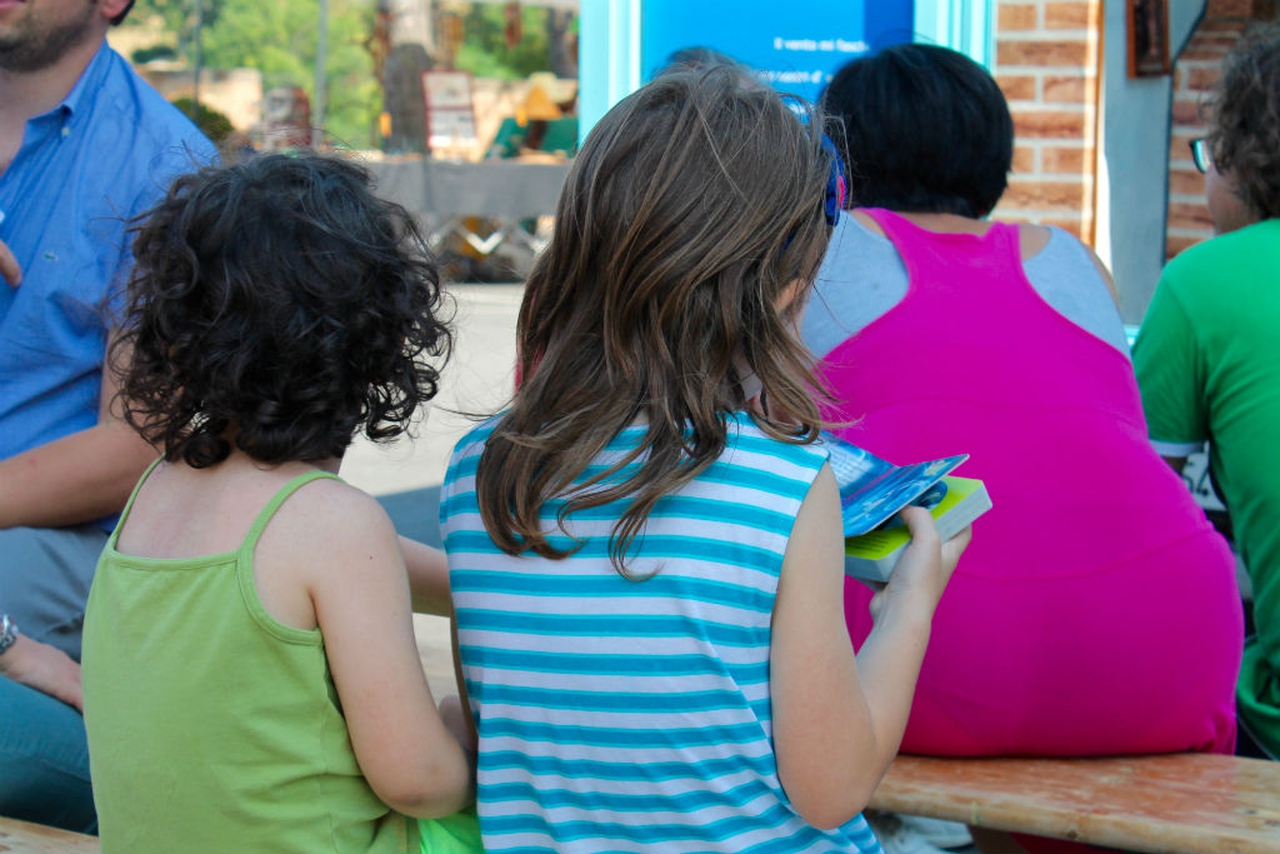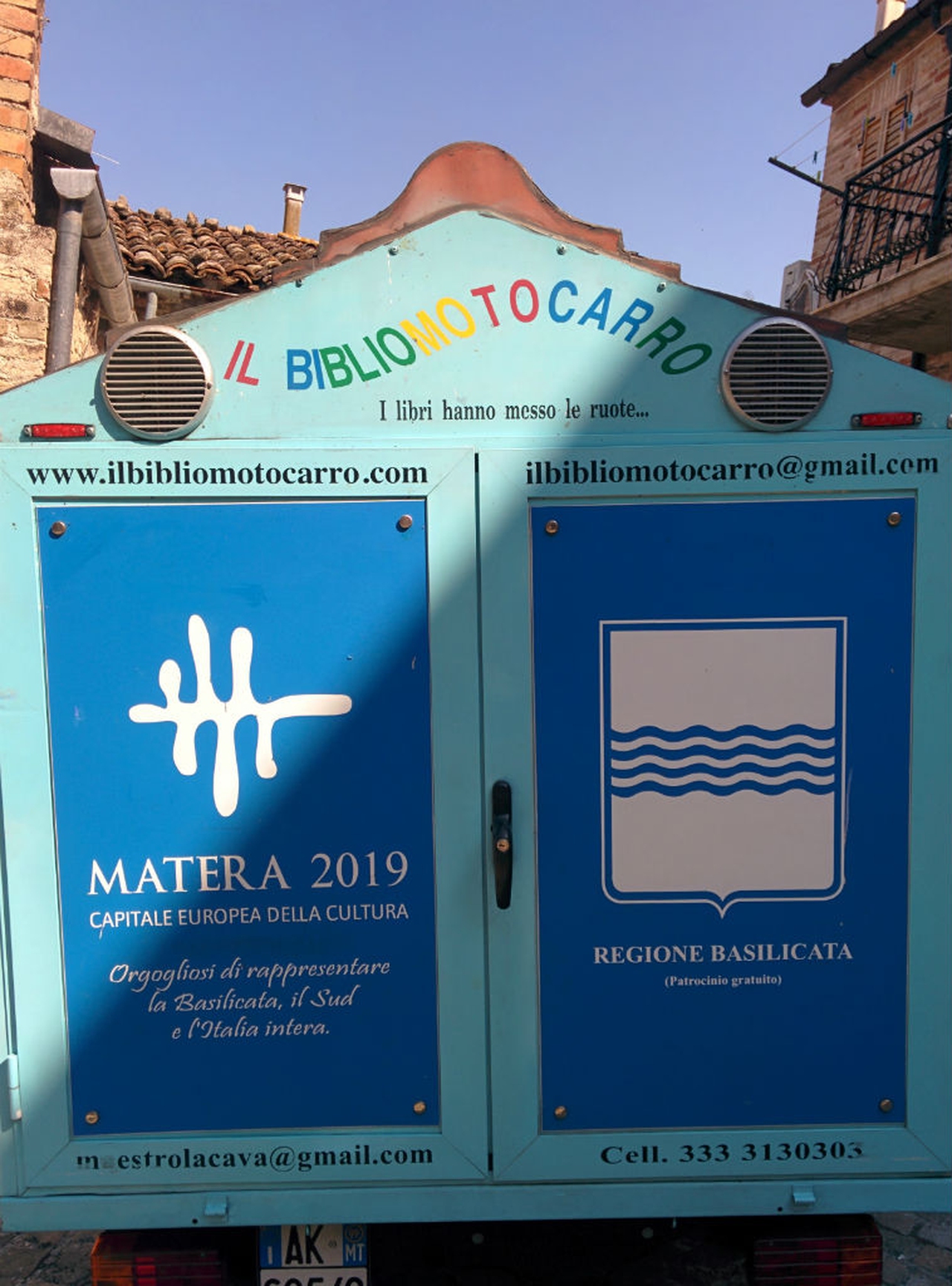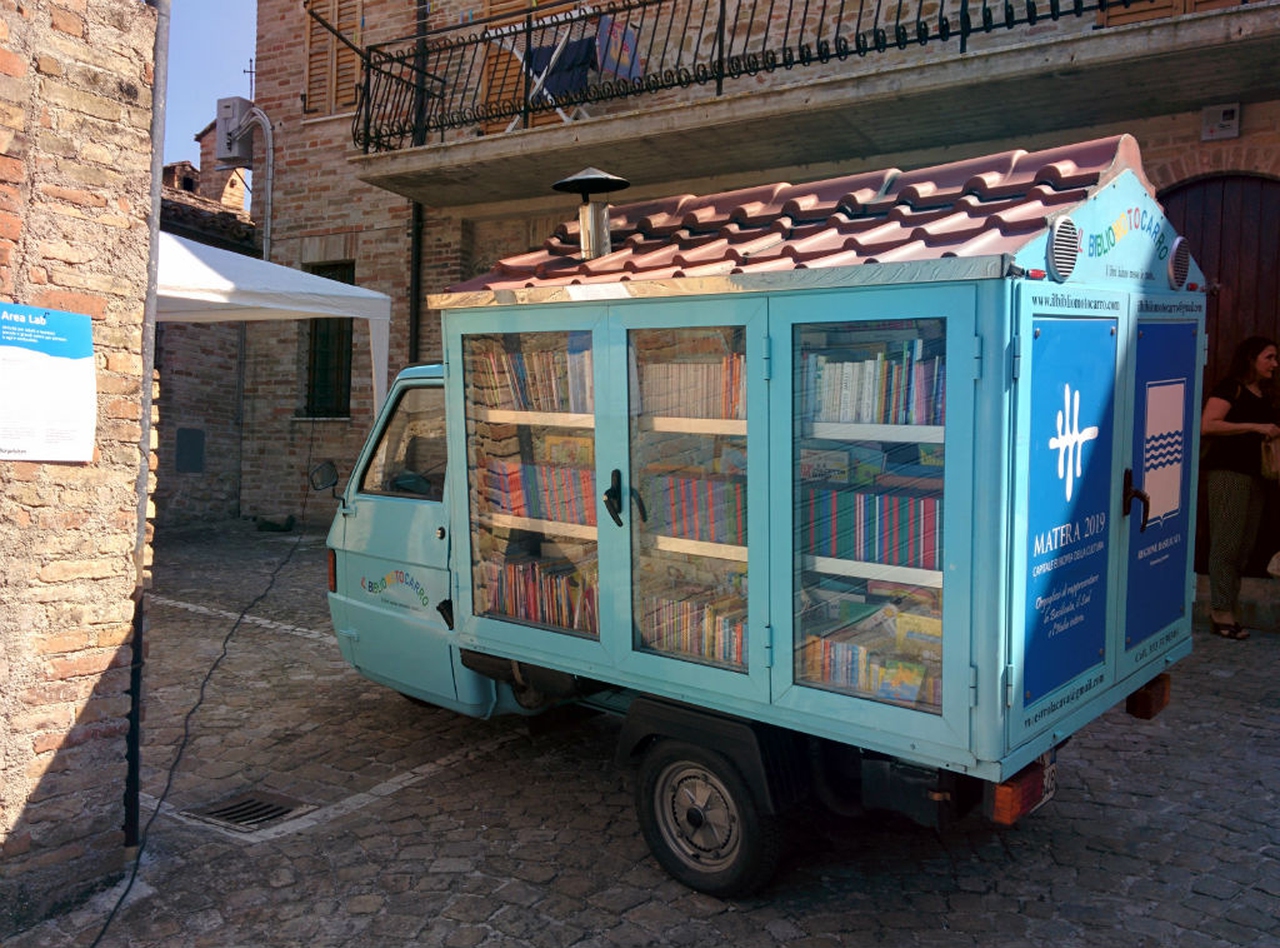 Students got his disquiet and said: "Teacher, you should do this!" And Antonio convinced himself. "I reckon I've always believed in the fascination of a travelling school, using the territory for educational purpose. This means doing school outside the school, taking it within the community". It has firstly a social value, then cultural.
He thus created the Booktruck, a wheeled-library full of books for children, even with a cinema in it. There's the roof, the chimney, the windows, the fireplace. A travelling home fit for children, perfect to reach remote places. An important social and cultural service, in villages where primary school is only home to 9 students in total. "The Booktruck gets also to single students. No student is left alone. Why do deny to children the right of having the book they want to hold in their hands?" If one child reads just one book then culture, fantasy, and creativity will live. Antonio also has a series of "blank books": children can write stories, for other children. Creativity explodes.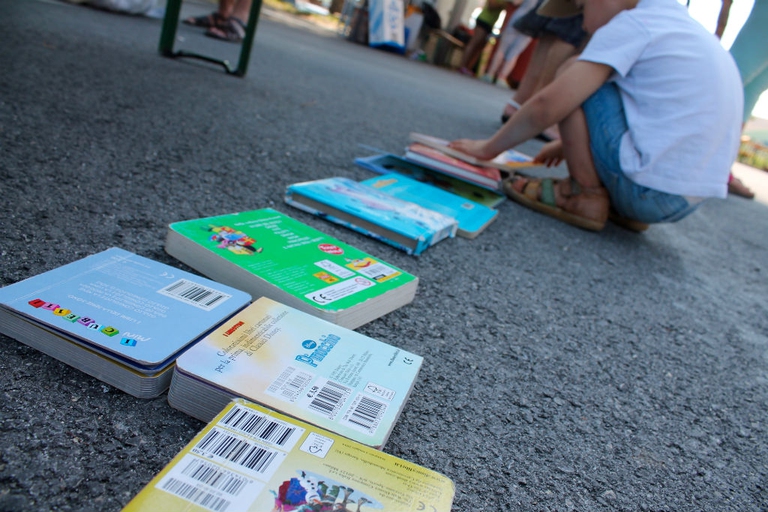 Over 16 years, Antonio travelled more than 100,000 kilometres, on 3 booktrucks. "The fourth is under construction," he underlines. He bought 5-6 thousand books. And his social experiment goes on, being necessary more than ever.
Translated by Camilla Soldati

Quest'opera è distribuita con Licenza Creative Commons Attribuzione - Non commerciale - Non opere derivate 4.0 Internazionale.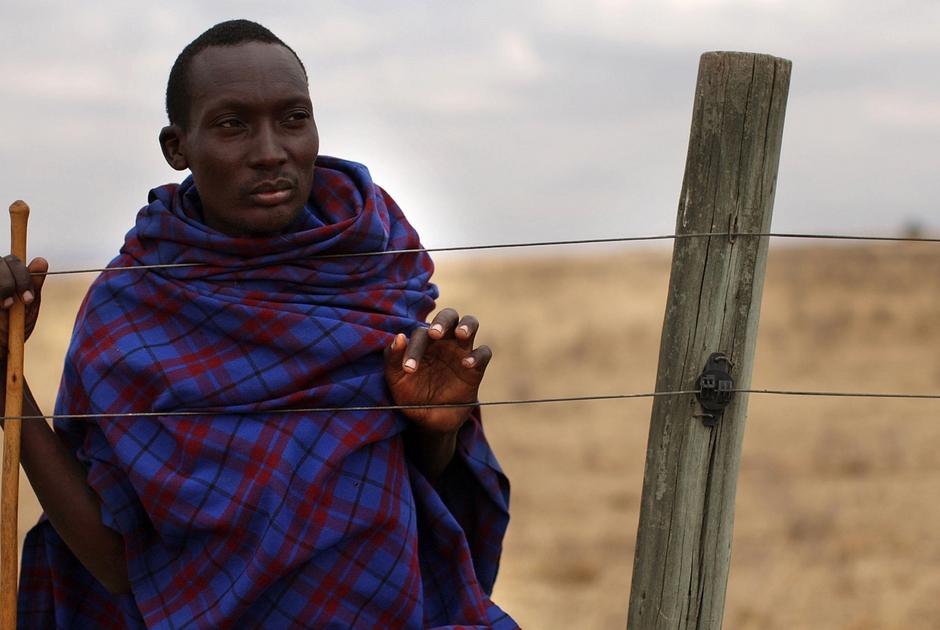 The government of Tanzania is currently planning to evict more than 80.000 indigenous Maasai people from their ancenstral land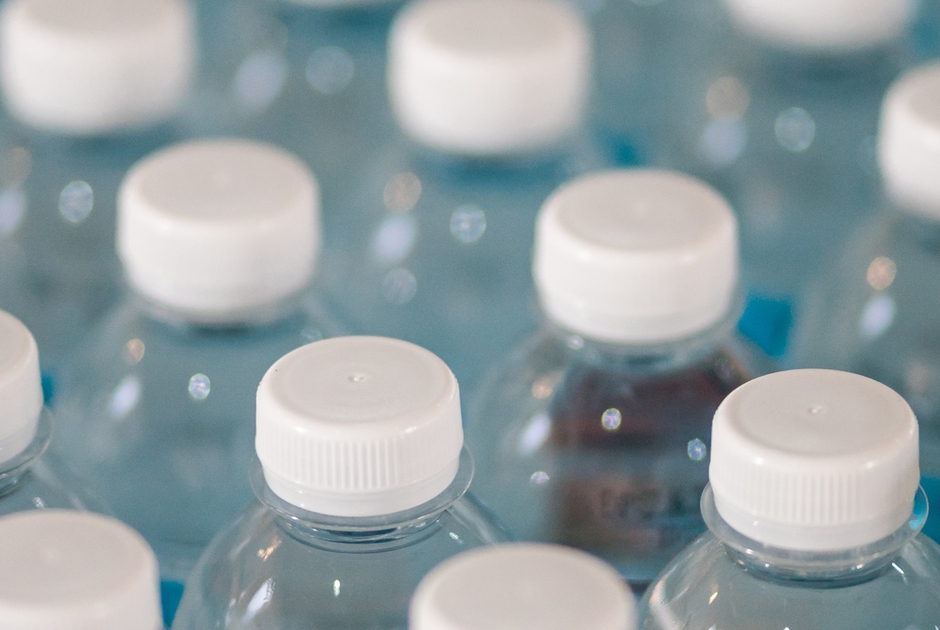 A new UNU-INWEH report on the global bottled water industry reveals the massive scale of this market and the lack of strict quality controls.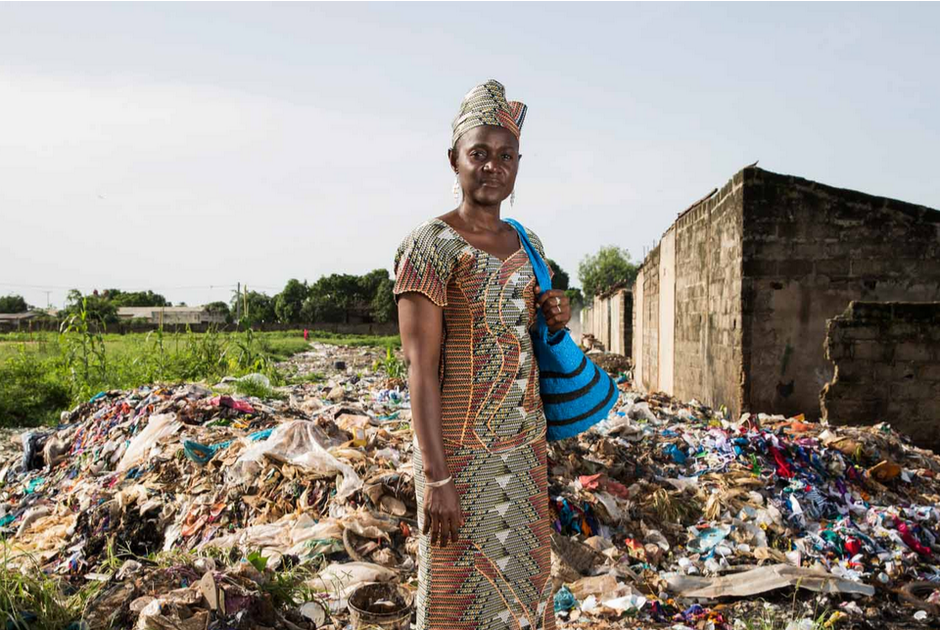 Isatou Ceesay founded a social enterprise that is helping to fight plastic pollution and empowering women and young people to gain economic independence.