#TakeAKnee, football players kneel against discrimination in the US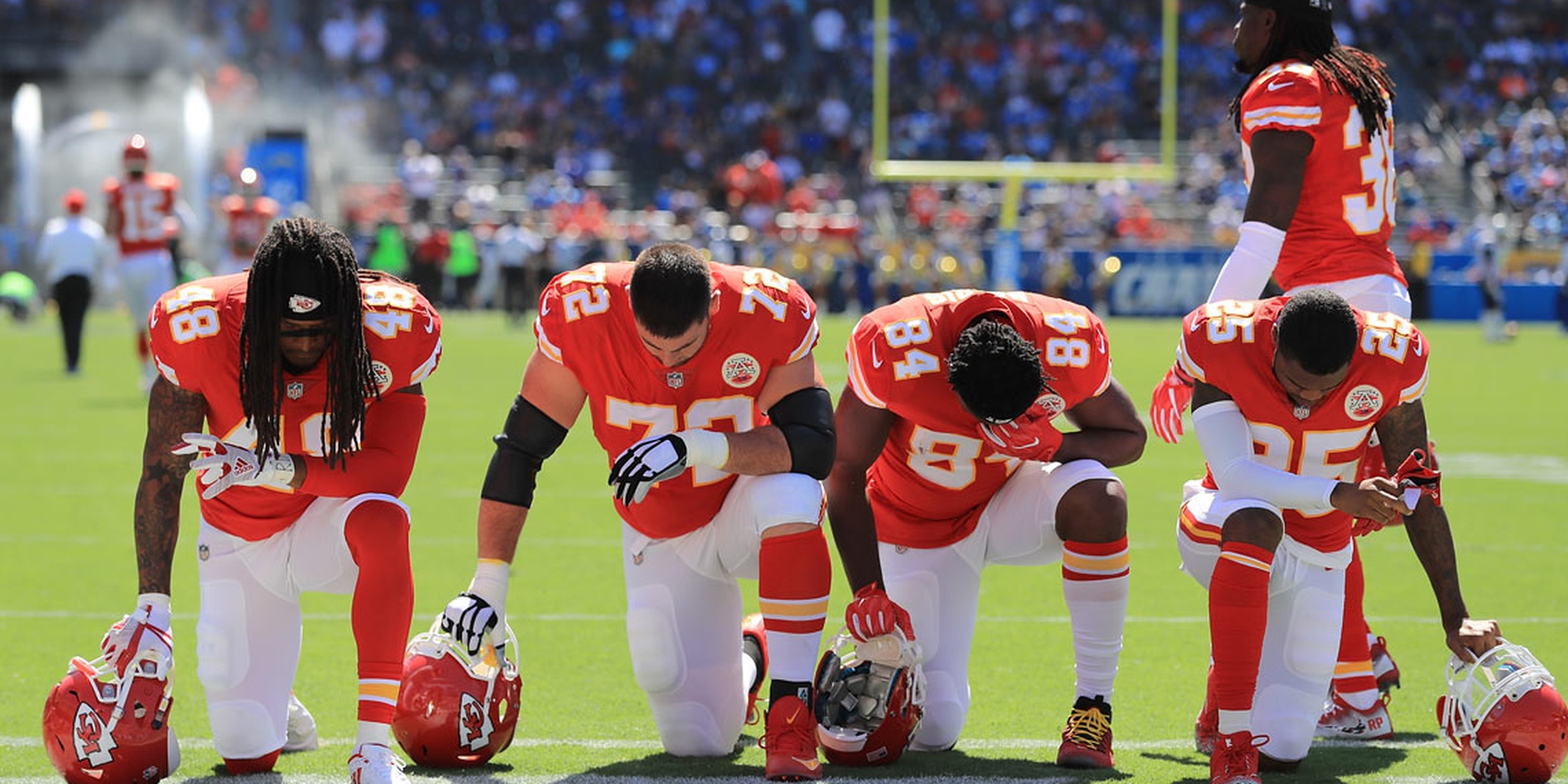 The photos of the football players and musicians who knelt to protest against discrimination and violence towards black people in the United States, and against Trump. The #TakeAKnee protest.
Before the start of a number of US National Football League (NFL) games on Sunday, many football players knelt during the playing of the national anthem as a sign of protest. Everything started last season, when then-San Francisco 49ers quarterback Colin Rand Kaepernick started kneeling or remaining sat during the national anthem to protest the acts of violence US police was systematically carrying out on black people.
The #TakeAKnee protest
Since then, other football players occasionally did the same across the United States, but on Sunday the movement reached its peak. This happened after US President Donald Trump harshly criticised the black players kneeling during the national anthem. At a rally in Alabama, Trump condemned it as a sign of disrespect towards the US flag, and invited NFL owners to say "get that son of a bitch off the field right now, he's fired".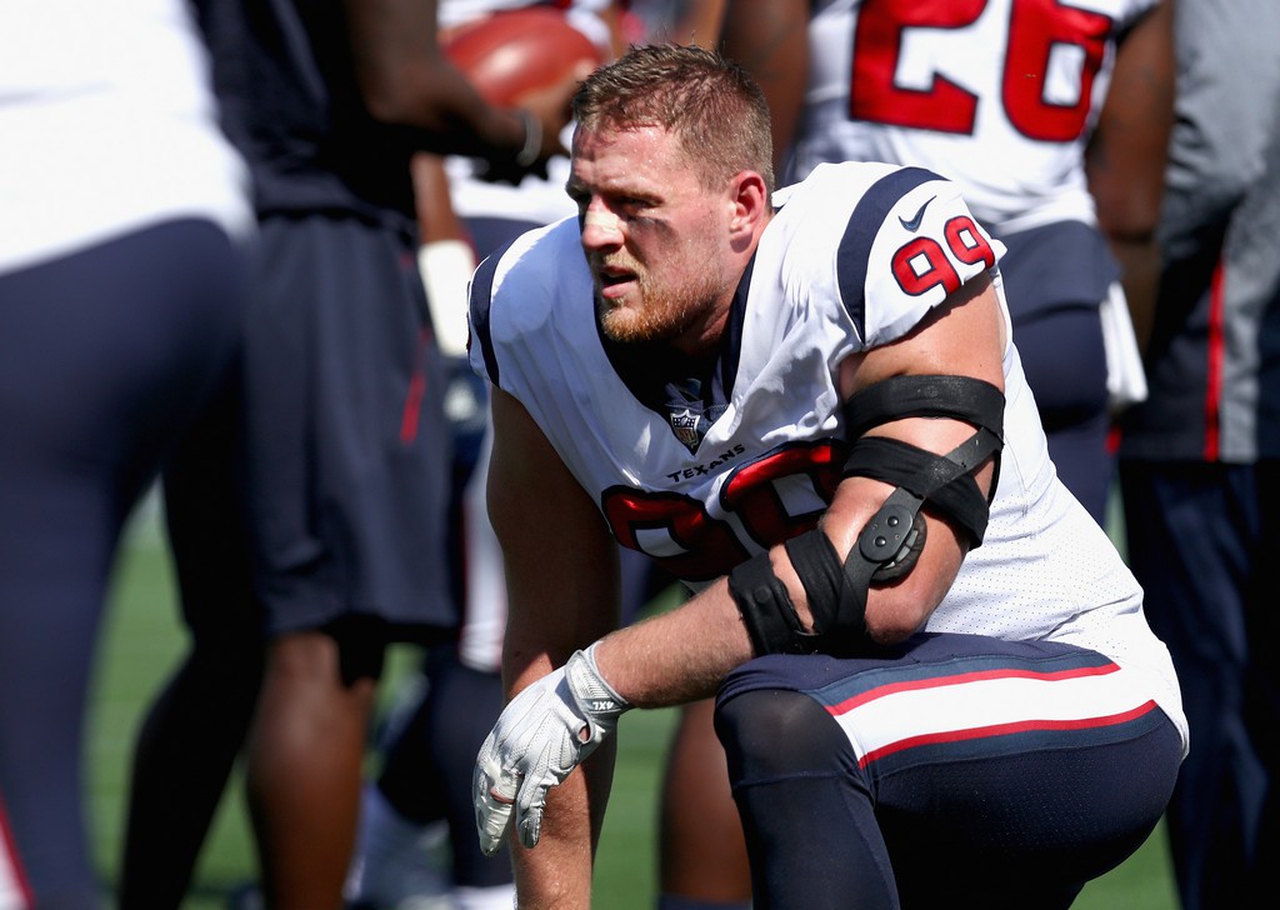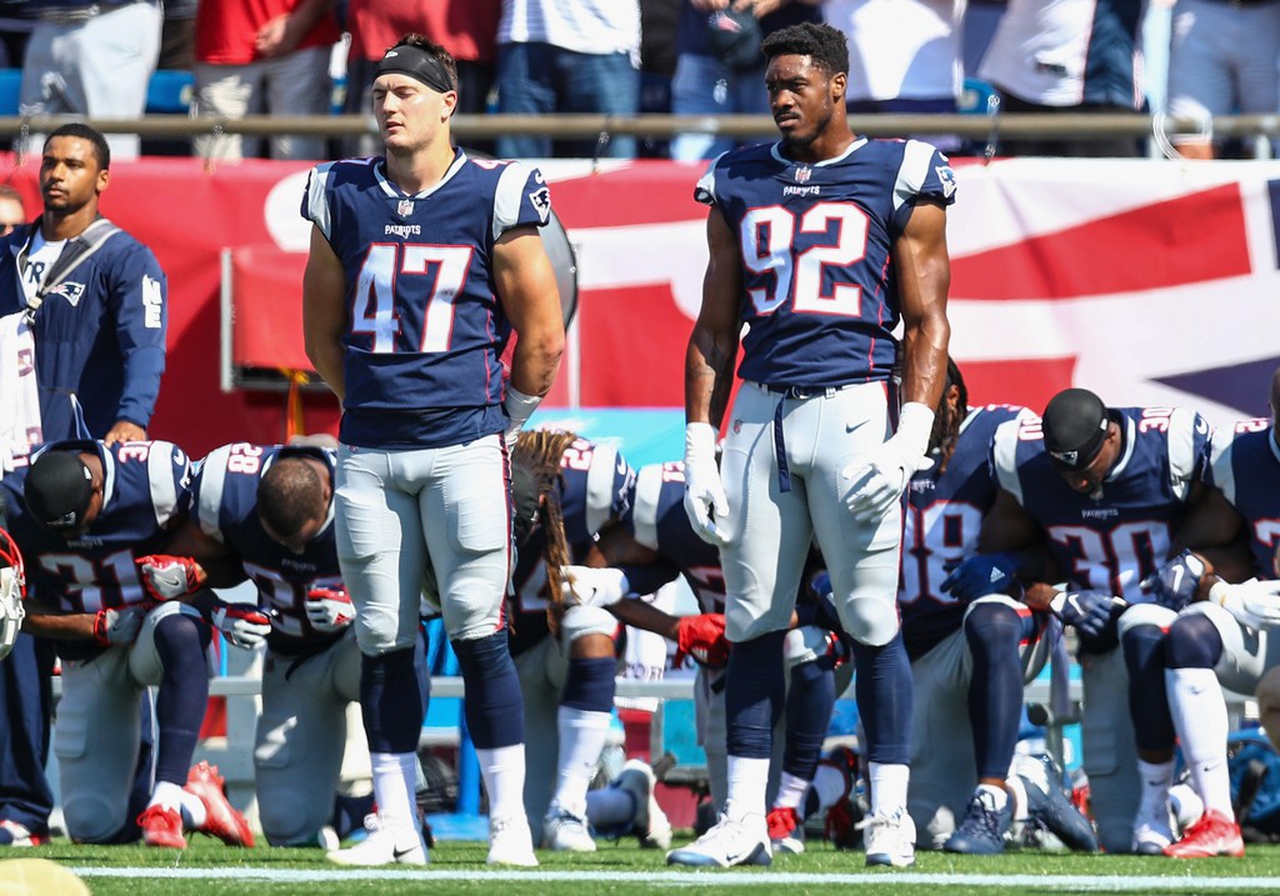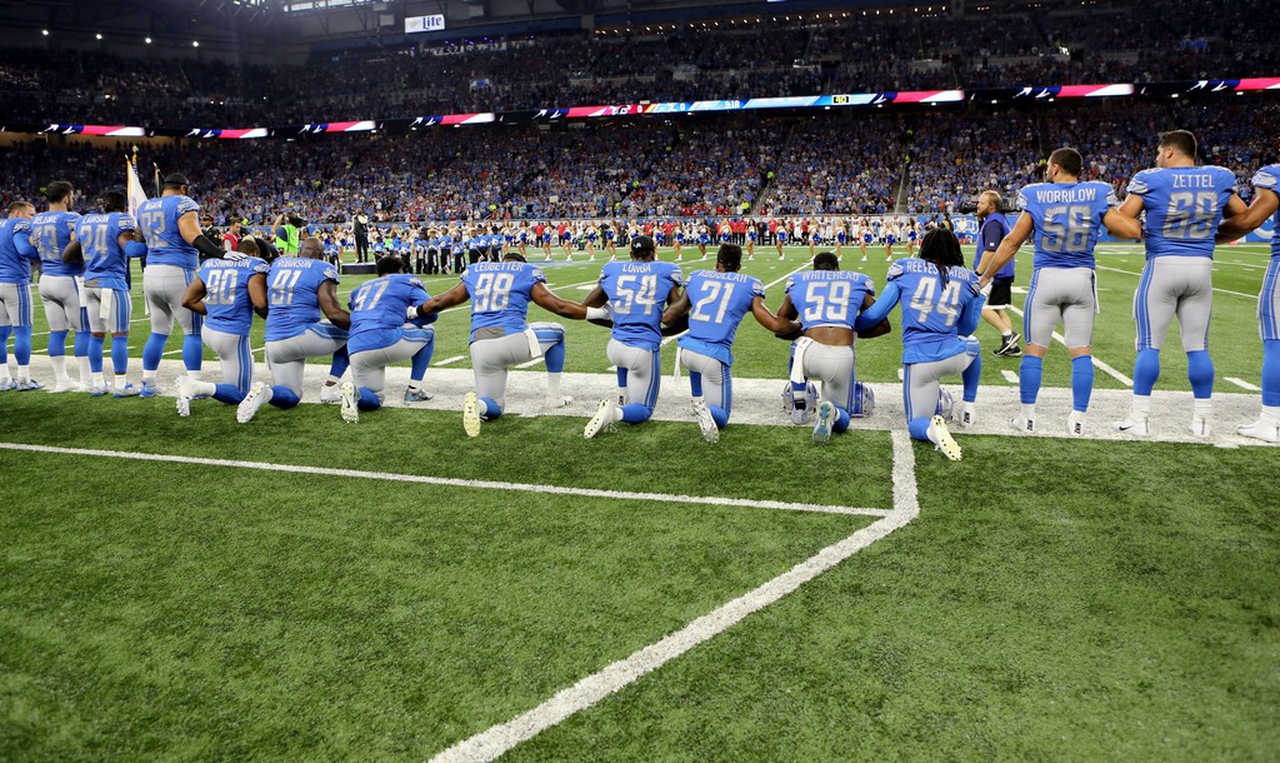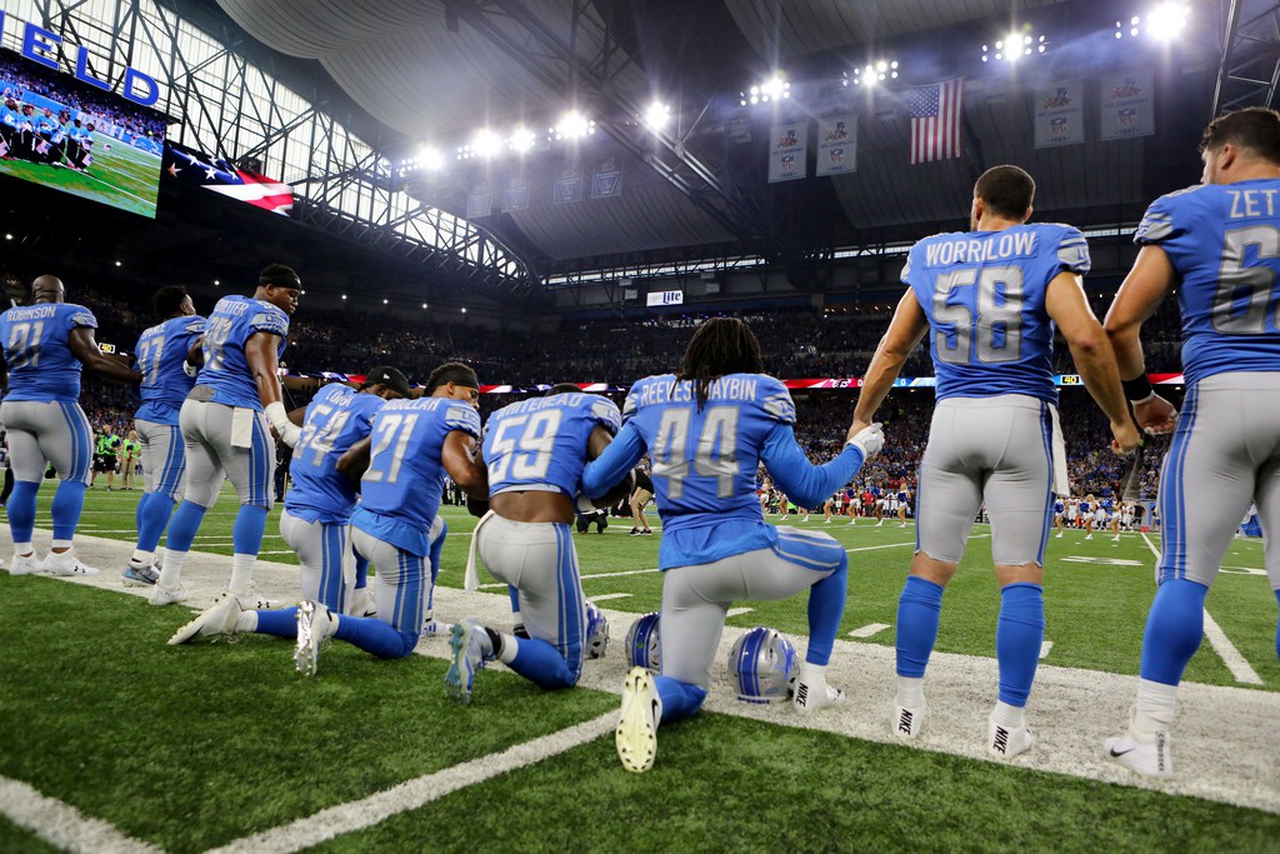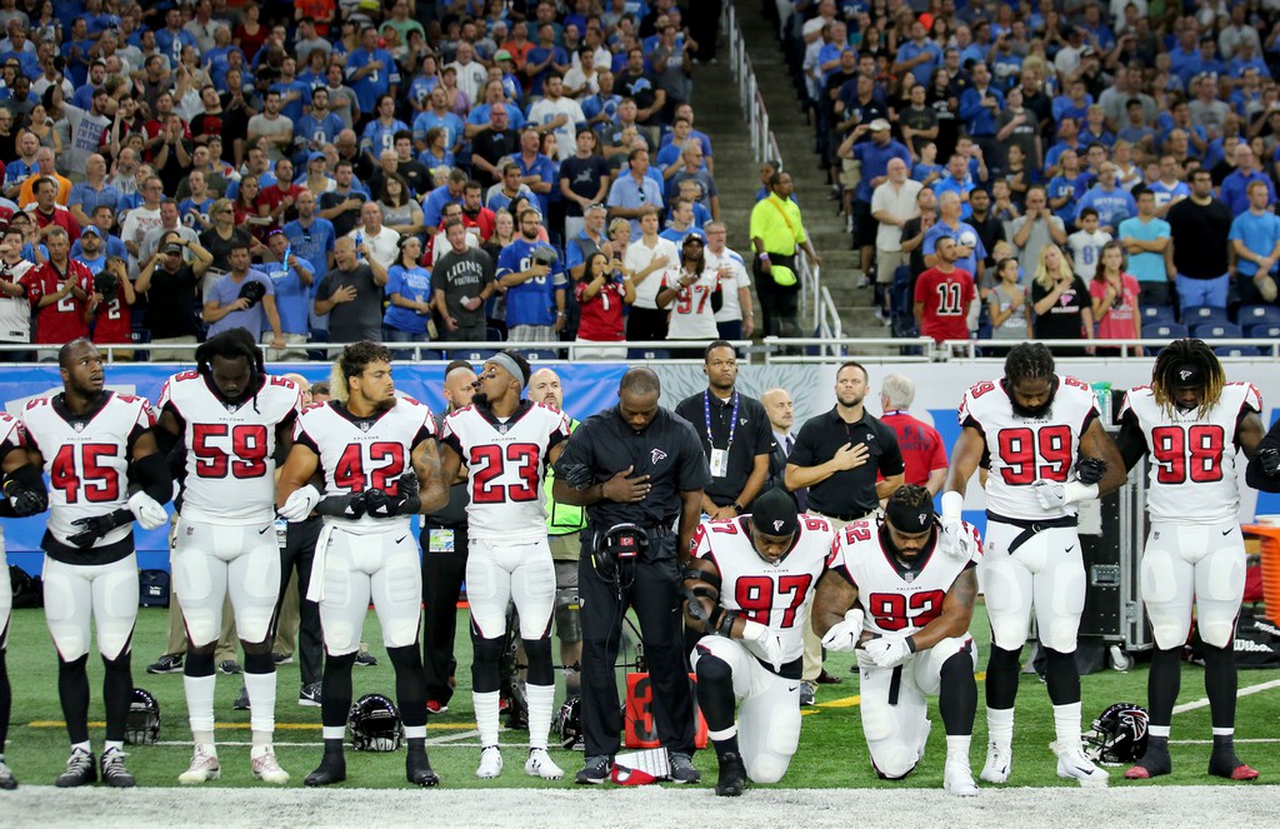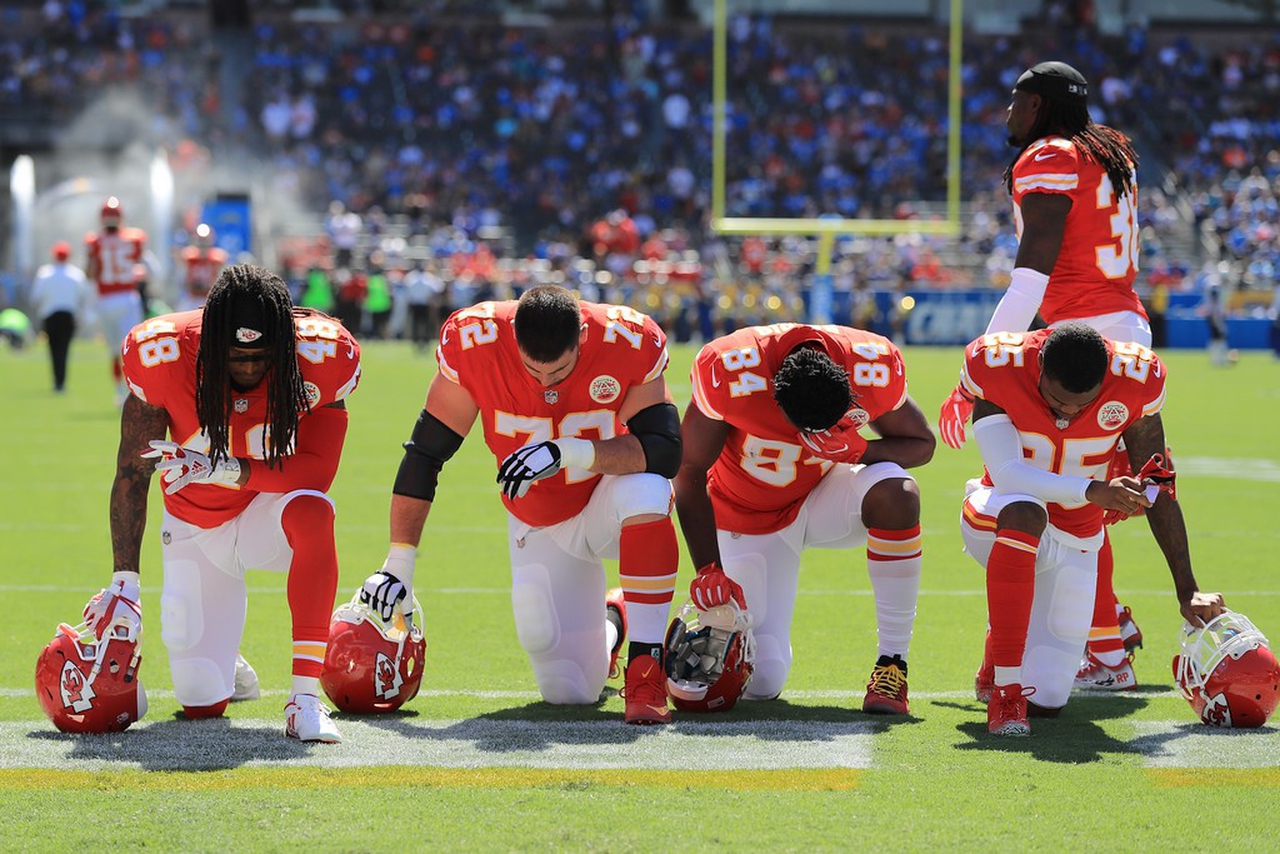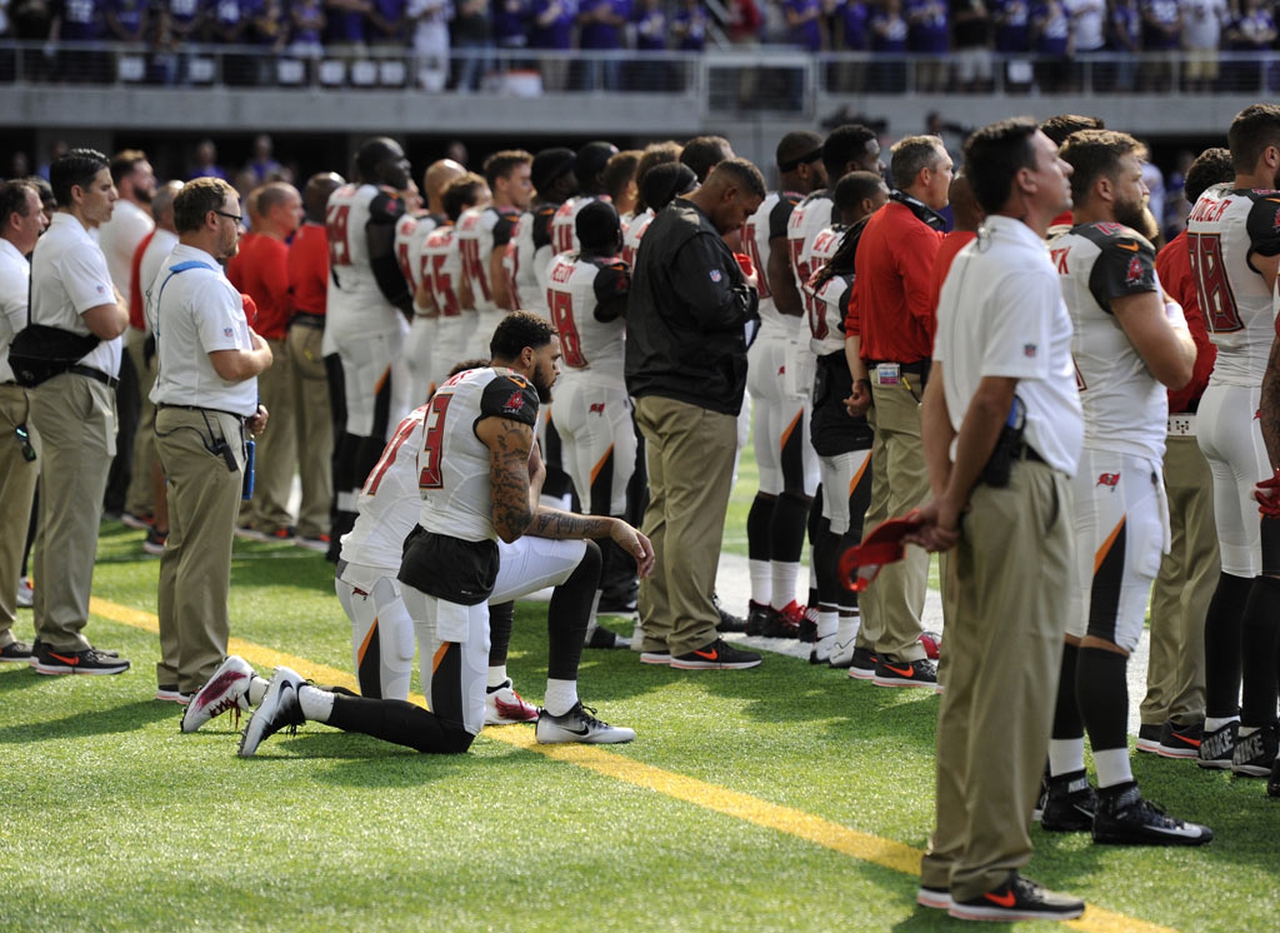 Amid general outcry, some US artists embraced the protest against social injustice across the country. One of them is Stevie Wonder who knelt before his performance at the Global Citizen Festival in New York City on 23 September. "Tonight, I'm taking a knee for America," he said. "But not just one knee; I'm taking both knees. Both knees in prayer for our planet, for our future."
https://www.youtube.com/watch?v=eHTZiqxlhCM
Similarly, Eddie Vedder took a knee on the stage showing solidarity with NFL football players.
In this increasingly tense environment, citizens inside and outside the United States are taking a stance, creating new forms of activism on different issues. And more and more artists are giving their voice and stage to these causes, as it will happen with Pathway to Paris, an initiative centred on climate change aimed to turn the Paris Agreement into reality. #TakeAKnee is part of the broader picture of mobilisations and protests in the United States against discrimination, acts of violence, racism and hatred, in favour of social justice.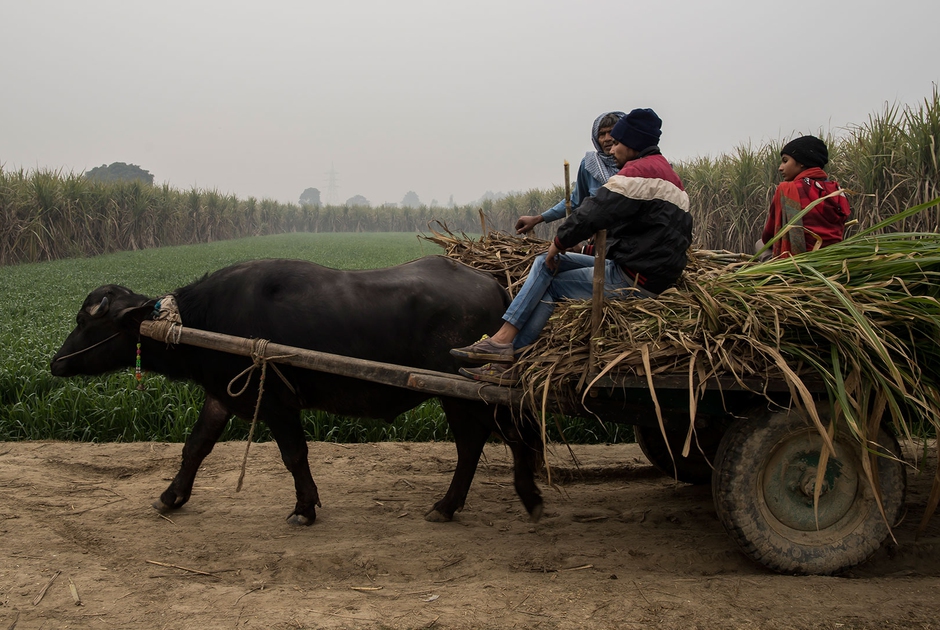 Corporate globalisation is threatening the food rights of Indian people and the survival of its farmers.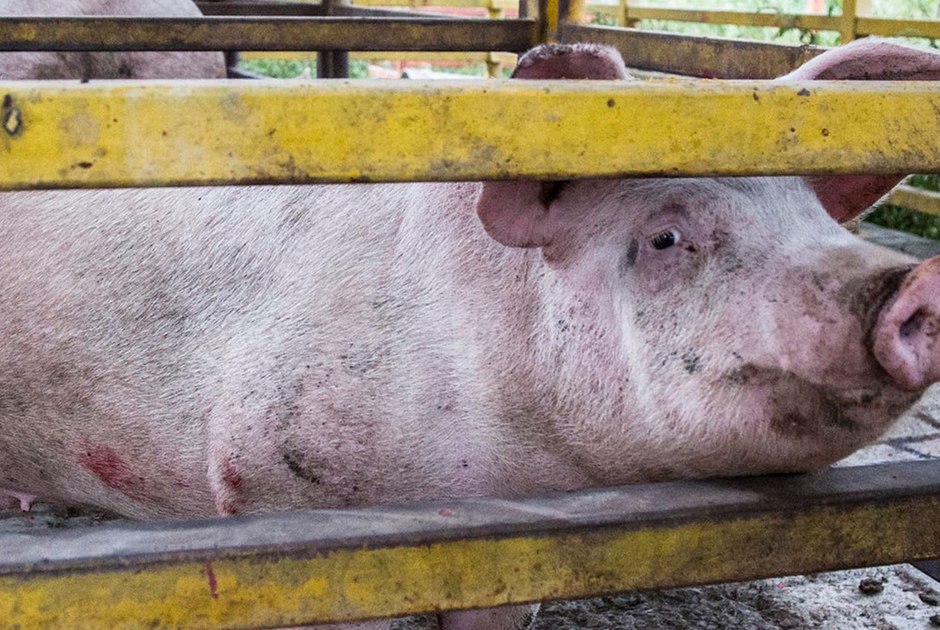 In Mexico, the lives of millions of farmed animals could potentially change for the better if a new law that aims to protect them is approved.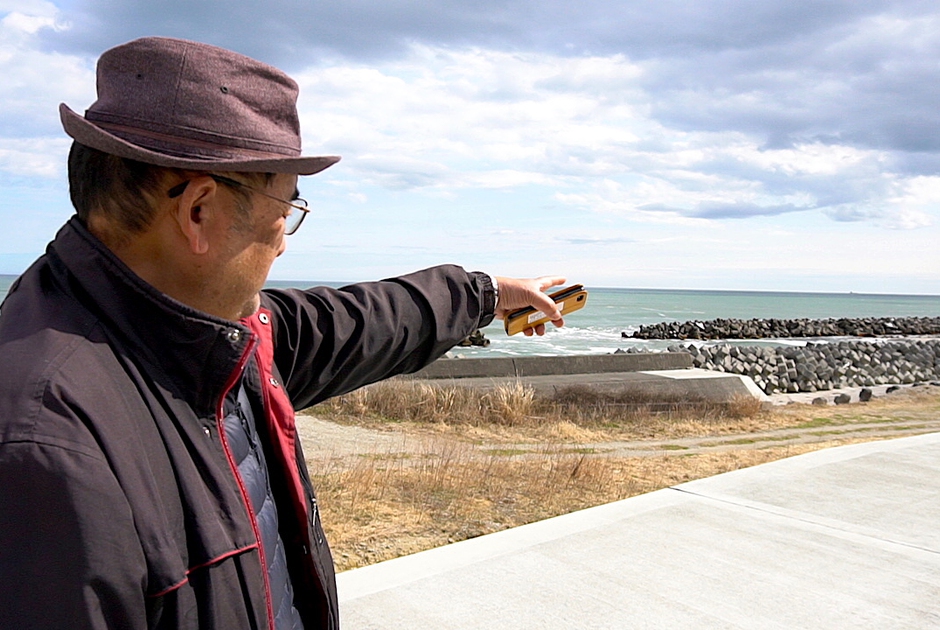 Ten years have passed since the 11 March 2011 disaster, but this chapter is far from over. Travelling through Fukushima, renewal and destruction can be seen side by side, sometimes separated only by a road.