Scientist Stephen Hawking has died. His commitment to the environment and against Donald Trump
Renowned British astrophysicist Stephen Hawking has died at the age of 76. Here's what he did for science and to raise awareness on climate change.
World renowned British astrophysicist Stephen Hawking has died at his home in Cambridge, UK, in the morning of 14 March. He was 76 years old and was diagnosed with amyotrophic lateral sclerosis (ALS) at a very young age. His genius, tenacity and physical conditions made him famous all over the world.
Stephen Hawking held the same post of Isaac Newton at Cambridge
Hawkings's children Lucy, Robert and Tim announced his death in a statement carried by the Press Association: "We are deeply saddened that our beloved father passed away today. He was a great scientist and an extraordinary man whose work and legacy will live on for many years."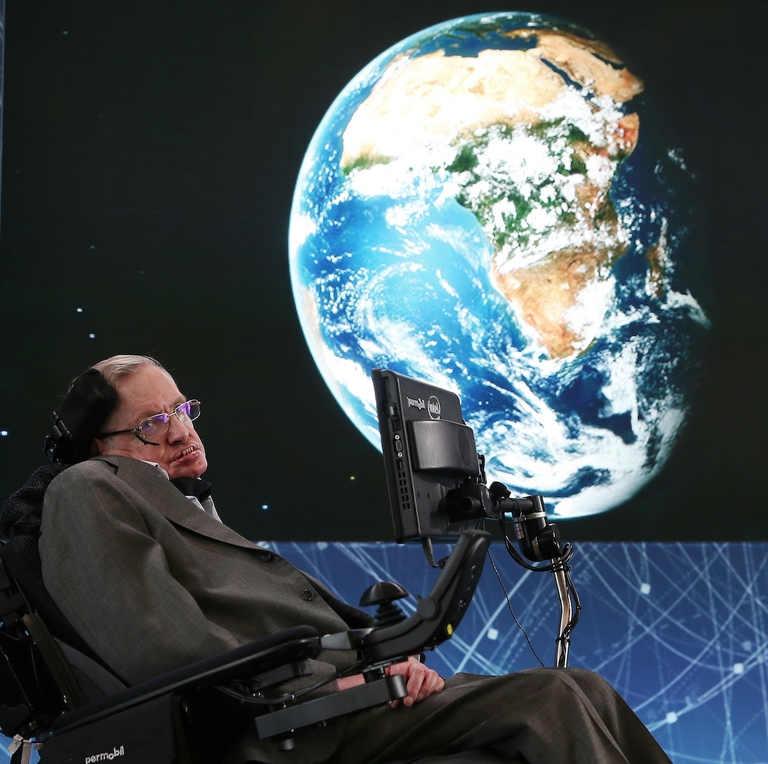 Hawking dedicated his existence to trying to comprehend the mysteries of the universe. After the announcement of his passing the scientific community has come together to pay tribute: "Professor Hawking was a unique individual who will be remembered with warmth and affection not only in Cambridge but all over the world. His exceptional contributions to scientific knowledge and the popularisation of science and mathematics have left an indelible legacy," said the vice-chancellor of the University of Cambridge, where Hawking was a student and a professor. "His theories unlocked a universe of possibilities that we and the world are exploring," NASA said.
Remembering Stephen Hawking, a renowned physicist and ambassador of science. His theories unlocked a universe of possibilities that we & the world are exploring. May you keep flying like superman in microgravity, as you said to astronauts on @Space_Station in 2014 pic.twitter.com/FeR4fd2zZ5

— NASA (@NASA) 14 marzo 2018
Hawking on climate change and the Paris Agreement
Stephen Hawking was born on 8 February 1942. His work was mainly focused on the theory of relativity and quantum mechanics, with the aim of explaining the origin of the universe. In 1974, at the age of 32, Hawking became one of the youngest members of the Royal Society, which is United Kingdom's most prestigious scientific institution. Five years later he got the same post held by Isaac Newton at the University of Cambridge. In 1988 he published his most popular science book: A Brief History of Time: From the Big Bang to Black Holes.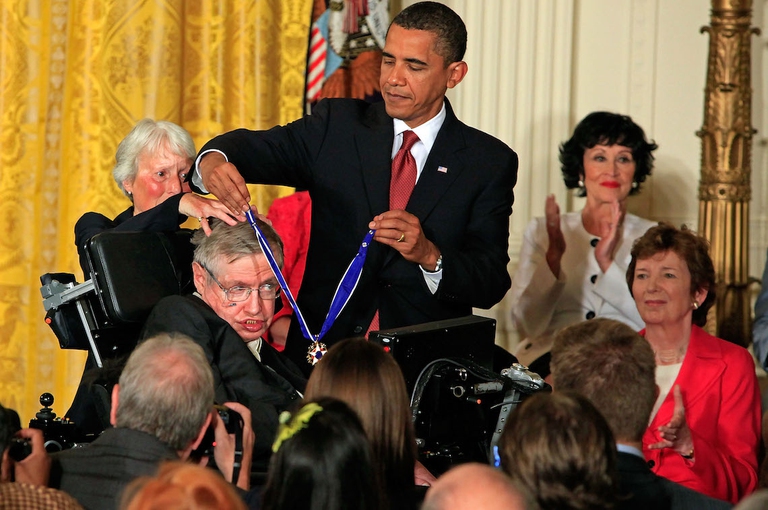 His commitment didn't focus on academic science alone. In July 2017, during an interview with BBC, he harshly commented the decision made by US President Donald Trump of withdrawing from the Paris Agreement: "We are close to the tipping point where global warming becomes irreversible. Trump's action could push the Earth over the brink, to become like Venus," he said. "Climate change is one of the great dangers we face and it's one we can prevent if we act now. By denying the evidence for climate change, and pulling out of the Paris Climate Agreement, Donald Trump will cause avoidable environmental damage to our beautiful planet, endangering the natural world, for us and our children."
Greed and aggression belong to humankind
A few months earlier, during an interview with broadcaster ITV, Hawking strongly criticised the appointment of Scott Pruitt, a fossil fuel supporter and climate change denier, to the lead of the United States Environmental Protection Agency (EPA). According to the Professor, choosing a character of this kind, as well as the choice of building a wall on the border with Mexico and the approval of the Dakota Access and Keystone XL pipelines are just a move to please Trump's voters, which aren't tolerant or well-informed".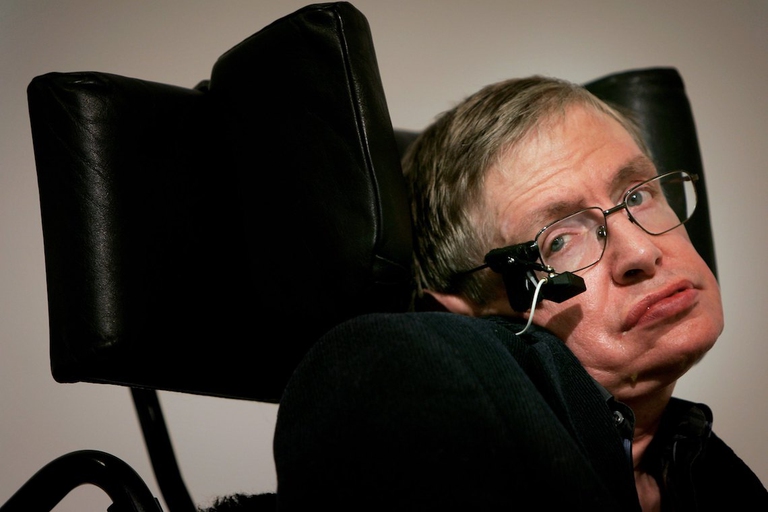 In the same interview Hawking expressed his pessimism on humankind: "Evolution has inbuilt greed and aggression to the human genome. There is no sign of conflict lessening, and the development of militarised technology and weapons of mass destruction could make that disastrous". Also, he also commented the result of the referendum in the UK: "Science is based on cooperation. Brexit would be a disaster for UK science".

Quest'opera è distribuita con Licenza Creative Commons Attribuzione - Non commerciale - Non opere derivate 4.0 Internazionale.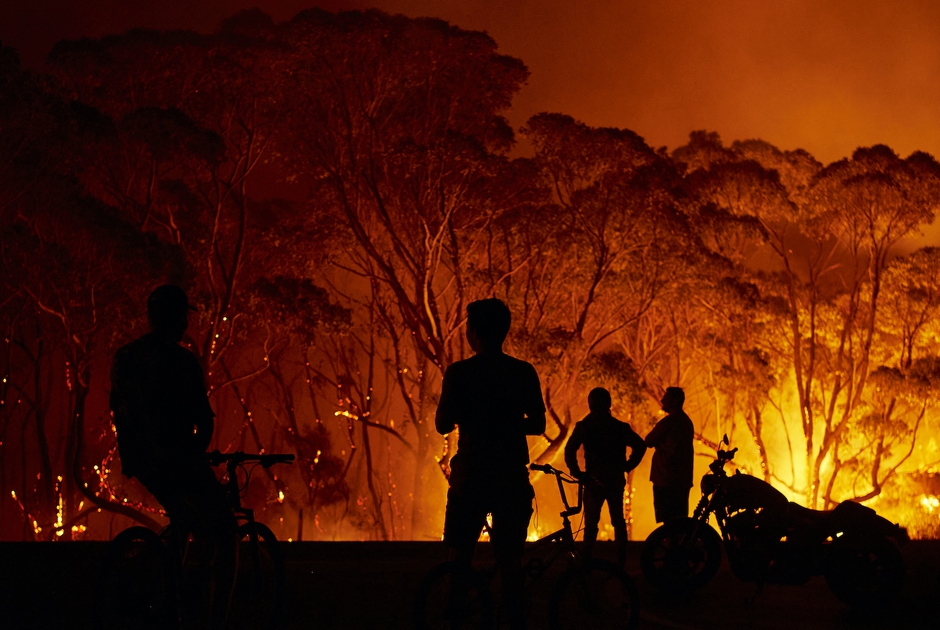 Reducing emissions means protecting our health: if unmitigated, climate change will pose increasingly severe challenges to human well-being.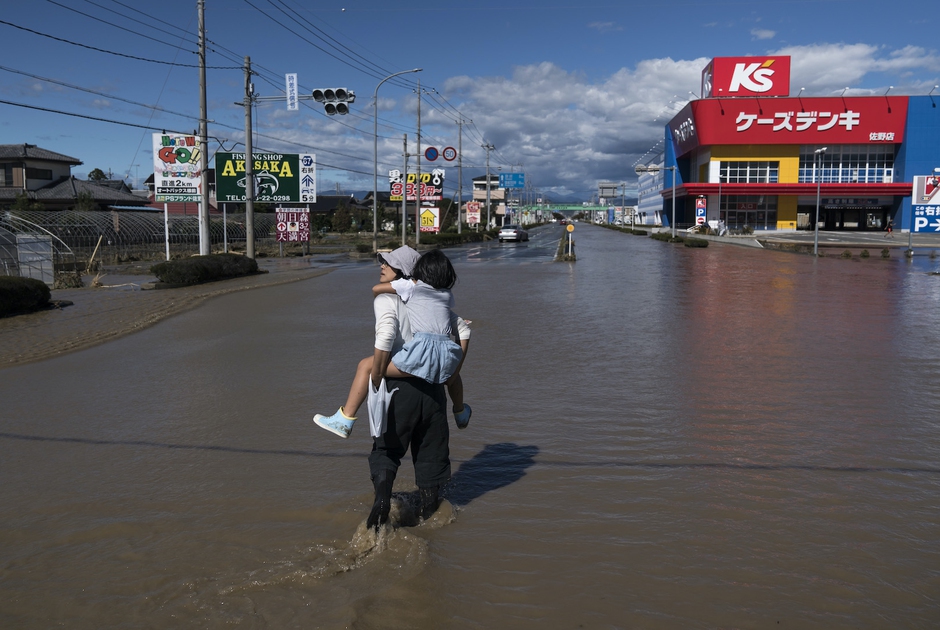 Typhoons will become more intense as a result of global warming, but Japan must do more to prepare itself for the perfect storm.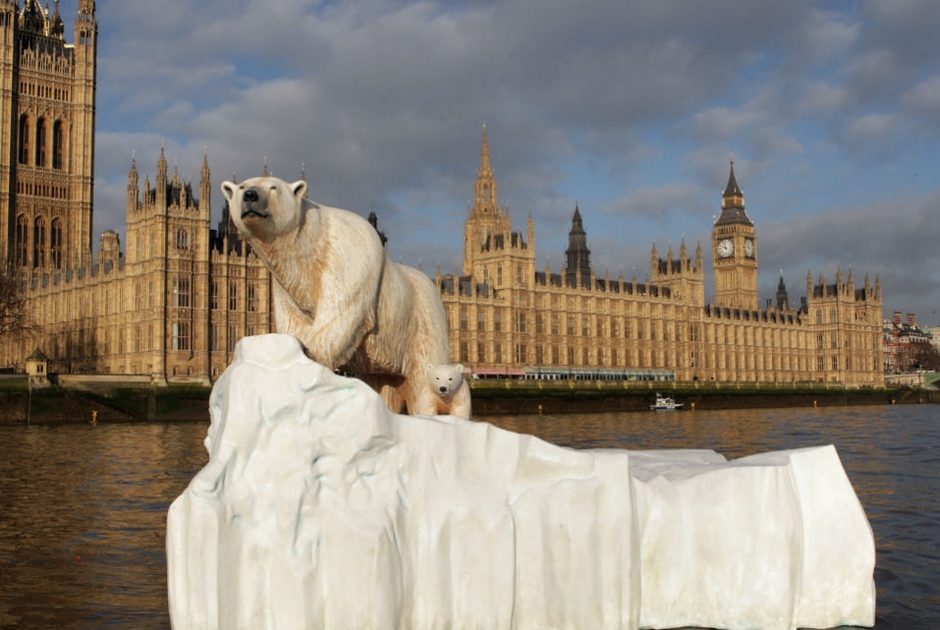 Scientists have confirmed record-breaking heat for third year in a row and warn that the effects of climate change on people are coming sooner and with more ferocity than expected.